Joliet officials insist they are making progress on body cameras, although they are not include them in a proposal to spend $2.2 million in the next four years on new Tasers and other technology upgrades in the police department.
Advocates for body cameras have regularly criticized the city for not committing to them yet.
"Why are you dragging your feet on this?" resident Jerry Hervey said Tuesday to the City Council Public Safety Committee after it gave preliminary approval to the Taser spending.
Joliet officials, however, said they are pushing ahead with plans to add body cameras to the technology program now underway with Axon, the company from which they are buying Tasers and other technology upgrades.
"We are not stalling on this," Councilwoman Jan Quillman, chairwoman of the Public Safety Committee said after the meeting.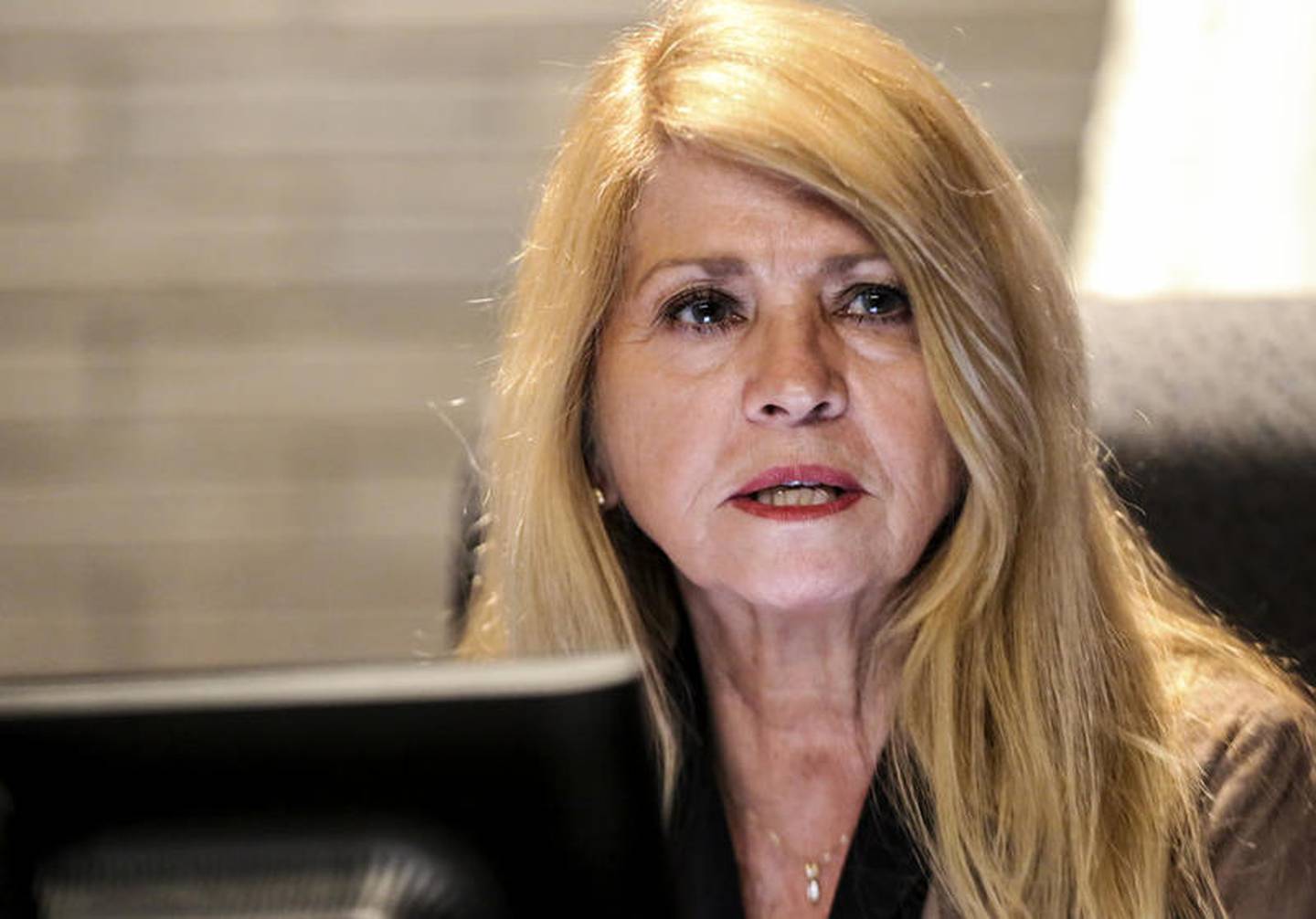 The city may have no choice since state law enforcement legislation passed last month includes a mandate to equip local police departments with body cameras. The legislation has not yet been signed by Gov. JB Pritzker, but it would require body cameras in two years.
"I don't believe it will be two years," Quillman said of the future implementation of a body camera program in Joliet.
City Manager James Capparelli at a City Council meeting later on Tuesday also said Joliet does not plan to wait for a state-mandated deadline.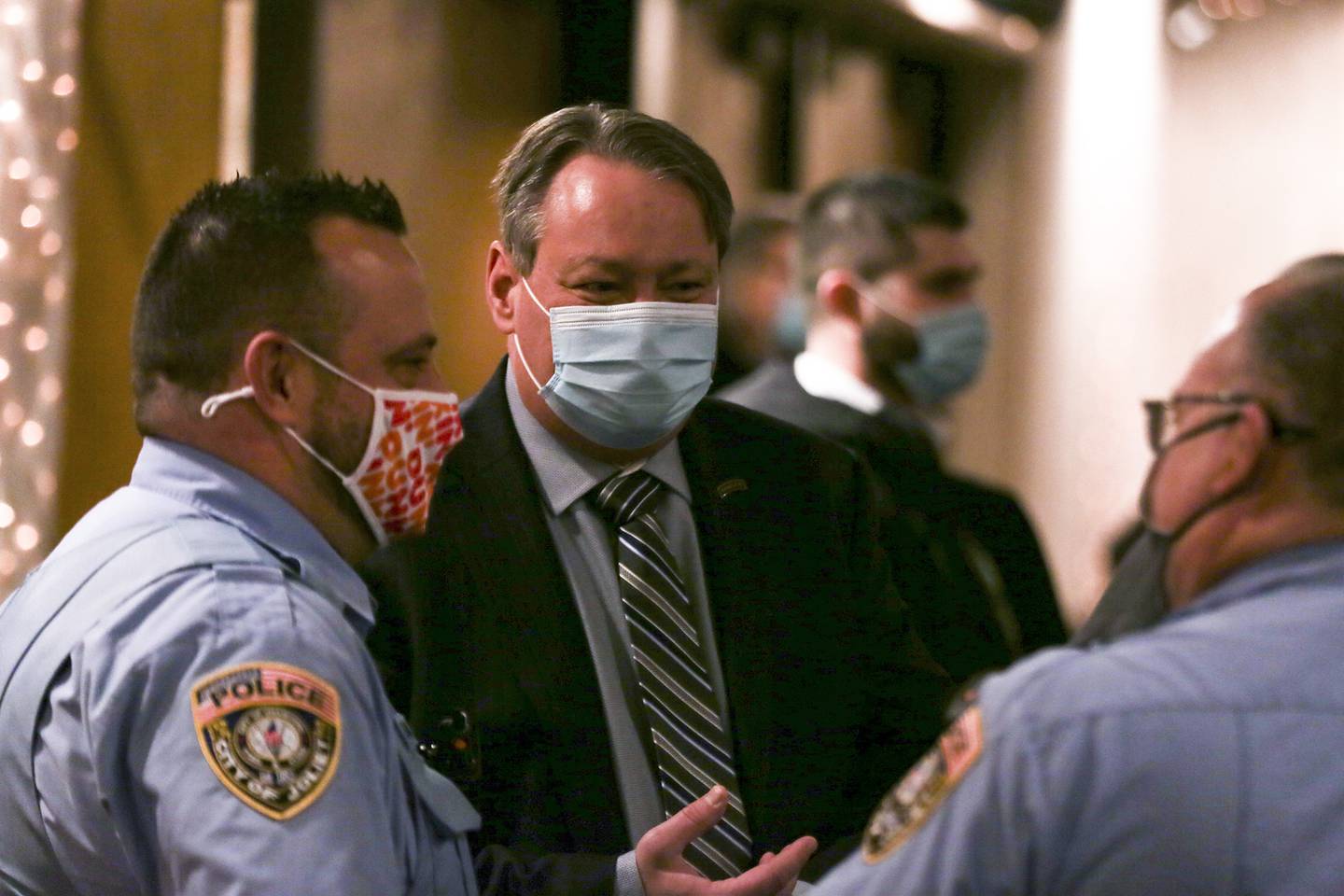 "We're trying to be aggressive in getting these cameras as soon as possible," Capparelli said.
Joliet plans to seek federal grants that will become available for body cameras this spring. The application period for the grants is in March.
The Public Safety Committee has been working on a body camera program off and on since fall 2019, long before the issue came to the forefront last summer in the wake of the death of Eric Lurry after his arrest by Joliet police. Lurry went into a coma, which was captured by squad car video, after ingesting a large quantity of drugs, including opioids, during a drug arrest.
But advocates have said body cameras would have provided more details surrounding the circumstances of Lurry's arrest. They stepped up their criticism last week after a second police-involved shooting in two months.
Meanwhile, the city sees the expansion of its Taser program as a strategy for providing police with less-than-lethal force alternatives.
The $2.2 million program, which is expected to go to the City Council later this month for final approval, includes the purchase of 240 Tasers and is aimed at providing every police officer that would encounter the public at an arrest scene with a Taser. Currently, the department has 183 Tasers.