A former Joliet police officer who pleaded guilty to theft and official misconduct may keep his pension and wipe away his conviction if he successfully completes 30 months probation, according to his attorney.
Brian Nagra, 44, of Joliet pleaded guilty on Thursday to stealing more than $10,000 from the city of Joliet between 2014 and 2018 by submitting false time sheets to his supervisors for approval.
Kendall County Judge Robert Pilmer sentenced Nagra to 30 months probation under a rehabilitation program run by the Treatment Alternatives for Safe Communities organization, court records show. That sentence is typically known as TASC probation.
Nagra's attorney Michael Ettinger said his client applied for the program, was evaluated by TASC and was found to have an alcohol problem that could be treated. He said if Nagra successfully completes the program, he's entitled to have his conviction vacated.
He said TASC found Nagra had "an alcohol problem that led to these charges and this conduct."
Ettinger said if Nagra's conviction of theft and official misconduct is vacated, he can still receive his pension.
"That's how I understand it," he said.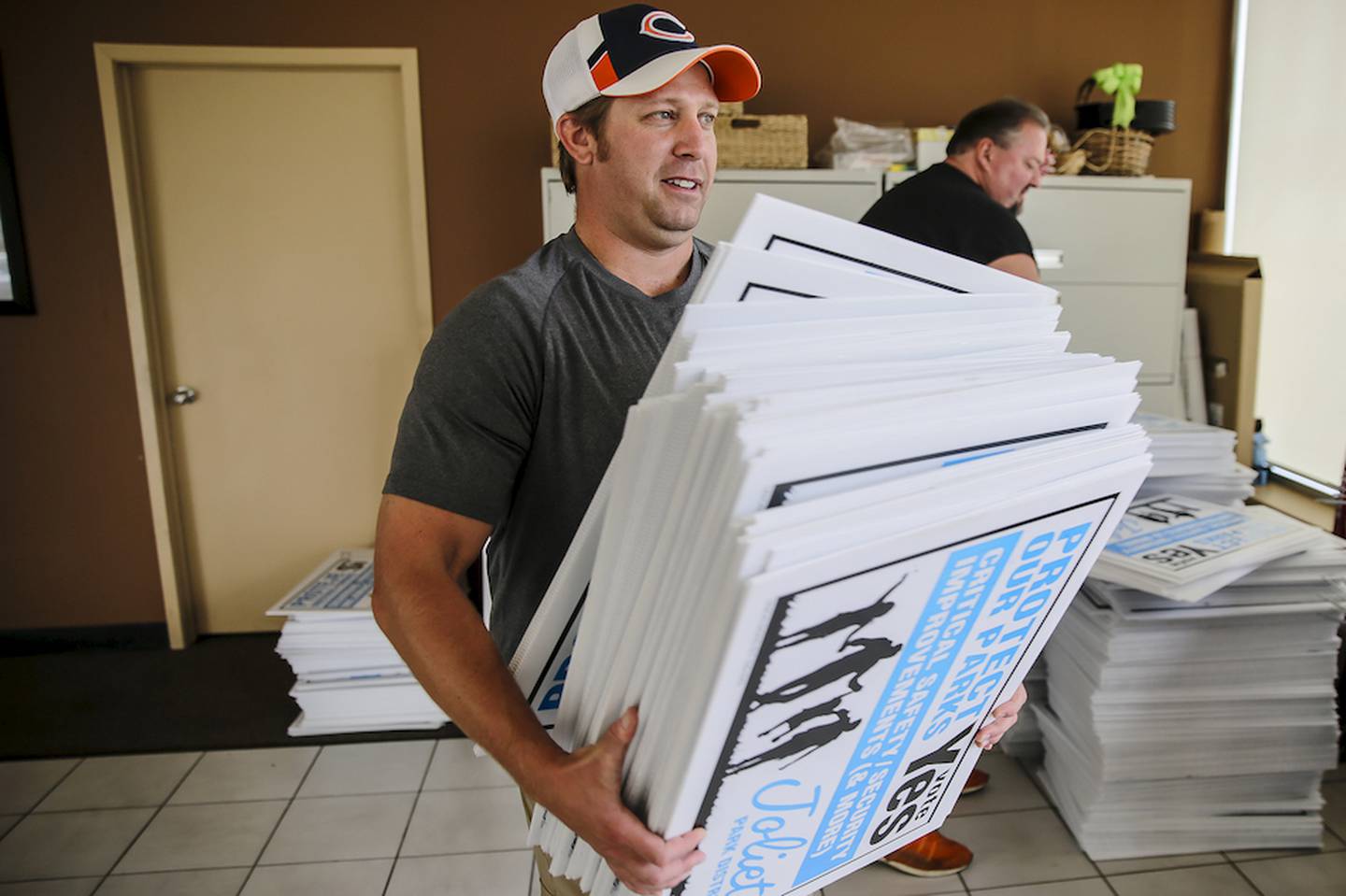 Former Joliet Police Chief Al Roechner sent a termination order to Nagra on Jan. 11, 2019, that said he was identified as having submitted overtime requests for work he did not do.
The termination hearing for Nagra was delayed for months and he ended up resigning from the force on July 5, 2019, just three days before that hearing was scheduled before the Joliet Board of Fire and Police Commissioners.
Nagra stayed on the city payroll past June 17, 2019, when he reached the 20-year anniversary date that allowed him to begin collecting a pension at age 50 instead of 60. The extra 10 years of pension income is potentially worth $500,000 to Nagra.
By the time Nagra completes his probation, he will be 47.
Brian Prochaska, a member of the Joliet Police Pension Board, previously told The Herald-News the only factor that disqualifies police from their pension "is if they were convicted of a felony for anything committed on duty."
Prochaska did not respond to calls Monday on Nagra's pension.
A woman at Nagra's Joliet residence said he wasn't there on Monday afternoon.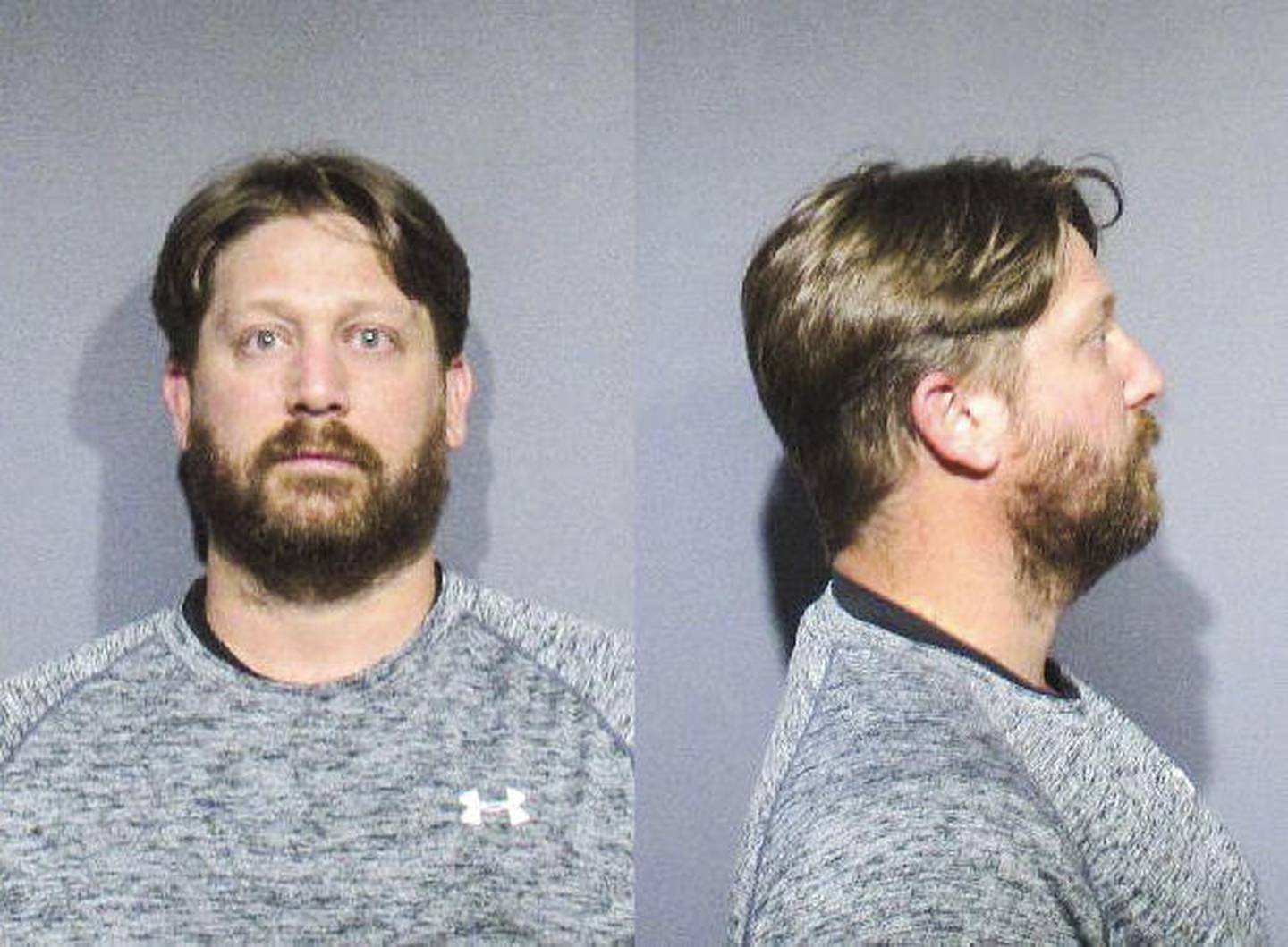 In response to Nagra's guilty plea, Roechner said he stood by his decision to fire Nagra and "he shouldn't have been allowed to get his 20 [years] and resign."
When asked why Nagra decided to plead guilty to the charges, Ettinger said that when his client resigned from the force, he "basically admitted what he had done and made restitution" by paying back the money he was accused of stealing.
"He basically confessed," Ettinger said.
He said Nagra resigned and paid restitution with the "understanding he wasn't going to be prosecuted."
Assistant City Attorney Chris Regis said Nagra paid the city $10,063 the day he resigned but Kendall County State's Attorney Eric Weis said that wouldn't deter prosecution.
Weis had compared restitution to, "if you break into somebody's house and steal money and then go back and pay it back. The case doesn't go away."