A former Joliet police officer has pleaded guilty to felony charges of theft and official misconduct in Kendall County, court records show.
On Thursday, Brian Nagra was sentenced by 23rd Circuit Judge Robert Pilmer to 30 months probation and 100 hours of community service after he pleaded guilty to both offenses, according to Kendall County court records.
Nagra was arrested July 25, 2019, on charges of theft and official misconduct.
He pleaded guilty to the official misconduct charge, which stated that between Oct. 6, 2014, and May 1, 2018, he knowingly submitted false time sheets for approval by his supervisor for submission to the city of Joliet "to obtain unearned money and compensatory time."
The theft charge Nagra pleaded guilty to stated that he obtained more than $10,000 from the city of Joliet by submitting false time sheets for approval by his supervisors during the same time period.
Kendall County State's Attorney Eric Weis said his office was satisfied with the results of the case.
"He's been held accountable for what happened," Weis said of Nagra.
Nagra's attorney, Michael Ettinger, did not respond to calls Friday.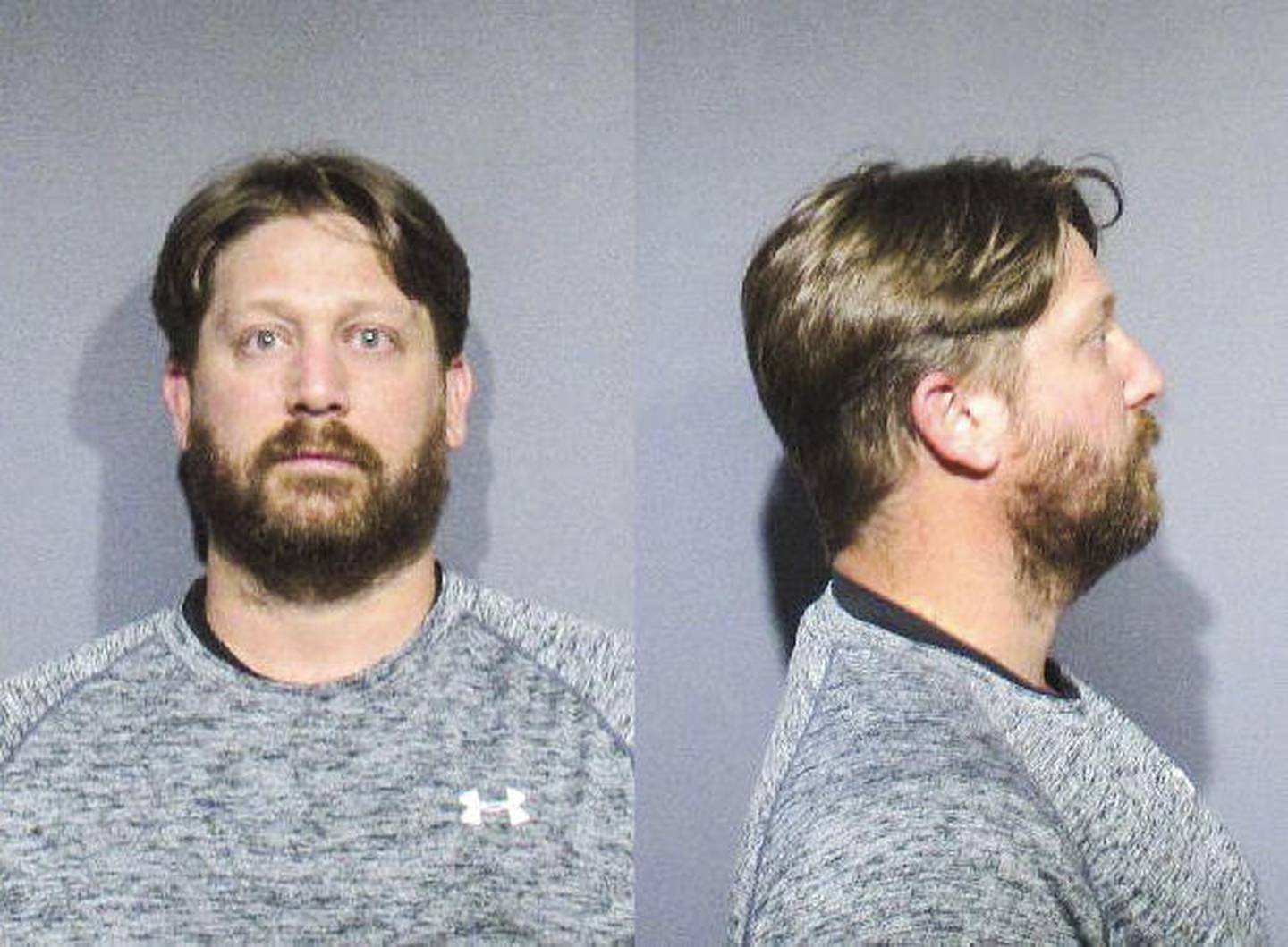 Nagra resigned from the force on July 5, 2019, three days before he was scheduled to face a termination hearing before the Joliet Board of Fire and Police Commissioners.
When Nagra resigned, he paid the city of Joliet $10,063 as restitution, but Weis previously said that would not deter his office from prosecuting the case.
Then-Joliet Police Chief Al Roechner sent a termination order to Nagra on Jan. 11, 2019, that said he was identified as having submitted overtime requests for work he did not do.
"The evidence has shown that you can no longer be trusted to perform the duties as a police officer," Roechner said.
Nagra stayed on the city payroll past June 17, 2019, when he reached the 20-year anniversary date that allowed him to begin collecting a pension at age 50 instead of 60.
The extra 10 years of pension income is potentially worth $500,000 to Nagra.
"I stand by my original decision to fire him and he shouldn't have been allowed to get his 20 [years] and resign," Roechner said Friday, adding that Nagra's conviction was the "right thing."
"Police officers are no different than anyone else," Roechner said. "They commit a crime, they have to be held accountable."
It's not yet clear how Nagra's conviction of official misconduct and theft convictions will affect his pension.
Weis said he didn't know how it would.
"I just don't have that information," he said.
In 2019, Roechner expressed frustration with how Nagra and former Joliet police officer Lionel Allen stayed on the city payroll for months after he recommended they be fired.
Assistant City Attorney Chris Regis said at the time that he had the authority to decide when to bring charges against Nagra and Allen, and he needed to give their attorneys time to prepare their cases.
But Regis said then that it was Roechner's duty and not his to file charges, referring to language in the police union contract.
Roechner said he believed he did what was needed in January 2019 after he dismissed Nagra and Allen from duty.
During a meeting of the Joliet Board of Fire and Police Commissioners, Joliet Mayor Bob O'Dekirk told the commissioners he found it disturbing that "department members and department heads" were "bullying you into taking action" over Nagra and Allen.
O'Dekirk did not respond to a call Friday about Nagra's case.