A Plainfield man gave a deposition in a Joliet police officer's DUI case where he appeared to not remember many specific details of the multi-vehicle crash that killed an officer.
On Wednesday, Rodrigo Marin, 44, provided testimony through a Spanish interpreter about his version of events leading up to and after the crash on Jan. 19, 2020, at the request of Jeff Tomczak, the attorney for Officer Erin Zilka, who faces felony charges of driving under the influence.
Prosecutors charged Zilka's DUI violation as a "proximate cause" of the death of Berwyn Police Officer Charles Schauer, 33, who was a passenger in her vehicle. Both Marin and Zilka crashed into the same box truck, Illinois State Police said.
Marin has already pleaded guilty to aggravated DUI, his fourth DUI violation, in connection with the crash. He was sentenced to four years in prison.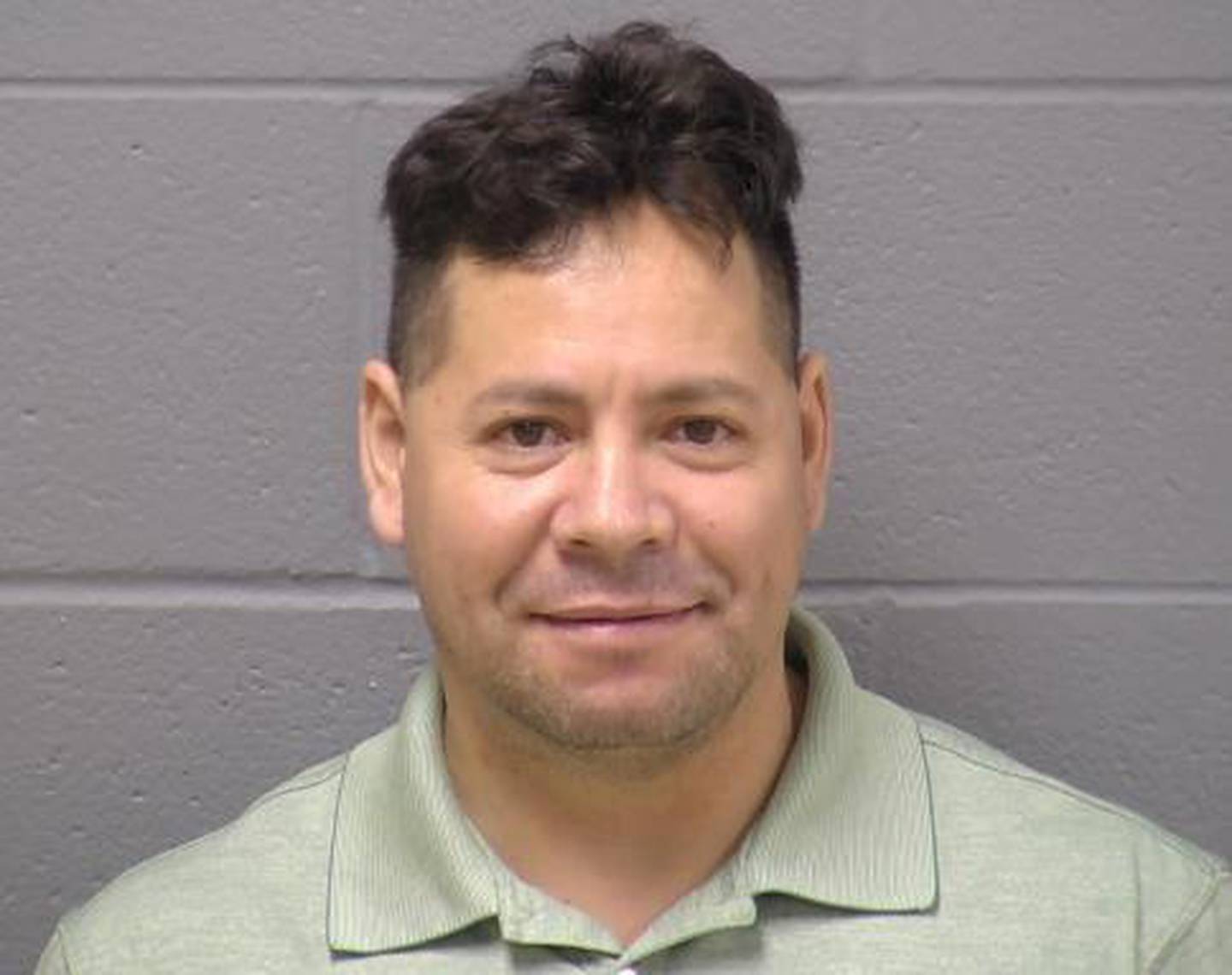 Tomczak motioned for Marin's testimony after arguing the crash that killed Schauer began with Marin and that he was a material witness. Tomczak also motioned for the testimony out of concern that Marin wouldn't be available for Zilka's trial as he may get deported to Mexico.
Marin's attorney, Miguel Miranda, objected to the motion and argued his client's testimony was not relevant or reliable, and that his deposition was a "fishing expedition."
Marin's deposition got off to a rocky start as he didn't want to speak and wanted to use his constitutional right to protect himself from self-incrimination, even though Special Prosecutor Bill Elward was willing to grant him immunity for his testimony.
Judge Dave Carlson granted Elward's motion to not have Marin's testimony used against him for further prosecution.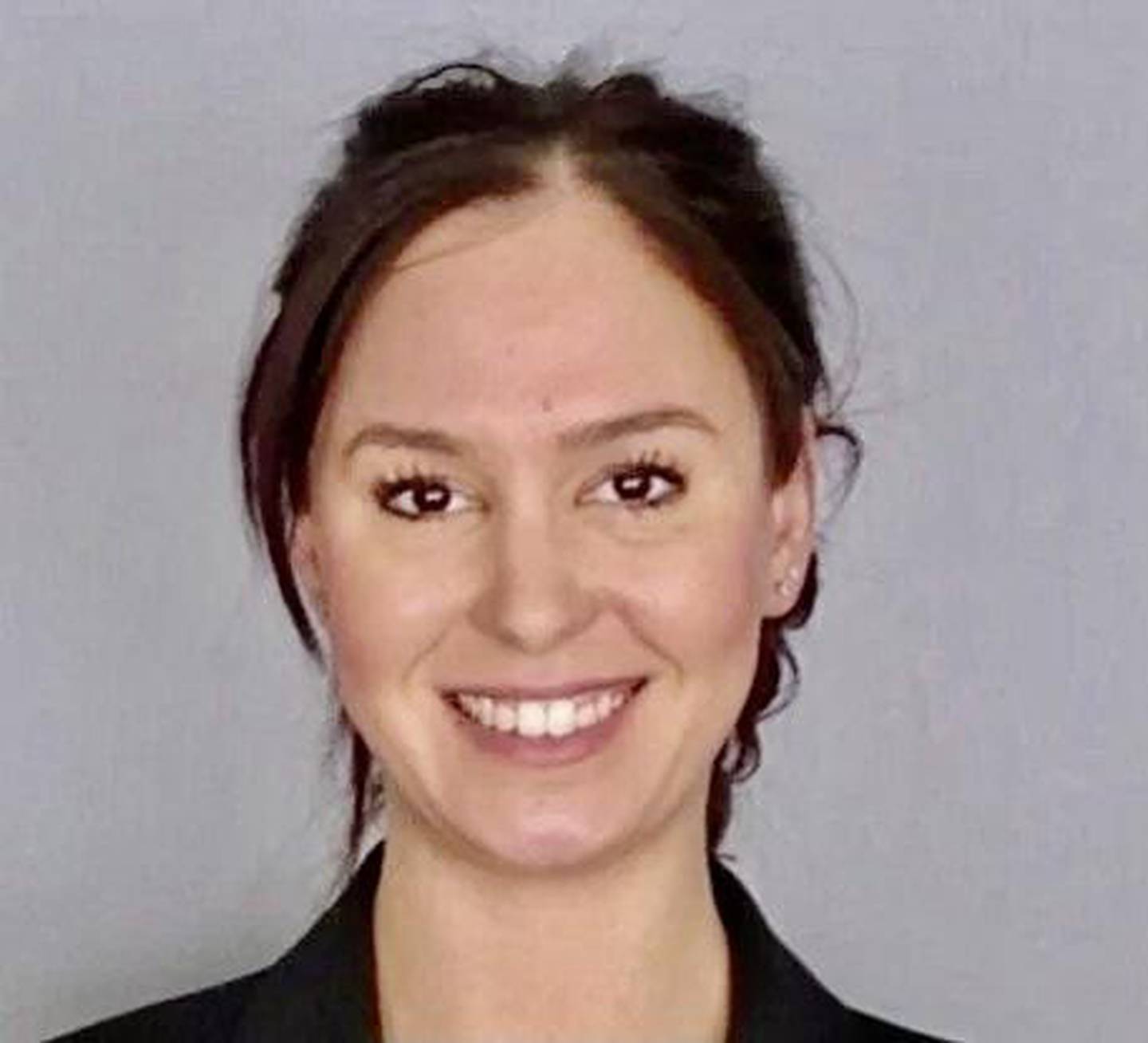 Carlson suspended the hearing twice so Miranda could talk with Marin as he refused to speak. Miranda said his client was "extremely nervous" but Carlson said he didn't find any difficulty with Tomczak's questions, which began with asking Marin about his plea deal and sentence.
After several attempts, Marin began answering Tomczak's questions. He told Tomczak he was driving his wife's Nissan Titan pickup truck from a friend's residence in Chicago to Plainfield before the crash and that he consumed beer at his friend's place.
When Tomczak asked Marin about how his truck came to a stop on Interstate 55, where the crash occurred, Marin said he didn't know what happened at that moment but later admitted he was involved in a crash.
Marin said he left his truck out of fear and he didn't look back or see anything except for the front part of a box truck. He said when he walked away from his truck, he heard a loud bang about five minutes later. He said he didn't see the other crash.
"I don't remember everything," Marin said through a translator.