No new bond was set for a Joliet police officer who was arraigned Friday on felony charges of aggravated driving under the influence in connection with a Jan. 19 car crash that left her passenger dead.
Erin Zilka, 36, appeared at the Will County Courthouse with her attorney, Jeff Tomczak, and she pleaded not guilty to three counts of aggravated DUI. Tomczak said Zilka's bond remained the same as before and no new bond was set on Friday.
Zilka had been released on her own recognizance following her arrest on a misdemeanor DUI charge.
After the arraignment, Bill Elward, a special prosecutor assigned to Zilka's case, declined to comment.
Zilka is charged with driving under the influence of alcohol and Lorazepam on Interstate 55 in Plainfield Township at the time she was involved in a car crash that resulted in the death of her passenger, Berwyn Police Officer Charles Schauer, 33.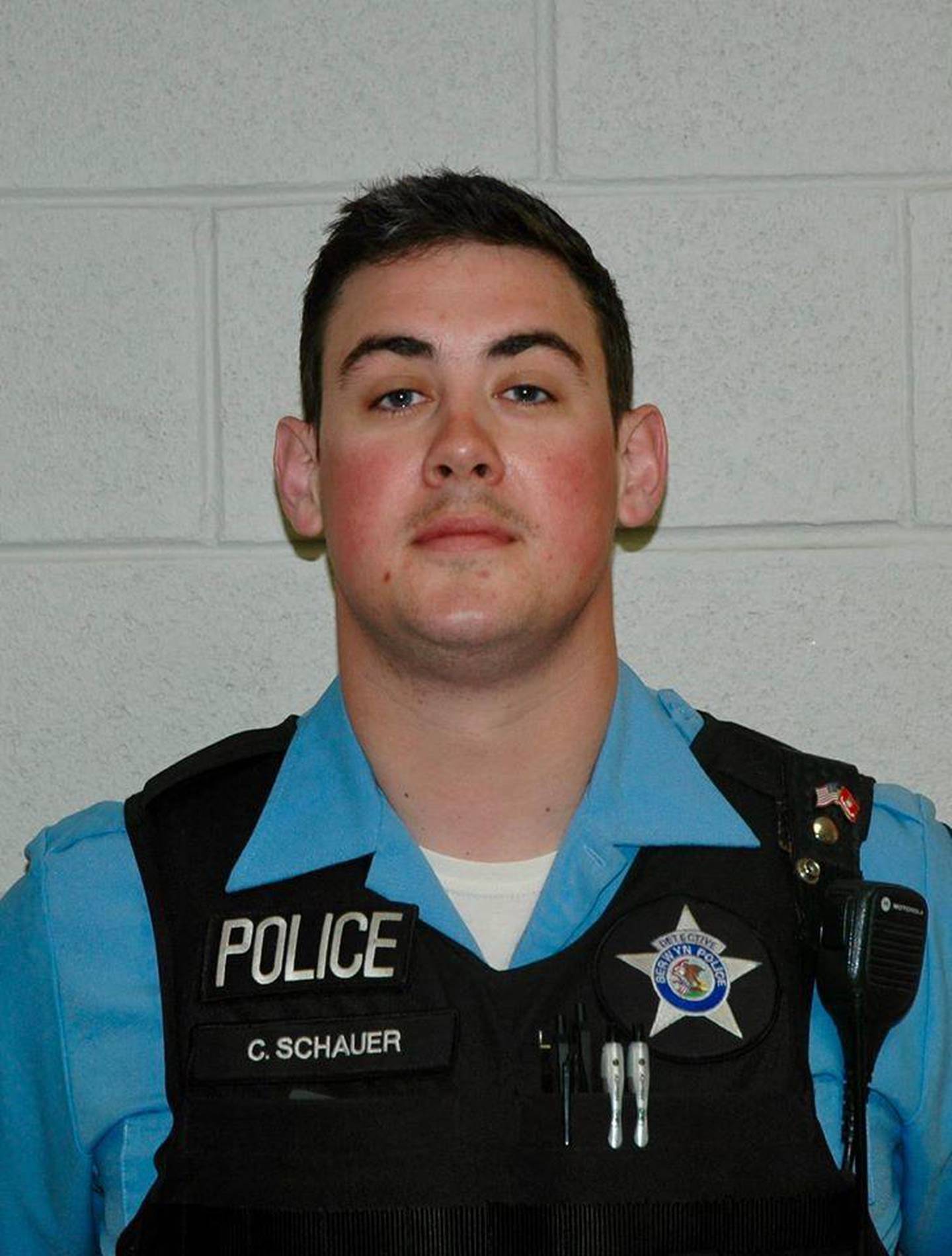 The criminal complaint alleged the DUI violation was a "proximate cause" of Schauer's death.
Tomczak said an independent witness of the incident contacted his office and told him Zilka had no way to avoid the crash given the lighting conditions and that he believed Rodrigo Marin, 43, was the person who set a series of events in place that resulted in Schauer's death.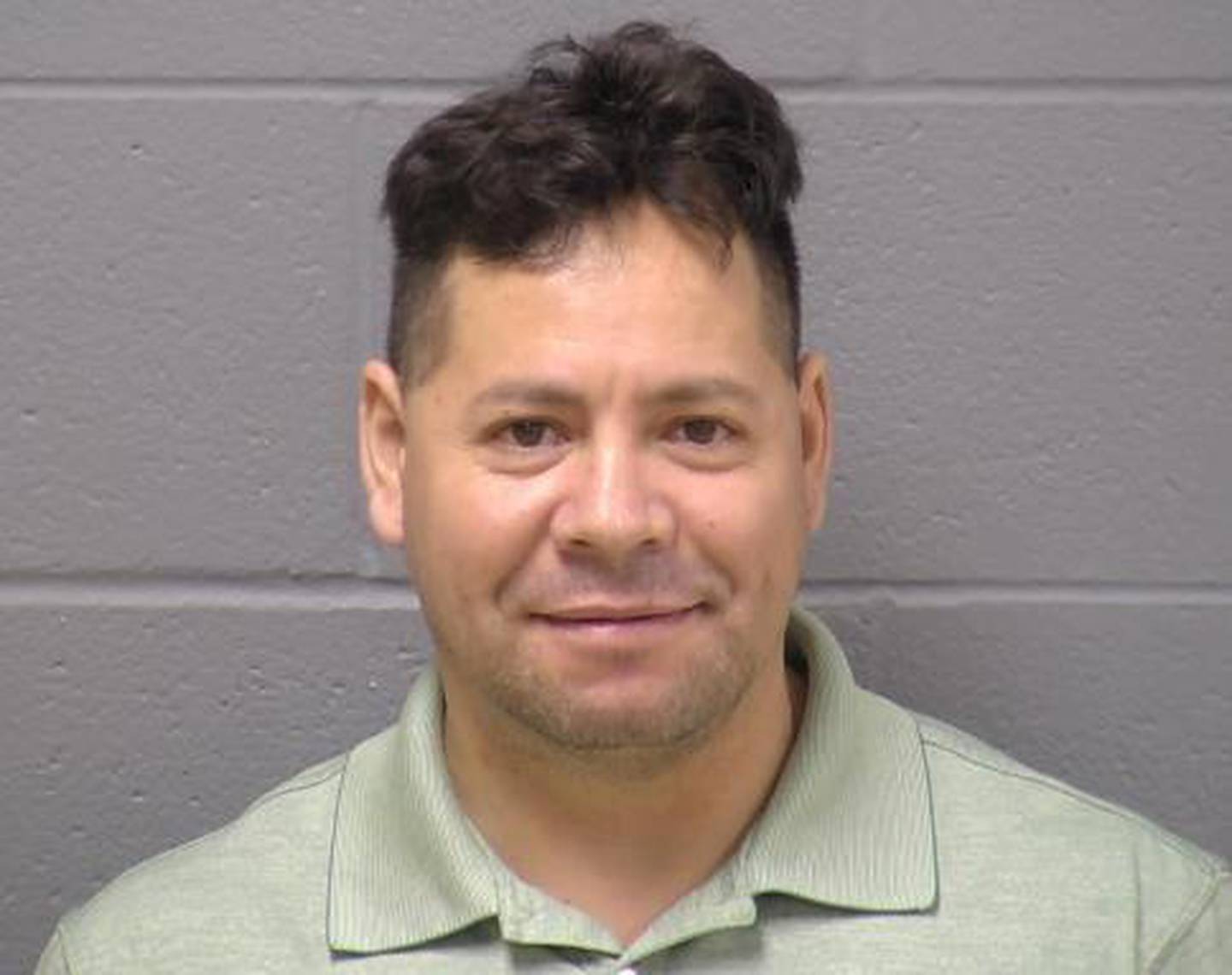 Marin was arrested after the crash and charged with aggravated DUI, driving on a revoked license, driving on a revoked or suspended license, and leaving the scene of an accident.
Unlike Zilka, Marin was jailed and his bond was set at $250,000.
Marin was freed after posting 10% of the $250,000 a month later, but was then arrested by U.S. Immigration and Customs Enforcement agents because he was in the country illegally, an ICE spokeswoman said.
Marin returned to jail March 20, where he has remained since with no bond set, which prevents his release from the facility.
Zilka was placed on administrative paid leave following the Jan. 19 crash. Joliet police Sgt. Dwayne English said on Friday that Zilka is still on leave and her internal investigation has yet to begin.
English said the internal affairs unit has yet to receive reports regarding the incident from the Illinois State Police, the agency that investigated the crash. He said an internal investigation cannot begin until those reports are received.
The Herald-News contacted the Illinois State Police about the issue and has not yet received further information.