A former Catholic school teacher made his first court appearance Thursday in a case where he was indicted on charges of traveling to meet a child, indecent solicitation of a child, grooming and solicitation of a child.
Jeremy Hylka's lawyer, JohnPaul Ivec, acknowledged he received the five-count indictment against his client and entered a plea of not guilty to those charges on his behalf.
His next court date was scheduled for July 2 for a pretrial hearing and to determine which judge will preside over the case.
Hylka came to court wearing a light blue surgical mask, blue shirt and a tie, and he waited in the back of Judge Dave Carlson's courtroom before his case was called.
After the arraignment, Ivec declined to comment on the charges against Hylka.
"Not right now," he said.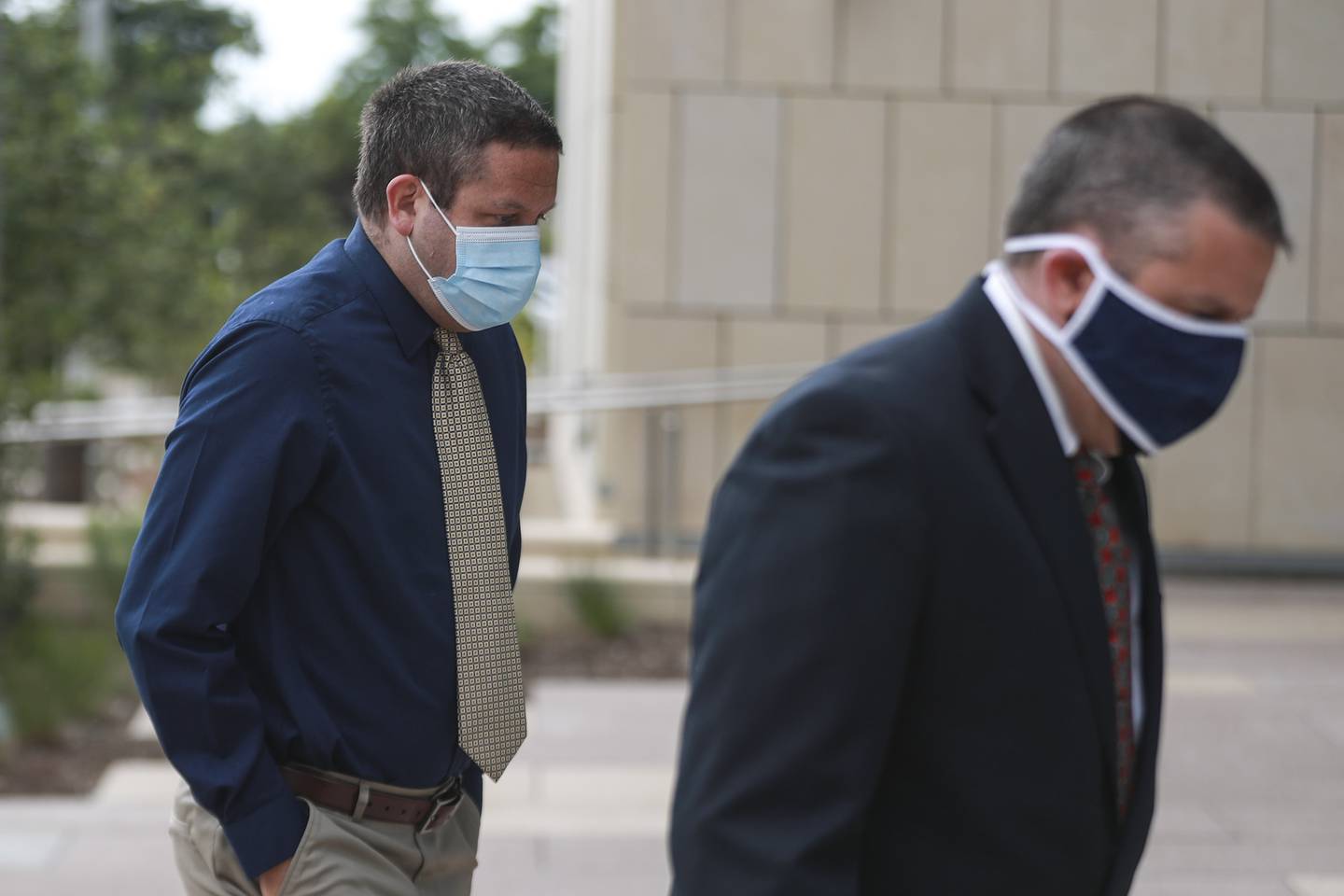 During the hearing, Carlson asked both parties how Hylka's case became publicly known when Judge Sarah Jones had signed an order on April 29 to keep it sealed.
"I got a real problem with that," Carlson said.
Ivec had remarked that the case "wasn't supposed to be a circus."
Will County Assistant State's Attorney Chris Koch later told Carlson the case was unsealed on May 27 when a grand jury returned an indictment against Hylka.
Jones had initially sealed the case because it contained information "regarding ongoing criminal investigation," court records show.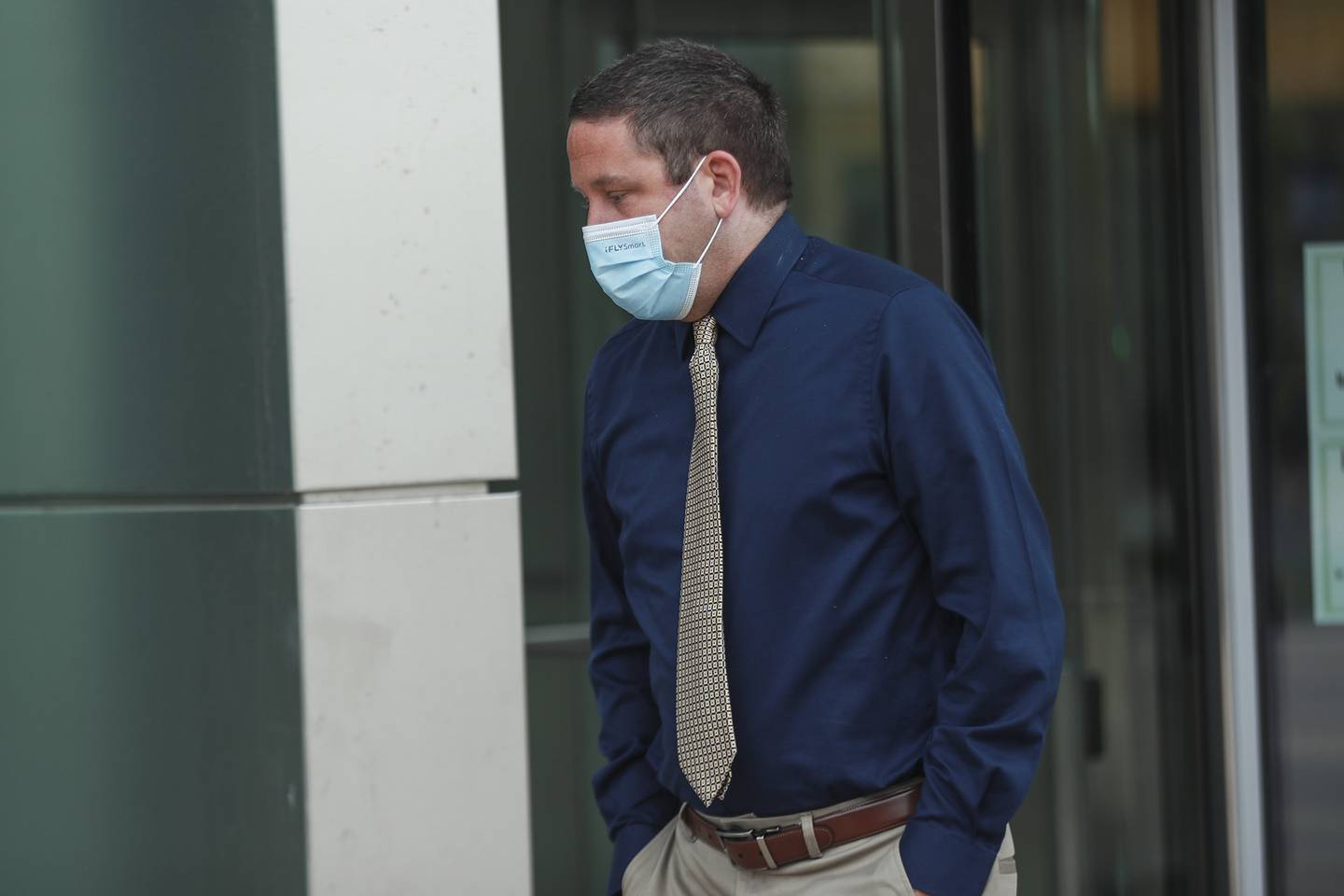 On April 29, Joliet police officials announced that their investigation of Hylka led to him facing charges of traveling to meet a minor and grooming. Police said detectives obtained a Snapchat video from the group Save Our Siblings that captured the incident.
"All the videos and text messages from the Snapchat account were vetted for validity and recovered from the account," Joliet police Lt. Joe Egizio said at a press briefing on April 30. "Detective (Shawn) Filipiak also was able to establish positive ID of the suspect in the case, that being Jeremy M. Hylka."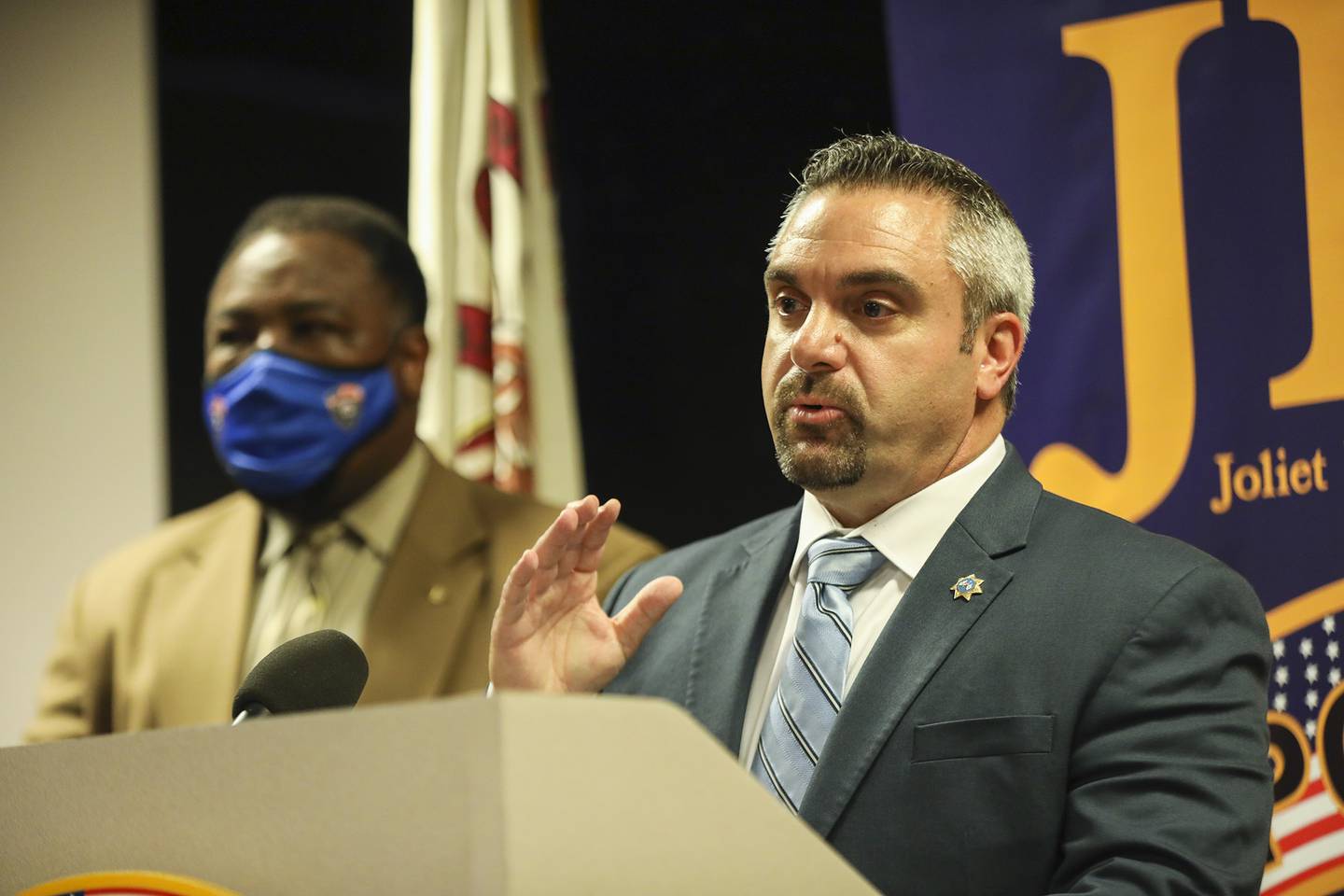 Hylka wasn't immediately taken into custody as he was at Silver Oaks Behavioral Hospital in New Lenox and Ivec promised Hylka would surrender himself after he was released.
On April 30, Hylka's wife filed for divorce and petitioned for a protective order against him, claiming he "made threats of suicide" and that he was staying at Silver Oaks.
Hylka spent almost two weeks at the hospital before he surrendered to police on May 11. He was arrested, booked and released the same day after posting 10% of his $100,000 bond.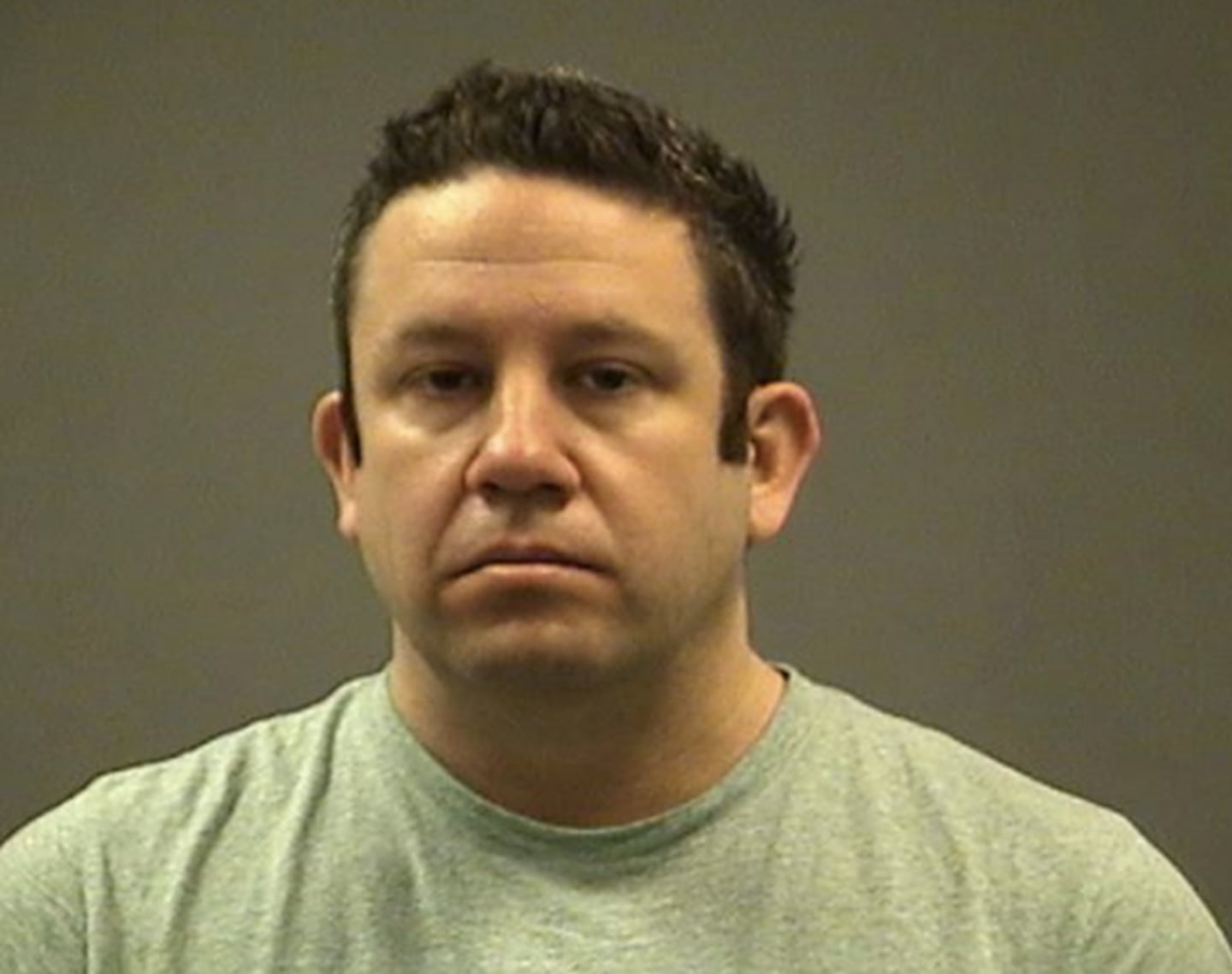 Hylka taught at Joliet Catholic Academy until he resigned on June 2, 2020, following an investigation regarding "online allegations," according to JCA officials.
He was later hired to work as a teacher at St. Joseph Catholic School in Lockport until he was fired by the Diocese of Joliet in the wake of the Save Our Siblings video.
Diocese of Joliet officials have said that Hylka did not fulfill employment requirements while teaching at St. Joseph's.
Lynne Scheffler, the school's principal, was placed on administrative leave on May 7 while diocese officials examine "the circumstances regarding Hylka's employment."
On Thursday, Mary Massingale, diocese spokeswoman, said Scheffler would not be returning as principal of St. Joseph's and that a candidate for that position is "under consideration and interviews for teaching roles continue."
When asked about the results of the investigation of Hylka's employment, Massingale said, "Because the investigation focused on personnel, it is confidential."
When asked whether Scheffler resigned or was terminated, and if it was related to Hylka's employment, Massingale said the diocese couldn't comment on Scheffler's departure from St. Joseph's for the same reason.