A woman has filed a lawsuit against both the woman charged with striking her with a Jeep and Eden's Bar & Grill in Joliet, where police said the incident occurred.
The lawsuit from Charmiki Washington claimed Dontayasia Stephens, 24, of Joliet acted in a "reckless manner" and "violently struck" her during the April 3 incident outside Eden's Bar & Grill at 926 Gardner St.
Washington's lawsuit also claimed Eden's bar violated the Illinois Dram Shop Act by causing Stephens' intoxication prior to the incident and failing to provide adequate security.
Washington's lawsuit said that she suffered personal injury and damage, incurred health-related charges, lost income and wages, and experienced pain and suffering.
Washington "will incur medical bills in the future and has suffered a permanent disability," the lawsuit said.
A grand jury indicted Stephens on charges of aggravated battery with a vehicle and reckless conduct. The indictment accused Stephens of causing bodily harm to Washington and another woman by striking the two with the Jeep Compass.
Officers responded to Eden's bar for a report of a fight in the parking lot, according to a Joliet police news release.
Officers learned two women had been struck by a vehicle during the incident, police said.
Further investigation revealed that during the fight in the parking lot, a vehicle driven Stephens struck and injured a woman, police said.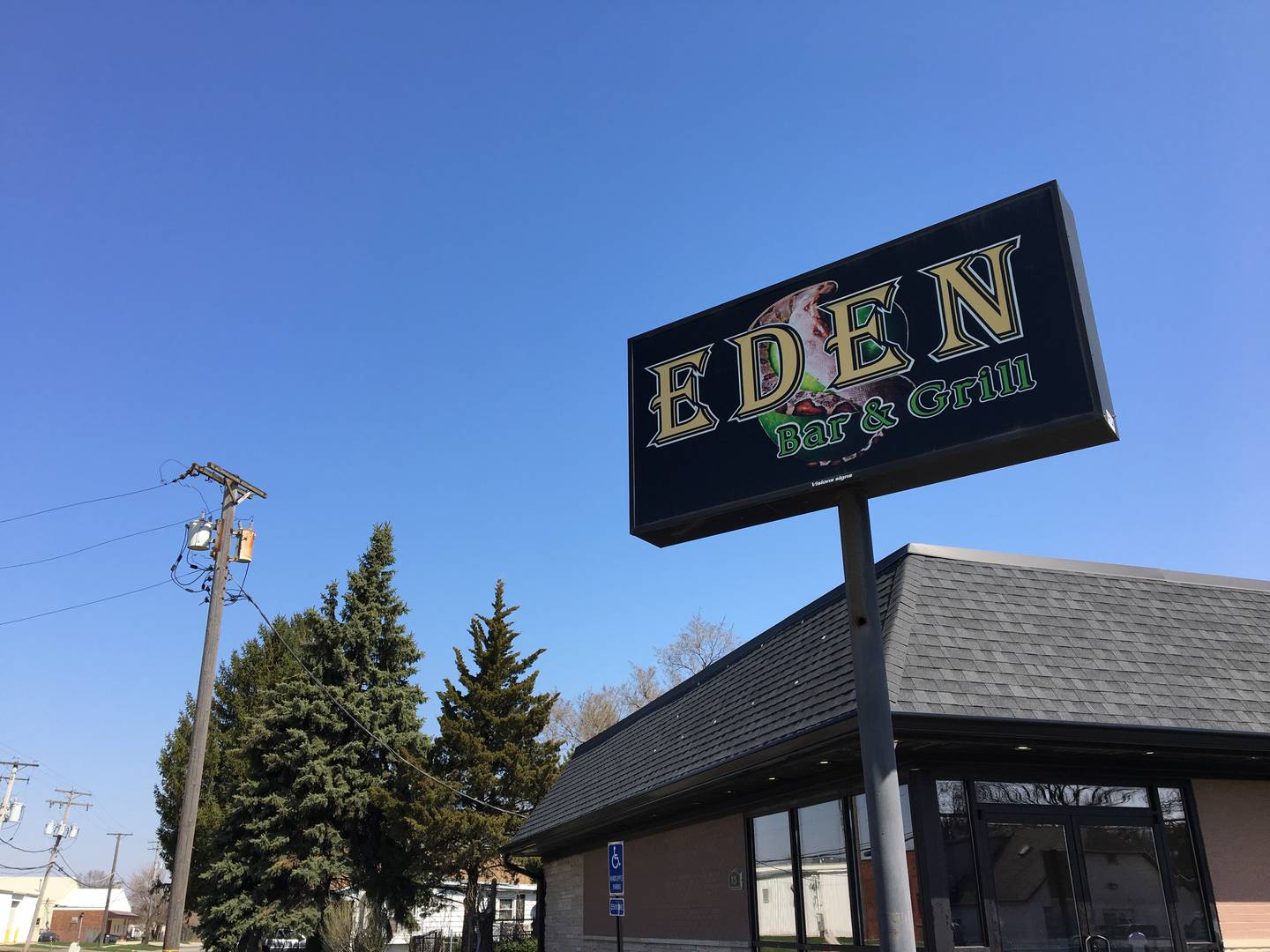 "During the course of this incident, Stephens placed her vehicle in reverse and struck a second female adult victim," police said.
Stephens fled the scene in the vehicle, police said. Officers later found Stephens and her vehicle in the area and arrested her.
Stephens was released from the Will County jail on April 4 after she posted $200,000 bond.
Stephens told police that she was at the bar with a group of friends when they were followed into the bathroom by three other women who began fighting them, according to police reports obtained in a Freedom of Information Act request.
Stephens claimed the women continued to try to fight with them in the parking lot and they were "banging" on Stephens' car, reports said.
Stephens told police she was "scared and put the car in reverse to escape from the situation," police reports said.
One witness said she saw the vehicle back up and run over a woman and that it "appeared deliberate," police reports said.
The police reports said one of the women struck by the Jeep suffered "bleeding in the brain" and was listed in critical condition at the time.