The Republican opponent to Will County Sheriff Mike Kelley was defeated once again, this time in federal court because he filed his lawsuit against Kelley way too late, a judge said.
On Aug. 17, U.S. Judge Robert Gettleman ruled that Will County Sheriff's Deputy James Reilly had exceeded the deadline to make his retaliation claims in a lawsuit that was filed April 18. The judge did not rule on whether Reilly had valid claims, only on the timeliness of those claims.
The lawsuit accused Kelley, a Democrat, of deliberately passing his Republican challenger up for a promotion to sergeant because he dared to run against him in the 2018 election. Kelley, who defeated Reilly in the 2018 and 2022 elections, denied the allegations.
Reilly's lawsuit claimed that he was eligible for a promotion to the rank of sergeant since 2017, but Kelley promoted six other people instead. The lawsuit alleged that those people included "deputies with far lower scores on the promotional exam."
Reilly's lawsuit singled out a comment made by Kelley at a July 13, 2022, debate during the campaign that he claims reveals why he has not been promoted since 2017.
"At that debate, when asked why he had never promoted Reilly to the position of sergeant, Kelley admitted that his decision was not based on merit but instead upon campaign statements made by Reilly, which had allegedly placed Kelley in an unfavorable light," according to Reilly's lawsuit.
Kelley's attorneys contended that Reilly's "nonpromotion" was not politically motivated. His attorneys further argued that Reilly filed his lawsuit well past the two-year deadline for his claims.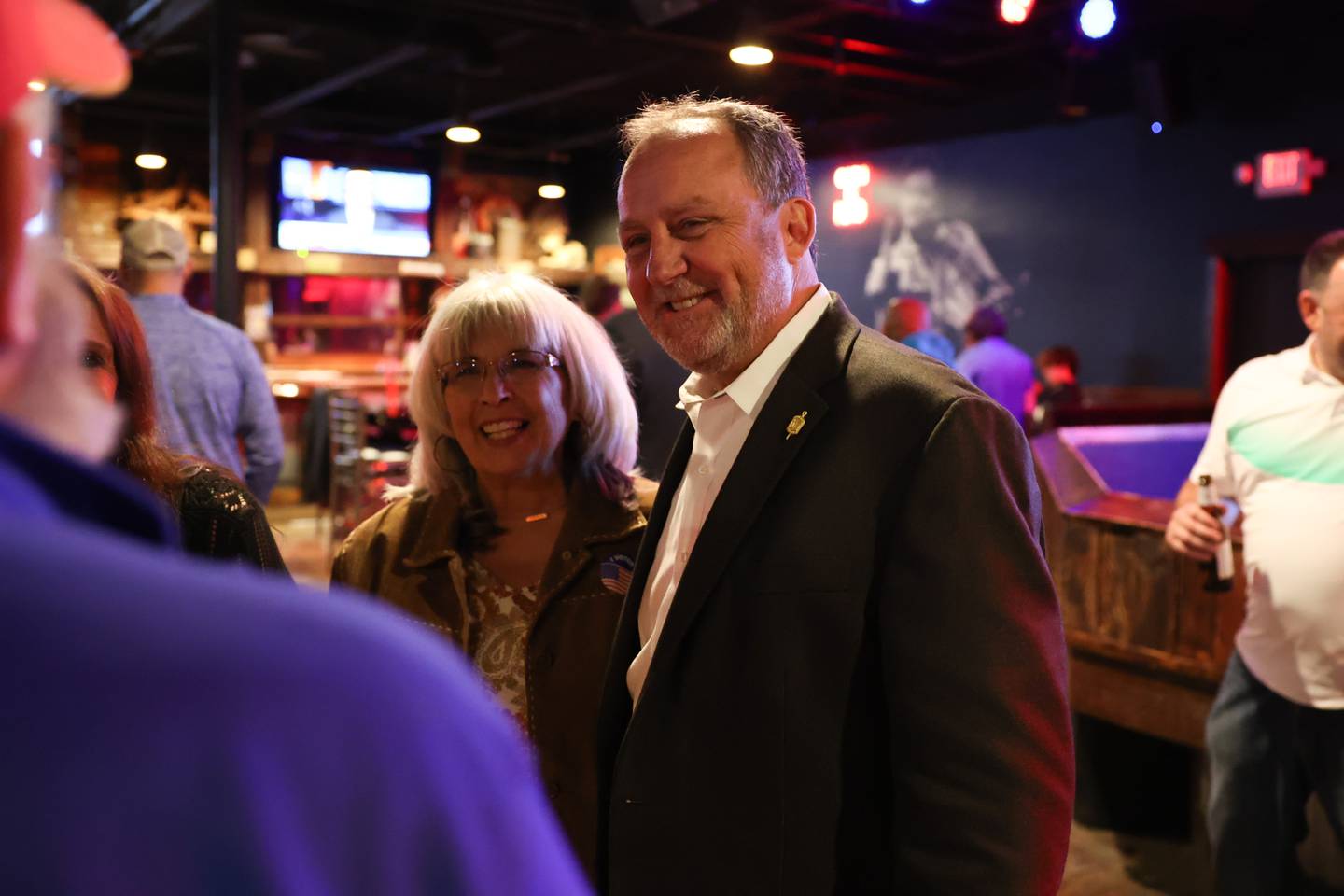 The last time Reilly could have been passed over for a promotion was in November 2019, Kelley's attorneys argued. Reilly had two years from that date to file his lawsuit.
Gettleman agreed. He also rejected arguments from Reilly that he was not aware his rights were violated until Kelley allegedly admitted on July 13, 2022, that he passed him up for a promotion because of his campaign statements.
"To accept [Reilly's] argument would mean that he could wait until Kelley admitted that he failed to [promote Reilly] because of his exercising protected rights," according to Gettleman's ruling.