A judge has once again upheld her original 90-year prison sentence for a man convicted of murder and attempted murder in a grisly Channahon home invasion case after an appellate court vacated his sentence.
Last Thursday, Will County Judge Judge Amy Bertani-Tomczak had also rejected a Jan. 23 motion from Matthew Edwards, 30, of Joliet, to reconsider her Oct. 24, 2022 decision to stick by her original prison sentence for him.
In 2013, Edwards was originally sentenced to 50 years in prison for the 2009 murder of Joshua Terdic and 40 years in prison for the attempted murder of Lauren Vasilakis in Channahon.
Yet Edwards ended up back in Bertani-Tomczak's courtroom following a 2021 decision from the 3rd District Appellate Court in Ottawa that he needed to be re-sentenced. The appellate court contended Bertani-Tomczak imposed a "de facto life sentence" on Edwards, who was 17 at the time of the 2009 incident, without considering his "youth and attendant circumstances."
The Illinois Supreme Court requires judges to consider a juvenile offender's youth and attendant circumstances when imposing a prison sentence more than 40 years.
Bertani-Tomczak considered those factors and more in her Oct. 24, 2022 decision to uphold her original sentence.
"The court was present when Lauren Vasilakis testified at a co-defendant's trial. Her recount of what happened to her and Joshua Terdic was horrific," Bertani-Tomczak said in a written ruling.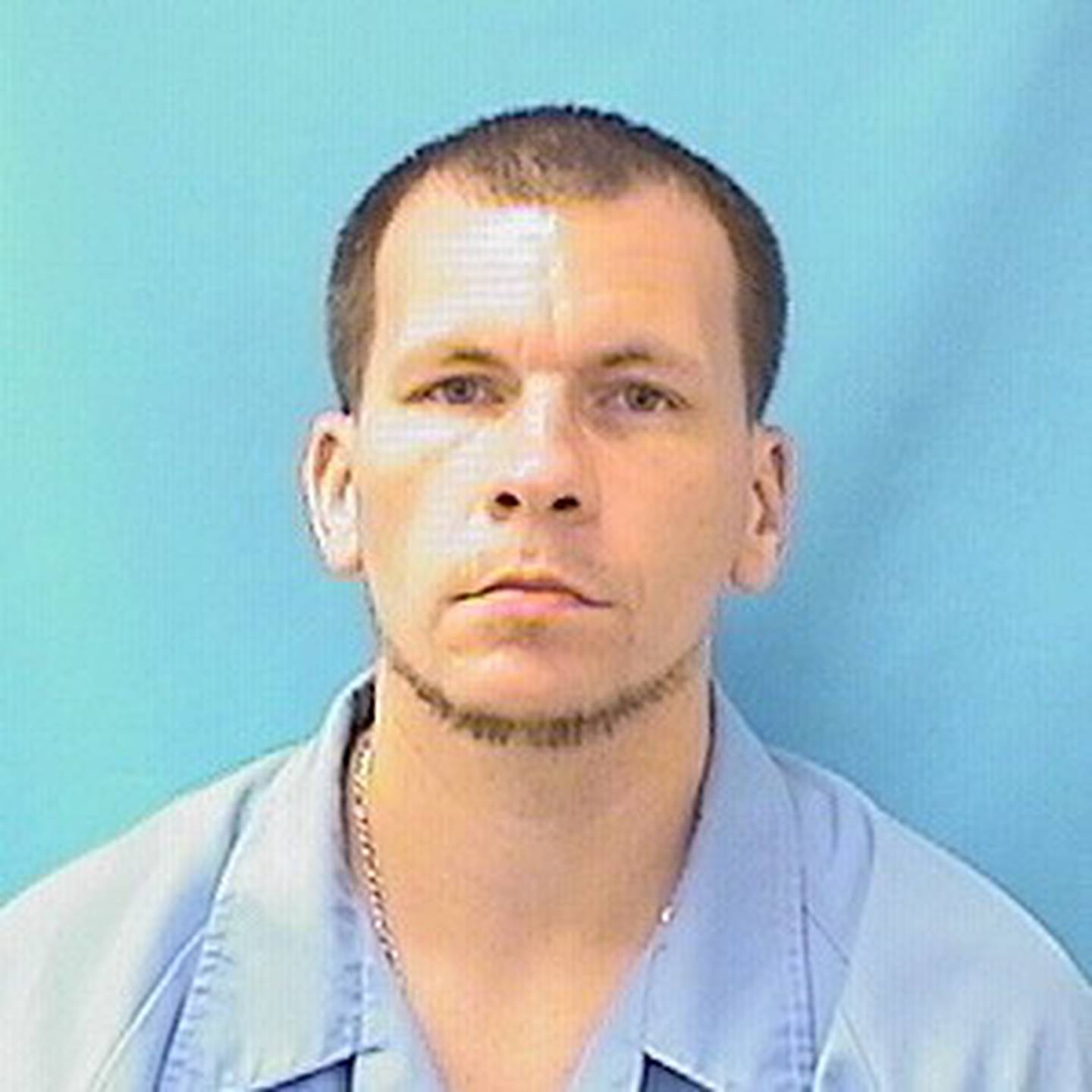 Vasilakis testified that Edwards shot Terdic in the head while he was bound on a bed with a pillowcase over his head and that Edwards had also shot her while she was bound on a bed with a pillowcase over her head, according to Bertani-Tomczak's ruling.
In a statement last Thursday, Will County State's Attorney James Glasgow commended assistant state's attorneys Christine Vukmir and Michael Fitzgerald for "their hard work on the re-sentencing of this case."
Terdic and Vasilakis were the victims of a deadly July 7, 2009 home invasion in Channahon that involved Edwards, Jason Orasco, 38, Ashley Hill, 30, and Mary Vetor, 37, all of whom became known as "The Channahon Four."
Orasco and Vetor had been convicted of murder and attempted murder in the case. Orasco was sentenced to 75 years in prison while Vetor was sentenced to 61 years in prison.
Vetor hatched the plan to steal money and drugs from Terdic, drove Edwards and Orasco to Terdic's apartment and supplied them with a gun and a baseball bat, according to Glasgow's office.
Hill, who pleaded guilty to home invasion, testified against Vetor. Hill was sentenced to 11 years in prison.