A lawsuit filed by a former worker at HellsGate Haunted House in Lockport contends that she and other workers were regularly paid below minimum wage.
The lawsuit seeks class-action status for actors, costumers, makeup artists and other people who worked at HellsGate and Statesville Haunted Prison, which was open during Halloween seasons in Crest Hill before its last season in 2021.
"Defendants operate lucrative haunted houses on the backs of hundreds of indispensable employees, whom defendants pay far below minimum wage," states the lawsuit filed last week in Will County Circuit Court.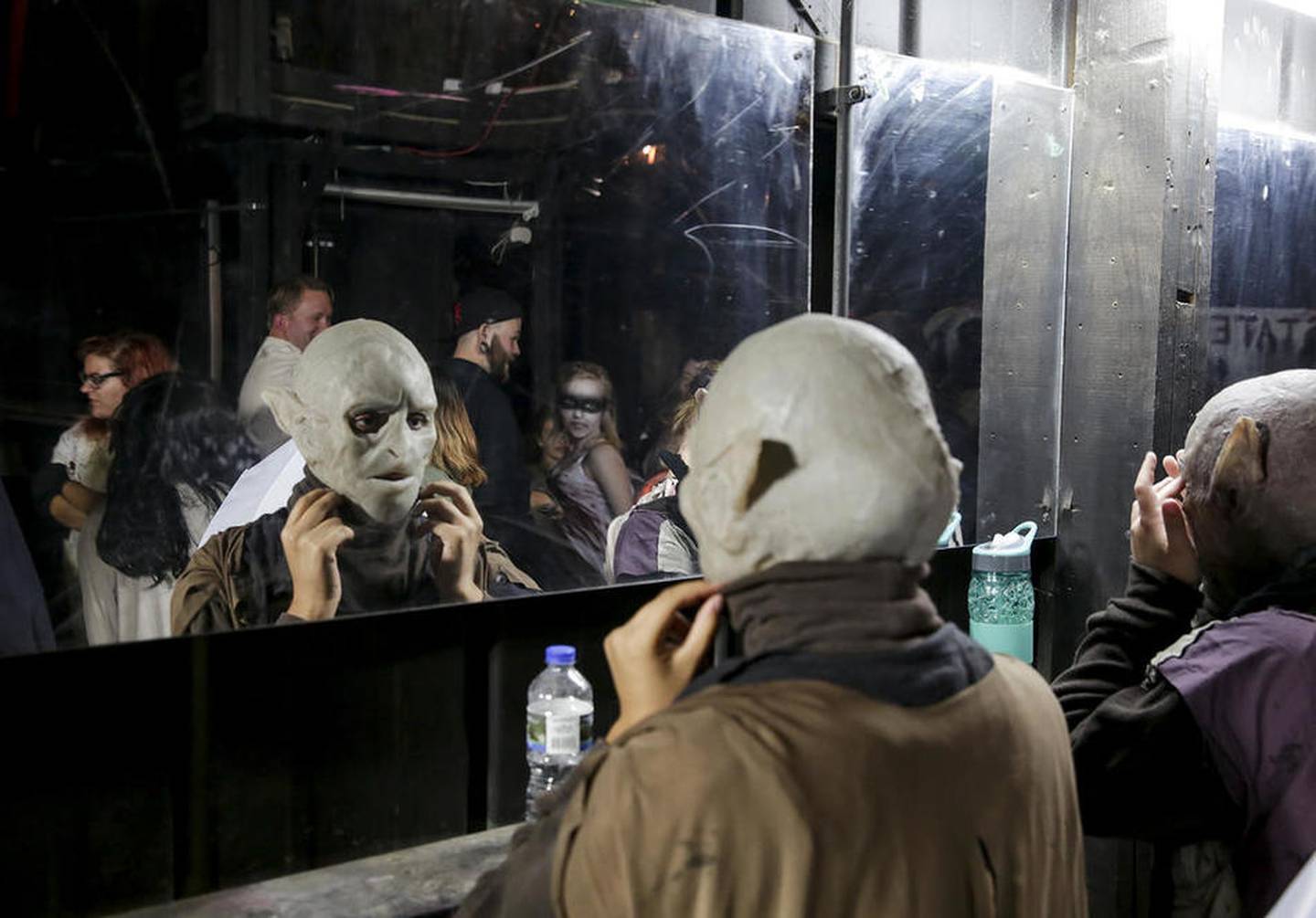 The lawsuit identifies only one plaintiff, Amanda Zabinski, who it says worked for 15 years for the operators of the haunted house until being terminated last year.
According to the lawsuit, Zabinski made $480, or the equivalent of $6.95 an hour, when working seven shifts ranging from 8.5 to 11 hours long in her last weeks at HellsGate in October.
John LaFlamboy Jr., identified in the lawsuit as the owner of the haunted house operations, said Wednesday that he had not seen the lawsuit and had not previously heard the allegations. He denied that employees are paid below minimum wage.
"We're very aggressive about that," LaFlamboy said. "Most of our people are above minimum wage."
He also denied an allegation in the suit that employees work until 4 a.m.
LaFlamboy said Zabinski was not an employee but an independent contractor, who worked with the company a total of eight days over the last three years.
"She's an independent contractor who's trying to sue us like she was an employee," he said.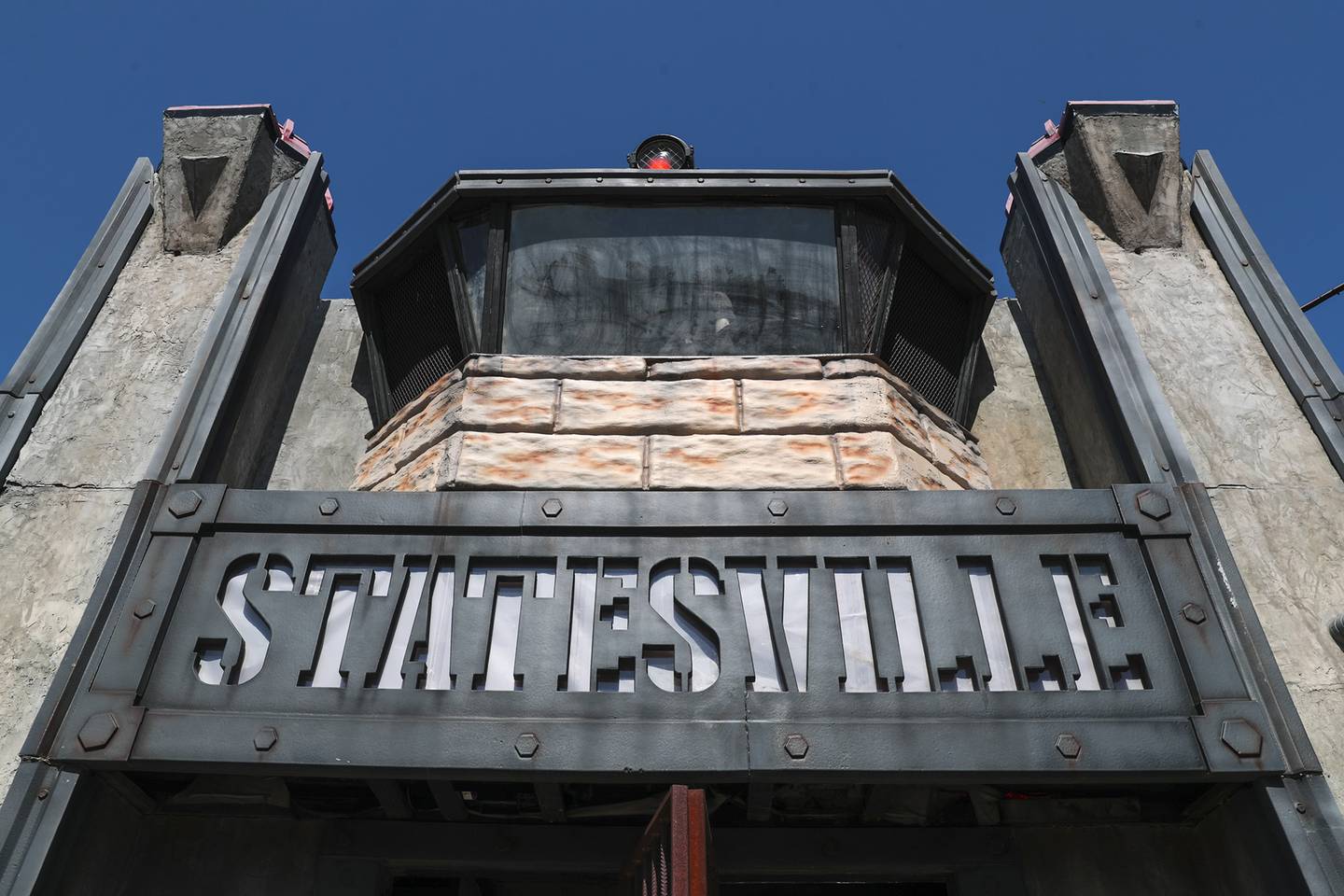 The lawsuit alleges that Zabinski and other employees were required to report to work at 4 p.m. before the haunted houses opened and would continue working until as late as 4 a.m. the next day.
They also were assigned specific duties and provided with work materials, according to the lawsuit.
"Ms. Zabinsky might have been called an independent contractor, but in reality she was an employee of the haunted house businesses," said attorney Patrick Cowlin, who represents Zabinsky.
Cowlin said he believes there were hundreds of employees working in similar conditions as Zabinsky.
According to the lawsuit, the haunted house operates with 200 employees.
The lawsuit is seeking back pay and damages for Zabinsky and other employees if it is given class-action status.
The suit also alleges that employees are not paid until the end of the Halloween season, meaning they wait weeks to get paid.
LaFlamboy said the company does "have a program here were everyone gets paid at the end of the season. And, we have a program where they can put in a request and get paid early."