The last of the residents at Our Lady of Angels Retirement Home has moved out, marking the end of the Joliet nursing home that opened in 1962.
The departure of the last resident on Saturday means OLA closed a little more than a month ahead of the Feb. 28 target date.
More than 90 residents were at the facility in October when the Joliet-based Sisters of St. Francis of Mary Immaculate announced that it would close.
"The last resident moved out this past Saturday," said Sister Jeanne Bessette, president of the order also known as the Joliet Franciscans. "The last of our sisters moved out two days before that."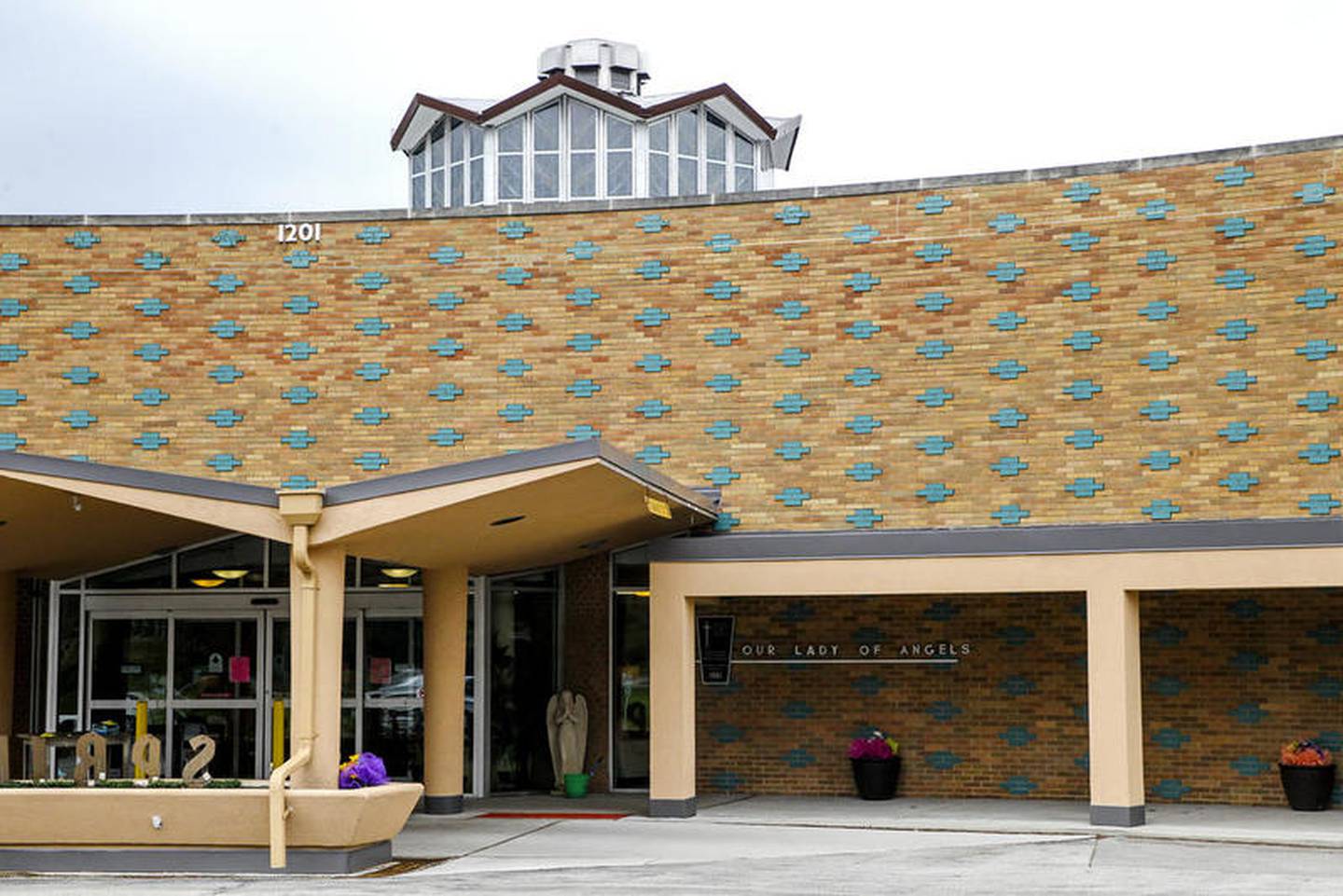 OLA since its inception also served as a nursing home for aging nuns and priests.
Market changes in recent years made it impossible to continue, according to Bessette, who has said OLA lost $2.5 million in the last fiscal year and would have closed sooner if not for federal COVID-relief funding.
Most of the residents were able to move into other nursing homes in Will and Grundy counties, she said.
Area nursing homes were invited into the facility in the last weeks for informational meetings with residents and their families to help them find new places to live, Bessette said. There also were recruitment meetings for staff, she said.
"Nobody was left hanging dry with no options," Bessette said. "We did try to help people find either their next job or their next place of employment."
The Illinois Nurses Association, which organized more than 70 employees at OLA into a union in August, just weeks before news of the pending closure began to emerge, often was critical of treatment of workers in the last weeks at OLA.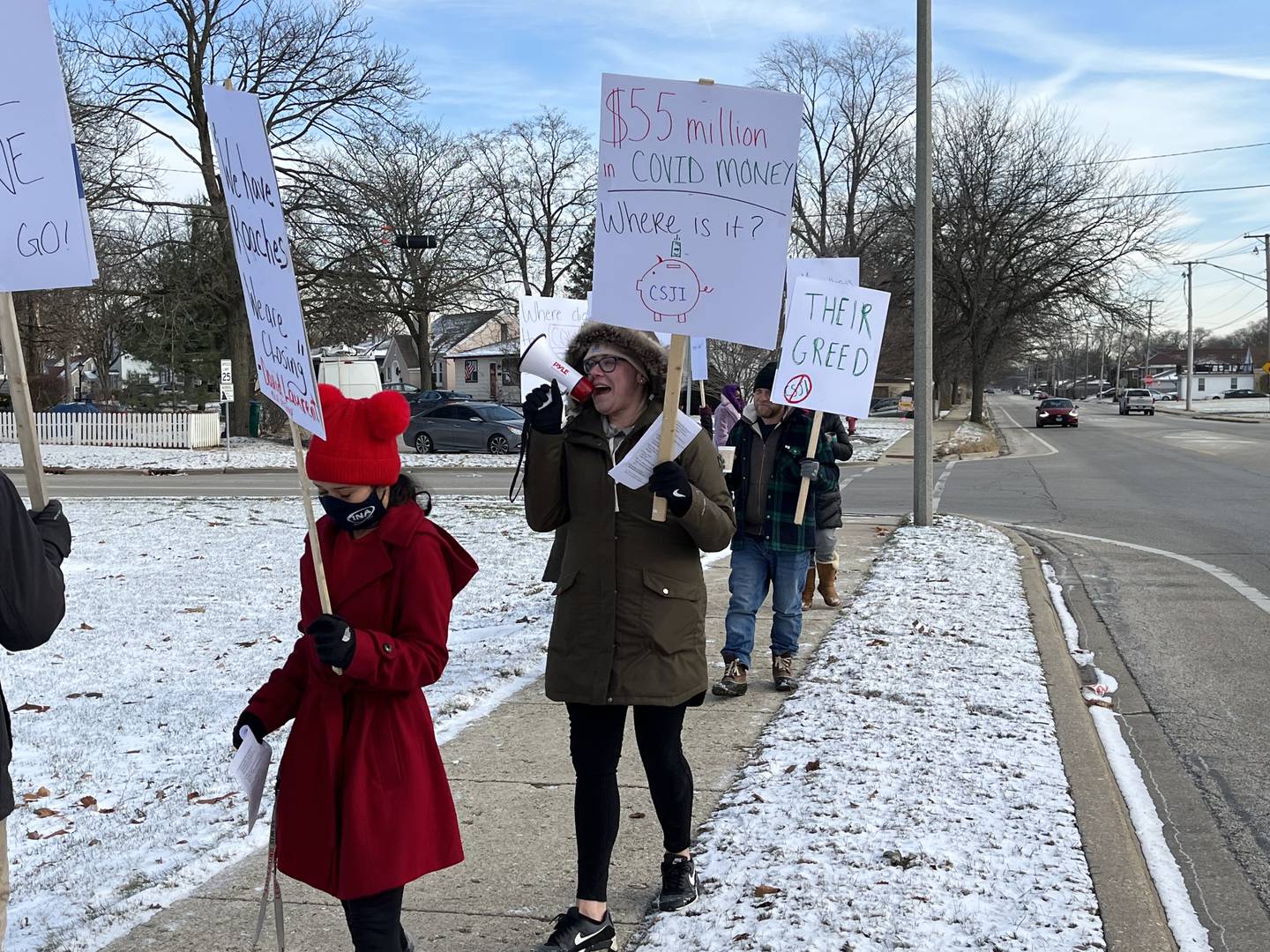 The INA has two pending unfair labor practice complaints against the nursing home, said union representative John Fitzgerald. One contends that workers were forced to take unused vacation time to shorten their employment in the last days on the job, and another accuses the nursing home of retaliating against a union activist by reducing the worker's hours.
The last day of work for nurses and other union employees also was Saturday.
"Our members are completely laid off," Fitzgerald said. "They were reducing residents and census over the last few weeks. We were doing tiered layoffs."
There is a skeleton management staff, taking care of the books and other matters that need to be handled as final bills are paid and the building is maintained, Bessette said.
The future of the building at 1201 Wyoming Ave. is "not fully determined yet," she said, but it will involve new ownership.
"It won't be a retirement home, believe me," Bessette said. "If it could have still operated as a retirement home, we'd still be operating it.".