A Crest Hill police sergeant who wounded a fellow officer and fatally shot a man during a domestic call earlier this year, has been arrested on domestic battery charges.
Terry Fenoglio, 40, of Yorkville was booked into the Kendall County jail at 8:35 a.m. Monday after prosecutors charged him with two counts of misdemeanor domestic battery. He was released later Monday after posting a $5,000 cash bond, according to jail records.
The charges were the result of a Yorkville Police Department investigation of a Sept. 10 incident at Fenoglio's residence. Yorkville Deputy Chief Behr Pfizenmaier declined to go into specific details about the incident because the case is pending in court.
Crest Hill Police Chief Ed Clark said Fenoglio has been placed on administrative leave for an internal investigation of the incident.
Fenoglio also remains the subject of an internal investigation of a March 14 incident where he shot and injured a fellow officer and fatally shot Matthew Parks, 30, at a Pioneer Road apartment complex in Crest Hill.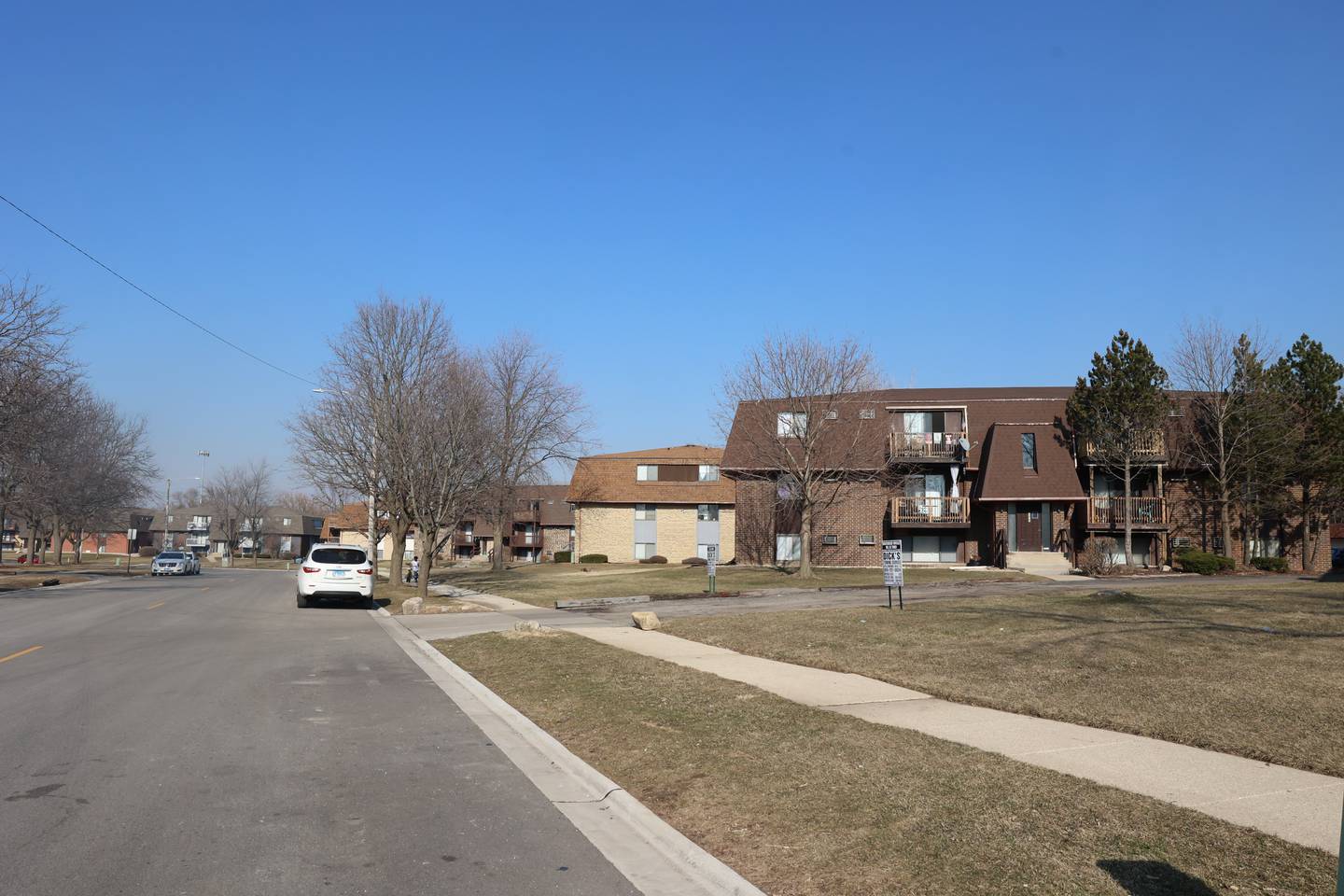 The shooting was investigated by the Will-Grundy Major Crimes Task Force, an agency comprised of several local police departments that investigates police shootings and in custody deaths.
The task force investigation of Fenoglio was closed Sept. 9.
Will County State's Attorney James Glasgow's office declined to prosecute Fenoglio over the incident, said Will County Sheriff's Deputy Chief Dan Jungles, who is the executive director of the task force.
Jungles said the state's attorney told the task force that based on a thorough review of their case that there was no basis to prosecute Fenoglio.
Jungles said Fenoglio's shooting of the officer March 14 was accidental. He said Fenoglio was defending his life when he shot Parks, who was armed with a knife during the incident.
When task force officials provided a statement about the shooting March 15 on the sheriff's office Facebook page, they said Parks stabbed an officer in the leg.
More than a month later, task force officials released another statement that said the information was incorrect and indicated Fenoglio shot the officer in the leg.