A former attorney for Bolingbrook police sergeant Drew Peterson is appealing a judge's gag order that was imposed on him after he spoke with WGN-TV about possibly revealing what happened to Peterson's fourth wife, Stacy Peterson, who's been missing since 2007.
On Friday afternoon, Joel Brodsky, Peterson's former attorney whose law license is suspended, filed a notice of appeal that seeks to have the Third District Appellate Court in Ottawa reverse Will County Judge Ed Burmila's gag order, court records show.
Burmila's gag order prevents Brodsky from talking about his representation of Peterson to the media or anyone other than his own attorney.
Burmila signed the order on Thursday in response to concerns raised in an emergency motion from Jason Strzelecki, attorney for the 68-year-old Peterson, about Brodsky's Tuesday interview with WGNT-TV.
Brodsky was quoted by WGN-TV saying, "I'm thinking about maybe revealing what happened to Stacy and where she is."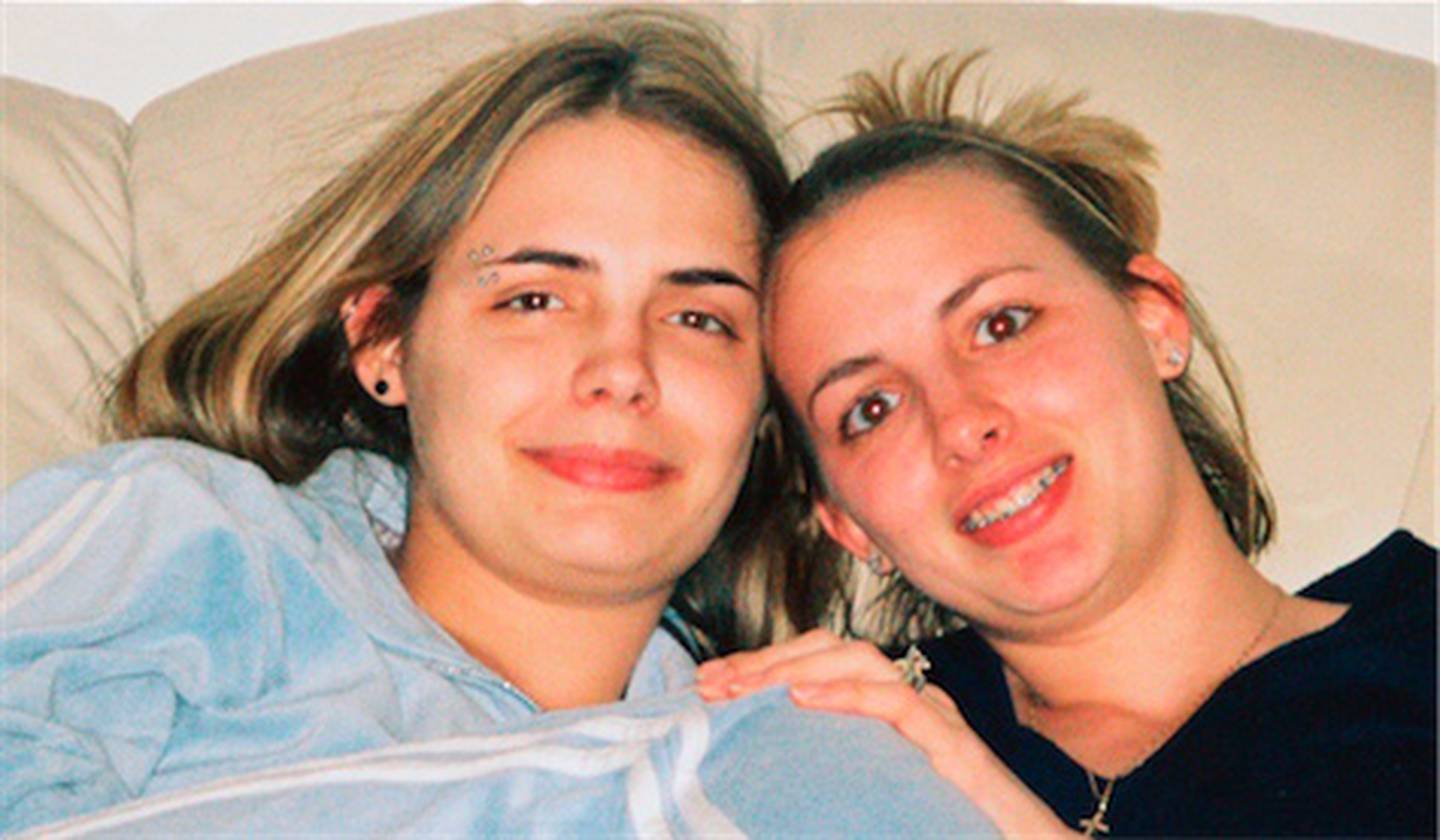 Stacy Peterson was 23 and was Drew Peterson's fourth wife when she vanished in October 2007. Drew Peterson has been suspected of killing her and disposing her body, but he has never been charged.
In 2012, Drew Peterson was convicted of the 2004 murder of his third wife, Kathleen Savio, 40.
Stacy Peterson's sister, Cassandra Cales, told The Herald-News that Brodsky should disclose what he knows about what happened to her sister. Cales has been searching for her sister's body and was present for a dive operation conducted as part of that search last year.
"If he knows, then say it. But he's probably just going to say stuff I already know," Cales said.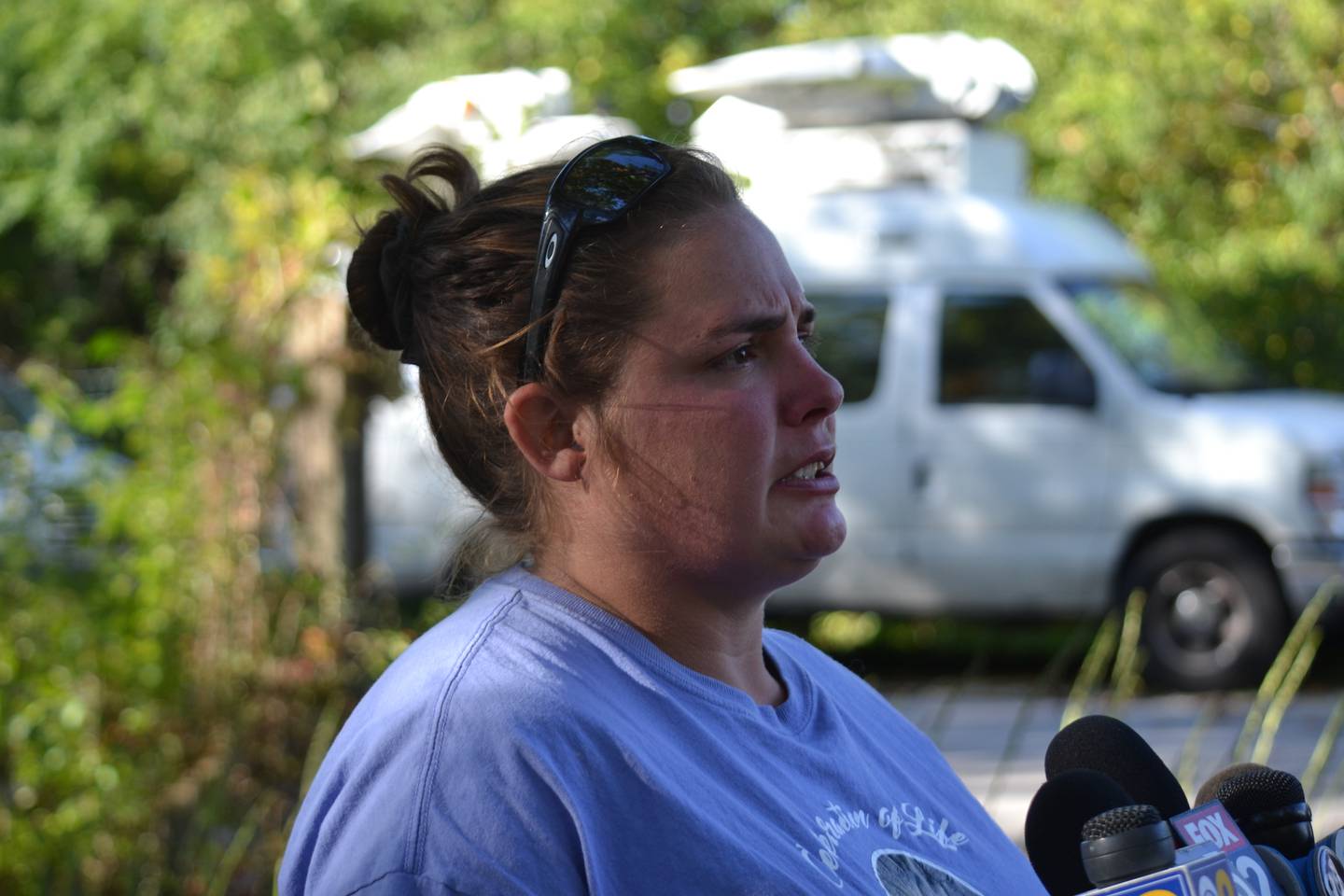 Strzelecki wanted a gag order on Brodsky because he is a potential witness in Drew Peterson's post-conviction proceedings and to ensure the "fairness and integrity" of those proceedings.
Drew Peterson is seeking a new trial and contends Brodsky's ineffective counsel is one of many reasons why he should get one.
Brodsky told The Herald-News that Burmila's gag order was "absolutely ridiculous" and "flawed in literally a dozen different ways."
Brodsky said Burmila should step down and called him "an angry old man."
"He should retire. This is ridiculous. This is an embarrassment of an order," Brodsky said.
Brodsky said one reason why the gag order is flawed is that he's not a party to the Peterson case.
"I got nothing to do with the [expletive] case," Brodsky said.
Brodsky said he never said he would "say anything" about Savio. He said he was only considering bringing closure to Stacy Peterson's family.
Strzelecki's motion said Drew Peterson denied he ever gave Brodsky or his other attorneys incriminating information. Brodsky declined to respond to that claim, citing Burmila's gag order.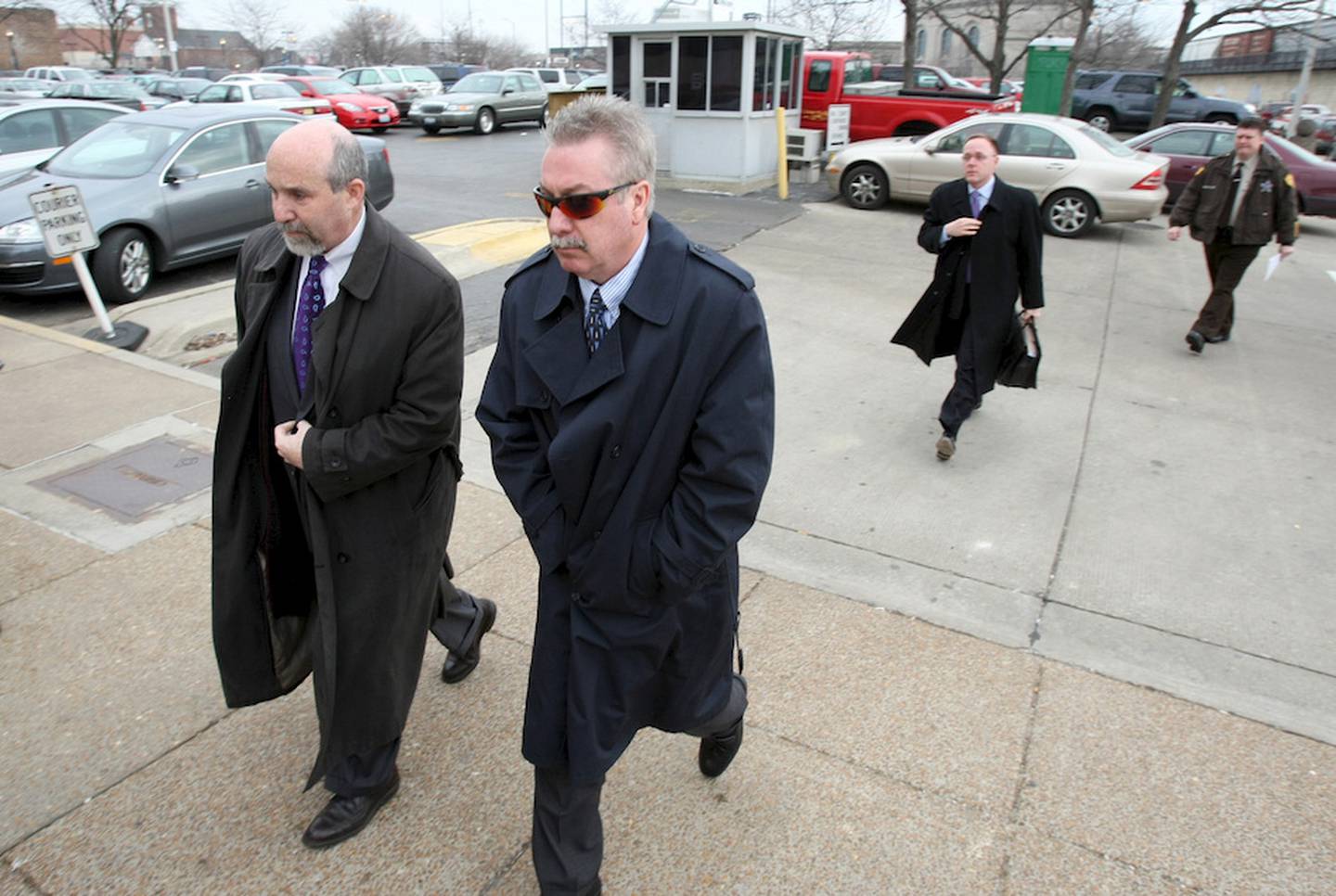 Brodsky said if a client wrongfully accuses an attorney of misconduct, the attorney has the right to respond under the American Bar Association's Model Rules of Professional Conduct.
The Illinois Supreme Court upheld Peterson's murder conviction in 2017. The Supreme Court did not find that Brodsky gave Peterson ineffective assistance of counsel when he called Savio's divorce attorney, Harry Smith, as a witness in the trial.
On Nov. 13, 2020, the Illinois Supreme Court suspended Brodsky's law license for two years and until further order of the court, retroactive to June 19, 2019 — the date of his interim suspension — over issues unrelated to the Peterson case.
The suspension was in response to a report from the Attorney Registration and Disciplinary Commission hearing board. The hearing board sustained several allegations of misconduct against Brodsky, such as engaging in prejudicial conduct in a consumer fraud case and disclosing confidential information on a patent enforcement case.
The ARDC website on Friday that said Brodsky is not authorized to practice law "due to discipline."