The answer as to why a special prosecutor was appointed to Don "Duck" Dickinson's criminal case is apparently locked away from public view.
On March 9, Special Prosecutor Bill Elward charged Dickinson, a former Joliet City Council member, with attempted obstruction of justice. Illinois State Police officials said the Dickinson case was referred to a special prosecutor at the request of Will County State's Attorney James Glasgow's Office.
When asked why Elward was appointed to the case, Ken Grey, Glasgow's chief deputy state's attorney, told The Herald-News that the "matter is sealed."
"You'll have to contact the special prosecutor to get the matter unsealed," Grey said.
Elward failed to respond to a call Thursday and has not responded to previous calls on the issue.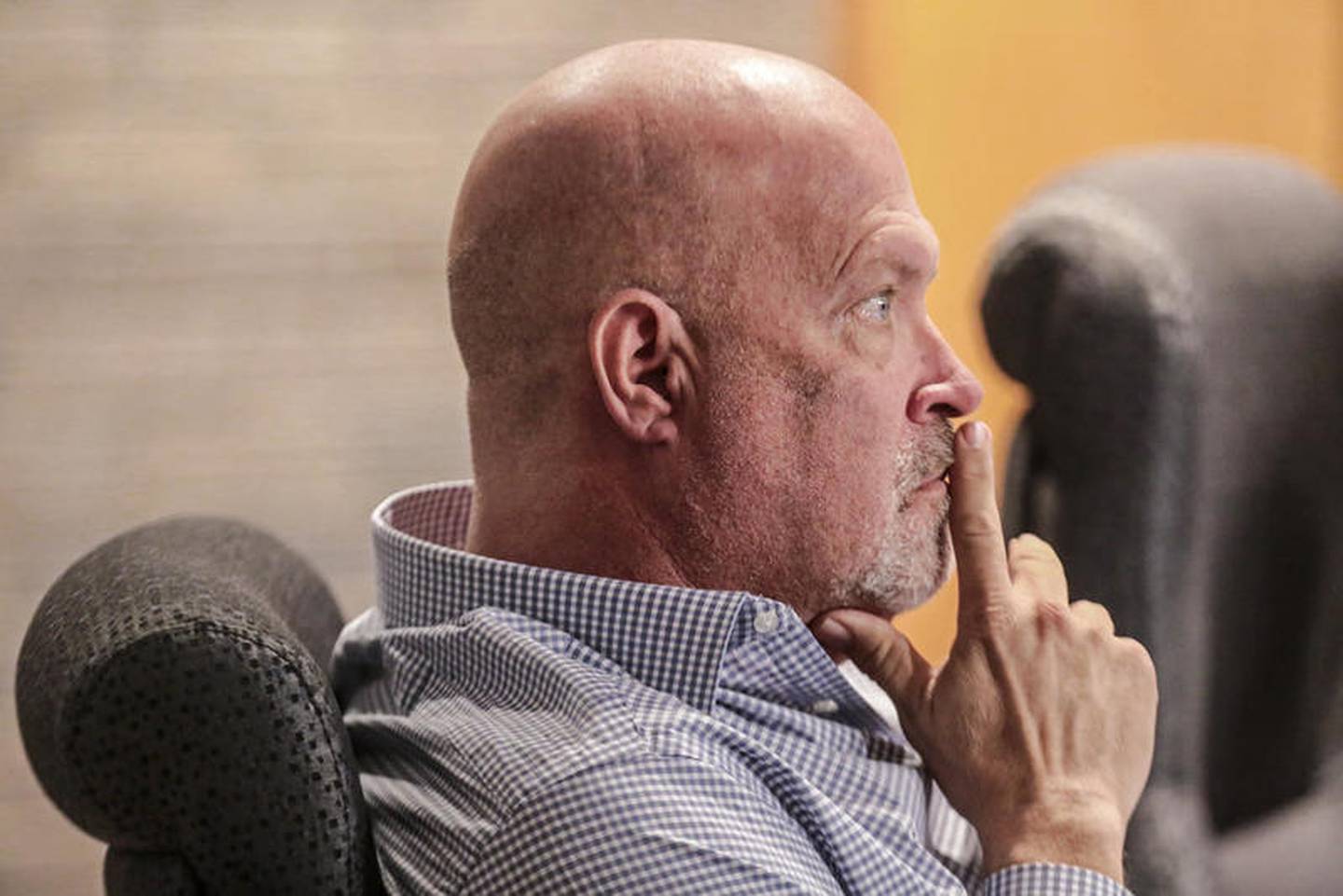 About a year and a half ago, Dickinson accused Mayor Bob O'Dekirk in a Joliet police report of "intimidation" by somehow getting his hands on nude photographs of him. O'Dekirk has repeatedly denied the allegation.
After an ISP investigation, Elward charged Dickinson with a misdemeanor offense.
Elward's charge alleged Dickinson intended to commit the offense of obstruction of justice on Nov. 2, 2020.
Dickinson was accused of taking a substantial step toward committing obstruction of justice when he knowingly provided false information to police "as to the conduct" of O'Dekirk, which was that O'Dekirk had threatened Dickinson.
After Elward's charge was filed, O'Dekirk told The Herald-News that Dickinson's allegation was "a lie."
"I don't know how many people ever believed it in the first place," O'Dekirk said last week. "I said a year and a half ago it was a lie, and I think it was evident when he quit the council."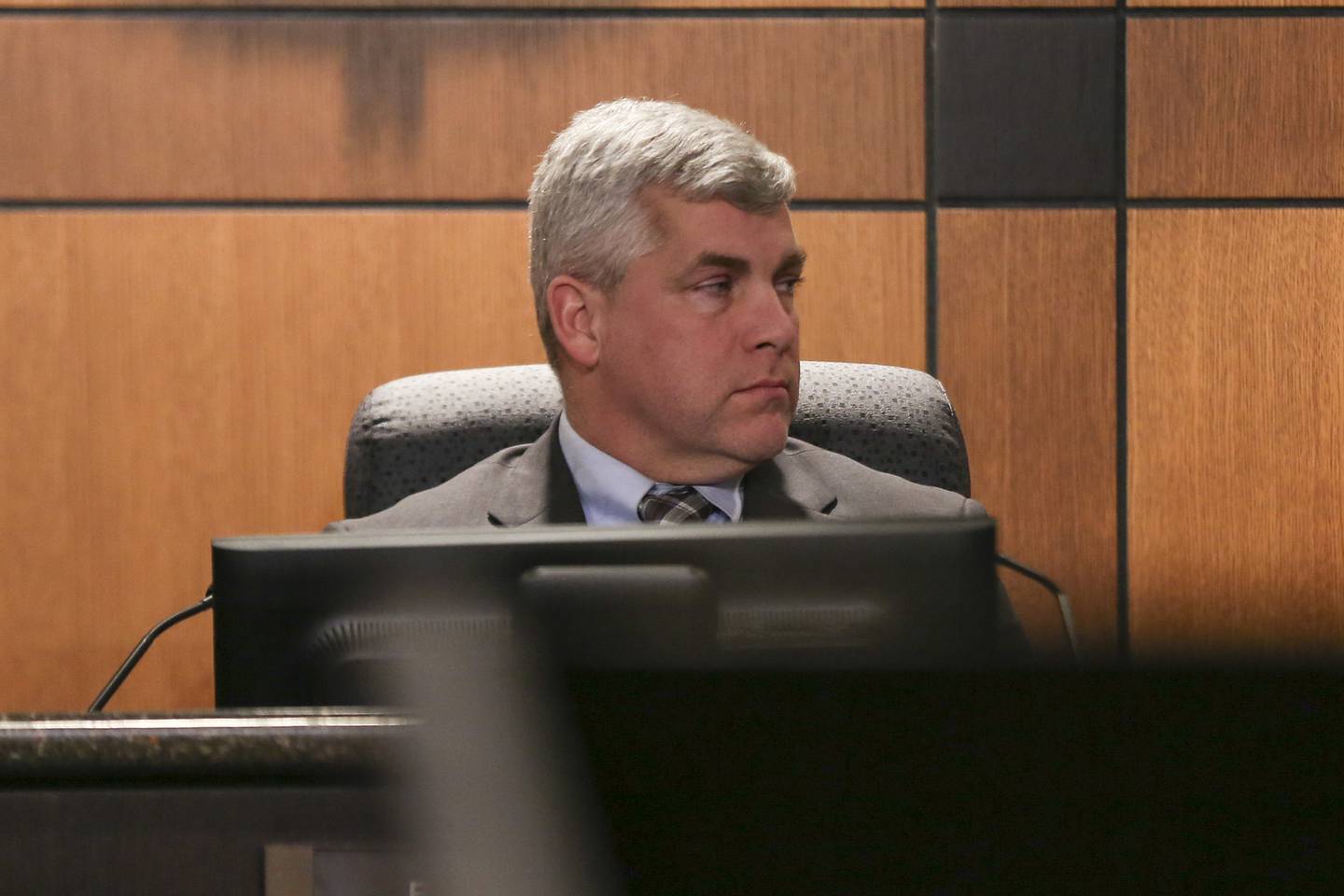 Dickinson resigned from the council a few weeks after filing the report on Nov. 2, 2020, and making a public statement at a council meeting the same night that he believed he had been harassed and blackmailed.
"I feel like I'm being hunted, harassed, intimidated, blackmailed," said Dickinson, telling how the pressure prompted him to announce he would not seek reelection to the City Council in April 2021.