A Joliet Township trustee plans to defend himself against prosecutors challenging his right to elected office in light of his past felony drug and weapon convictions.
Attorney John Partelow told the Herald-News on Tuesday he plans to represent Karl Ferrell in court if Will County State's Attorney James Glasgow's prosecutors challenge Ferrell's right to elected office.
Partelow said Ferrell has no intention of resigning and he believes Ferrell has a legal right to serve as trustee.
"If there's any challenges to that, we think it will be ultimately determined that he does have a right to serve," Partelow said.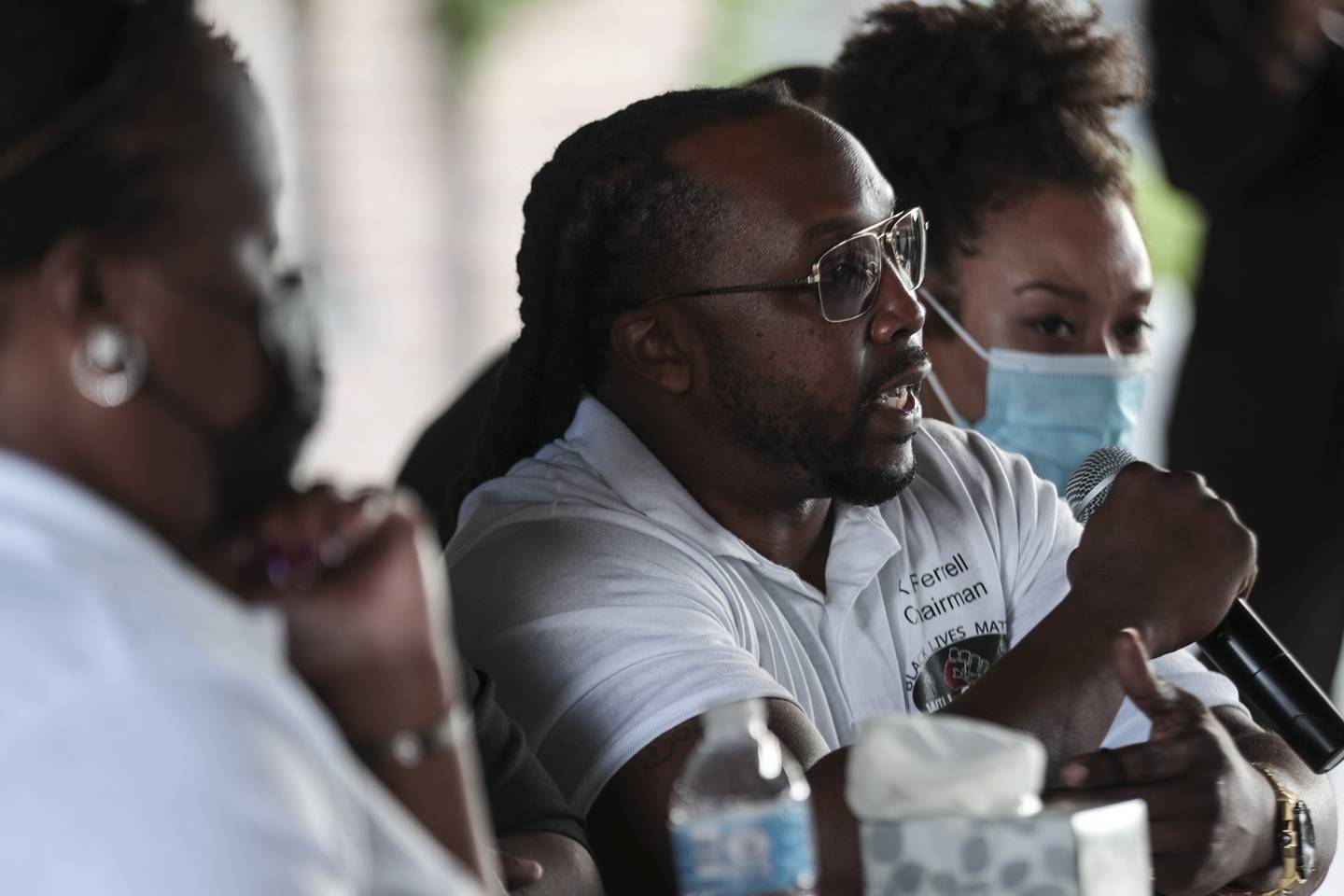 Under the Illinois Township Code, Ferrell is ineligible for office based on his past felony convictions. Partelow said he doesn't think the statute is definitive.
Glasgow's prosecutors have asked Ferrell to step down as trustee because of his past felony record.
Prosecutors gave Ferrell until Tuesday to resign. Otherwise, they plan to file a quo warranto complaint to challenge his right to elected office.
"The voters in Joliet Township must have their interests represented and their voices heard through their elected representatives," Will County Assistant State's Attorney Scott Pyles said in a Feb. 25 letter to Ferrell.
"As you are not legally eligible to hold the position of Joliet Township trustee, the citizens of Joliet Township are being denied this fundamental right," Pyles said.
In response to questions, Ferrell would only say that he would send the Herald-News his attorneys' information for comments.
Ferrell's issues with the state's attorney's office have been ongoing since at least Dec. 7, when a prosecutor from Glasgow's office contacted the township about Ferrell's ineligibility for office.
Ferrell contends Glasgow's office brought up the issue of his ineligibility for office as retaliation against him because of his past protests regarding the Eric Lurry case, his protest pushing for hate crime charges against Cord Krol and his other activism.
Glasgow's spokeswoman, Carole Cheney, said the state's attorney's office notified the township of Ferrell's ineligibility for office "based on the law, not any of the claimed reasons given by Mr. Ferrell."
Ferrell was not at Tuesday's board meeting.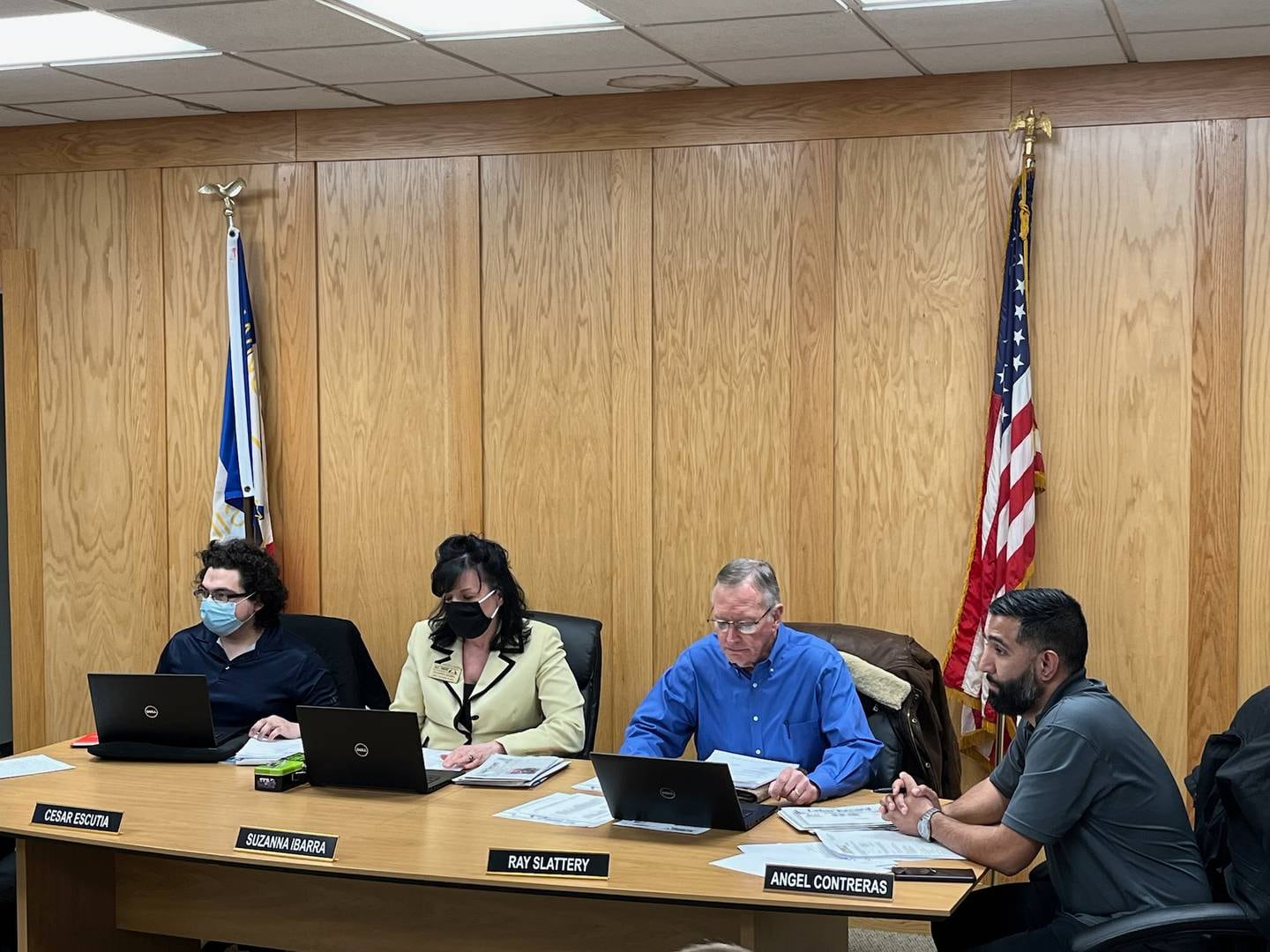 Township Supervisor Angel Contreras asked him not to attend any more meetings or township functions after Ferrell said he wouldn't resign, according to township's attorney Bryan Wellner.
At the meeting, board members approved in a 4-0 vote the resignation of Township Deputy Clerk Rachel Ventura and her immediate appointment to the position of interim executive assistant.
Contreras said the current assistant is on maternity leave and Ventura will take her job on a temporary basis. Township Clerk Alicia Morales said she is actively looking for someone to fill the role of deputy clerk.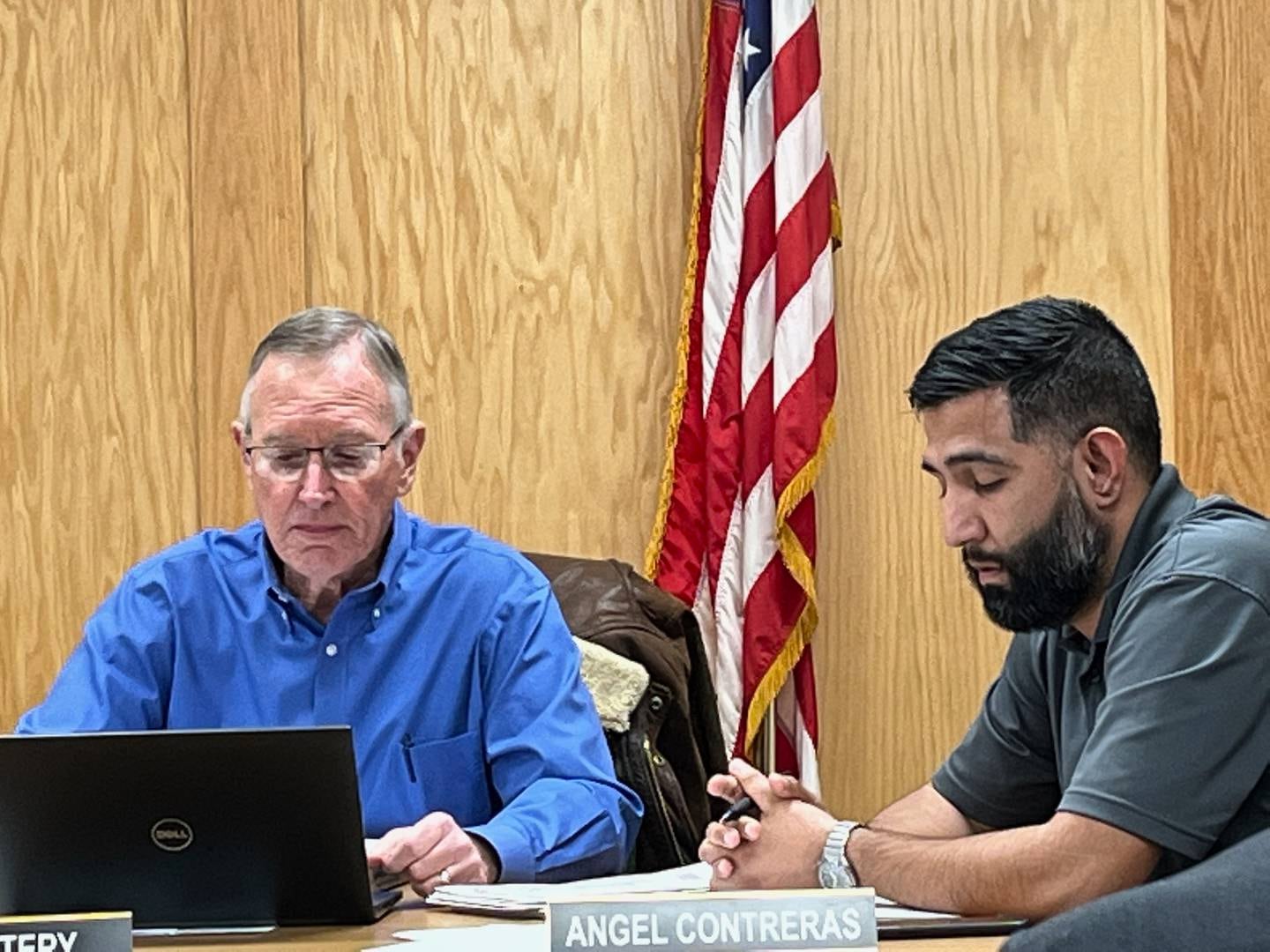 Contreras said Ventura makes $53,000 a year and in the new role she would make an additional $38.46 per week until his assistant returns from maternity leave. Ventura said she would be working for Contreras in her new position.
Ventura, who also makes $23,000 a year as a Will County Board member, questioned why her salary was newsworthy.
"I just don't understand why," Ventura said.