In a January 25, 2020, Herald-News story, Dr. Atul Gupta, chairman of infection control for Silver Cross Hospital in New Lenox, expressed doubts that the virus now known as COVID-19 would come to Will County.
On Tuesday, Gupta said that opinion was based on the medical community's experiences with coronaviruses in general, including severe acute respiratory syndrome and Middle East respiratory syndrome.
"At that point, we didn't have any reason to suspect it will be in Will County," Gupta said.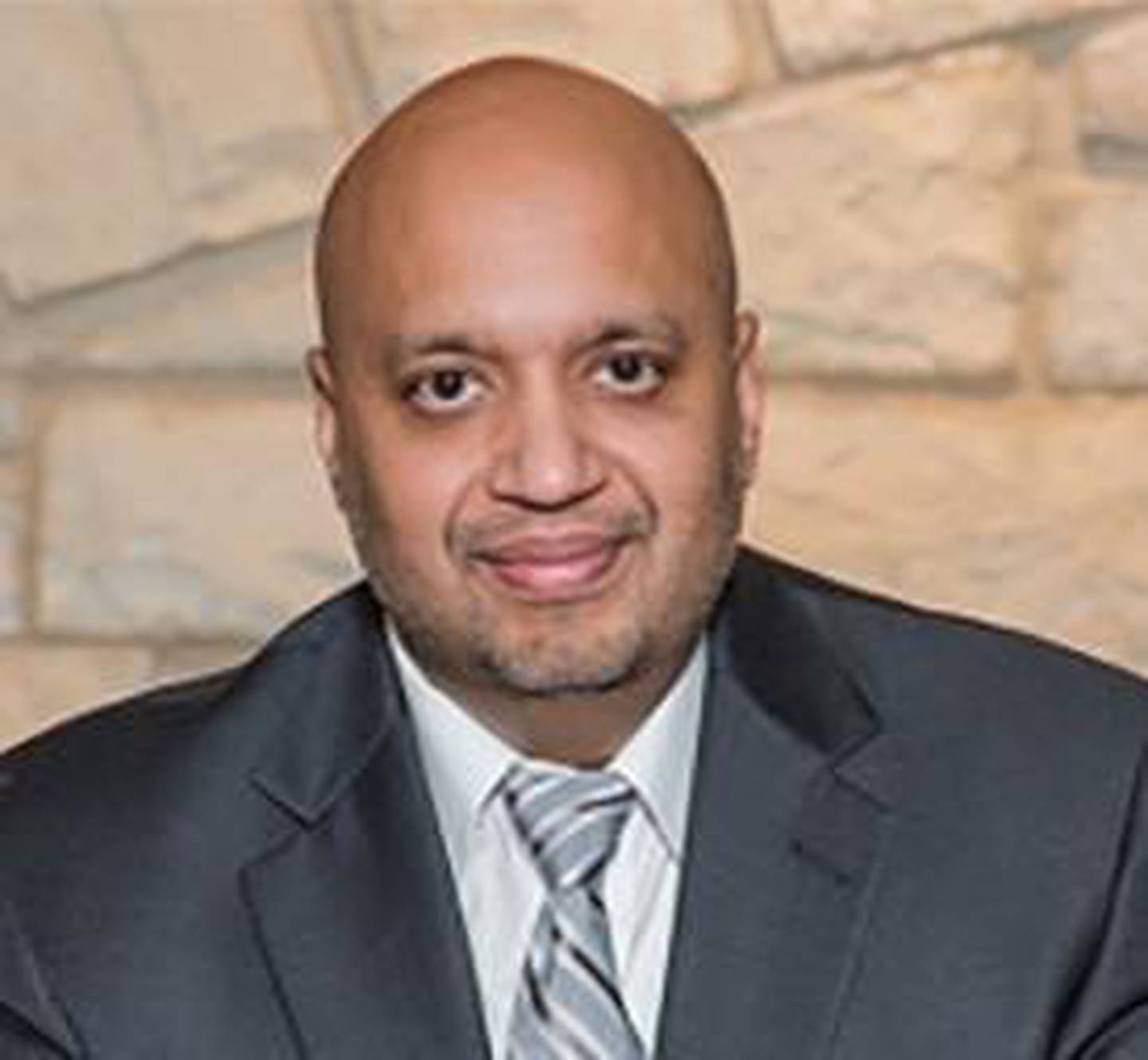 The one key point that stands out in Gupta's mind is how easily COVID-19 is transmitted.
"The main thing we've learned, looking back at the last year, is just how transmissible this virus is, how rapidly it spreads and how easily it spreads from person to person," Gupta said. "I think the key point of this virus is the asymptomatic spread. That's really something that took a lot of public health officials, virologists and epidemiologists by surprise is how well it adapted to spreading in people who are not showing symptoms. That's not something we typically see."
Dr. Kalisha Hill, the interim chief medical officer for AMITA Health Saint Joseph Medical Center Joliet, said the medical community has come a long way in just a year and she's proud of all members of health care that helped to make that happen: doctors, nurses and environmental services staff.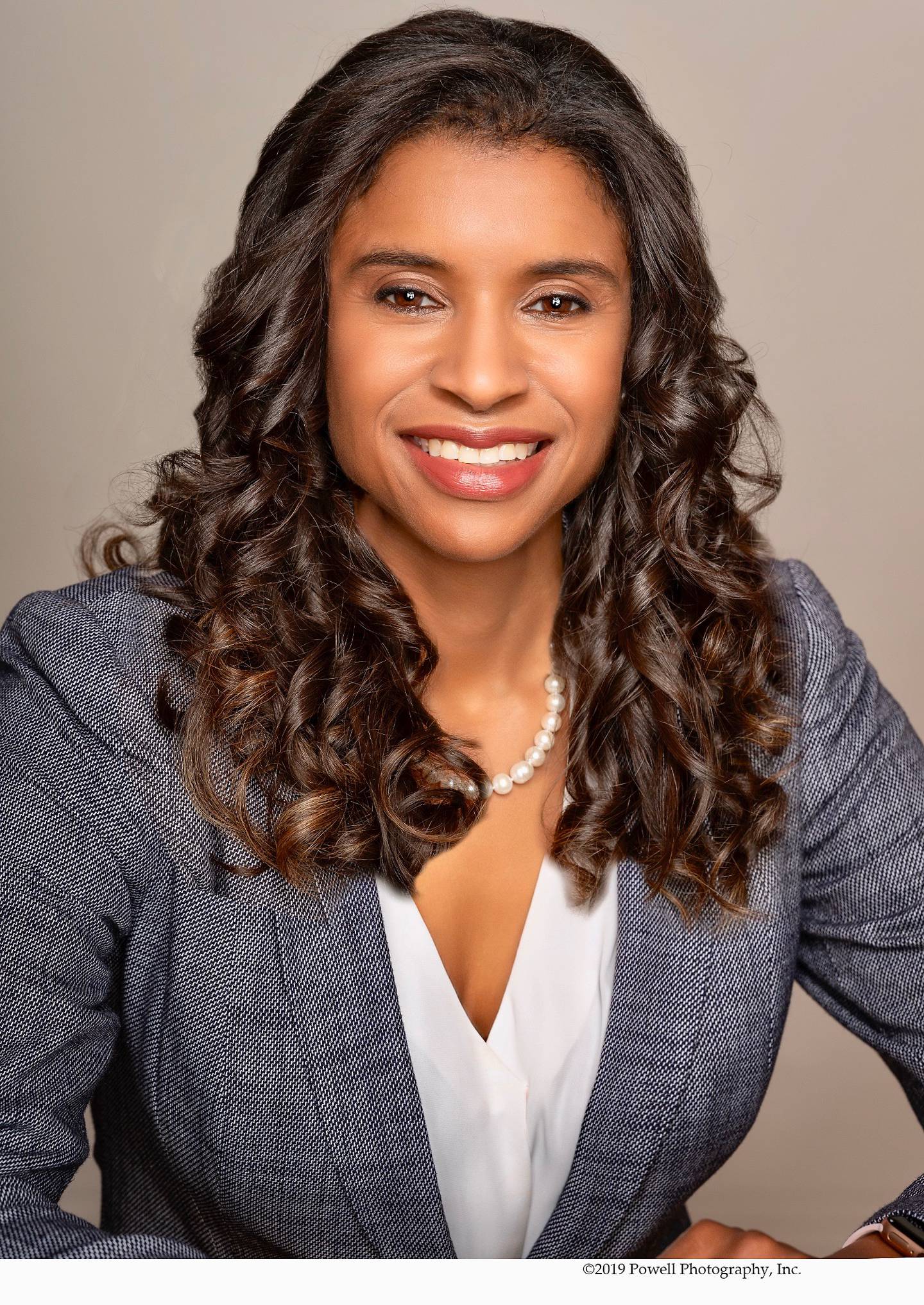 And Hill is proud of St. Joe's BAM clinic, which began offering infusions of the monoclonal antibody treatment bamlanivimab on Jan. 25 for patients with mild to moderate COVID-19.
Hill also feels being able to test for COVID-19 early and often has made huge difference in terms of outcomes, as has educating people on next steps if they are exposed.
St. Joe's began offering infusions of just bamlanivimab on Jan. 25 for patients with mild to moderate COVID-19.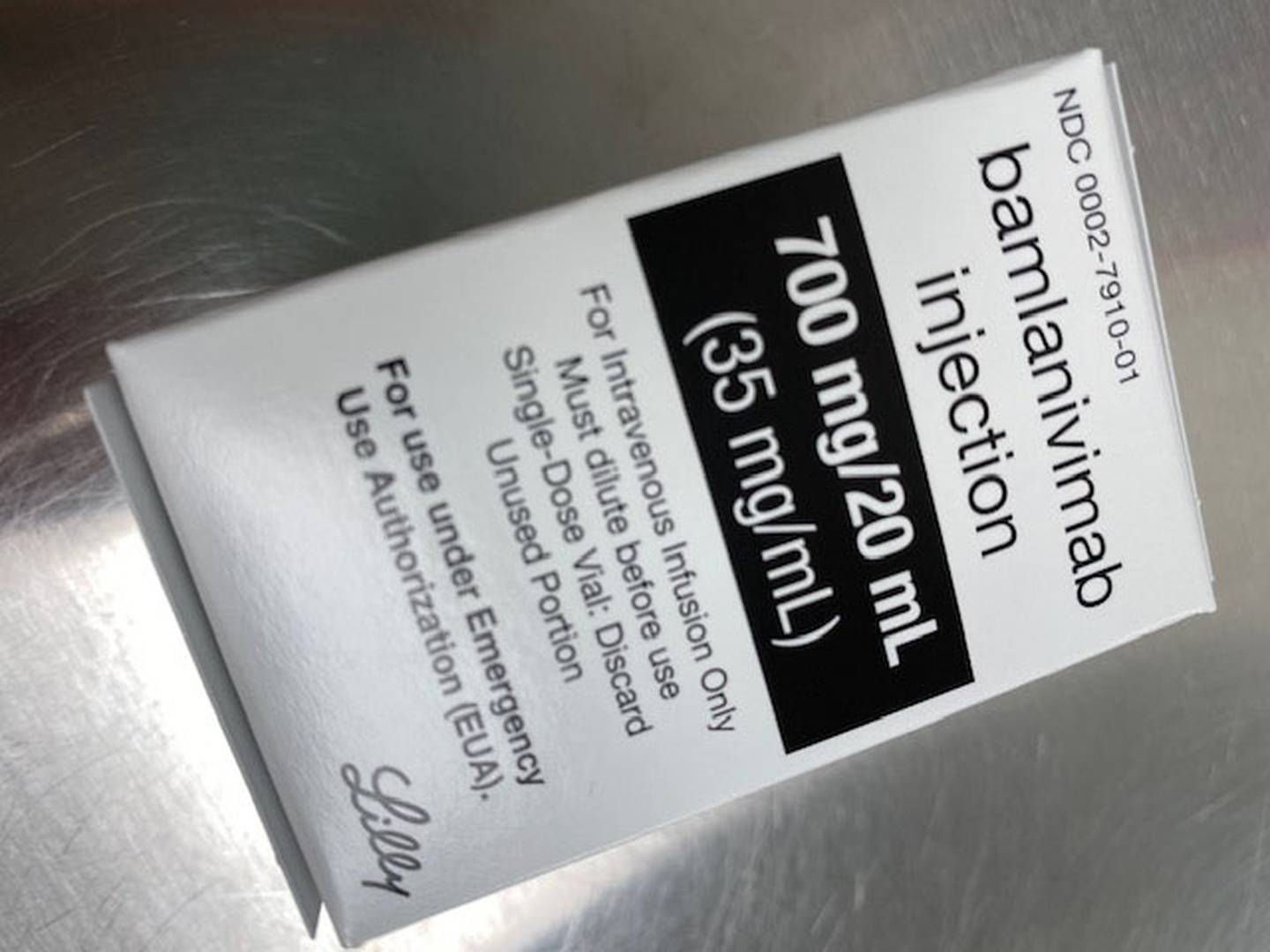 "We didn't have the current therapeutics we have now. Most of it was supportive care," Hill said. "Now we actually have treatments targeted to the virus that are much more effective … and I think our hospitalization numbers reflect that."
Current therapy options still are limited, Gupta said. But the broad-spectrum antiviral remdesivir, the steroid dexamethasone and anticoagulants for hospitalized patients with blood clots caused by COVID-19 have become part of the standard of care in people with low oxygen levels, he said.
This "has made a huge difference" in terms of outcomes in patients, he said.
However, "Some patients, no matter what we do, are still getting very sick and ending up on a ventilator or with a tracheostomy long-term or a ventilator," Gupta said. "And some patients are still not making it, no matter what we do.
Gupta gave an overview of measures used over the past year to treat the virus and control its spread.
Face masks
Whether or not to wear one was debated early on, Gupta said. Many health officials couldn't see the point of people who hadn't any symptoms of illness to wear face masks – until officials learned how easily COVID-19 could spread, even among asymptomatic people or people who don't show symptoms for a couple of days.
This made face masks "the most important part of controlling this spread" and wearing them is much more acceptable now, Gupta said.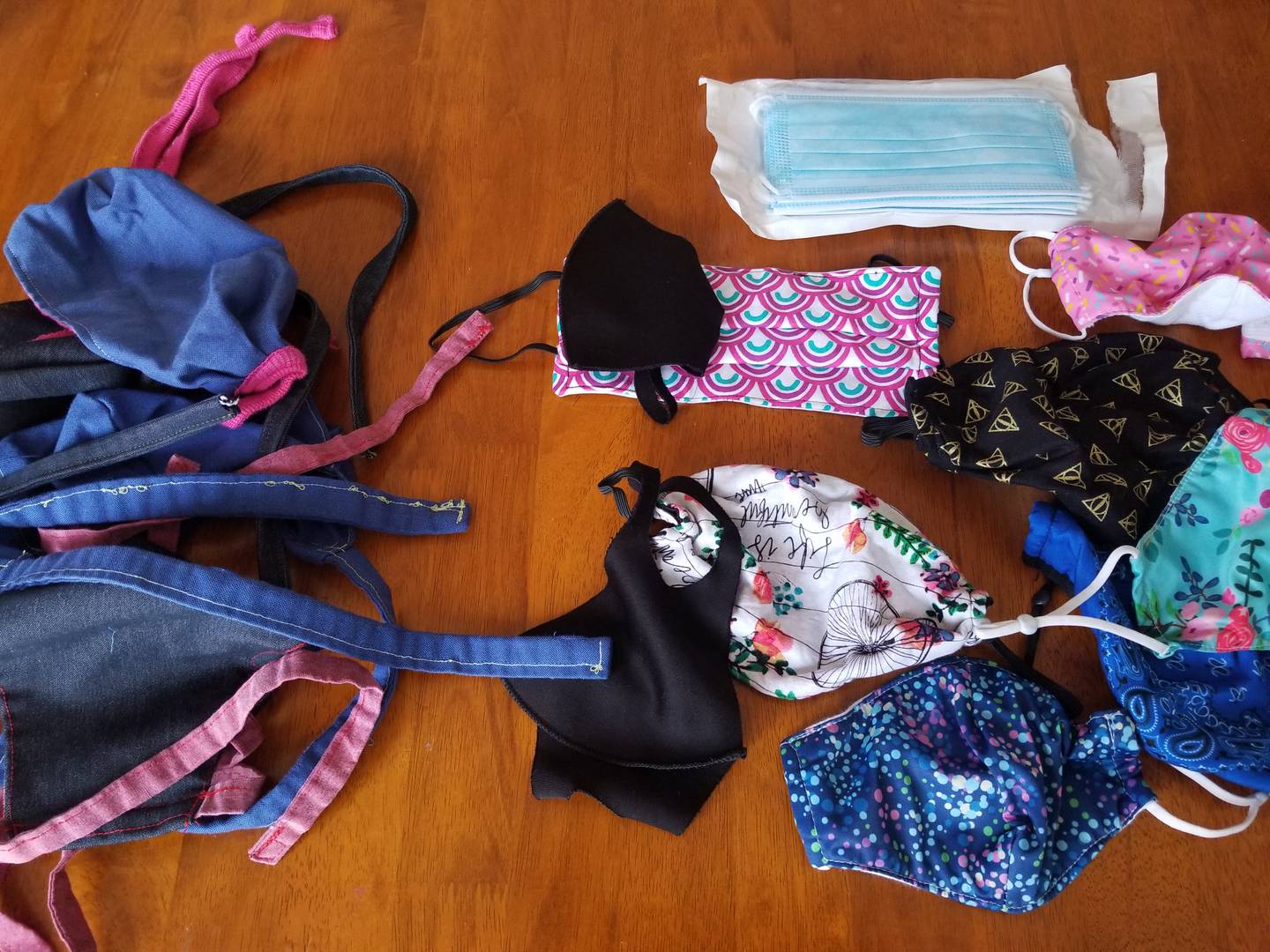 Hydroxychloroquine, chloroquine and azithromycin
The drugs hydroxychloroquine and chloroquine treat autoimmune diseases and malaria; azithromycin is a macrolide-type antibiotic. Small studies early in the pandemic had shown possible benefit to COVID-19 patients. The Food and Drug Administration has since revoked its emergency use authorization for the drugs as COVID-19 treatments.
Gupta said that, like any new disease, health care officials wanted to find treatments for it.
"Our No. 1 goal is to be able to do something for our patients to make them feel better," Gupta said. "As we refine our data, we refine out treatments."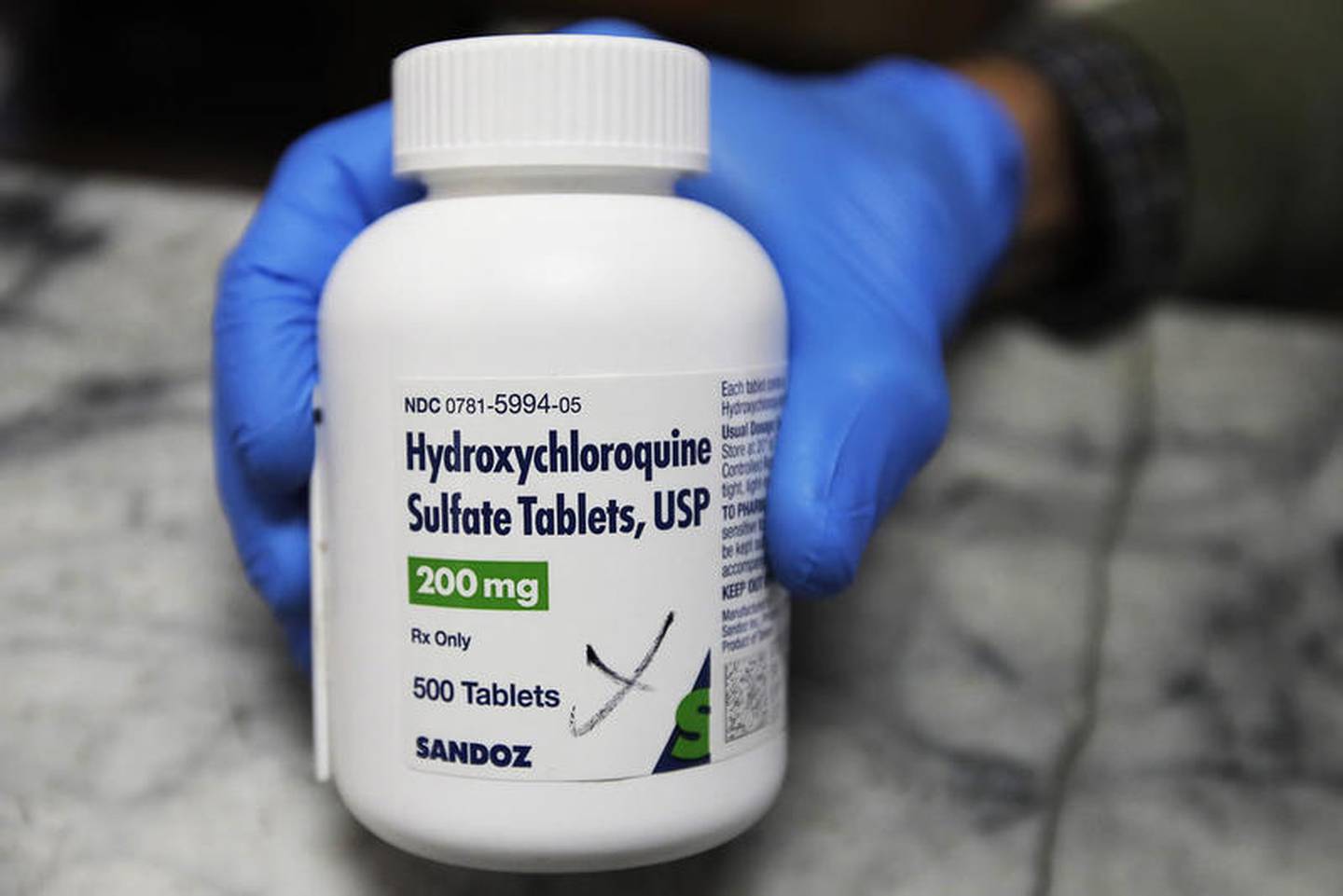 Convalescent plasma
Convalescent plasma is a treatment in which doctors transfer plasma from people who have recovered from COVID-19 into patients fighting the virus in the hopes the antibodies will boost their recovery. Gupta said the current data on this therapy is "not that good right now."
Convalescent plasma doesn't work as well as remdesivir, and it certainly doesn't work well with the new variants, he said. Gupta said neither Silver Cross Hospital nor St. Joe's is using convalescent plasma much right now, except as a "just in case therapy" in select instances, he said.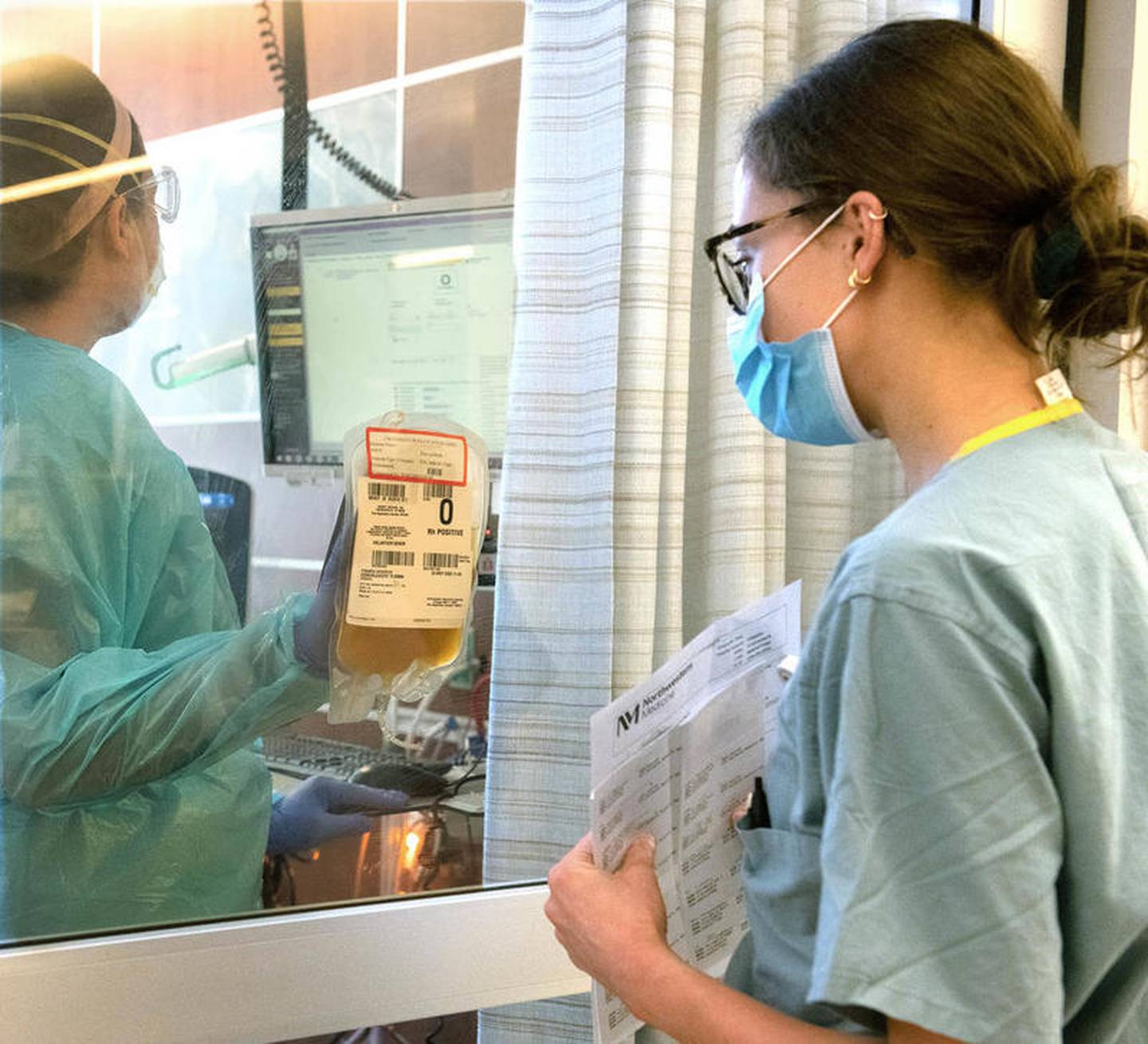 Dexamethasone
Because steroids weaken the immune system, they're not typically used in a person with an acute infection, Gupta said.
"[COVID-19] has a significant effect on the immune system," Gupta said. "It suppresses the immune system to the virus, and it stimulates it to produce inflammatory chemicals [cytokines] in the body."
Dexamethasone can help suppress cytokines before they can overwhelm the body.
Although other viruses can trigger cytokine storm, the fact that COVID-19 does leads to patients becoming "much sicker than you'd expect with a regular respiratory virus," he said.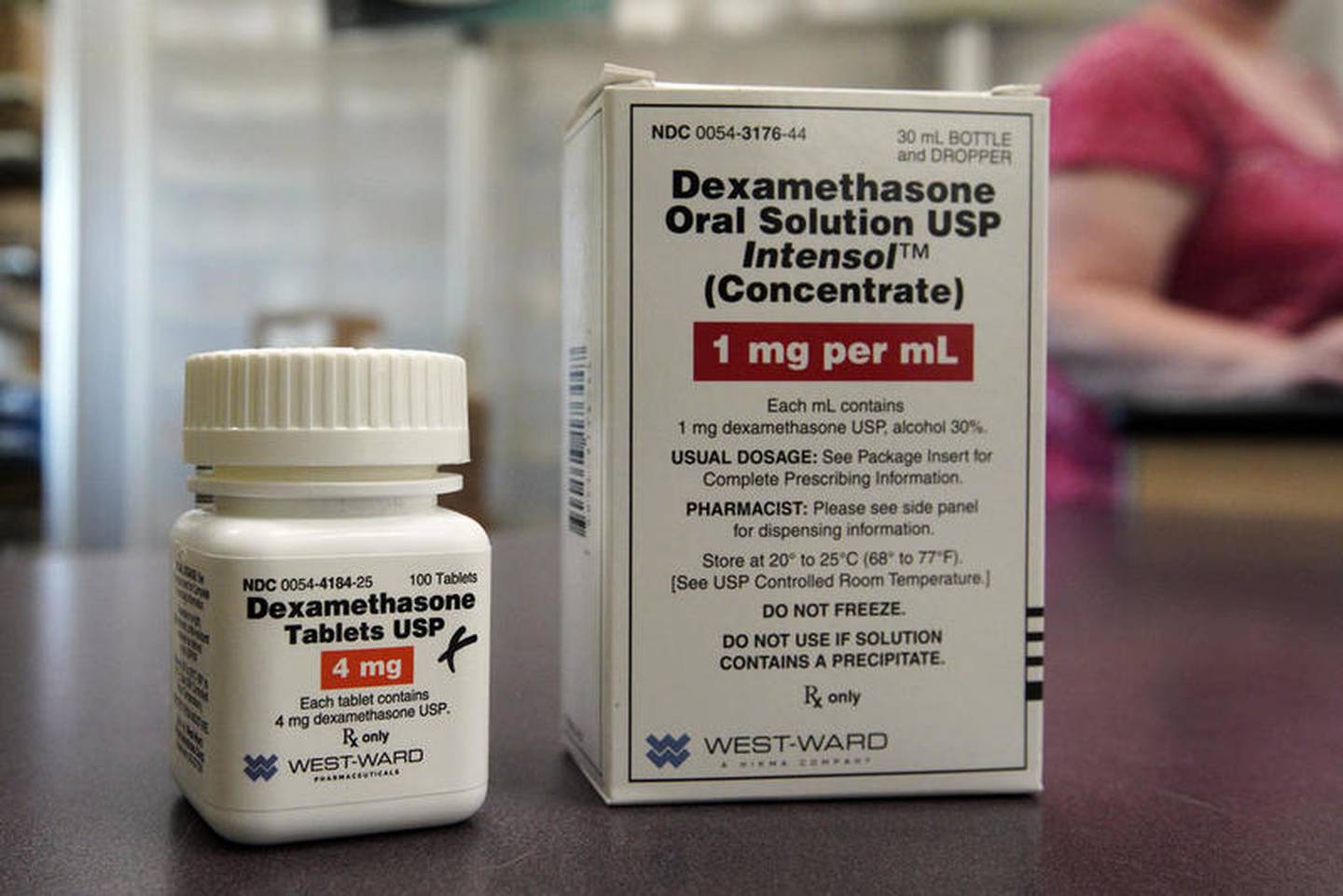 Low oxygen levels
This is still "a bit of a mystery," Gupta said, because patients with low oxygen levels are typically very short of breath.
But COVID-19 patients' oxygen levels can dip dangerously low with patients only reporting fatigue, a cough and slight breathlessness, Gupta said.
The medical community's nickname for this condition is "happy hypoxemia" because patients' oxygen numbers don't match up with their appearance, he said.
"Their oxygen levels can be in the low 80s, and they're sitting there looking perfectly normal," Gupta said. According to the Mayo Clinic, a normal oxygen level is between 95 and 100, and anything less than 90 is considered low.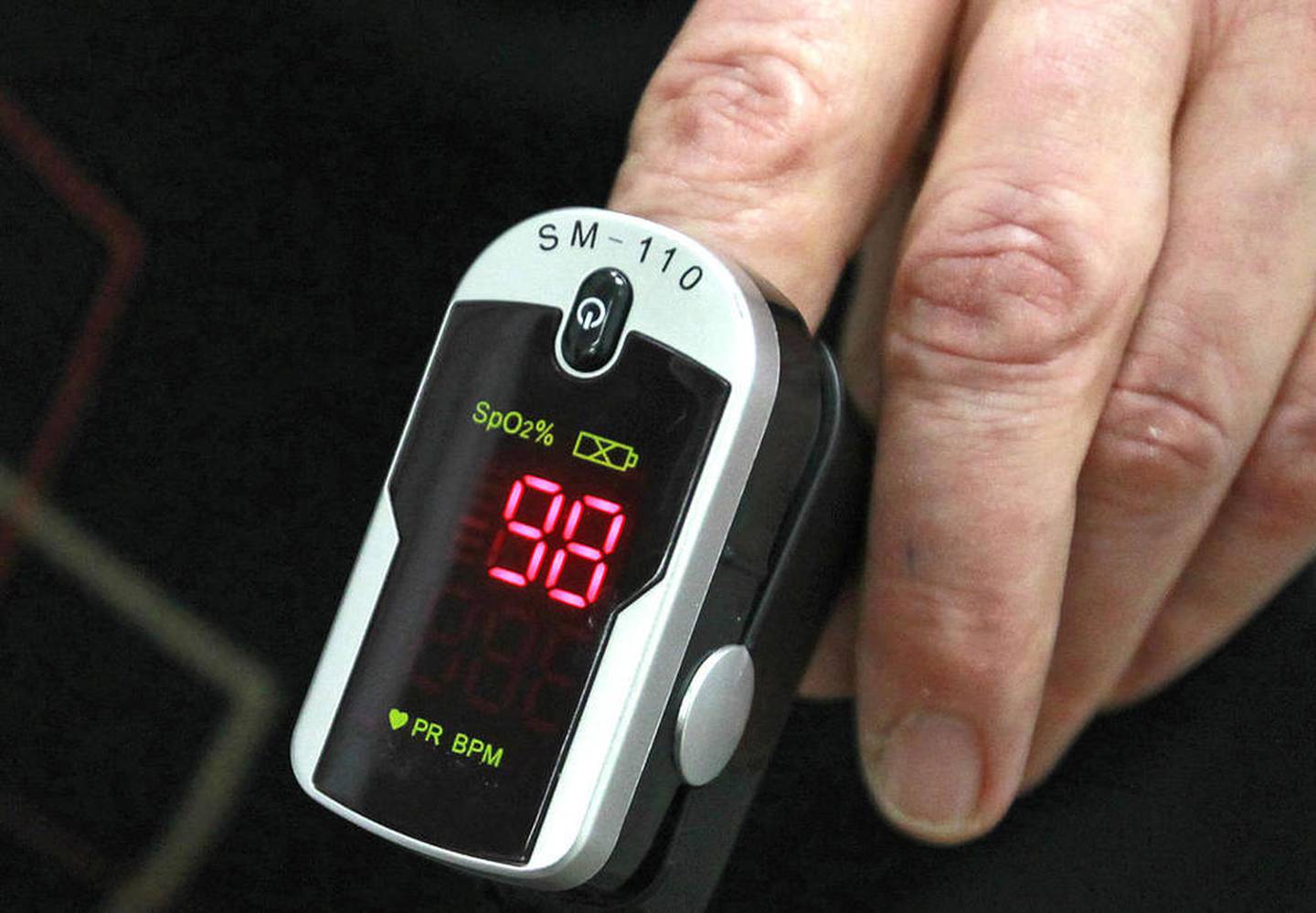 Proning
"Proned" patients are placed on their stomachs for part of the day to ease pressure on the lungs.
"We still do prone, but most of the people are coming in early enough for treatment and not getting sick enough to need proning," Gupta said, adding that proning is most beneficial in patients who are very hypoxic.
Vaccines
Getting people vaccinated will be key to attaining herd immunity, although he can't rule out the need for booster shots.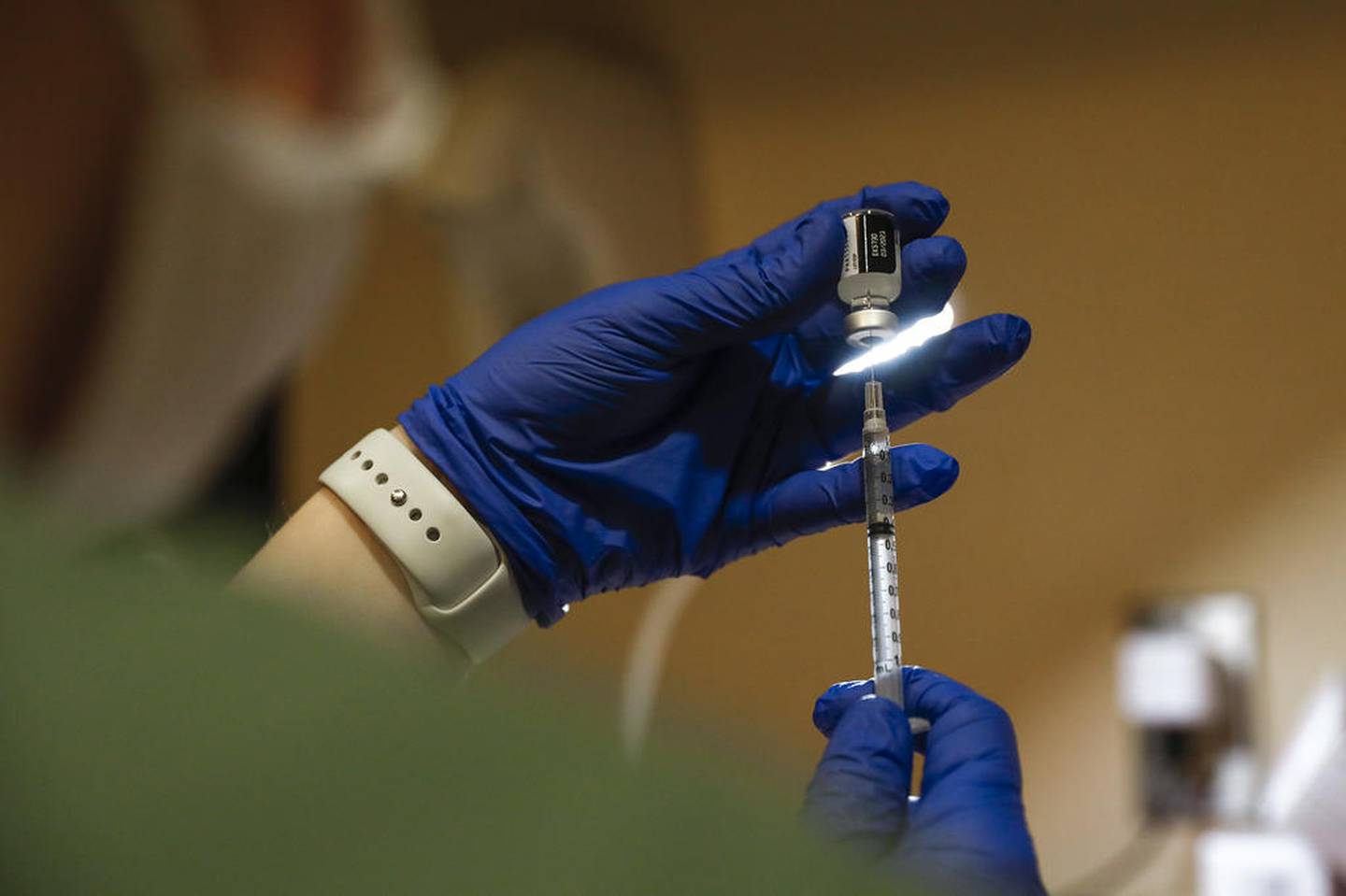 Herd immunity will help keep the virus from replicating and mutating, he said. Gupta anticipates COVID-19 will eventually become a virus that circulates in the community but not cause large outbreaks.
"I don't think there's any reason to think COVID will simply go away and not be a risk anymore," Gupta said.
Finally, Gupta said he feels education is a huge part of attaining herd immunity. People want accurate information, and the medical community should deliver it in a format that's easy to comprehend.
"I think the public wants to do the right thing," Gupta said. "The vast majority of people want to protect each other and prevent health care workers from burning out. Once people understand, they will, by and large, do the right thing."