A federal judge denied the release of man charged with the attempted murder of a Joliet police sergeant and the robbery of a bank in Rolling Meadows.
On Tuesday, U.S. Judge M. David Weisman ordered Victor Barakat, 47, of Joliet, remain in federal custody after he was apprehended by Joliet police on a charge of robbing $224 in cash from Fifth Third Bank in Rolling Meadows.
Barakat, who is in a federal jail in Chicago, will not be released until a further order of the court or the resolution of his bank robbery case.
Barakat is also facing a charge of the attempted murder of Joliet police Sgt. Christopher D'Arcy, who is son of Terry D'Arcy, a car dealer and a candidate for Joliet mayor in the April 4 election.
Barakat is charged with raising a firearm in the direction of Sgt. D'Arcy and pulling the trigger, which did not fire. This occurred after D'Arcy and other officers arrived at Barakat's residence to arrest him on the bank robbery charge.
In Weisman's court order on Tuesday, he found Barakat was accused of committing a crime of violence with a firearm in the Rolling Meadows bank robbery, fled from authorities in a way that put others in danger and has extensive criminal history.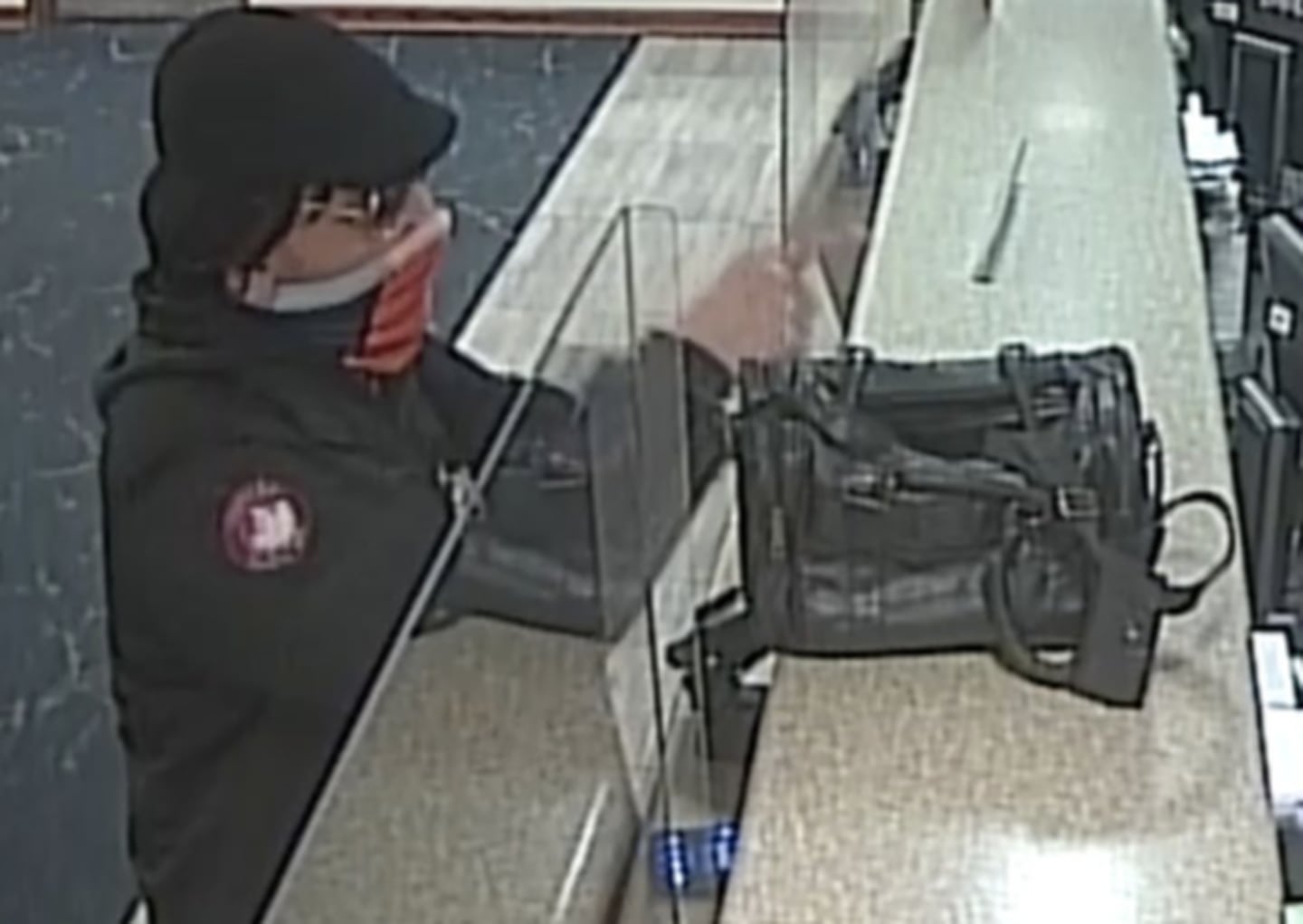 That history includes Barakat pleading guilty on June 12, 2003, to committing three bank robberies in Rolling Meadows and Plano, Texas, according to federal court records.
Barakat pleaded guilty to stealing $8,700 in cash on Aug. 20, 2002, from TCF Bank in Rolling Meadows; stealing $10,014 in cash on May 28, 2002 from Bank of America in Plano, Texas; and stealing $7,437 in cash on Sept. 4, 2002, from Wells Fargo Bank in Plano, Texas, as well, court records show.
Barakat was sentenced to more than 13 years in prison for those offenses.
In Weisman's court order, he found Barakat made a "series of decisions that has led him back before a federal court facing serious federal charges involving violence and the use of a firearm, along with serious state charges (including attempted murder of a law enforcement officer)."
Weisman said Barakat's physical and mental condition also weighed "strongly in favor of detention."
"Unfortunately, [Barakat] has extensive substance abuse problems and mental health issues, which create a danger to the community vis-a-vis his issues regarding self-harm combined with his decisions to engage in continued violent conduct," Weisman's court order said.
The attempted murder charge against Barakat was filed by prosecutors with the Will County State's Attorney James Glasgow's Office. Glasgow's office also charged Barakat with disarming Joliet Police Officer Allen Pina.
Barakat has not been booked into the Will County jail on those charges.