A bank robbery suspect has been charged with attempted murder of Joliet police sergeant, who is the son of a mayoral candidate, after the sergeant and other officers tried to apprehend him in connection with the robbery, police said.
On Feb. 27, detectives secured a warrant for the arrest of Victor Barakat, 47, of Joliet, on charges of attempted first-degree murder of Joliet police Sgt. Christopher D'Arcy, who is the son of Terry D'Arcy, a car dealer and a candidate for Joliet mayor in the April 4 election.
A criminal complaint alleged Barakat raised a firearm in the direction of D'Arcy and pulled the trigger, which did not fire, according to Joliet police Sgt. Dwayne English.
Barakat has also been charged with disarming Joliet Police Officer Allen Pina, aggravated assault of D'Arcy and unlawful weapon possession by felon.
Judge Fred Harvey set a $2.5 million bond on the warrant for Barakat, who remains in federal jail in Chicago in a bank robbery case.
Barakat was arrested following the incident at 8:14 p.m. on Feb. 13 at a residence in the 400 block of Timber Pointe Drive in Joliet, according to a statement from English. He did not have a booking photo of Barakat.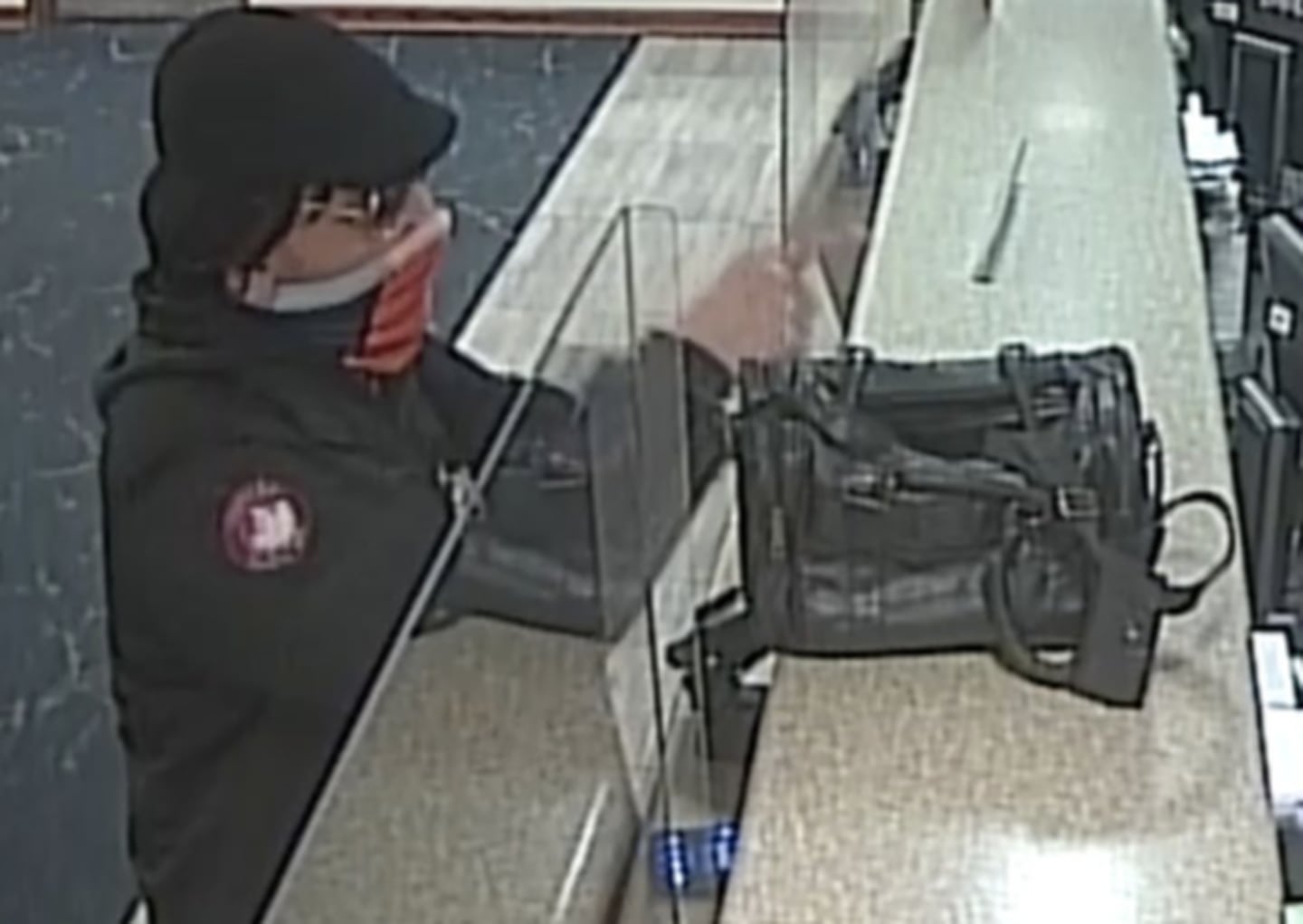 Officers responded to the residence that day after receiving information that Barakat was at the location, English said.
Officers met with the man at the front door of the residence who identified himself as Barakat, English said.
"While speaking with officers, Barakat produced a handgun in his left hand and pointed it at an officer. Barakat pulled the trigger, however, the handgun did not fire," English said.
Officers took Barakat to the ground and wrestled the handgun away from him, English said.
After Barakat was placed in handcuffs as officers checked the handgun's magazine, English said.
Officers discovered the magazine contained live ammunition but the weapon's firing chamber was empty, he said.
While officers were escorting Barakat to a squad vehicle, Barakat held on to an officer's holstered firearm and attempted to remove the weapon from the holster, English said.
"Officers were able to separate Barakat from the weapon," English said.
Barakat was taken to Ascension Saint Joseph Medical Center in Joliet for injuries he suffered in the struggle, English said. He was released from the hospital a short time later, taken to the Joliet Police Department and then transferred to federal custody.
Bakarat has been charged with Feb. 8 robbery of $224 in cash from Fifth Third Bank, 1801 W. Algonquin Road, Rolling Meadows, according to federal court records.
A sworn affidavit signed by FBI Special Agent Robert Aronson had also provided an alleged account of the events in Joliet that led to Barakat's arrest.
Aronson's affidavit said a local "LEO" or law enforcement officer had reached out to shake Barakat's hand at the Joliet residence and then told him that he was under arrest.
"Barakat, who was now on the front step of the condominium, used his left hand to reach down to his left-side pants pocket, and retrieved a silver semi-automatic handgun," Aronson's affidavit said.
Barakat raised the gun toward the officer who was still clasping Barakat's right hand in a handshake, the affidavit said.
"According to the local [law enforcement officer] who shook Barakat's hand, the local [law enforcement officer] heard the sound of the handgun click as Barakat began pointing it at the local [law enforcement officers]," Aronson's affidavit said.
The incident was apparently captured on body-worn camera footage.
Bakarat was taken to the Joliet Police Department, where he was interviewed by FBI agents.
"During the course of the interview, Barakat did not deny committing the Feb. 8, 2023, bank robbery at Fifth Third, but did not admit to committing the robbery, before ultimately ending the interview," Aronson's affidavit said.