After 15 years, Maurice Hamilton still has faith the killer of his sister who was slain in a 2008 massacre at a Lane Bryant store in Tinley Park, will be brought to justice.
Thursday marks 15 years since the massacre of five women inside the Lane Bryant store at Brookside Marketplace.
Among those victims were Hamilton's sister, Rhoda McFarland, 42, of Joliet; Jennifer Bishop, 34, of South Bend, Indiana; Sarah Szafranski, 22, of Oak Forest; Connie Woolfolk, 37, of Flossmoor; and Carrie Hudek Chiuso, 33, of Frankfort.
Hamilton said Tuesday that he still holds faith the killer of those women will be found.
"I just put it in the Lord's hands. That's how we were raised, and that's how we believe," Hamilton said.
"When you got your faith in God, all things are possible."
In anticipation of the 15-year anniversary of the massacre, village officials in Tinley Park announced Jan. 25 that they remain committed to finding the person responsible.
Tinley Park Mayor Michael Glotz said in a statement that the massacre hasn't just affected the victims or their families, but the entire community, which continues to grieve with the victims' families.
"Someone out there knows something," Glotz said. "They owe it to the five women who lost their lives and to their families to come forward and help us finally close the book on this horrible tragedy."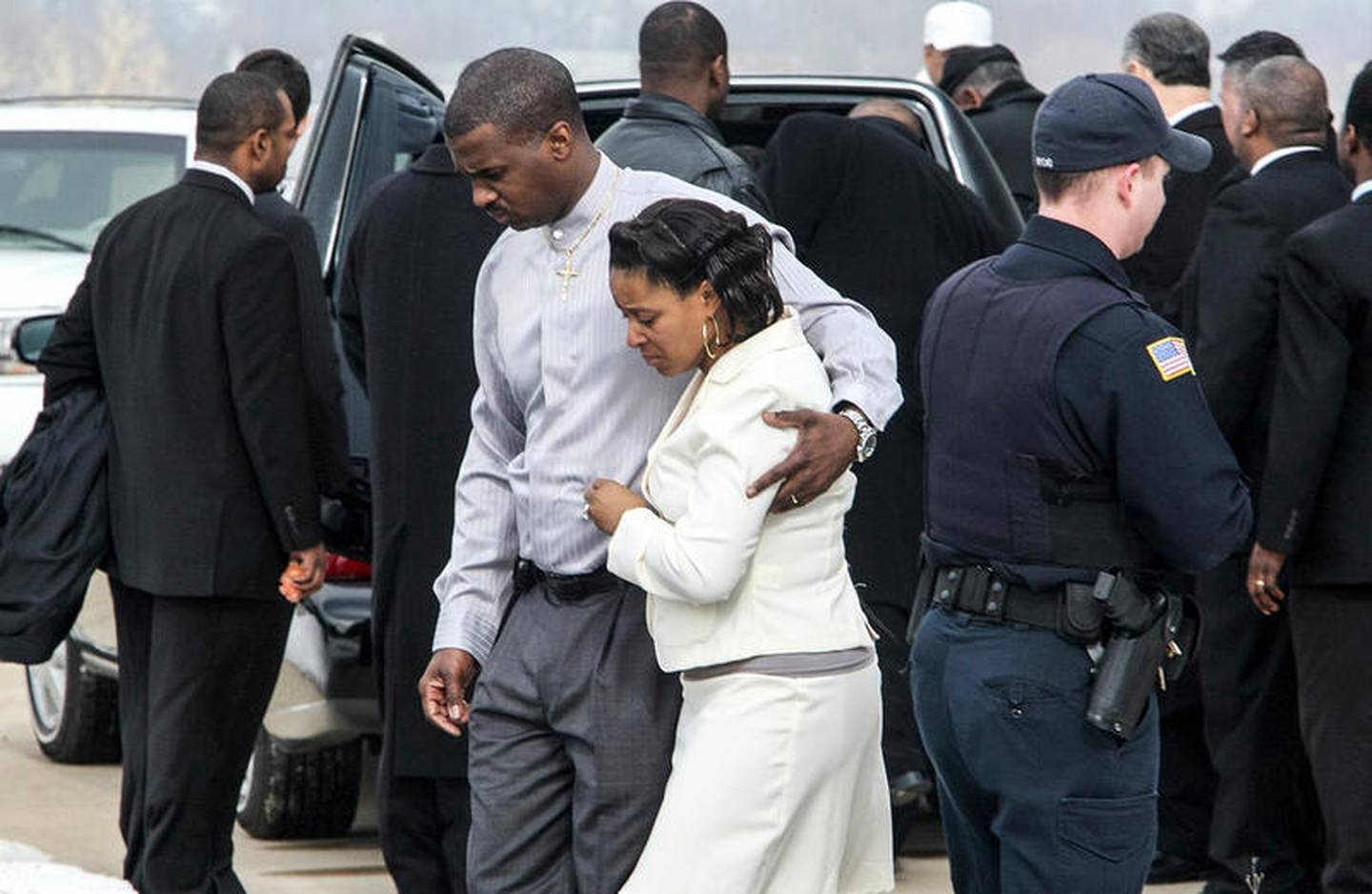 Every year, the village makes sure Tinley Park police has funding for evidence testing, travel and any other resources needed for the case, village officials said.
Last year, a new detective was assigned to the case, Tinley Park officials said. That detective continues to work with the crime lab and review new and old tips daily.
The police department has followed up on about 7,500 leads since the case began in 2008, Tinley Park Police Chief Matthew Walsh said in a statement.
"We're hoping that new advancements in technology will help us solve this case once and for all," Walsh said.
The WIll County State's Attorney's Office did not issue a statement Tuesday.
Hamilton said there's been plenty of cold cases besides this one that have been solved. He pointed to the 1993 Brown's Chicken massacre in Palatine as an example.
Seven people were killed in that massacre. The case went unsolved until 2002, when the girlfriend of James Degorski called Palatine police with a tip that led to the arrest of Degorski and Juan Luna, according to a report from The Daily Herald.
"As long as they keep working on the case, that's how you keep faith," Hamilton said.
Hamilton said anyone who knew his sister knows what kind of person she was.
"She was just gorgeous, well rounded, just a God-fearing woman," Hamilton said. "Loved people. Loved her family."
He said her smile lit up a room and she had a great personality.
"Everything about her was tremendous," Hamilton said.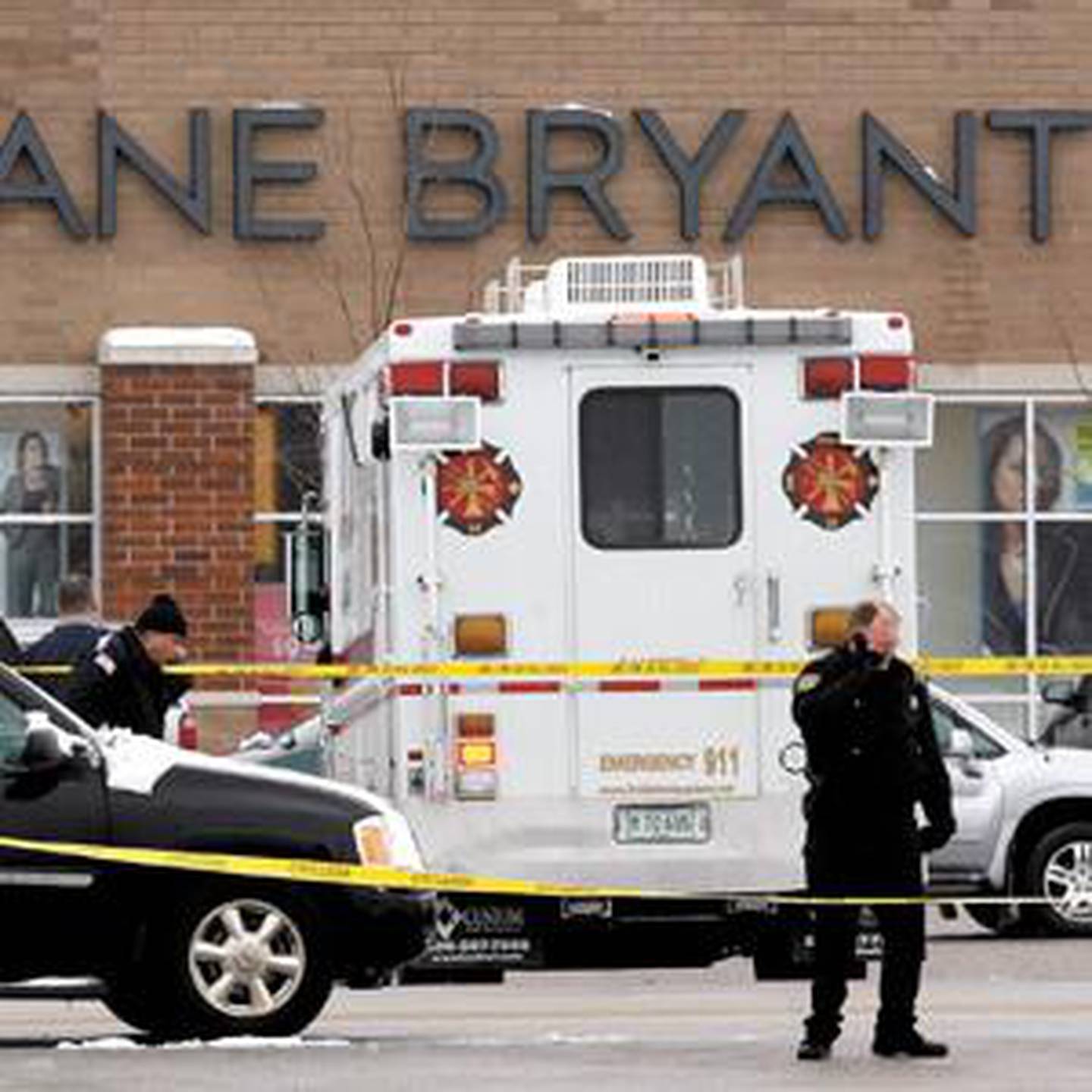 Hamilton said that he and his family continue to pray for the families and friends of the other victims who were killed.
"We still continue to pray for them and I hope they are still holding out hope too," Hamilton said.
Anyone with information about the case should call the tip hotline at 708-444-5394 or email lanebryant.tipline@tinleypark.org.
There's a $100,000 reward for information leading to arrest of the offender.
A composite likeness of the suspect and an audio recording of his voice from the 911 call are available on Tinley Park village's website at TinleyPark.org/LaneBryant.