Correction. An earlier version included a listing for a program by the Morrison Historical Society at the Morrison Heritage Museum. That event actually took place on May 21.
Nothing like going outdoors, finding a bench or a spot for a blanket, and settling in while a musician or singer entertains. There will be live music at Shimer Square, at a Fulton church and at Grandon Civic Center in Sterling. That and more are part of 5 Things To Do in the Sauk Valley.
1 Strike up the band. The season opening of Sterling Municipal Band's summer Music Under the Stars concert series will be Wednesday, May 31 at Grandon Civic Center, Central Memorial Park, Sterling. Spontaneous Combustion will perform at 6:15 with the band taking the stage at 7:30. There is no admission charge and concessions will be sold.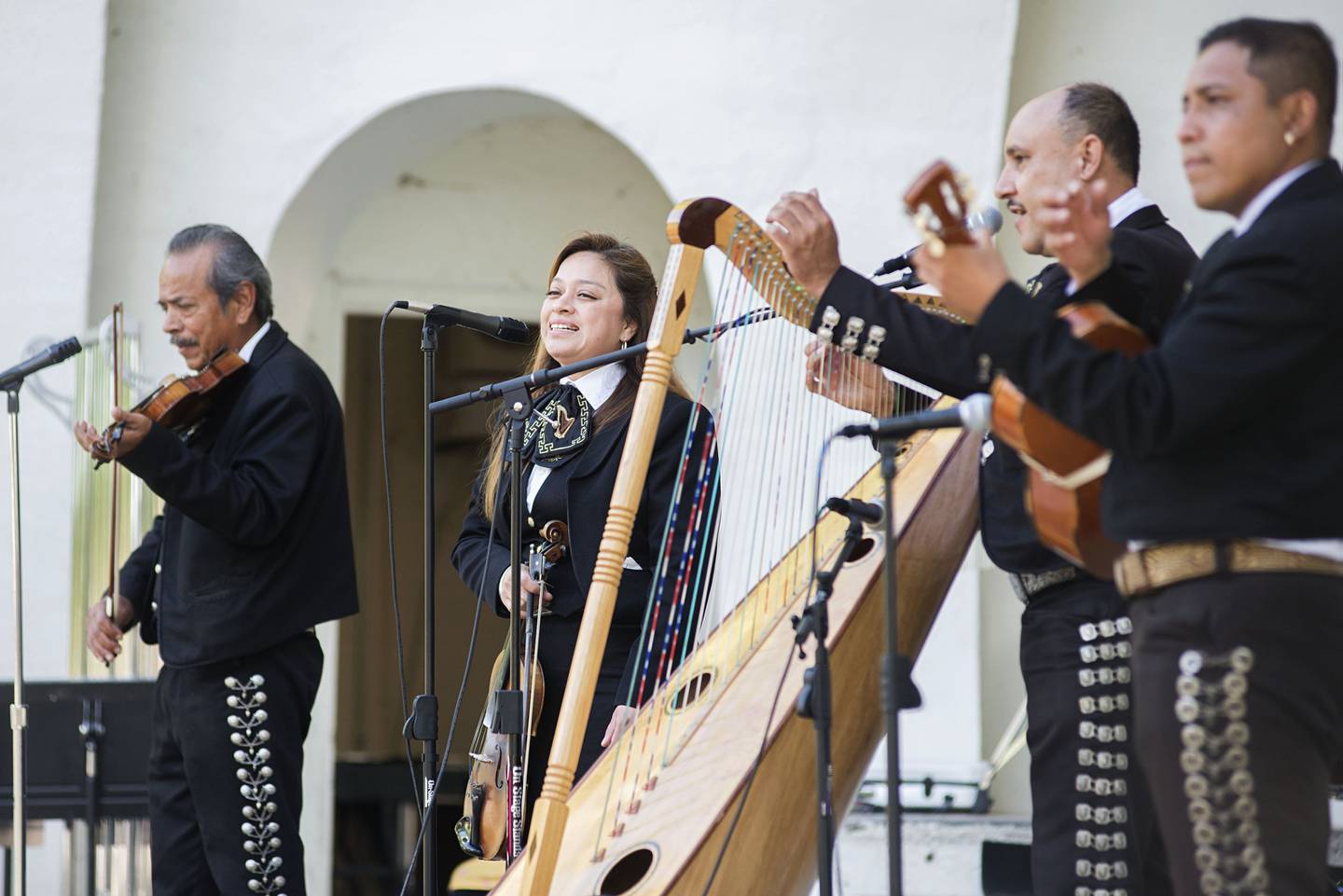 2 Last chance. The Illinois Watercolor Society National Exhibition at The Next Picture Show is coming to a close. The last chance to view it will be 10 a.m. to 4 p.m. Thursday through Saturday at the gallery 113 W. First St., Dixon.
3 Stroll the square. Mount Carroll Mayfest will be Friday to Sunday, May 25-28 at Shimer Square in Mount Carroll. The festival born as the Student Day Fair in the 1960s now features two music stages, a beer tent, a wine tent, a food tent, KidZone and vendors throughout the historic quad. An art show will be 10 a.m. Saturday and Sunday at the Kraft Building in the downtown while a 5K run will be Saturday morning and a classic car show will be Sunday. Musical acts are Ethan Bell Band on Friday, The Breakfast Club on Saturday and Echoes of Pompeii on Sunday.
4 Memorial Day music. Sacred Call Ministries will perform 6 p.m. Monday, May 29 to open the summer concert series at Spring Valley Reformed Church, 10960 Spring Valley Road, Fulton. Free-will offering will be taken. Hot dogs and barbecue meal starts at 4:30.
Do you have information on an upcoming event or attraction? Be sure to let us know about it. Please submit information including photos for Shaw Local News Network's weekly calendars to https://www.shawlocal.com/sauk-valley/forms/press-releases/. Include a contact person and phone number.