PROPHETSTOWN – A driver ejected from his sports utility vehicle during a rollover crash Friday morning was airlifted to the Level 1 trauma center at University of Iowa Hospitals and Clinics in Iowa City, Iowa, the Whiteside County Sheriff's Office said in a news release.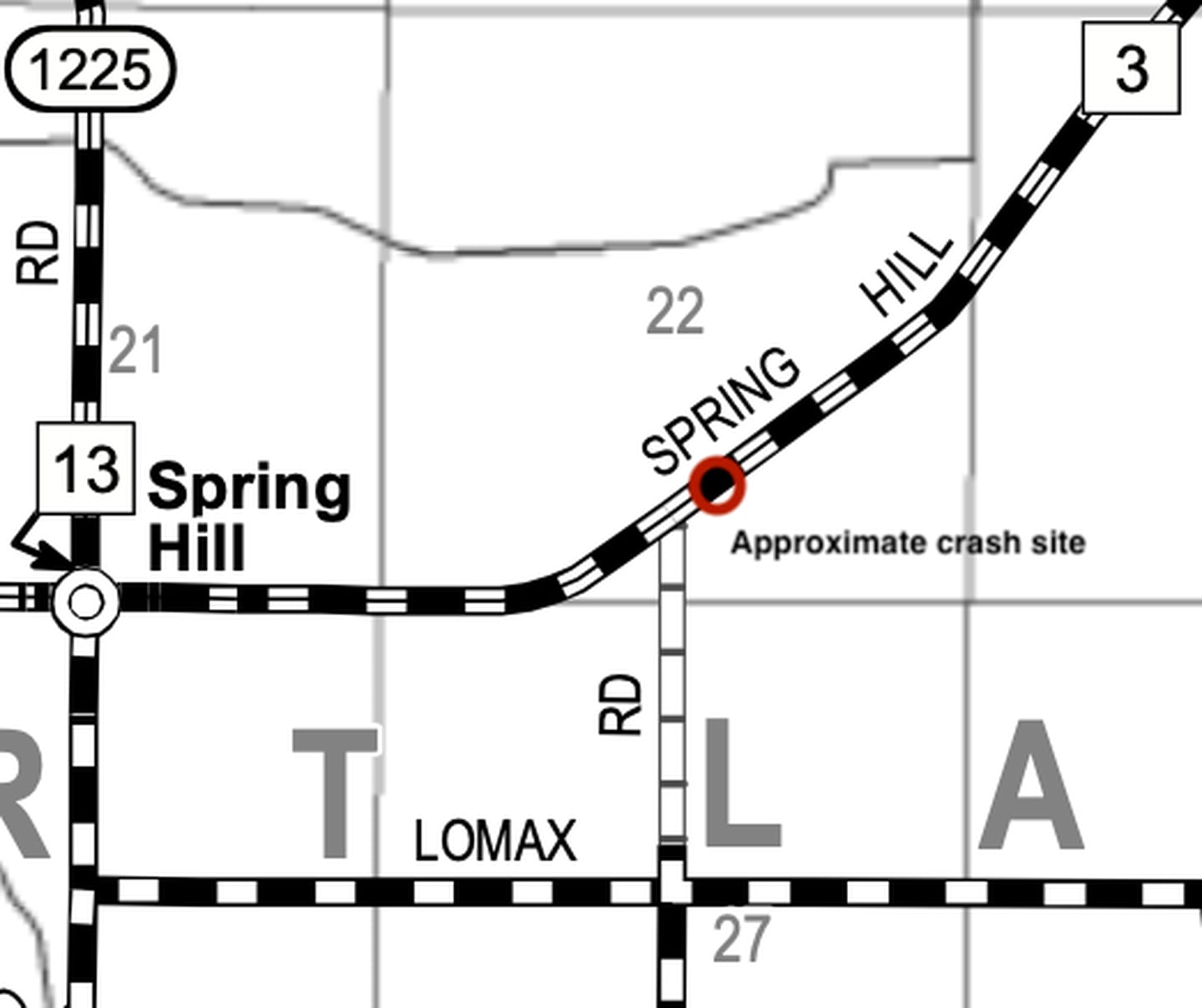 The driver, Michael J. Starr, 48, of Prophetstown, was in stable condition, according to the release. He was the only occupant of the SUV.
Deputies reported that they arrived about 5 a.m. at the scene of the crash, which was along Spring Hill Road near the intersection of Lynch Road in rural Prophetstown.
The preliminary investigation showed that a black Chevrolet suburban had been southbound on Spring Hill Road, left the road, entered a ditch on the north side, then rolled over an undetermined number of times before coming to rest on its wheels.
The investigation continues, Sheriff John Booker said in the release.
The driver faces charges including driving under the influence of drugs, failure to wear a seat belt and driving too fast for conditions. Charges are an allegation, and a defendant is presumed innocent until proven guilty.
Responding to the incident were the Prophetstown Fire Department, Prophetstown EMS, MedForce Air Medical and Todd's Tire and Auto Repair Towing.