After 45 years in business, Moring Disposal Inc. sold its operations and land to Republic Services on Dec. 15.
In a joint announcement posted on the Republic website, both companies promised customers a seamless transition and said that customer fees, invoices, payment locations, garbage collection day and customer service phone numbers would remain the same.
Customers can also continue to use their Moring trash and recycling containers. Some will continue to see Moring Disposal trucks picking up their waste.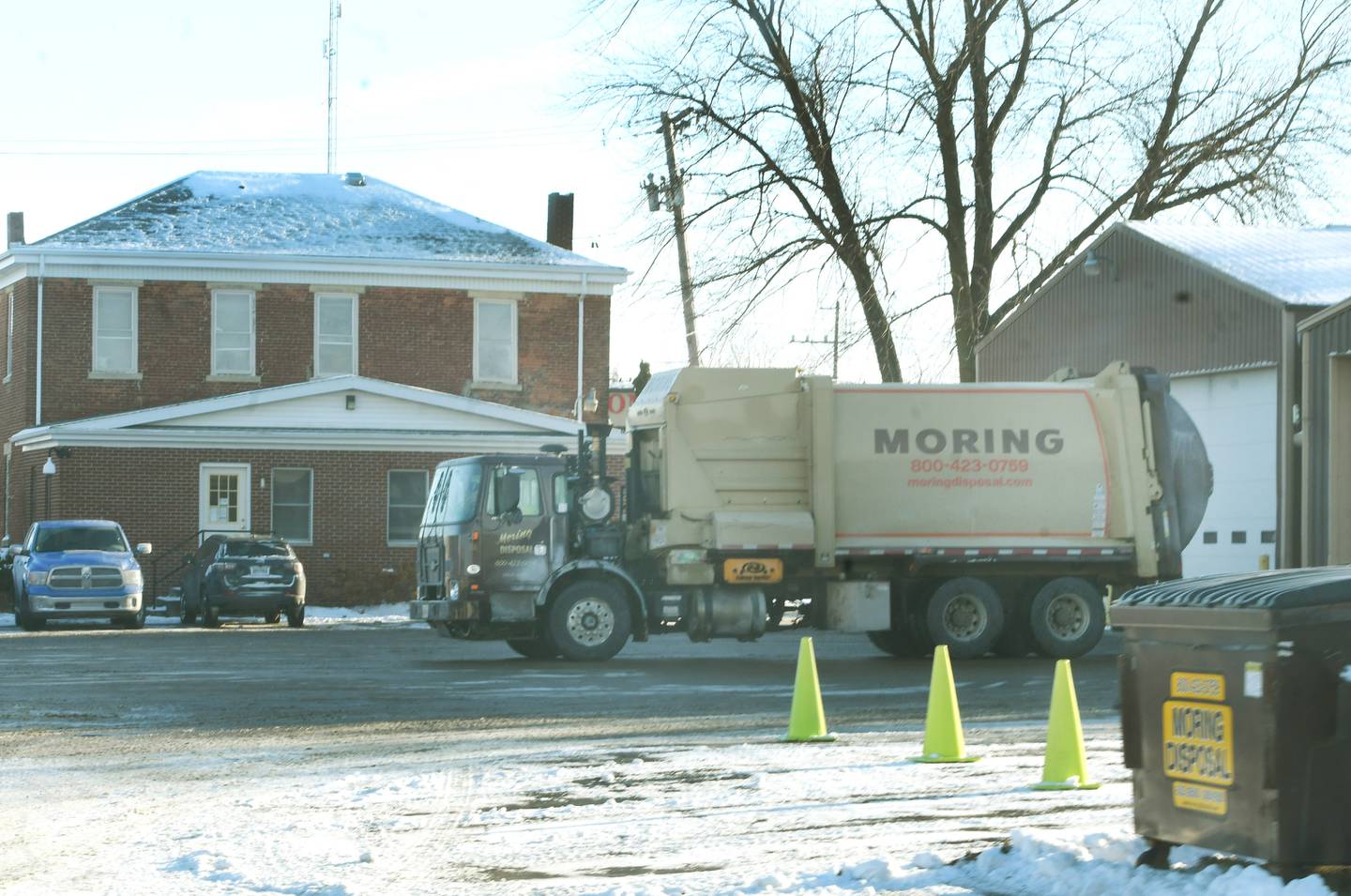 Moring Disposal has always been a family-owned operation. Owner Larry Moring said that the decision to sell did not come lightly, but he assured customers would continue to receive the same level of service with Republic.
The Arizona-based company purchased the Rock Falls property at 2110 McNeil Road for $964,800 and five parcels of land in Forreston for $749,369.
Both companies declined to discuss the terms of the acquisition.
Republic Services, Inc. became the second largest nonhazardous solid waste management company in the United States after purchasing its larger competitor Allied in 2008 for $6.1 billion.
Customers can continue to call 815-622-0500 (Rock Falls) or 800-423-0759 (Forreston) or go to moringdisposal.com for further questions.