Bet your bottom dollar there will be plenty of fun to be had at Dixon Theatre with its children's production of a much-beloved musical about the pluckiest resident of the New York City Orphanage. Cold weather is in the forecast for Friday — nighttime temps will be around 13 degrees — so bundle up if you plan to attend Hometown Holidays in Rock Falls. And if model trains are your thing, there seems to be HO-gauge track laid out across all of northern Illinois.
1 It's the hard-knock life. Dixon Children's Musical Theater presents "Annie Jr." — an age-appropriate version of the hit Broadway musical. Will the orphan of 1930s New York City find love in the household of Oliver Warbucks and stop the nefarious plot by orphanage operator Miss Hannigan? Shows are 7:30 p.m. Friday and Saturday at Dixon Theatre. Tickets start at $10.
2 Rock Falls Tradition. Hometown Holidays will be Thursday through Saturday at various locations, but the signature events — including the Love Light memorial reading ceremony — will be in the vicinity of the RB&W Riverfront Park Amphitheater, 201 E. 2nd St., Rock Falls. There will be bingo 5 p.m. Thursday at Rock Falls American Legion (tickets $12). On Friday, the Christmas Walk begins at 5 p.m., the Love Light ceremony will be at 6, and the thousand dollar giveaway will be at 7:30. Among the free attractions are the wagon rides and holiday hayrack at the First Avenue parking lot, photos with Frozen characters, superheroes, Buddy the Elf and the Grinch, the official photo booth, Christmas cookies, holiday stickers, glow sticks and threats at booths along First and Second streets, pony rides and live music by the Rock Falls High School Choir and the Barn Ratz. On Saturday, Grinch Dodgeball starts at 11:30 at Rock Falls Middle School (moved from its Centennial Park location), the East Coloma Craft Show is at 8 a.m. at Harvest Time Bible Church, the Modern Woodman Craft Show is at 9 a.m. at First United Congregational Church, the Turkey supper and dance will be 4:30 p.m. at Rock Falls Eagle's Club. Entries in the Kids photo contest are due at Corner Gallery.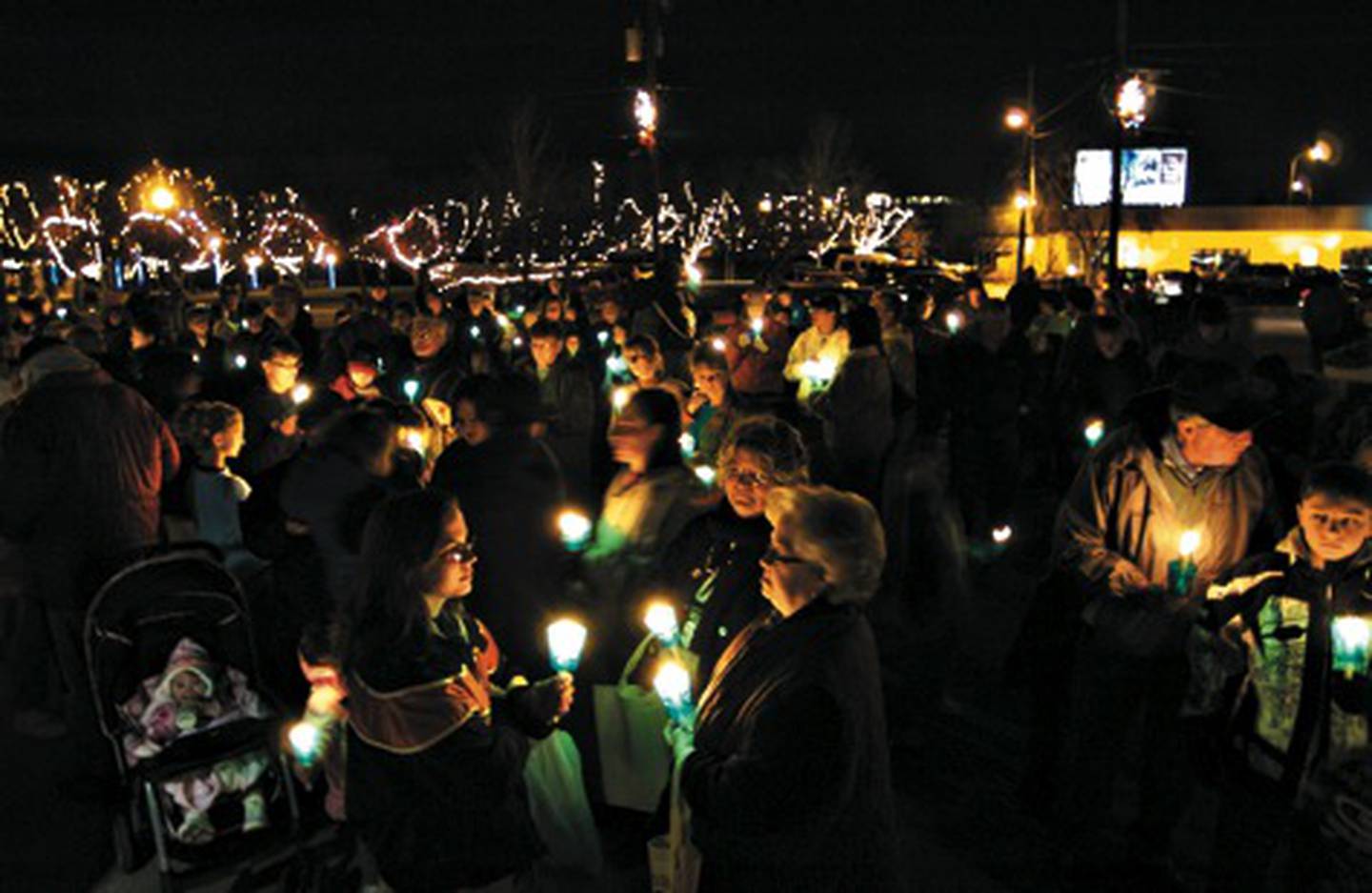 3 Louder the better. The Ugly Sweater Sip and Shop will be 5 p.m. Thursday in downtown Fulton. Visit the selfie station at Krumpet's Gold Room and get entered in the Best Dressed contest. Downtown businesses will be open until 7 p.m. and will offer holiday refreshments, treats, deals and giveaways.
4 Grab your engineer's cap. It must be the weekend to take in model railroads across the region. There will be an HO-scale display of the Milwaukee Road and CBQ with the North West Illinois Model Railroad Club running layouts from 10 a.m. to 4 p.m. Saturday and Sunday at the Savanna Museum and Cultural Center and at the club's facility in Chadwick; donations accepted. The Northern Illinois Model Train Fair and Farm Toy Show will be 9 a.m. on Saturday at Bureau County Fairgrounds in Princeton; admission is $5. The DuPage Society of Model Engineers will display its 2,000-foot HO gauge model railroad 12:30 p.m. Saturday at DuPage County Historical Museum.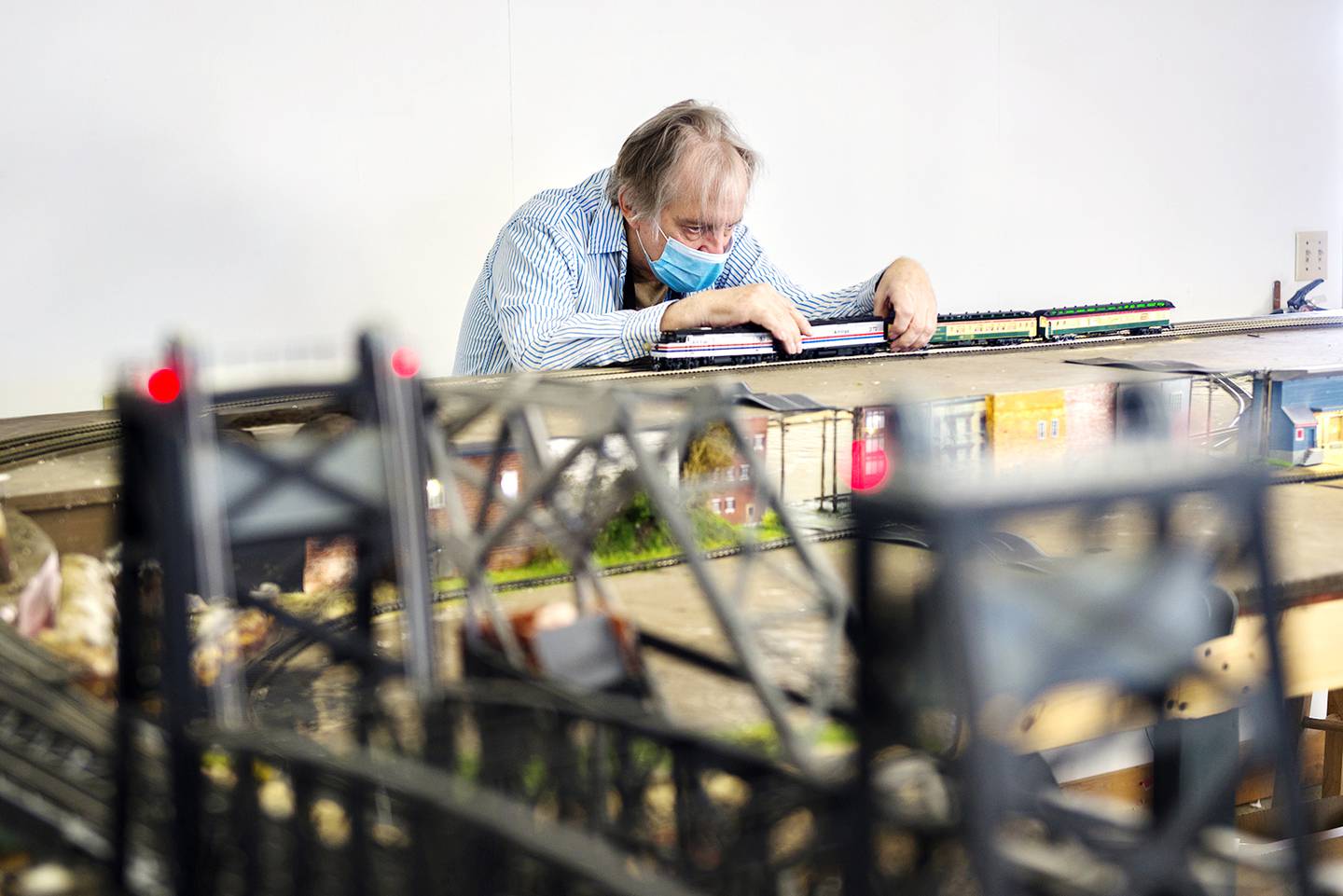 5 Musical fireworks. That's how Dixon Stage Left, 306 W. First St, Dixon, is billing its Baroque Chamber Music concert, 3 p.m. Sunday. Susan Saylor on flute, Deb Stevenson on oboe, Steven Houser on cello and Ross Jallo on harpsichord will perform pieces from the 18th century by Haydn, Bach, Marcell and Quantz. Tickets are $30.
Do you have information on an upcoming event or attraction? Be sure to let us know about it. Please submit information for Sauk Valley Media's weekly calendars to https://www.shawlocal.com/sauk-valley/forms/press-releases/ or to news@saukvalley.com. Include a contact person and phone number.