PEARL CITY – It wasn't the plan for Newman to pitch junior standout Brendan Tunink on Wednesday night, but when he was called upon, the Notre Dame recruit stepped up and did what he has been known to do.
Down three runs in the fourth inning of a Class 1A Pearl City Sectional semifinal, Newman coach Ken Koerner called on Tunink to come in and slow down the hot bats of the Wolves offense just long enough until the Comets could find their stride. The plan worked.
Tunink pitched the final four innings, allowing just two hits and striking out 11 to lead the Comets to an 8-3 win and a spot in the sectional final on Saturday against Dakota, a 7-6 winner over Fulton in Wednesday's first semifinal.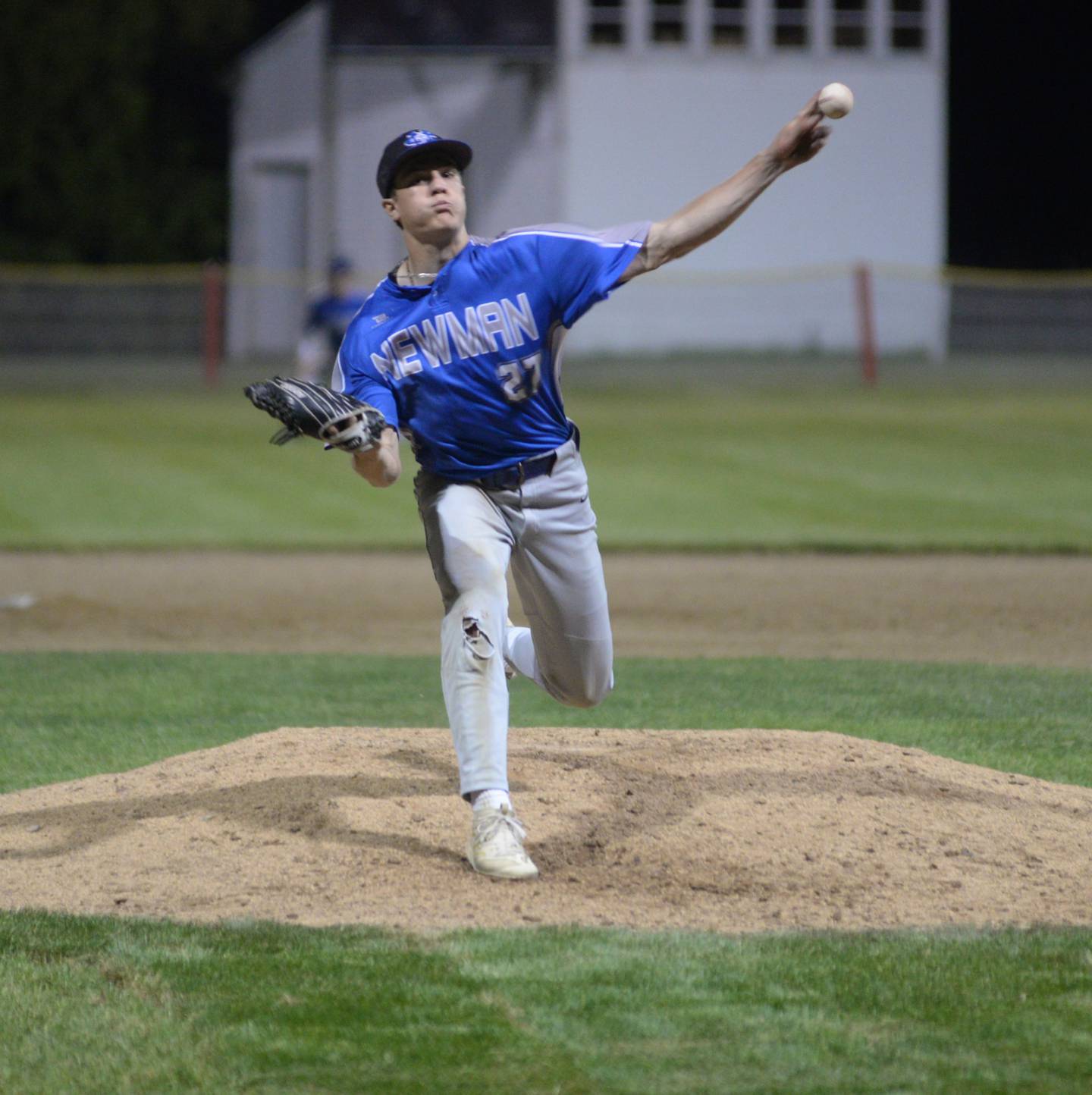 "We talked about throwing him from the start," Koerner said. "We went with Kyle [Wolfe], and I just had one of those gut feelings that with the way [Pearl City] was swinging the bats, I didn't want them to get a third look at Kyle."
Pearl City built up a three-run lead following a two-run homer from Nathan Brinkmeier in the third inning. From there, it was all Tunink.
In his four innings of work, he allowed just two hits and didn't allow a run.
"I was preparing myself to throw, but I was only thinking I would throw one or two innings," Tunink said. "I just had to go out there and do whatever it took to get the win."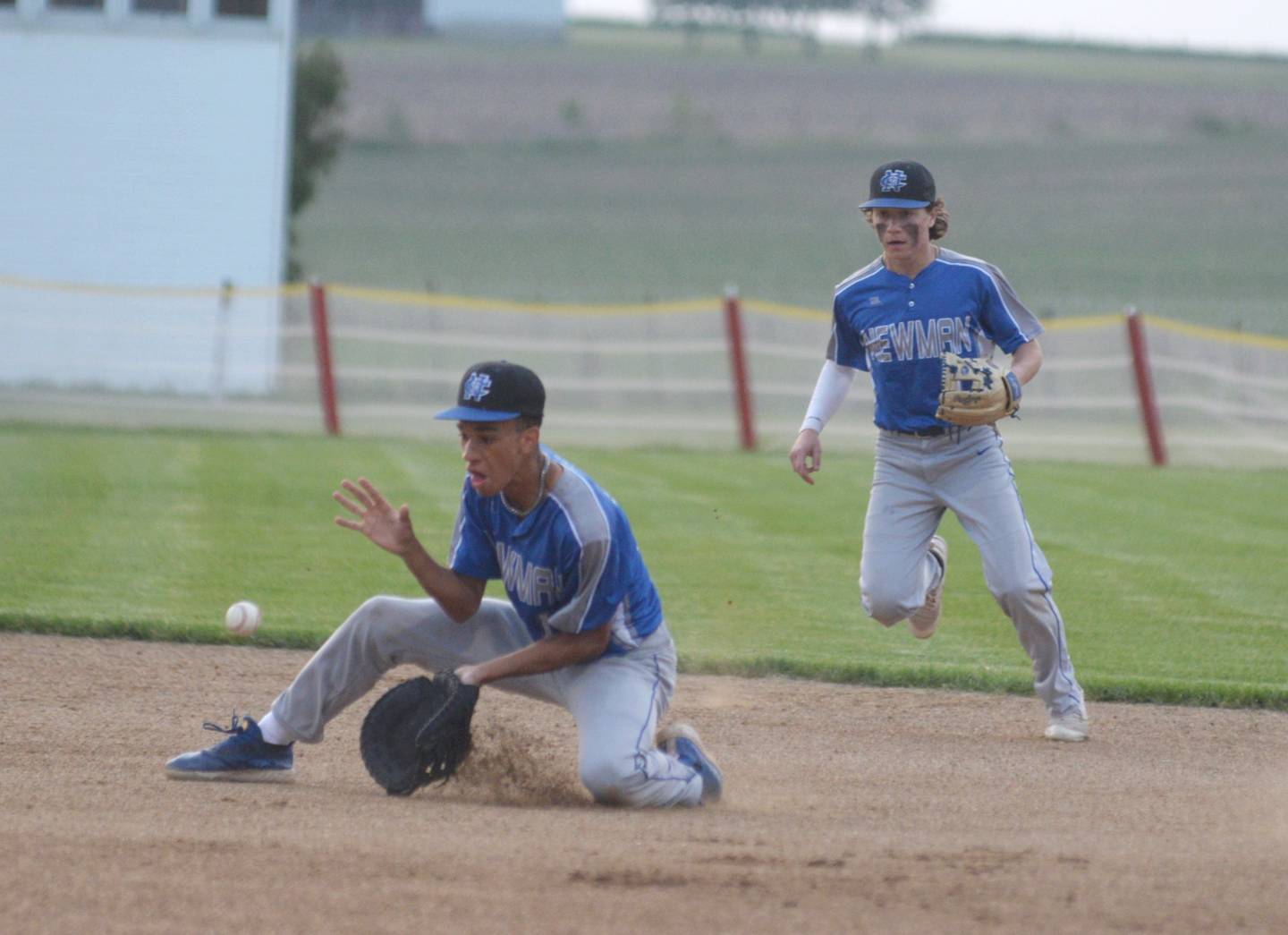 The offense finally came alive for Newman (20-8), and it came all at once in the form of a five-run fifth inning.
A walk and a hit batsman set the table to ignite the rally. Following two more strikeouts from Brinkmeier, Tunink was walked to load the bases, and Jaesen Johns made the Wolves pay. Three pitches later, he stroked a double to left, scoring a pair. One pitch later, Nolan Britt singled to knock in two more, and the Comets had the lead for good.
"We really had competitive at bats. We worked his pitch count, even early, and I think that made a difference late," Koerner said. "I thought we really scrapped tonight."
The Comets, who are trying to win their third straight sectional for the first time in program history, scratched out three more runs in the top of the seventh. Joe Oswalt and Daniel Kelly walked to drive in runs, and Isaiah Williams got plunked with a pitch to knock in another.
For good measure, Tunink struck out the side on 15 pitches in the bottom of the seventh.