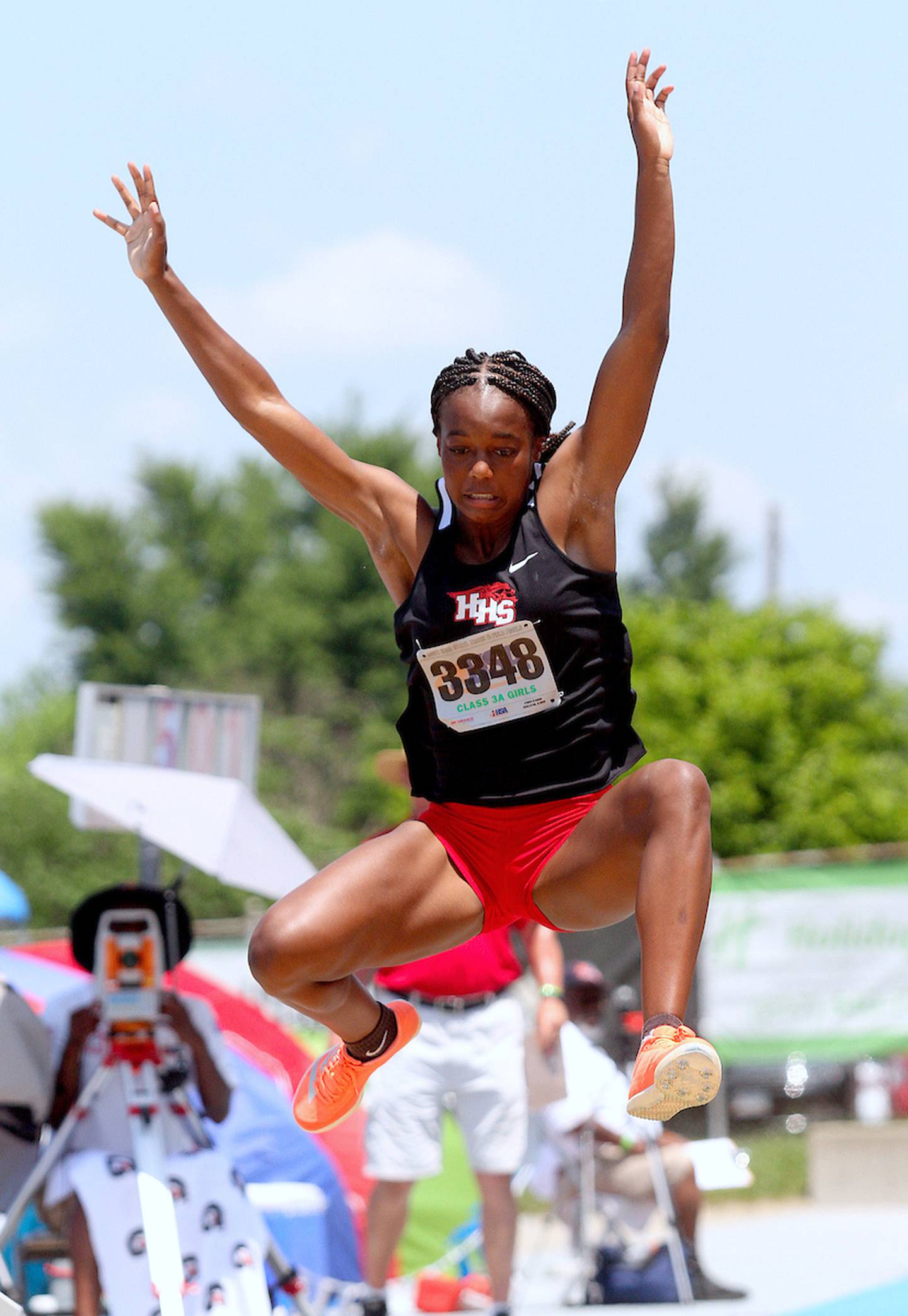 Alex Johnson, Huntley, junior
Johnson won the Class 3A long jump at the IHSA Girls Track and Field State Meet when she landed her career-best of 19 feet, 5 inches. She also finished sixth in the 100 meters. She was Fox Valley Conference champion in the long jump and 100 as well, and runner-up in the 200. She had the top triple jump performance in the state in indoor meets and was second in the long jump.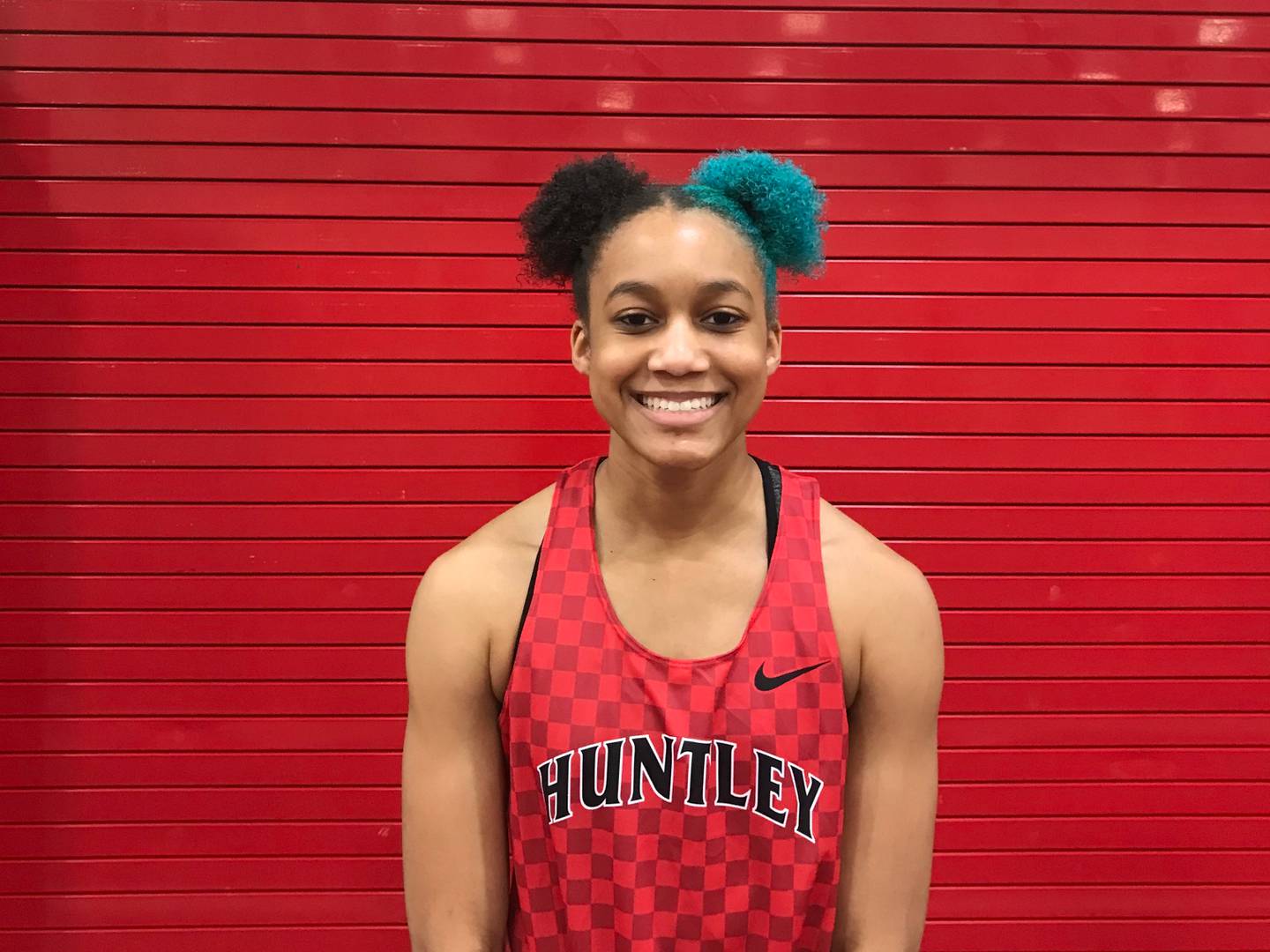 Dominique Johnson, Huntley, freshman
Johnson has similar jumping prowess as her older sister Alex. They had the top two triple jumps in the state in the indoor season. Between the two, the Red Raiders will cover jumps, sprints and relays quite well.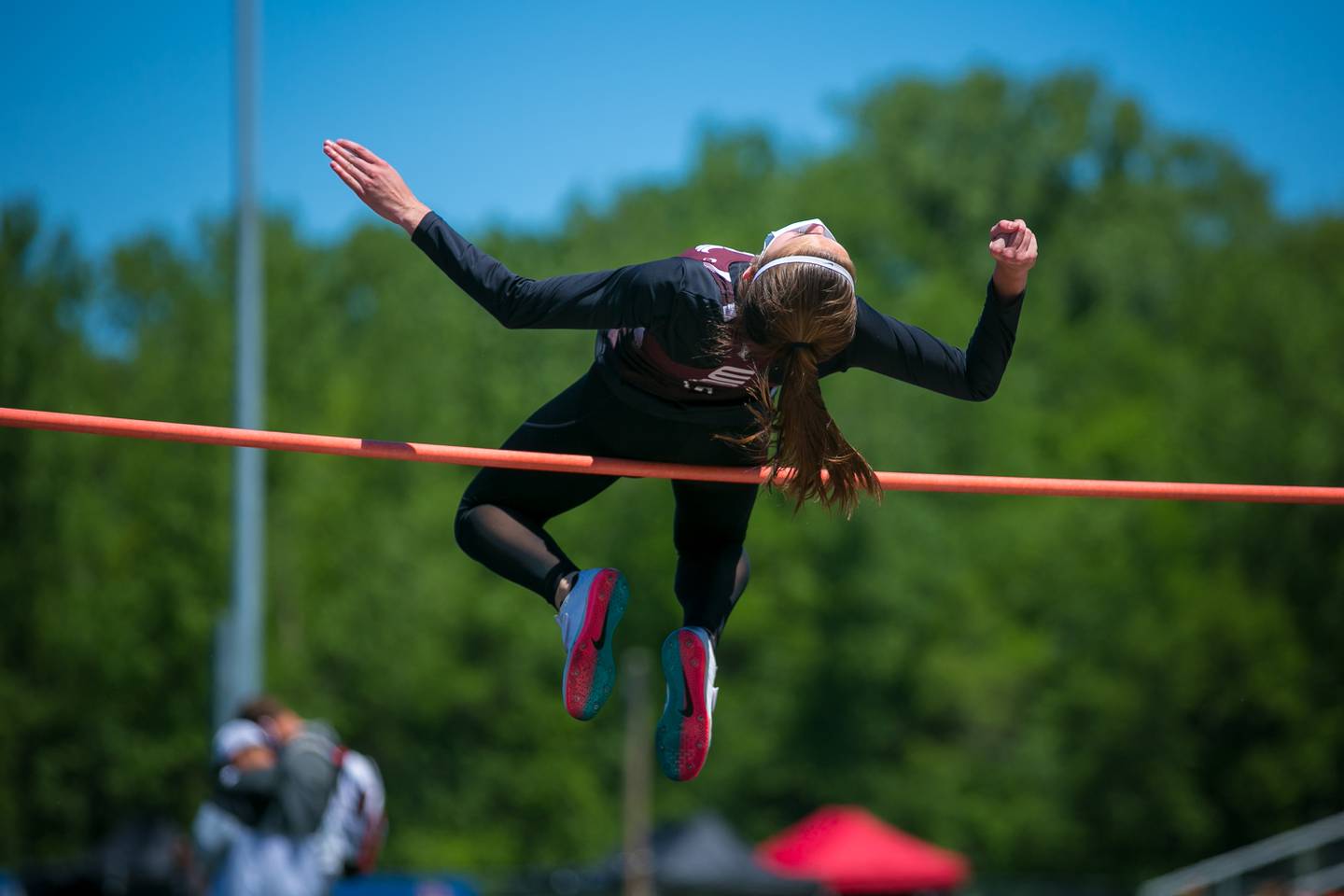 Rylee Lydon, Prairie Ridge, jr.
Lydon was the 2021 Northwest Herald Girls Track and Field Athlete of the Year after almost winning two Class 3A state titles. She won the 400 meters in 56.25, almost by one second, and was edged out for the high jump title by Gurnee Warren's Annika Bynum on her third jump at 5-8. She was FVC champion in the 200, 400 and high jump. Lydon may be looking at other events this season.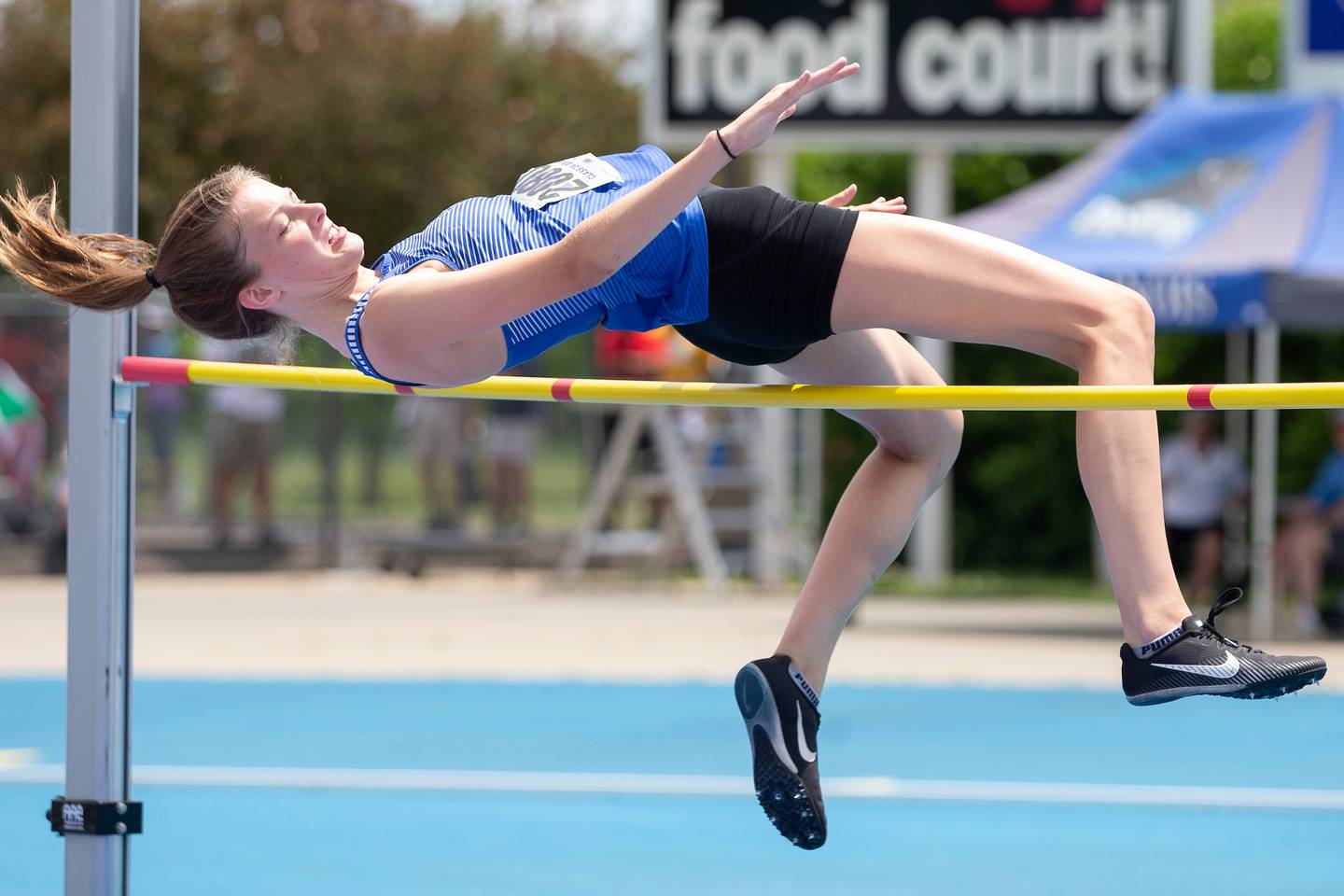 Hallie Steponaitis, Woodstock, so.
Steponaitis won the Kishwaukee River Conference high jump title at 5-5 as a freshman, then finished fourth in the Class 2A state meet with a jump of 5-3 1/2. She also plays volleyball and is a 6-foot outside hitter, which could be her college sport.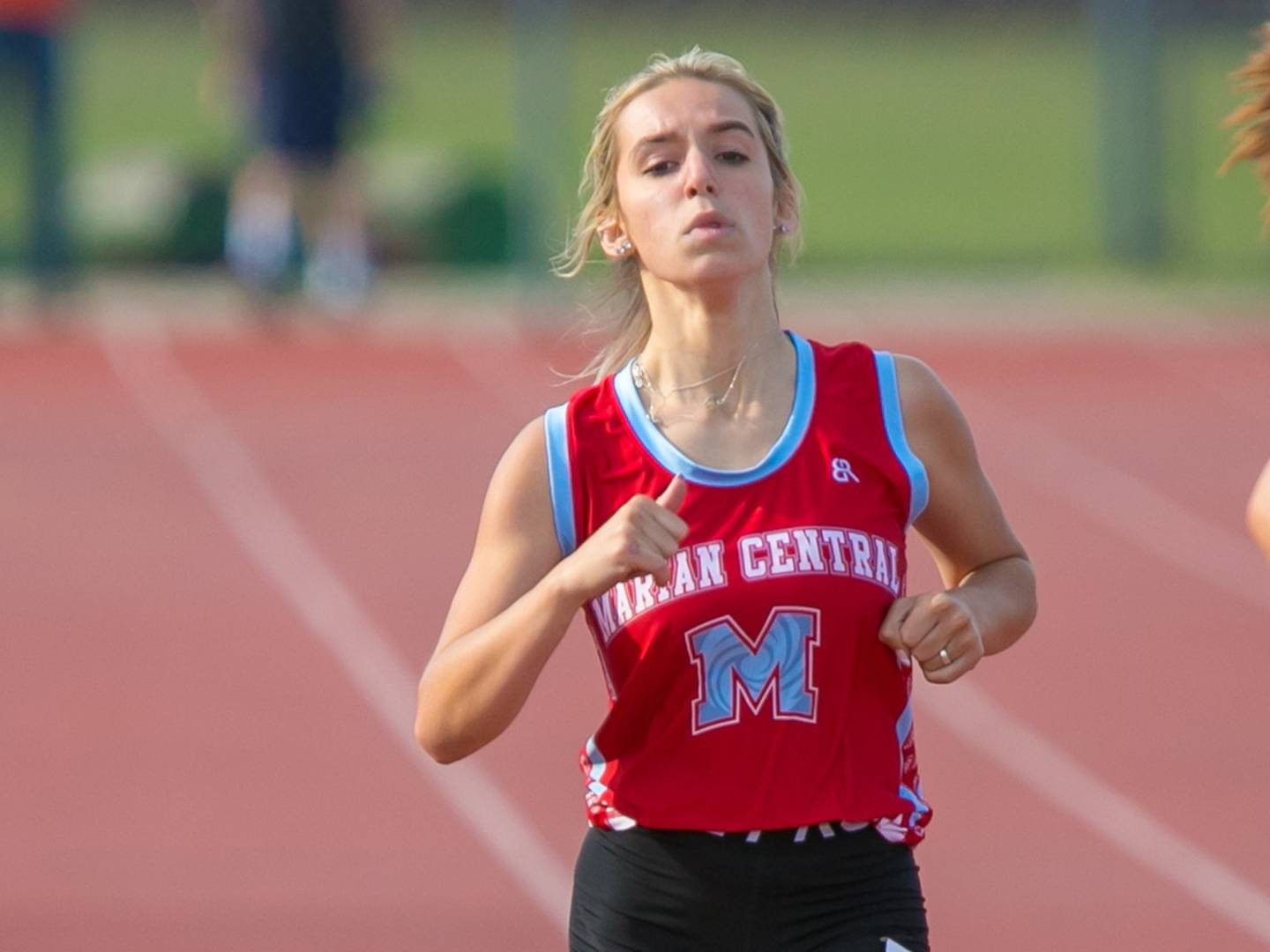 Bella Zecchin, Marian Central, jr.
Zecchin competed in three events, winning eighth-place medals with the Hurricanes' 4x100 and 4x200 relay teams in the Class 2A state meet. She also qualified in the long jump and in the 400, although she scratched from that race to run in the 4x200 with Kat Strode, Lily Bures and Dominique Thomas. Molly Iden, Strode, Thomas and Zecchin took eighth in the 4x100.