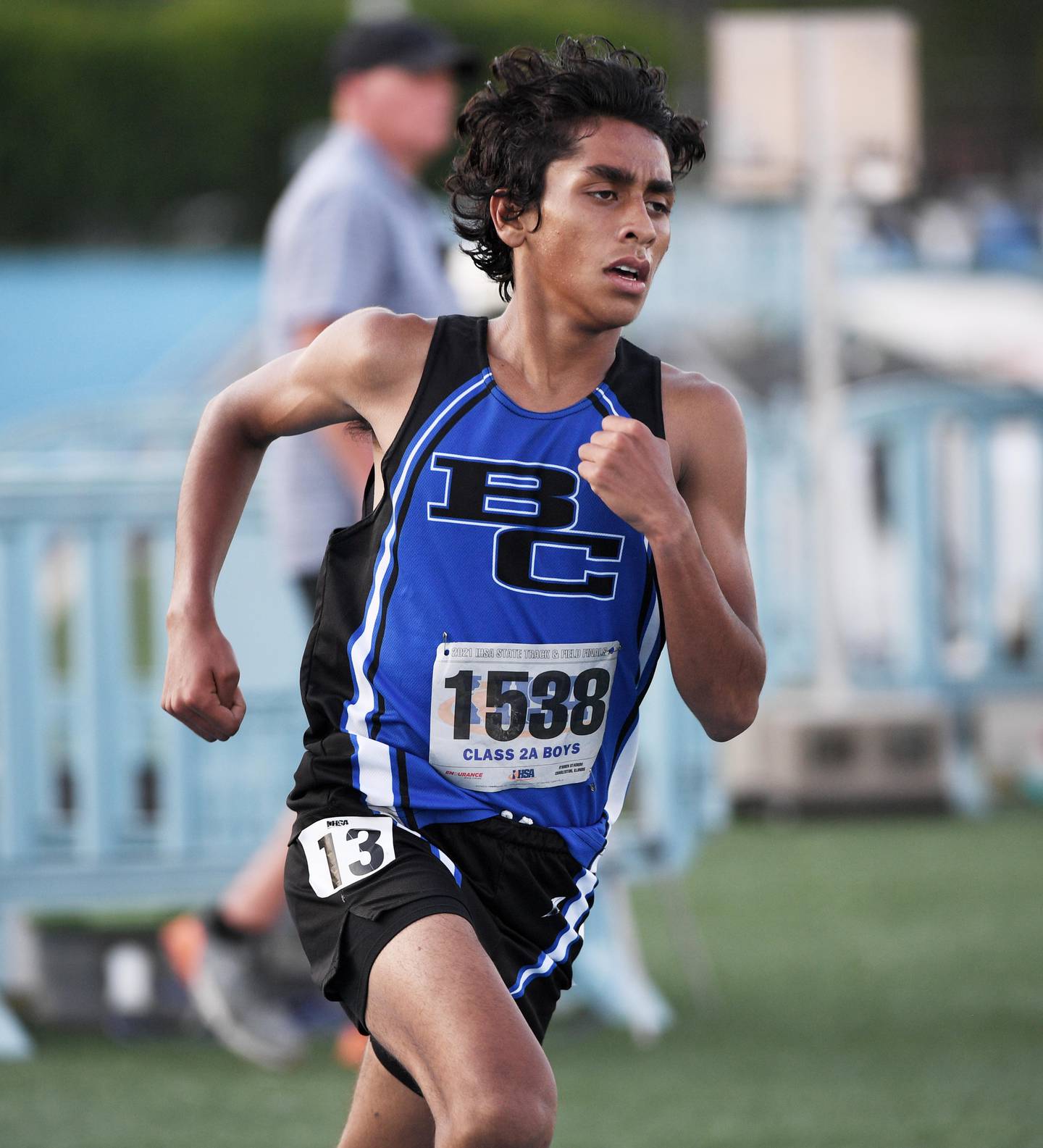 Yusuf Baig, Burlington Central, sr.
Baig was the Northwest Herald Boys Cross Country Runner of the Year after a dominant fall season in which he was Fox Valley Conference champion and finished fifth in the Class 2A state meet. Baig took eighth last spring in the 2A 3,200 meters at the IHSA Boys Track and Field State Meet and was 12th in the 1,600. He will run at Illinois State next year.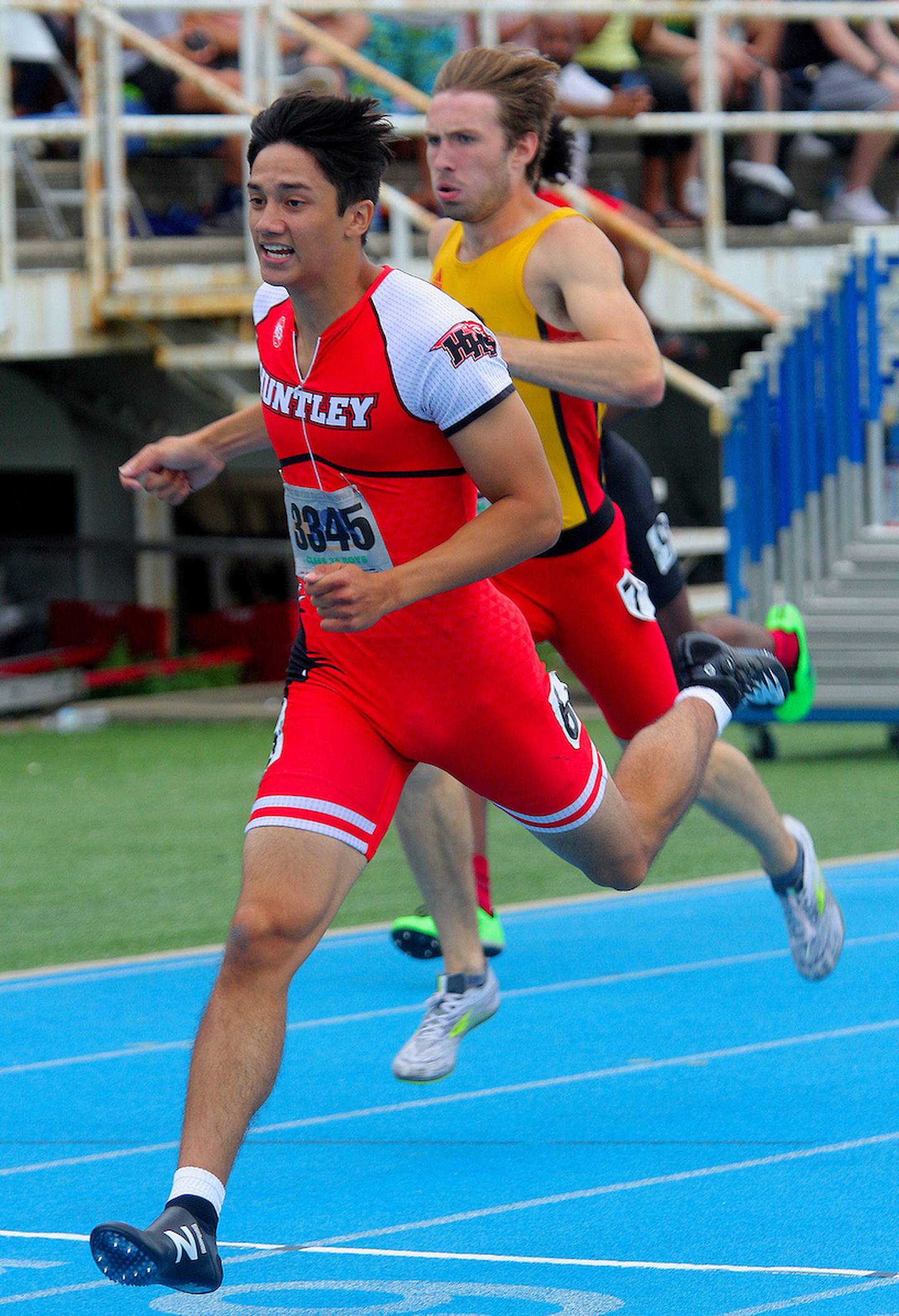 Evan Gronewold, Huntley, sr.
Gronewold was the 2021 Northwest Herald Boys Track and Field Athlete of the Year after his runner-up finish in the Class 3A 400 at the state meet. He won three Fox Valley Conference titles (100, 400 and 4x100) and was second in the 4x200. Gronewold also anchored the Red Raiders' 4x100 and 4x400 teams at state, which finished in the top 15. He will run at NCAA Division II Grand Valley State next year.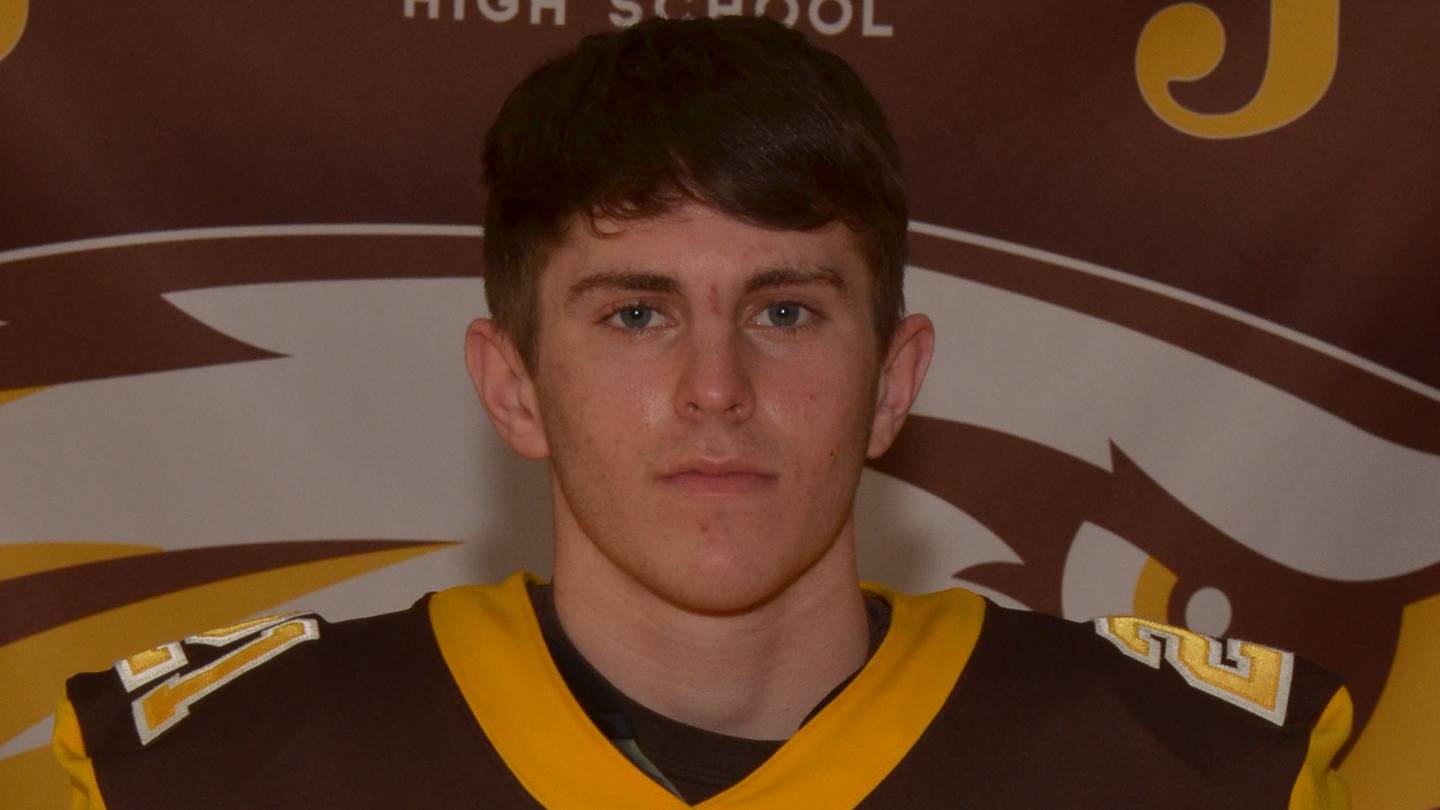 Ben Ludlum, Jacobs, sr.
Ludlum missed running at the Class 3A state meet last year with the Golden Eagles' 4x200 relay team when he suffered a sprained ankle in the Huntley Sectional. The Eagles' Connor Frank, Jaiden LaRoss, Sean Dobson and Szymon Czyz took eighth at state. Ludlum, one of the area's top football running backs who will play at D-III Augustana next year, recently won the 55 meters at the FVC Indoor Meet.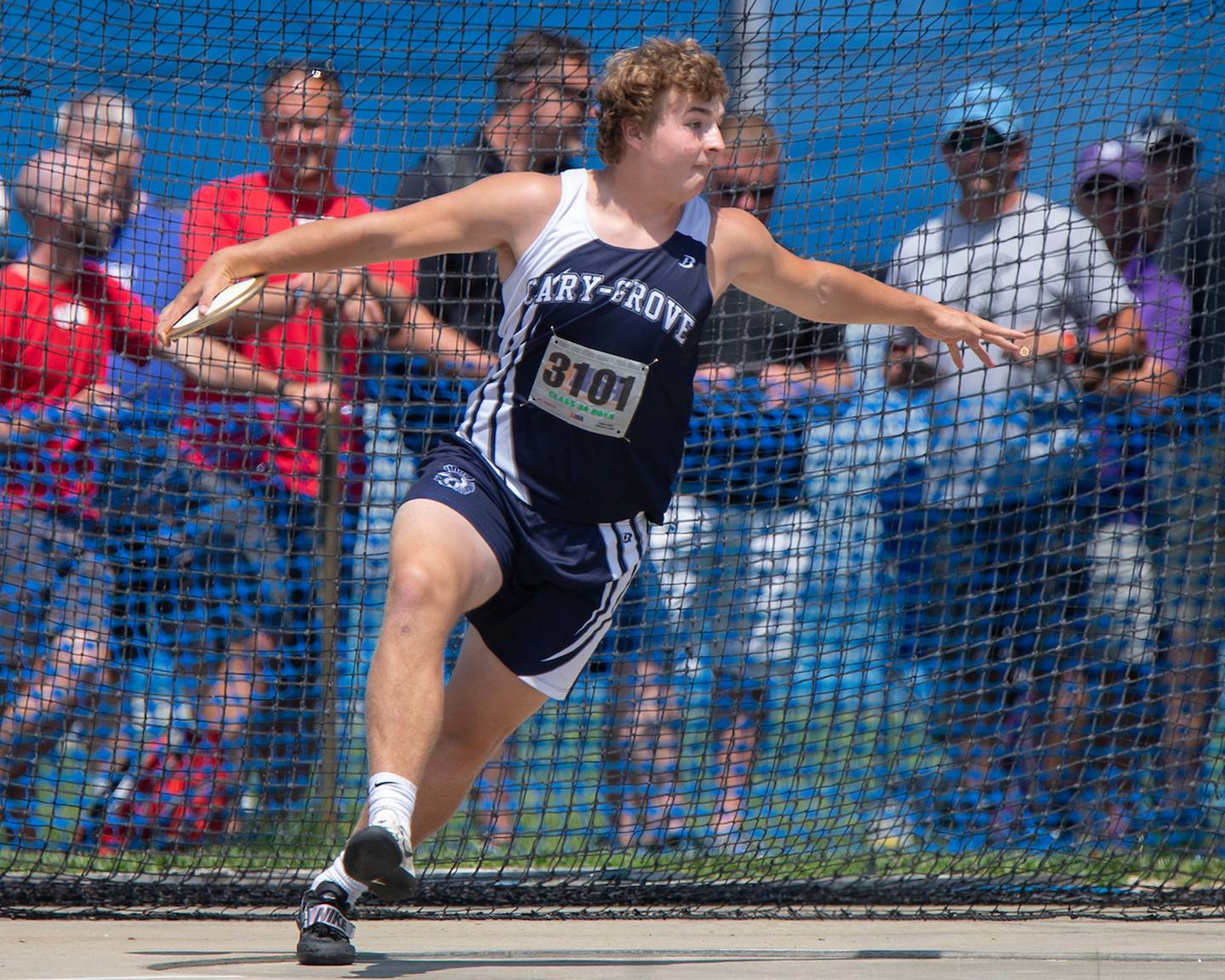 Zach Petko, Cary-Grove, sr.
Petko took fifth in the Class 3A discus at last season's state meet, throwing 158 feet, 4 inches. He was the runner-up at the Fox Valley Conference Meet to Burlington Central's Jake Borman. Petko was an Illinois High School Football Coaches Association Class 6A All-Stater as a two-way player for the Trojans' state championship football team.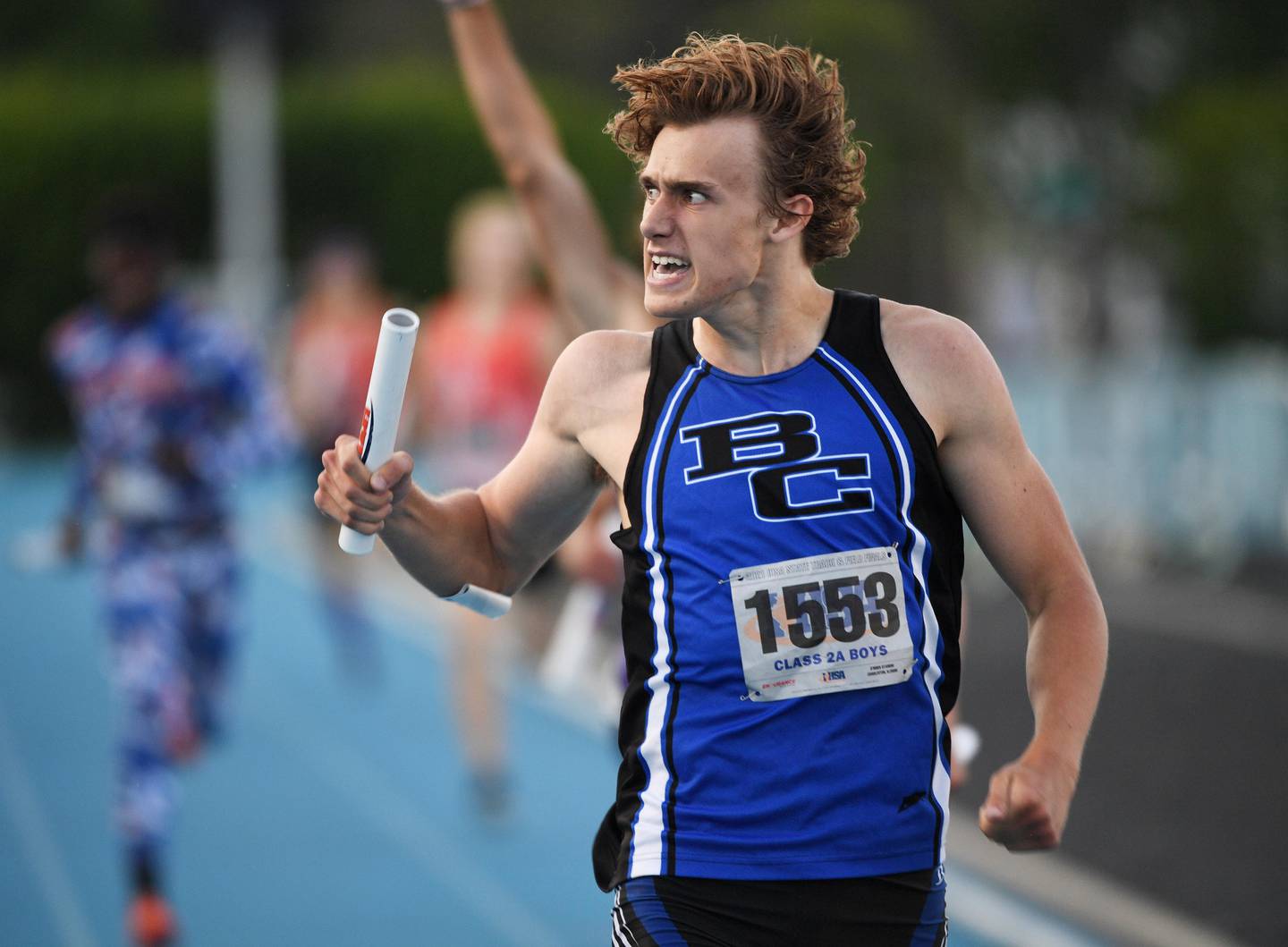 Zac Schmidt, Burlington Central, sr.
Schmidt had two runner-up finishes and one fourth at the Class 2A state meet. He took second in the 400, anchored the Rockets' second-place 4x400 team and anchored their fourth-place 4x800 team. Schmidt, who will run at D-I Milwaukee next year, was a starter on the Rockets' 31-4 basketball team that won the FVC championship.