A man was arrested Saturday night after police said he stabbed his girlfriend at a house in unincorporated McHenry County near Johnsburg.
The McHenry County Sheriff's Office were called to a home in the 500 block of Sunrise Drive at 9:40 p.m. Saturday for a reported domestic battery, according to a news release. Officers found a woman there who said she was stabbed.
Officers found the boyfriend at the home, and then discovered the house was on fire, police said.
Alexander P. Campos, 25, of McHenry, is charged with one count of attempted first degree murder, a Class X felony, police said.
Firefighters from the McHenry Township Fire Protection District responded to the fire about 10:30 p.m., according to a news release. Upon arrival, firefighters found fire coming from the front windows and door.
It took firefighters 50 minutes to put out the blaze, but crews remained on scene for several hours for clean up and investigate the fire.
The woman who was stabbed was taken to Northwestern Medicine McHenry Hospital with injuries that were not life-threatening, police said.
The cause of the fire still is under investigation by the Illinois State Fire Marshal's Office, according to the fire district.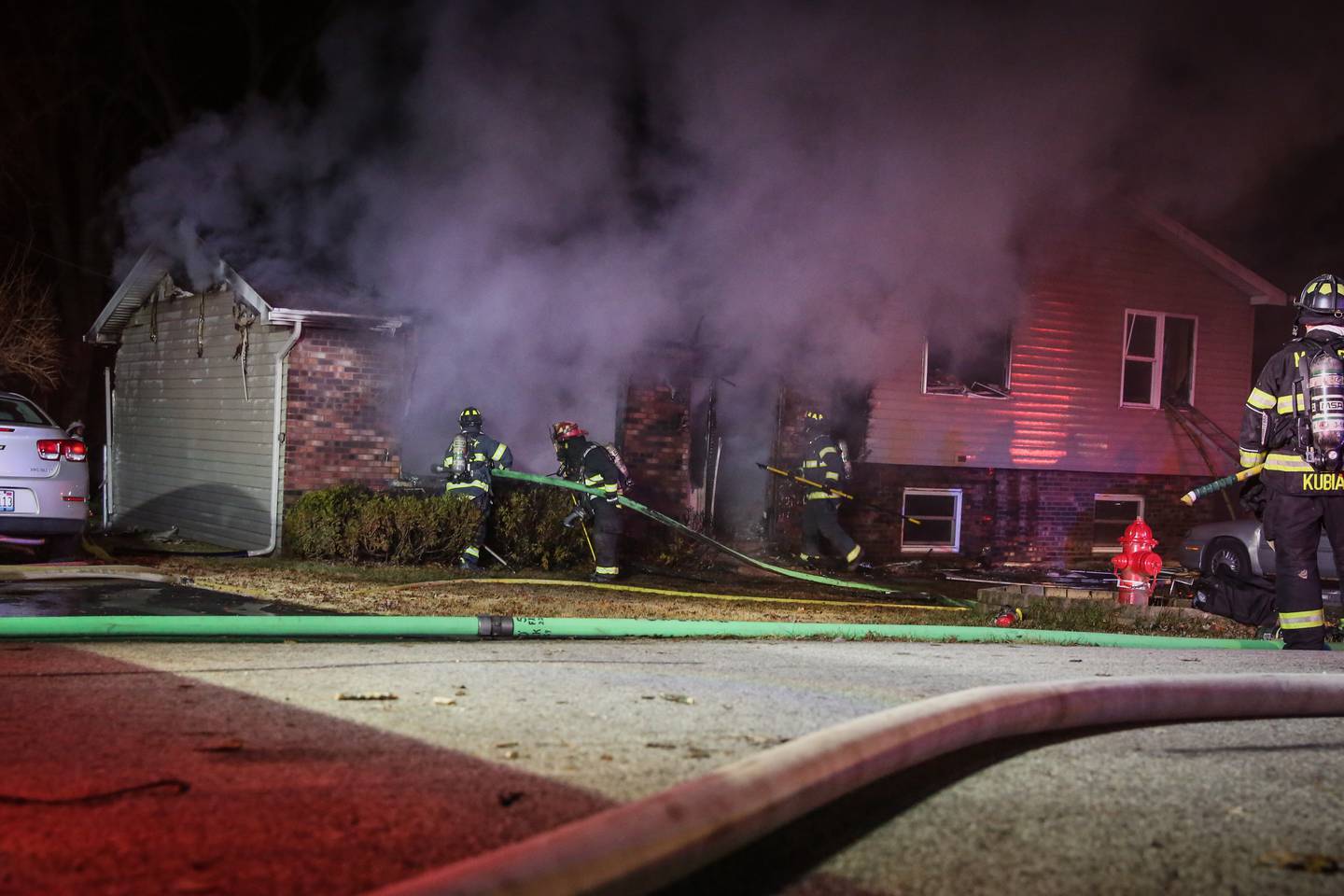 One firefighter received a minor injury and was treated on the scene, according to fire officials.
The area did not have fire hydrants and additional help was needed transporting water to the scene, fire officials said.
The home was deemed uninhabitable, fire officials said.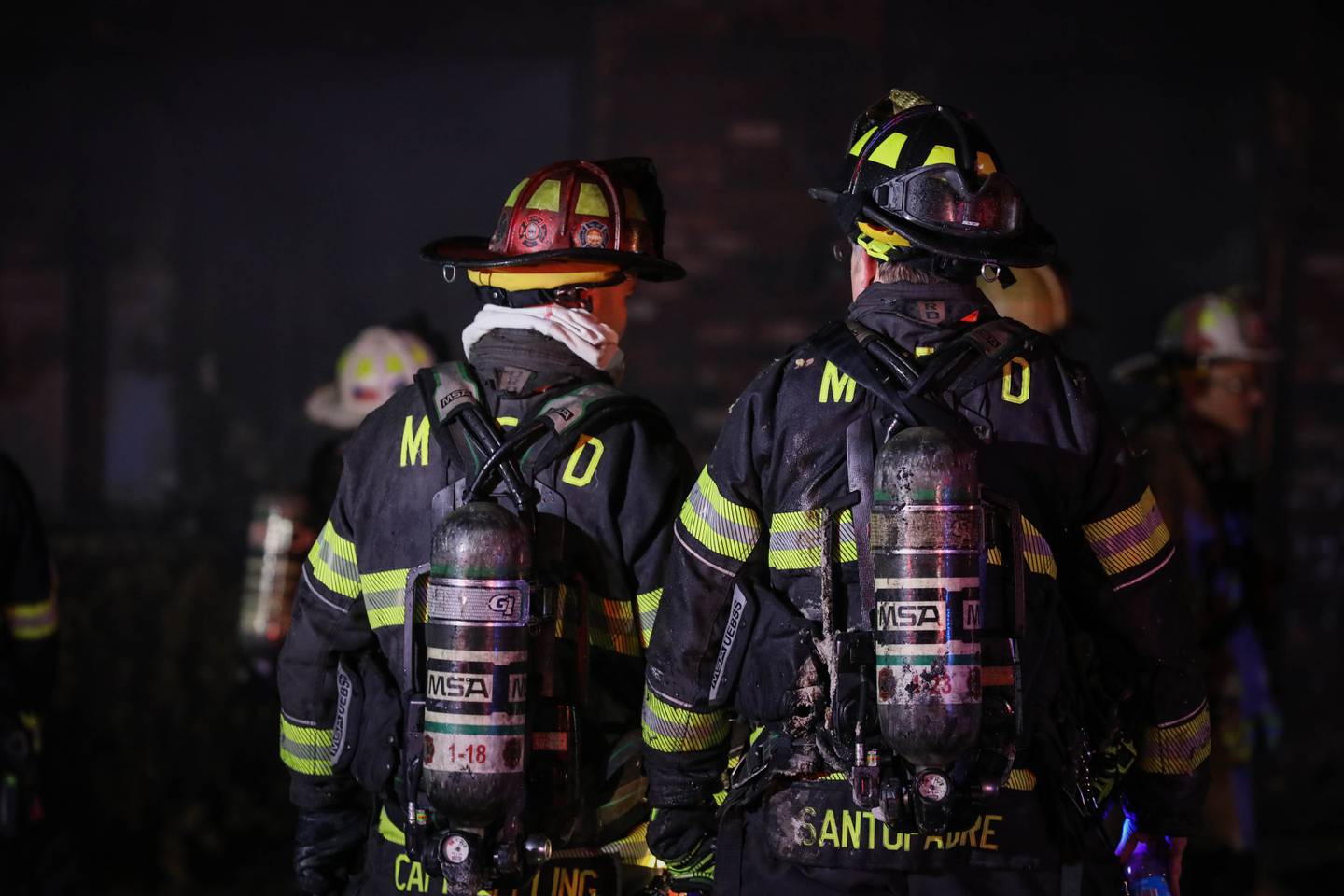 Officers arrested Campos at the scene. He was being held at the McHenry County jail without bond as of Sunday evening and was set to appear in court Monday morning.
Campos previously was charged with aggravated battery after stabbing a man in a Spring Grove home in 2015, the Lake County Sheriff's Office said at the time. He was sentenced to two years in prison, Lake County court records show.
He also was sentenced to 90 days in jail in 2019 for aggravated assault with a deadly weapon in an incident where he threatened to a kill another man with a knife, according to McHenry County court records.
In 2020, he was arrested for driving under the influence of alcohol and child endangerment after he crashed his car with a 7-year-old child in the car. He was sentenced to two years of court supervision and 100 hours of public service in that incident, court records show.
Before Saturday, Campos was charged in November with aggravated battery to a police officer after allegedly spitting on a Johnsburg officer, according to a criminal complaint filed by the McHenry County Sheriff's Office. He also was charged with domestic battery. That case is ongoing.