1 - Celebrate the symphony and concerto Saturday in La Salle. Featuring soloist and cellist Leonardo Altino, the Illinois Valley Symphony Orchestra will host a roughly 70-minute long concert 7 p.m. Saturday, Nov. 5, at La Salle-Peru High School Matthiessen Auditorium, 541 Chartres St. Altino will perform "Concerto No. 1 in A Minor" by Camille Saint-Saëns. The program also includes "Symphony No. 31 in D Major" by Wolfgang Amadeus Mozart and "Symphony No. 4 in D Minor" by Robert Schumann. Season subscription or individual tickets are available online at ivso.org or at the door: adults are $20, students kindergarten through 12th grader are free, and college students with an ID are $5. L-P High School is ADA accessible.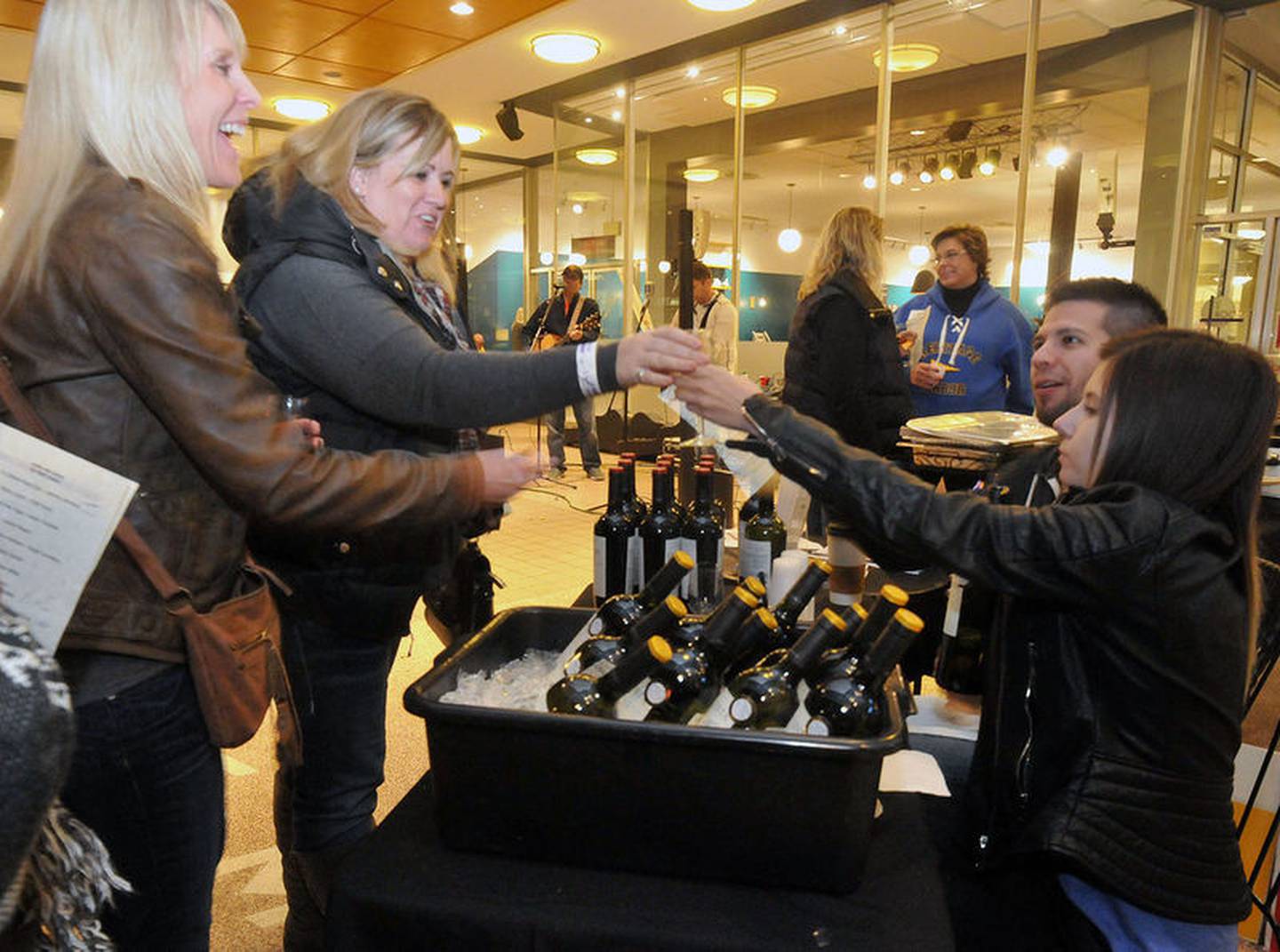 2 - Enjoy art and wine in tandem Saturday in Ottawa. The seventh annual Wine and Art Walk is set downtown. All participants must check in to the Jordan block between 2 and 6 p.m. Sip on wine, taste appetizers and view art at participating businesses. All participants will receive a free wine glass and have a chance to win prizes. For more information, call 815-434-2737 or go online to the 2022 Ottawa Wine and Art Walk on Eventbrite. Tickets are $35 in advance or $40 at the door.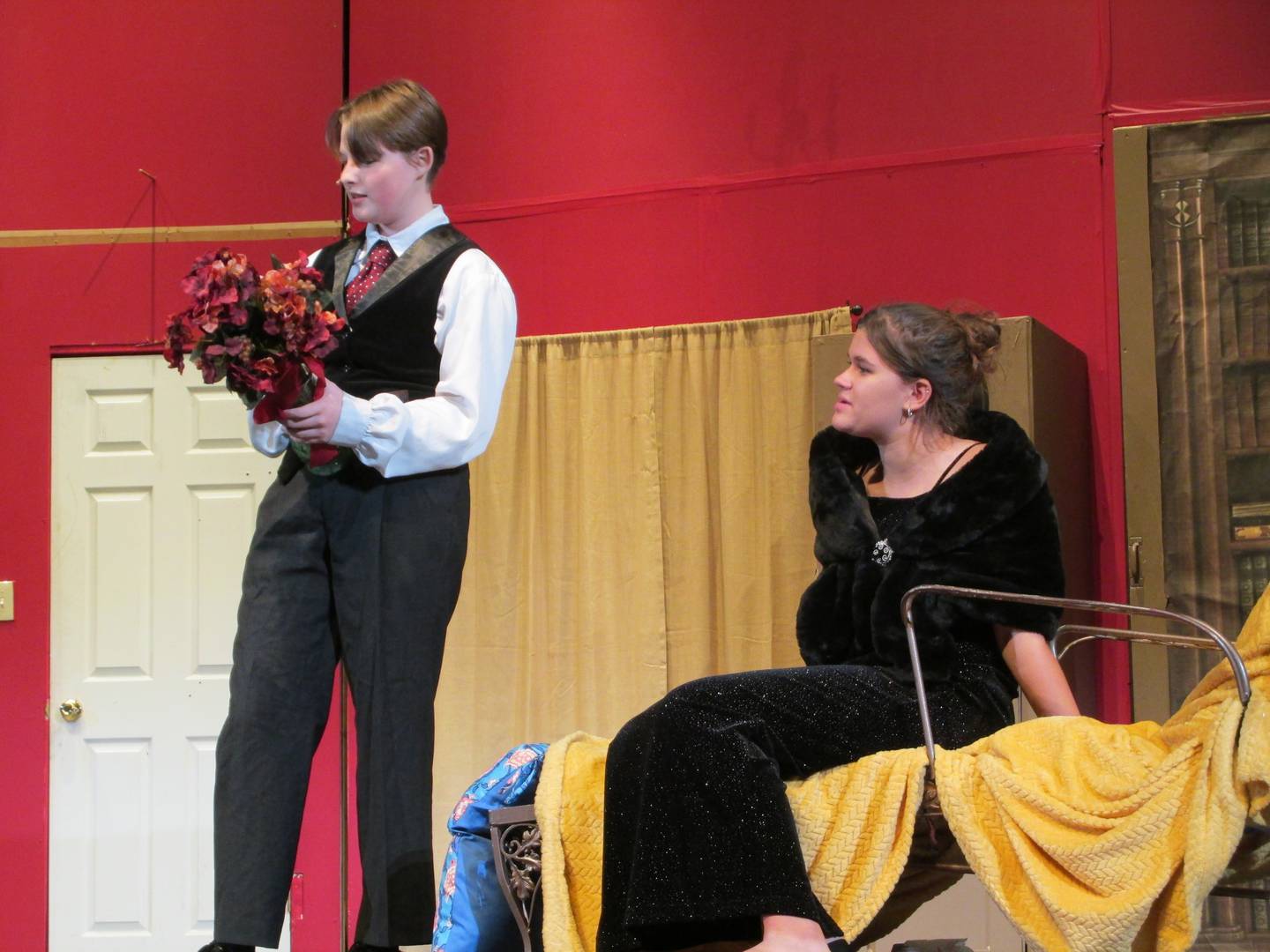 3 - Watch Streator High or Marquette Academy drama students perform a pair of unique plays in Streator or Ottawa. "The Play That Goes Wrong" takes the stage 7 p.m. Friday, Nov. 4, and Saturday, Nov. 5, and 2 p.m. Sunday, Nov. 6, at the Streator High School Auditorium, 202 W. Lincoln Ave. Tickets are $10 for adults and $5 for individuals 18 and younger. "The Worst High School Play in the World" is set 8 p.m. Friday, Nov. 4 and Saturday, Nov. 5. Doors open at 7:30 p.m. at Marquette High School, 1000 Paul St. Reserved tickets are $8 and general admission tickets are $7 for adults, $6 for senior citizens and children. Tickets may be purchased in the main office at the high school or at the door.
4 - Honor veterans Sunday in Utica. The veterans parade and air show begins at 1 p.m. on Mill Street. The parade and air show is one of the largest in the state, including a flyover and military vehicles on display. A World War II TBM Torpedo Bomber, T-6 Marine Trainers, Lima Lima stunt planes, among others will be in attendance. The event is organized by the Utica American Legion Post 731.
5 - Launch rockets Saturday in Magnolia. Marshall-Putnam 4-H Stem will host the first Bureau, La Salle, Marshall-Putnam 4-H Rocket Launch from 1 to 4:30 p.m. at 301 E. Monroe St. in Magnolia. 4-H youth from across the four counties will meet to launch a variety of model rockets into the air over the afternoon event. This event is open to all 4-H youth, aged 8 to 18, from any of the four counties that would like to attend and that have their own model rocket to launch. If interested, contact: Bureau County- Danielle Gapinski, 815-875-2878 or des85@illinois.edu; LaSalle County- Toni Pienta, 815-433-0707 or fusinatt@illinois.edu; Marshall-Putnam Counties- Anne Scheel, 309-364-2356 or amscheel@illinois.edu.
Would you like your event featured in this weekly feature? The first step is submitting your events to The Times, NewsTribune or Bureau County Republican's community calendar at starvedrockcountry.com/local-events/ where they are then considered for inclusion in this feature.