Famed guitarist and composer Muriel Anderson returns to Downers Grove for her annual hometown concert at 8 p.m. Nov. 25, offering both a live show and livestream experience as she introduces a new CD and board game, the latest project for the inventive artist. She will be joined by the duo Small Potatoes as special guests.
The concert marks an exclusive pre-release of Anderson's "Sailing Dreams" CD/Drive with board game. The concept was the result of sailing trips from Long Island, New York, to Penobscot Bay, Maine, with her partner Capt'n Bryan Allen.
"You'll experience the very places that inspired the music and game with visual backdrops behind Muriel as she tells her stories with her 20-string harp guitar," according to a news release.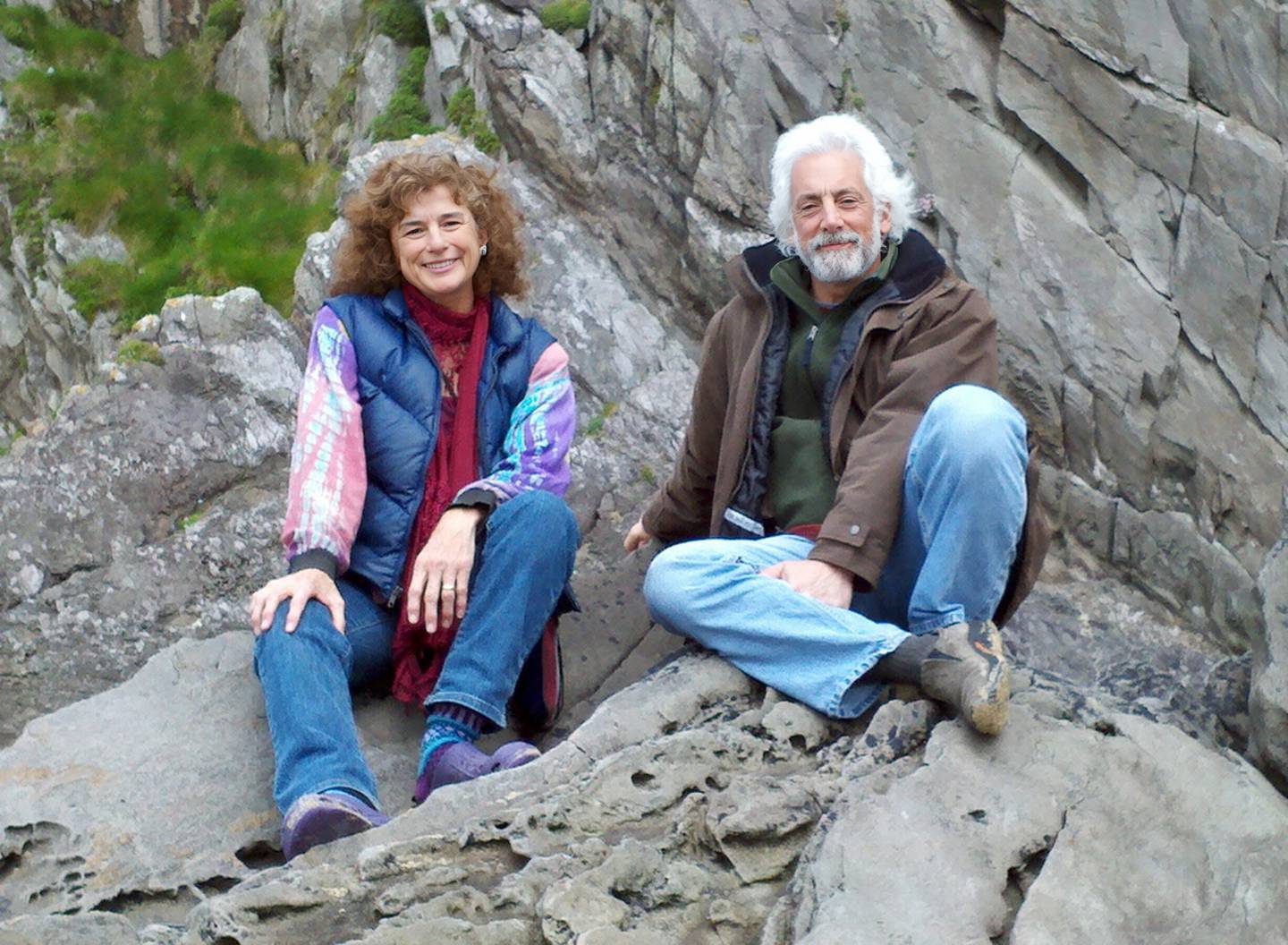 The folk duo Small Potatoes is described by Dirty Linen magazine as "one of the most polished, inventive and entertaining shows on the circuit."
Anderson's annual hometown show promises world-class acoustic music and celebration, including a chance to win a new guitar.
Guitarist, harp-guitarist and composer Muriel Anderson embraces music from all over the world, performing in a varied array of styles. She is the first woman to have won the National Fingerstyle Guitar Championship.
The Chicago-based duo of Jacquie Manning and Rich Prezioso say it has taken them years of careful indecision to develop a repertoire they describe as "Celtic to Cowboy," according to the release. They add to that a few sailing shanties. They are known for superb musicianship and showmanship, award-winning songwriting, a strong sense of tradition and rapport with the audience, according to the release.
The venue, which is in the First Congregational United Church of Christ at 1047 Curtiss St. in Downers Grove, can accommodate a limited size audience.
Tickets for the in-person show cost $28, and include a chance to win a new Eastman guitar, courtesy of Tobias Music in Downers Grove, and other prizes. Tickets are available at Anderson's Bookshop, Tobias Music or online at www.murielanderson.com/dg.
Tickets for the livestream cost $18, and also include a chance to win the guitar. Tickets for the online show are offered at www.murielanderson.com/dg.
A portion of the proceeds will go to Anderson's Music for Life Alliance charity, helping to bring music education to young people who may not otherwise have the opportunity.