Jack Ambrose, Batavia, forward, senior
Ambrose is simply going to have to be a major piece for the Bulldogs this season. With his size and shooting ability, he should be that and more for them this year.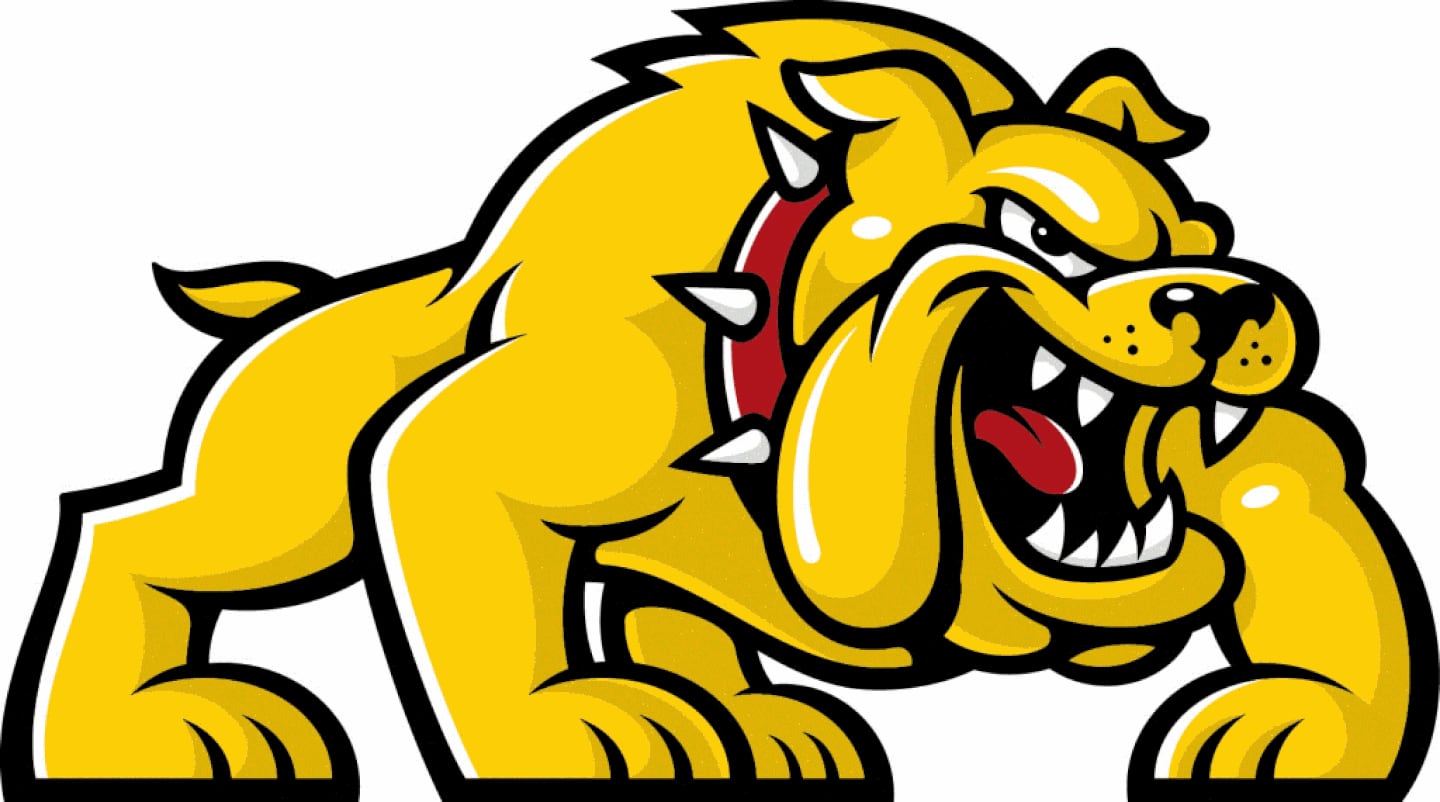 Mick Lawrence, Geneva, guard, senior
Lawrence is a three-year varsity player and has demonstrated to be a steady point guard as he develops. Add in his 12 points per game last season, Geneva has a crafty, skilled guard to throw at teams once again.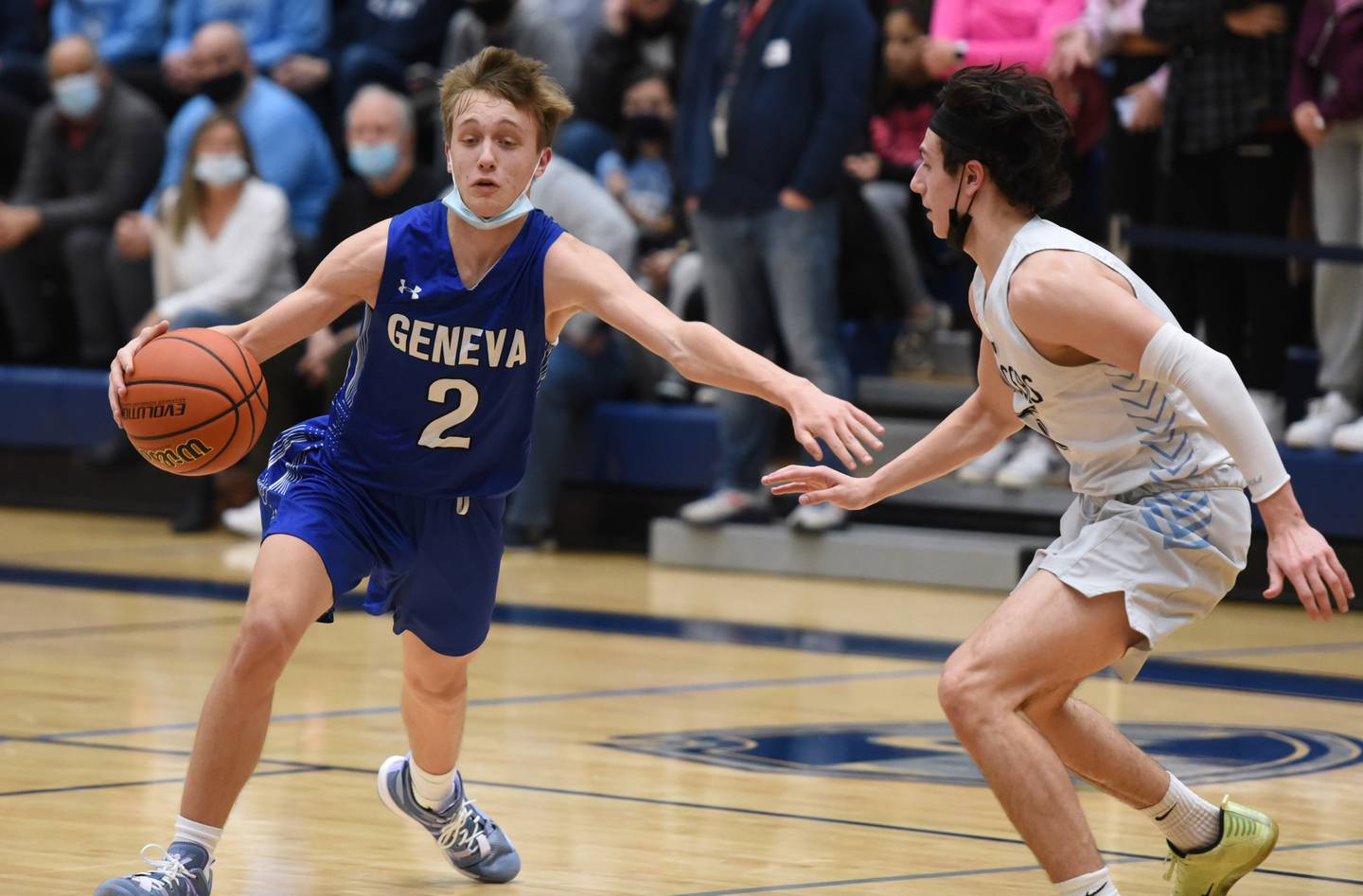 JJ Hernandez, Glenbard North, forward, junior
Hernandez was an all DuKane Conference selection last season and that type of play should continue on into this year. At 6-5, Hernandez should be heavily involved in all phases.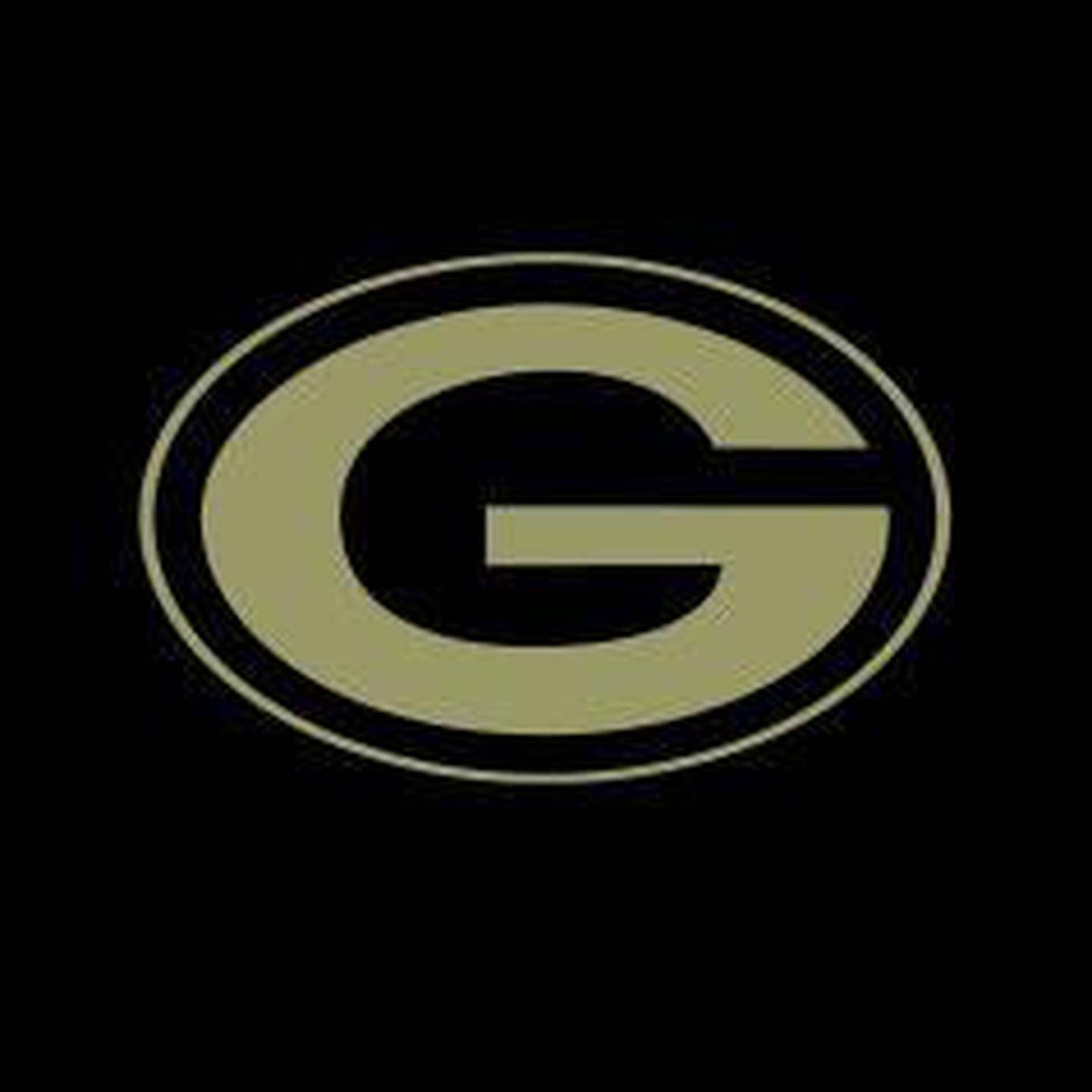 Braylen Meredith, Wheaton Warrenville South, forward, senior
Meredith is one of the few returners from that 29-3 team last year, but Meredith brings obvious size and rebounding underneath the basket. Couple in his immense athletic ability, he'll be a matchup problem for teams.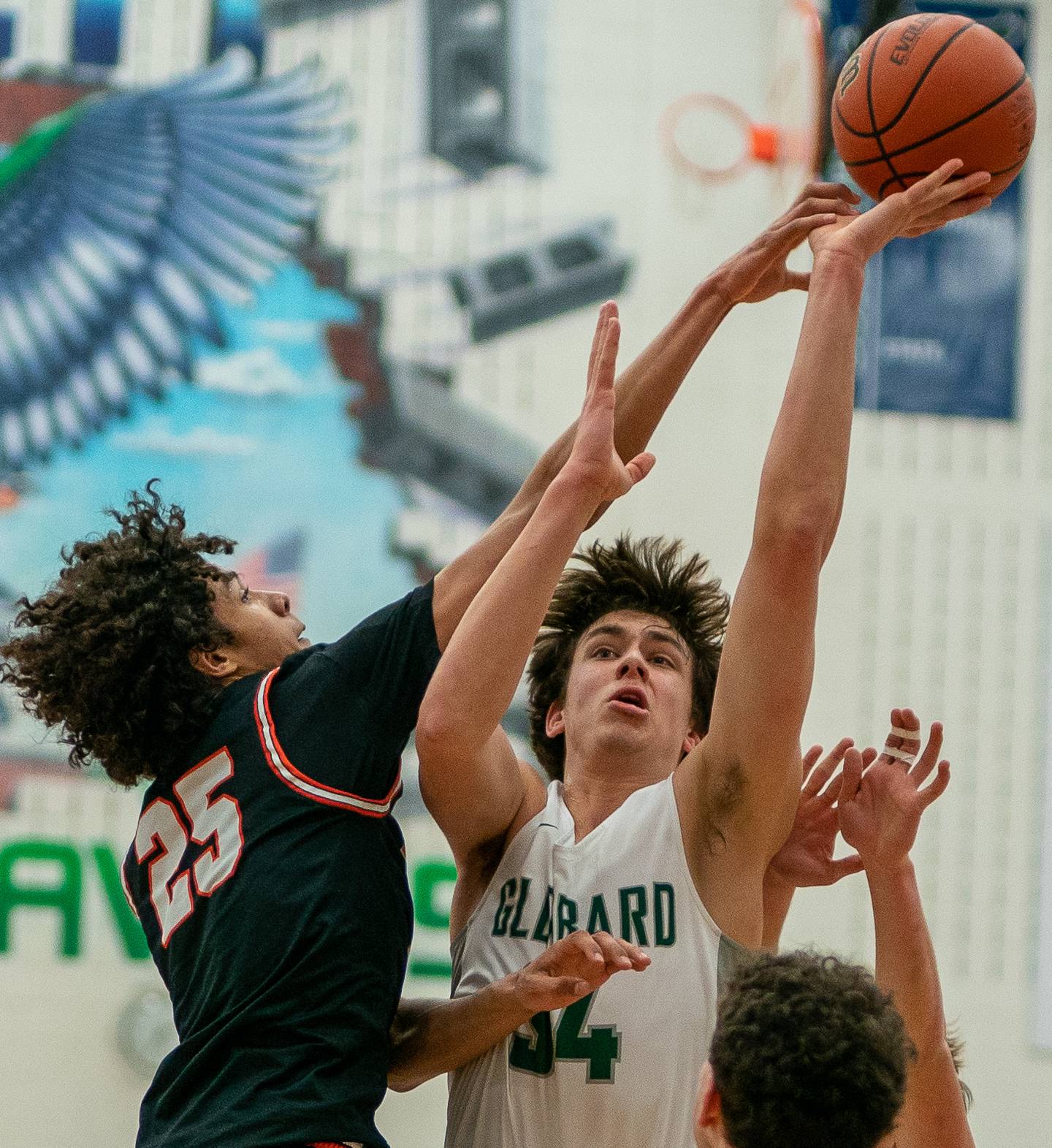 Mason Siegfried, St. Charles North, guard, senior
Siegfried projects to be more improved and a force for the North Stars. Now that eight seniors from last year's team is graduated, look for Siegfried to become a top point guard.