BATAVIA – The Albright Community Theatre continues its tradition of holiday plays with "A Christmas Story" on stage Friday through Sunday, Dec. 10 to 12.
Based on the memoir of humorist Jean Shepherd, the play follows 9-year-old Ralphie's quest to receive a genuine Red Ryder BB gun for Christmas. There is plenty to enjoy for both those unfamiliar with the story and fans of the beloved movie, including iconic moments such as the children's experiment with a wet tongue on a cold flagpole, and the unique lamp that Ralphie's father wins in a contest, a news release stated.
Directing is Albright box office manager Ann Myrna, who is excited to bring "A Christmas Story" to life on the Albright Community Theatre stage.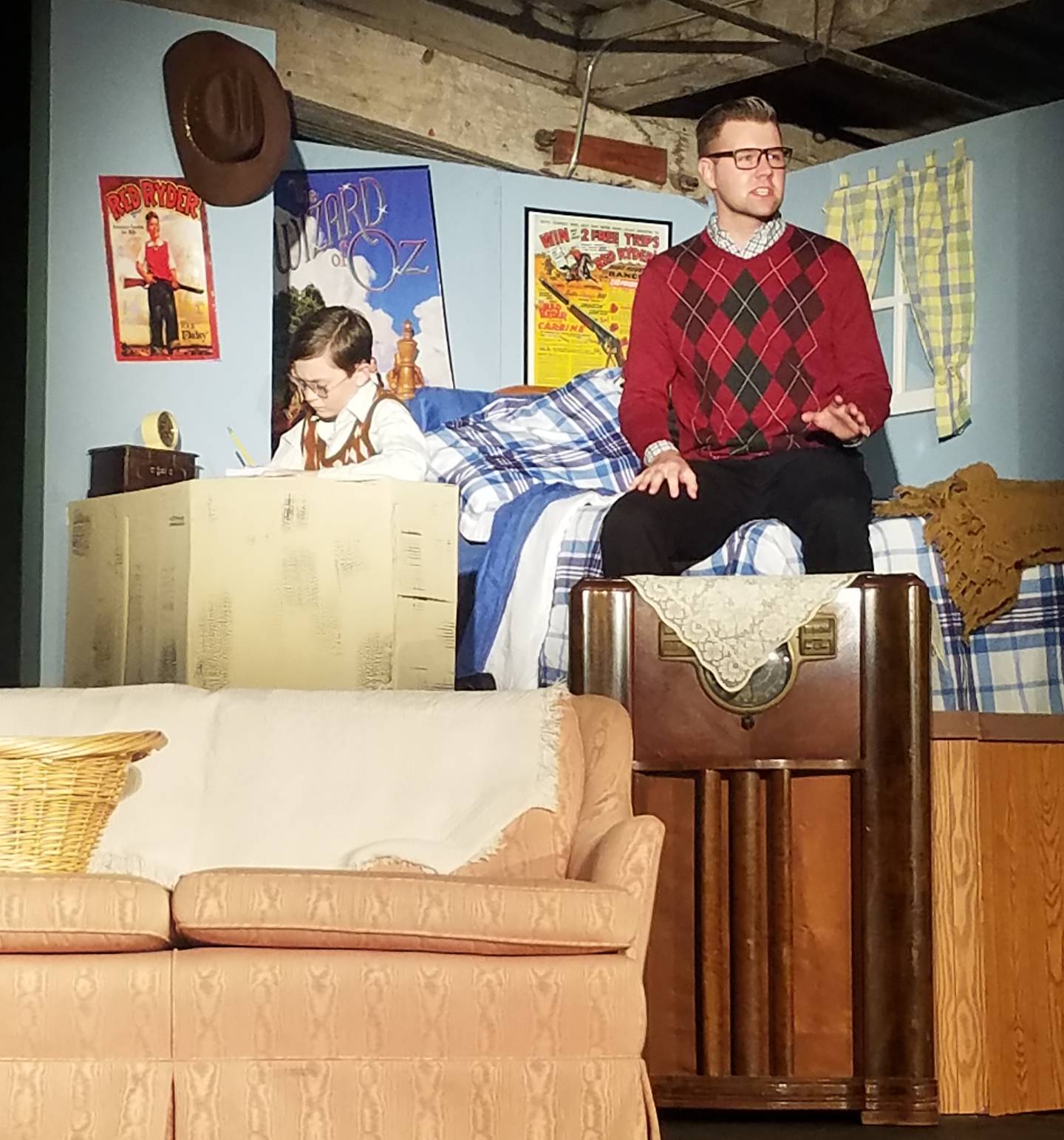 "It's a classic story that amuses while touching the heart – in other words, a great family play for the holidays," Myrna said in the release.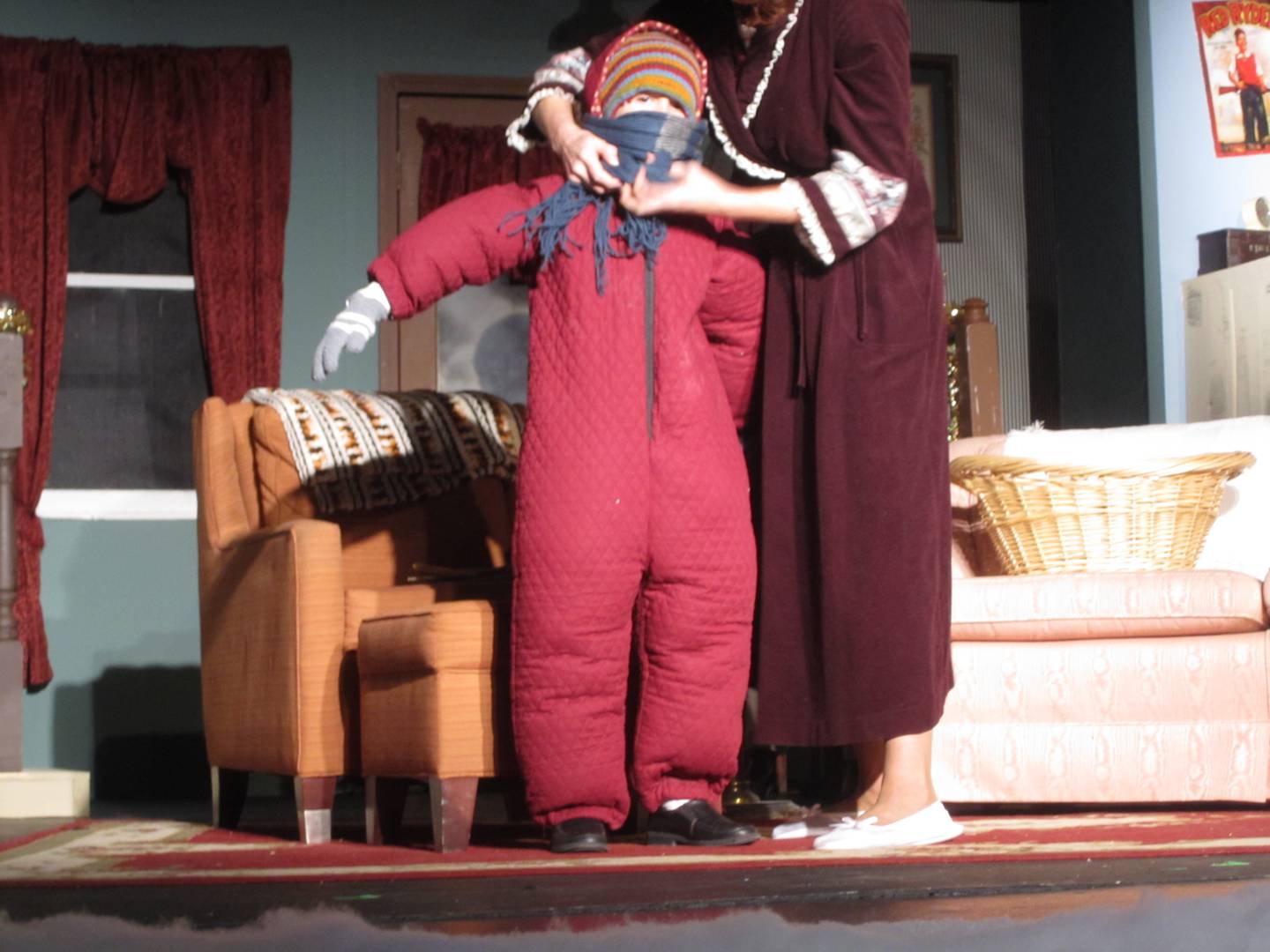 Performances begin at 7:30 p.m. Friday and Saturday, Dec. 10 and 11, with matinees at 2:30 p.m. Saturday and Sunday, Dec. 11 and 12. Masks must be worn by audience members at all times, as a COVID-19 precaution.
Cast members
Ralph - Nick Schaeffler of Warrenville
Ralphie - Quinn Beier of Batavia
Randy - Elliot Cook of Batavia
Mother - Jami Johnson of Geneva
Old Man - Dan Muir of Naperville
Miss Shields - Erin Cauley of South Elgin
Flick - Justin Wrobel of Geneva
Schwartz - Adam Mareska of Batavia
Scut Farkus - Alex Urban of Geneva
Ester Jane - Simone Rosaria Lindgren of West Dundee
Helen Weathers - Tess Engerman of Geneva
Santa Claus and other roles - John Frankenthal of Geneva
"A Christmas Story" kids - Amelia Grace Dougherty of Downers Grove, and Lucas Berne of Batavia
The show's co-director is JP Quirk.
Tickets cost $22 for adults, and $17 for students and seniors age 65 or older, and can be purchased at albrighttheatre.com/tickets. Tickets are also available for cash or credit card purchase at the box office, while seats are available. Reservations are recommended. For more information, contact the box office at 630-406-8838.