GENEVA – With a large crowd expected to attend the Geneva Arts Fair this weekend – from 10 a.m. to 5 p.m. Saturday and Sunday – Geneva police announced that a section of South Third Street will be closed during the festival, officials announced in a news release.
To accommodate the event, Third Street from James to South streets will be closed to traffic in both directions starting at 4 p.m. Friday to allow artists to set up their tents. Parking also will be prohibited on that same stretch of Third Street
"No Parking" signage will be posted during the morning of Friday, July 23, to notify downtown visitors of the festival restrictions.
If vehicles remain on South Third Street after 4 p.m., they will be towed from the downtown.
The primary Arts Fair detour route is Second Street, but traffic on the cross streets of Third Street will remain open throughout the festival.
South Third Street is expected to be reopened to motorists by 8:30 p.m. on Sunday.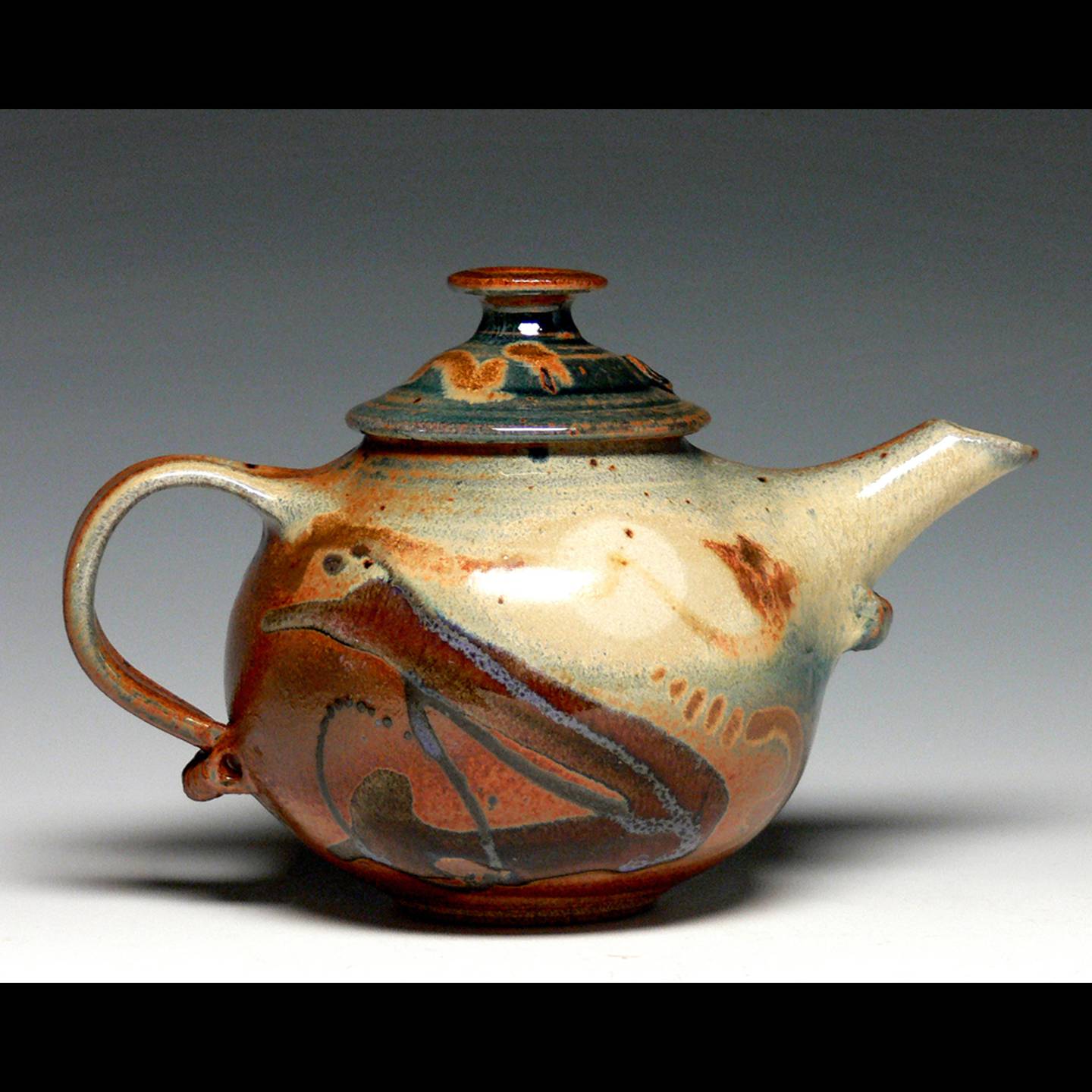 The Geneva Arts Fair, sponsored by the Geneva Chamber of Commerce, will have about 120 artists on Third Street from James to South streets, according to the chamber's schedule.
Artists from Illinois, Texas, Florida, Wisconsin, Indiana, Minnesota, New York, South Carolina, Iowa, Ohio, Missouri, New Mexico, Mississippi, Pennsylvania and Georgia are expected to attend.
Artists' work includes sculpture, printmaking, photography, glass fusion, wood, mixed media, ceramic; watercolor, pastel, oil and acrylic painting; fiber, jewelry, drawing, digital, batik, etching, metal, stained and blown glass.
More information about the Geneva Arts Fair is available by calling the chamber at 630-232-6060 or online at www.genevachamber.com for a map of artist locations and an online artist gallery.