When St. Charles Hardware opened for business at 7 a.m. Oct. 1, it didn't take long for customers to start walking in the store.
"By 8 a.m., somebody came in needing a new set of screwdrivers," said general manager Dave Nestor, who also is part owner of the store. "It was great."
St. Charles Hardware is located at 3619 E. Main St. in the building that formerly housed Stein Mart, which filed for bankruptcy and closed all 279 of its stores last year. Nestor said the store hired four former Stein Mart employees.
"It was a good fit to bring them back," Nestor said. "Everybody's learning."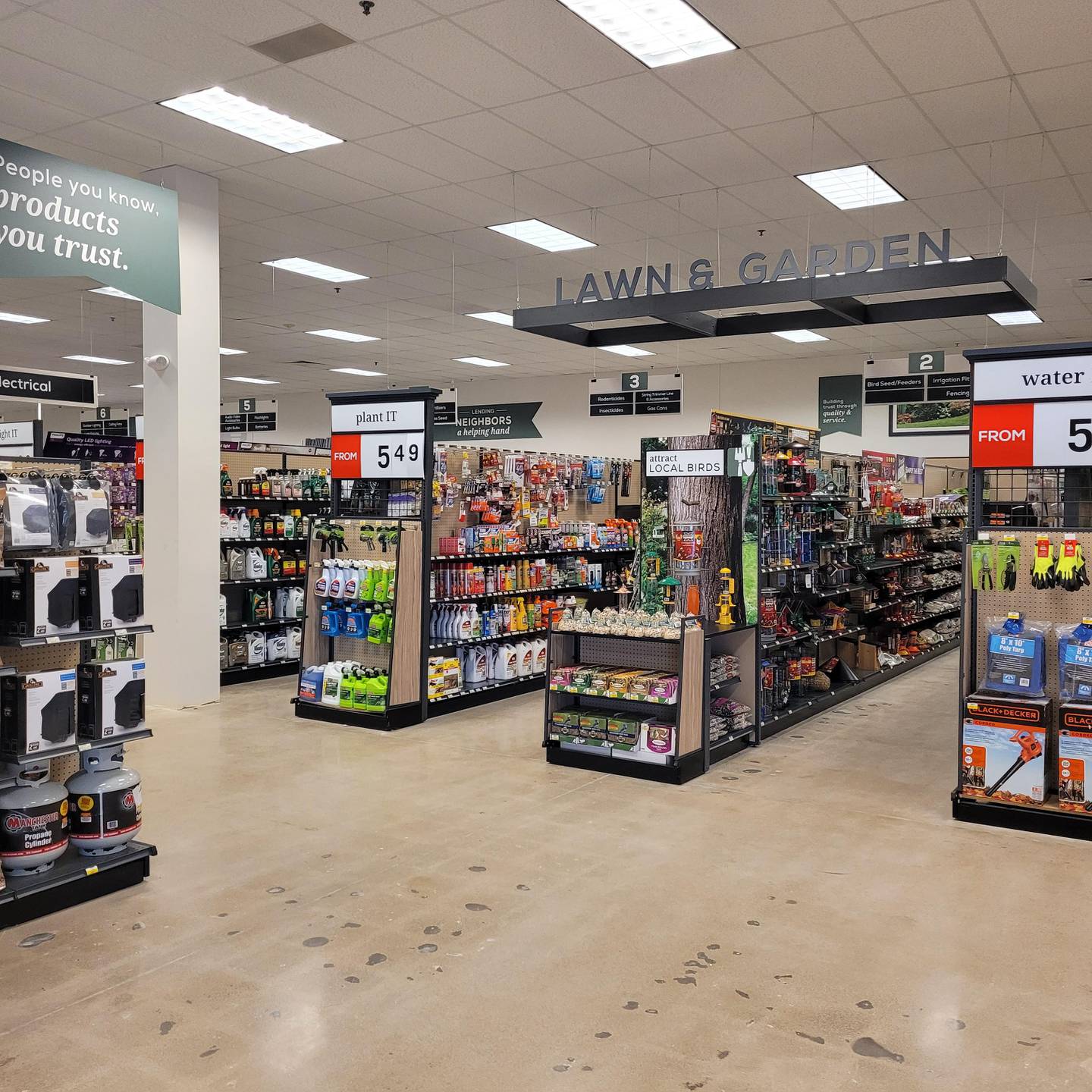 The store will have a grand opening event from 9 a.m. to 4 p.m. Saturday. There will be drawings for prizes all day.
His experience includes running The Tile Shop locations in Geneva and Algonquin and he was a flooring contractor for about 30 years. Nestor is a Geneva resident.
St. Charles Hardware is part of the Do it Best chain of hardware stores. Do it Best Corp., formerly known as Hardware Wholesalers, Inc., is a member-owned hardware, lumber, and building materials cooperative based in Fort Wayne, Indiana.
Including St. Charles in the store's name was important, Nestor said.
"If you're going to have a business, you have to be part of the community," he said. "And you have to support the community. You have to give back."
The store is also partnering with Mid-Valley Special Education Cooperative to give young people job opportunities and work experience, he said.
At more than 22,000 square feet, the St. Charles Hardware store is bigger than most of the other stores in the Do it Best chain.
"We're a new model for Do it Best," Nestor said. "It's one of the largest Do it Best hardware stores in the world. Most hardware stores are around 5,000 feet to 11,000 square feet."
The fact that St. Charles Hardware is bigger than other hardware stores works to its advantage.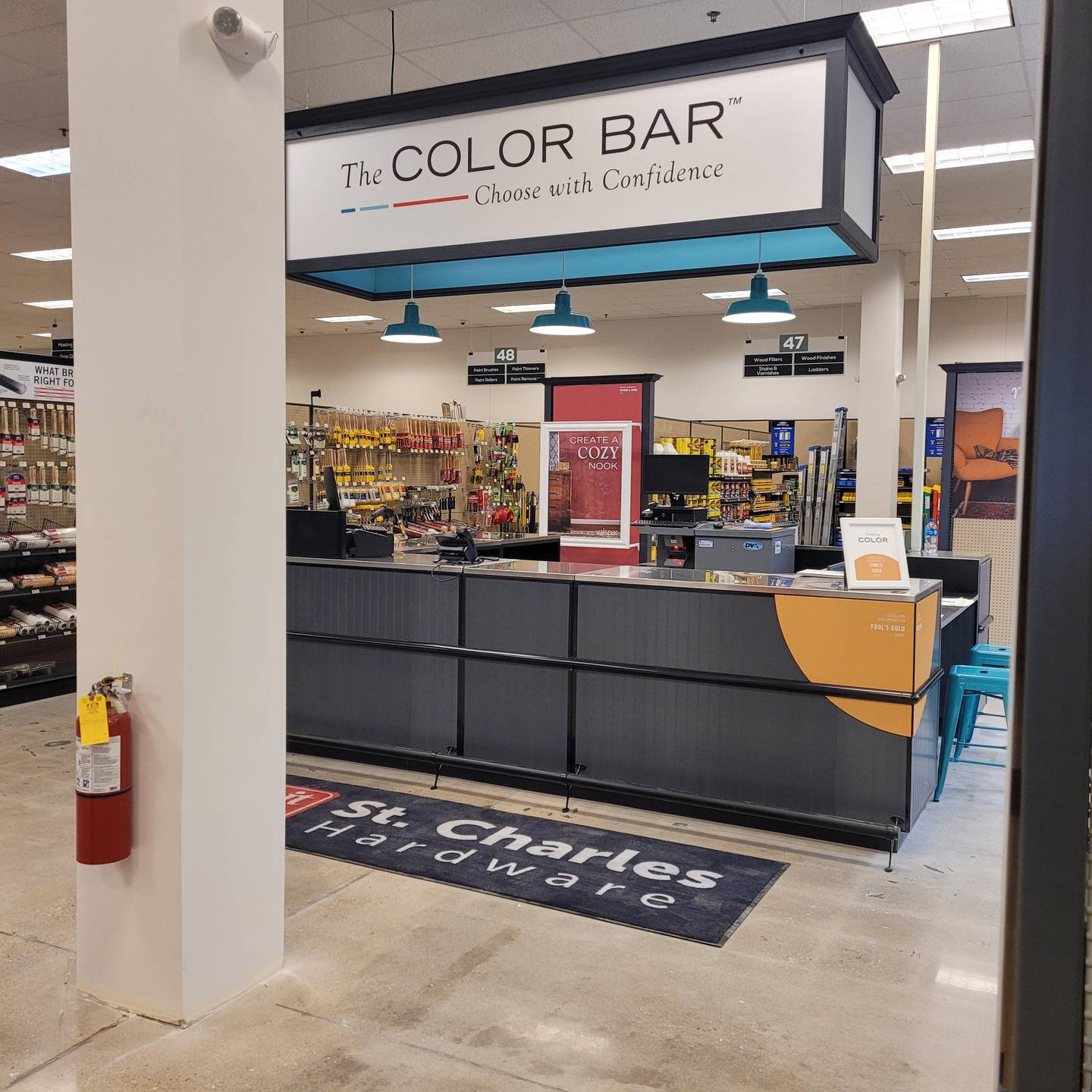 "It gives us the opportunity for a very large custom paint center called The Color Bar," Nestor said. "It gives us the ability to have a little bit of everything."
With many people still working from home these days, Nestor said home improvement has been on the mind of a lot of people.
"That's been the trend ever since the pandemic started," he said.
Not surprisingly, the store has been selling a lot of fall lawn and garden items since being open.
"We've been selling a lot of rakes and clean up bags," Nestor said.
St. Charles Hardware also delivers larger items such as grills and water heaters. More information is available at St. Charles Hardware's website, stcharleshardwarestore.com.