St. Charles East High School senior Chris Souk and St. Charles North High School seniors Kathryn Kadyschuk and Tyler Moore have been named semifinalists in the 69th annual National Merit Scholarship Program.
The three students have the opportunity to continue in the competition for 7,140 National Merit Scholarships worth almost $28 million that will be offered in the spring.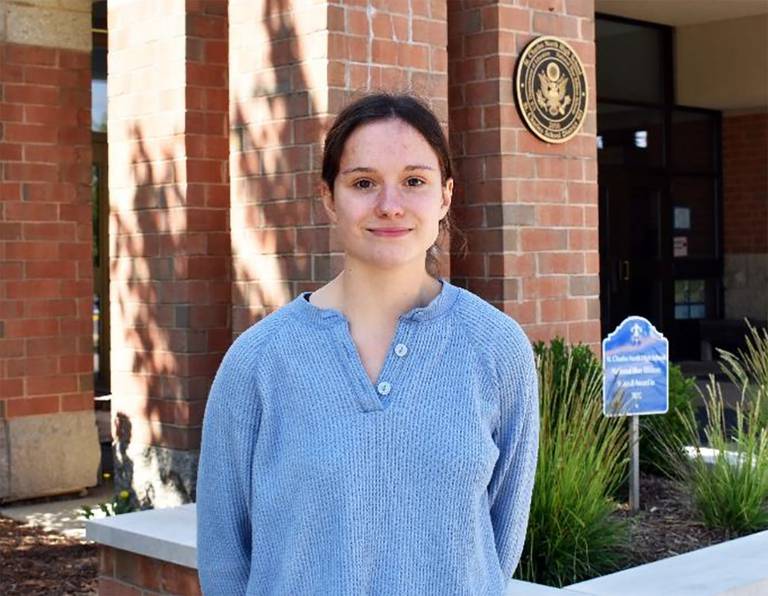 "Earning the distinction of National Merit semifinalist is a high academic honor and we are incredibly proud of our students' achievement," said Audra Christenson, executive director of Secondary Education. "We value the strong work ethic they bring to the classroom and their commitment to academic excellence."
From the more than 16,000 semifinalists, more than 15,000 are expected to advance to the finalist level. All National Merit Scholarship winners will be selected from the finalists.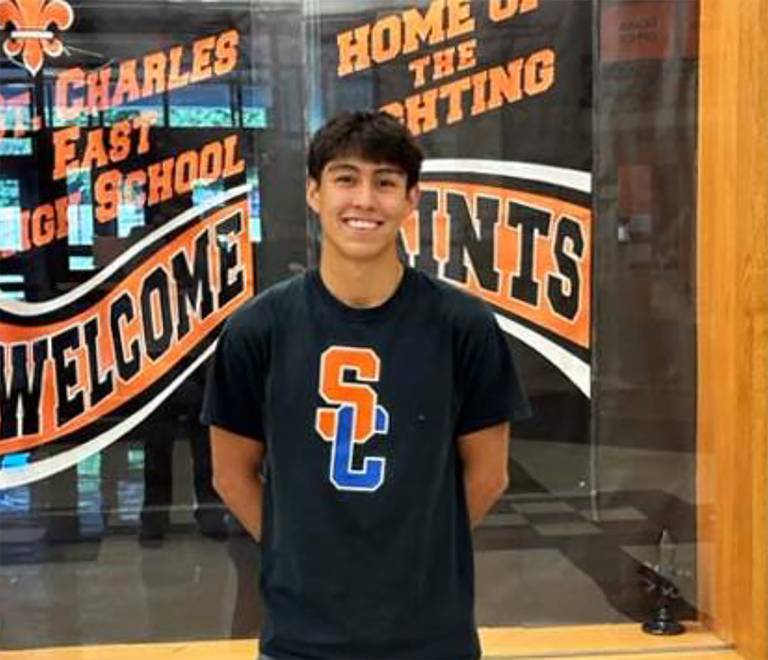 Merit Scholar designees are selected on the basis of their skills, accomplishments and potential for success in rigorous college studies without regard to gender, race, ethnic origin or religious preference.
The following students were recognized by the 2024 National Merit Scholarship Program as Commended students: St. Charles East High School students Roshni Dave, Oscar Frontjes, Joseph Gammeri, Andrew Heilers, Blake Heiliger, Andrew Kauke, Connor Lougheed, Om Luhar, Ky McBride, Owen McNally, McGreevy Paul, Lyra Tiffin, Victoria Vogel and Lucia Wilfong and St. Charles North High School students Tommi Bachta, Aya Belhandouz, Maxwell Fang, Keshav Gupta, Sophia Halick, Annabelle Handjojo, William Hubbe, Leslie Lainio, Blake Lewis, Faith Molfese, Finn Mulcahy, Cody Nielson, Aaryan Pathak, Priyansha Shah, Holly Stachon, Jerry Stamos, Adam Turner and Thomas VanDorpe.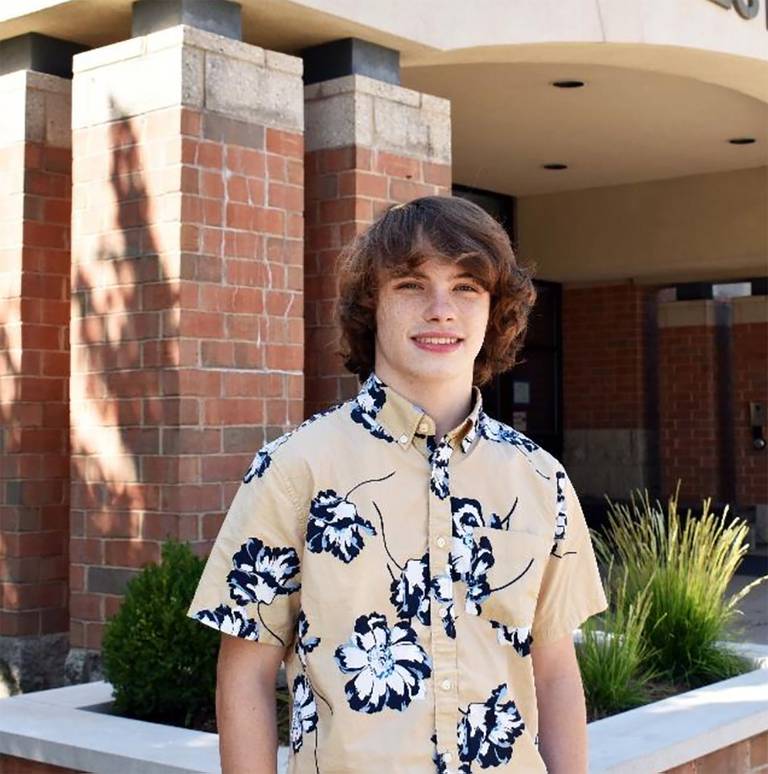 More than 1.3 million juniors in about 21,000 high schools entered the 2024 National Merit Scholarship Program by taking the 2022 Preliminary SAT/National Merit Scholarship Qualifying Test, which served as an initial screening of program entrants.
The nationwide pool of semifinalists, representing less than 1% of U.S. high school seniors, includes the highest-scoring entrants in each state.
National Merit Scholarship winners for 2024 will be announced in four nationwide news releases beginning in April and concluding in July.
The scholarship recipients will join almost 375,000 other distinguished young people who have earned the Merit Scholar title.