Ella's Italian Pub celebrated its opening with a ribbon-cutting May 18 in Geneva.
Owner Brian Goewey cut the ribbon surrounded by associates, family, friends and members of the Geneva Chamber of Commerce. Geneva mayor Kevin Burns and Goewey's daughter, Livia, held the ribbon.
Ella's is located in the former Doughocracy location at 407 S. Third St.
The restaurant is the latest creation of chef-turned-restaurateur Goewey, whose other Italian-focused enterprises are located in Geneva and St. Charles.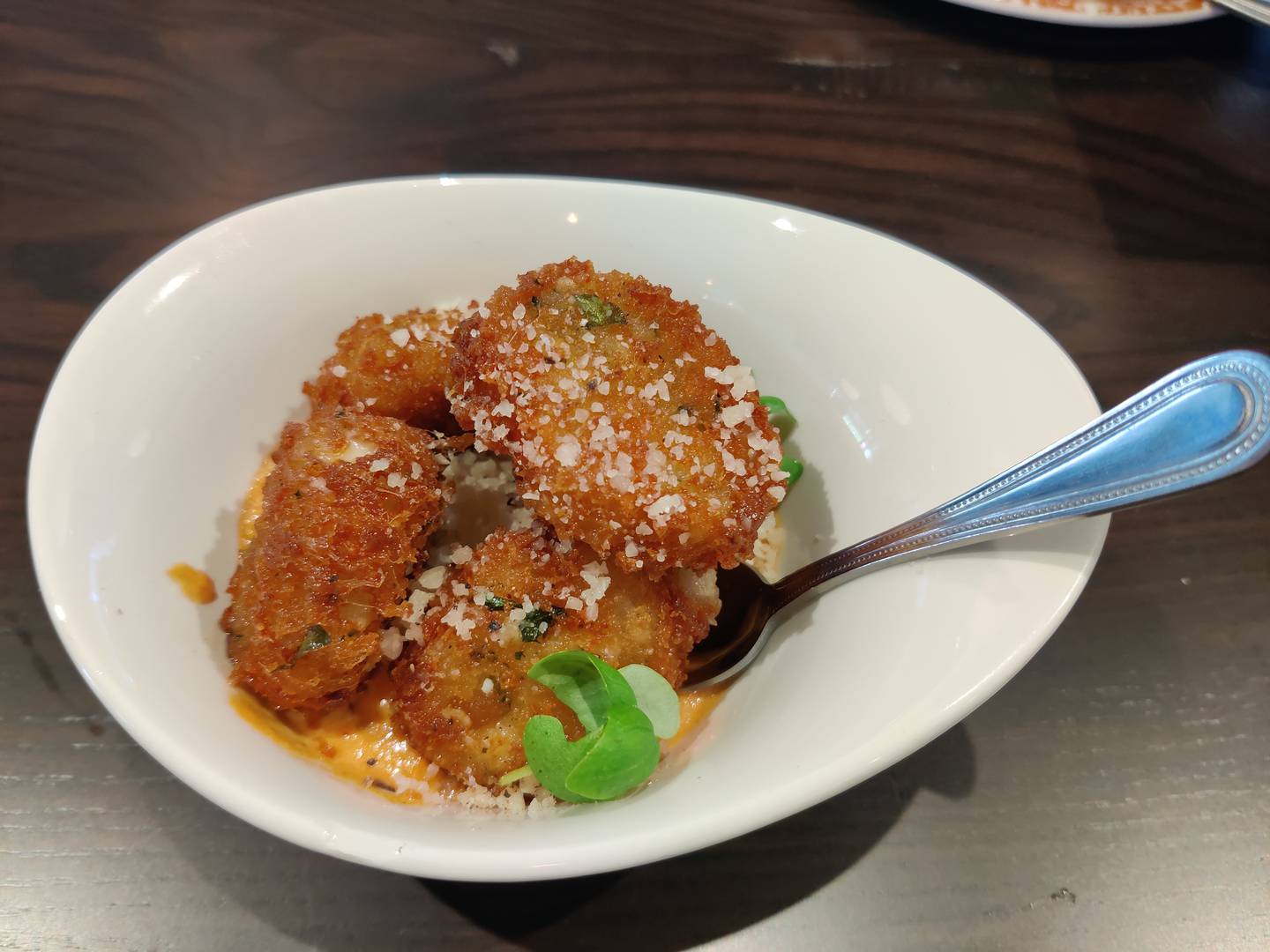 "This will be our 10th restaurant that we've added to our group in eight years," Goewey said. "We live in Geneva. We're happy to be here. We operate Gia Mia Pizza Bar, Livia's Italian Eatery. We have moto imōto in St. Charles."
Ella's will be the first to offer a Roman style pizza in the Chicago area, Goewey said, where the bread is "light and airy."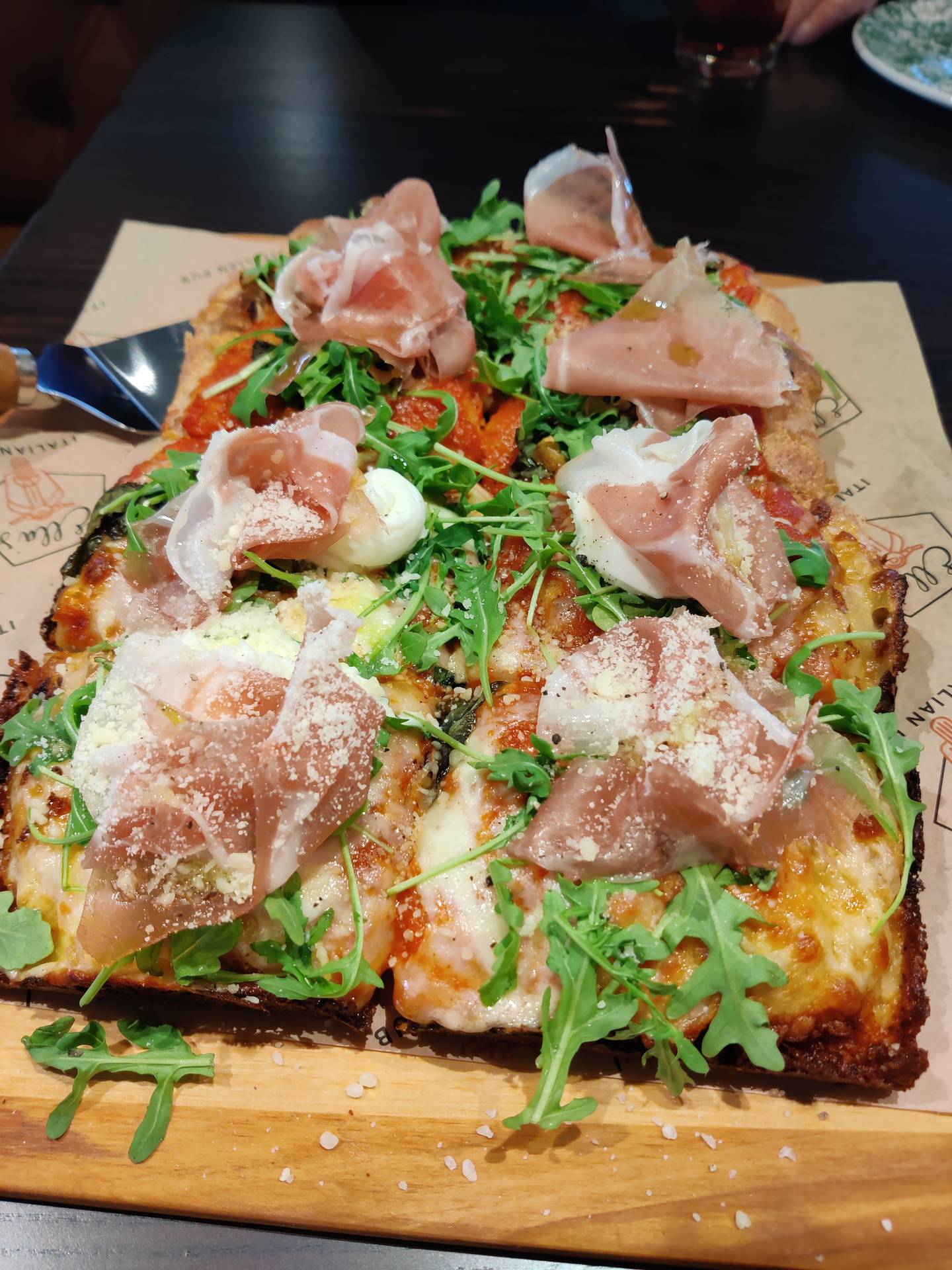 "We're working with a consultant," Goewey previously had said. "It's a cross between Sicilian, Roman and what we might know as Detroit style pizza. Not completely different, but similar to that style pizza."
The restaurant also has a cocktail bar and offers salads, greens, entrees, snacks and small plates.
The restaurant will be larger than the former Doughocracy. The entire north side space on Fulton Street was taken out to expand the restaurant for a designated curbside carryout space, Goewey said.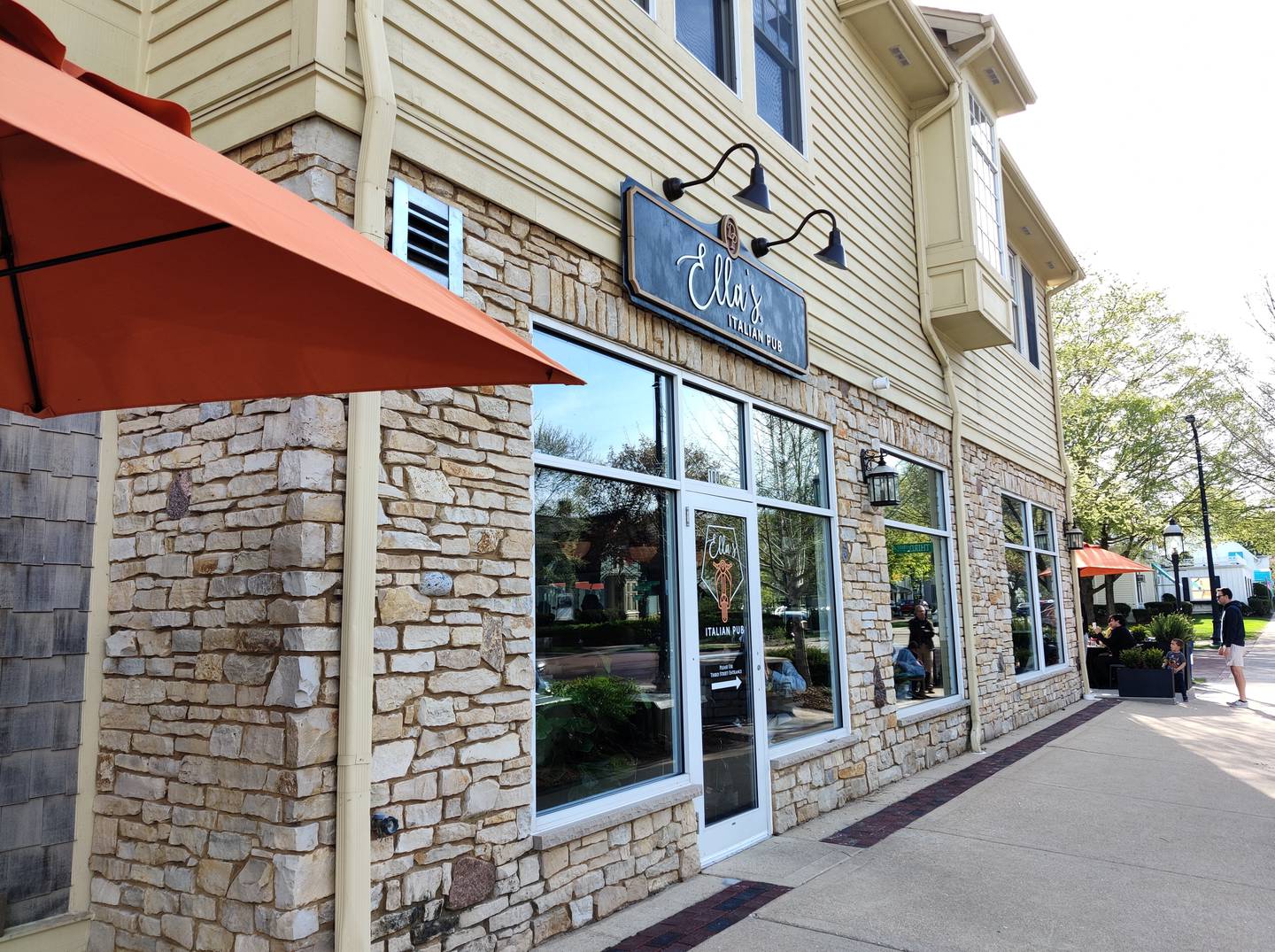 "For the first time in our group, you can order online, call ahead and not go in the restaurant to pick up your food," Goewey previously said. "Capacity will be about 98 and we are working with the city to expand the patio out front and do some upgrades to the sidewalk."
Ella's officially launched April 25.
For information on the restaurant, visit ellasitalianpub.com.
• Shaw Local News Network reporter Brenda Schory contributed to this report.