Growing up in an orphanage, Balmoral Restaurant owner Colin Smith saw his share of generosity, especially on the part of senior citizens.
"Without them, I don't know where I would have been," Smith said. "Without senior citizens visiting the orphanages, we might not of had dinner that night or gotten new clothes. They took us under their wing and supported us."
The Campton Hills restaurant on Jan. 9 and 10 hosted its fifth annual Seniors Day, offering seniors free three-course meals. The restaurant served 250 people each day, bringing the restaurant to its capacity.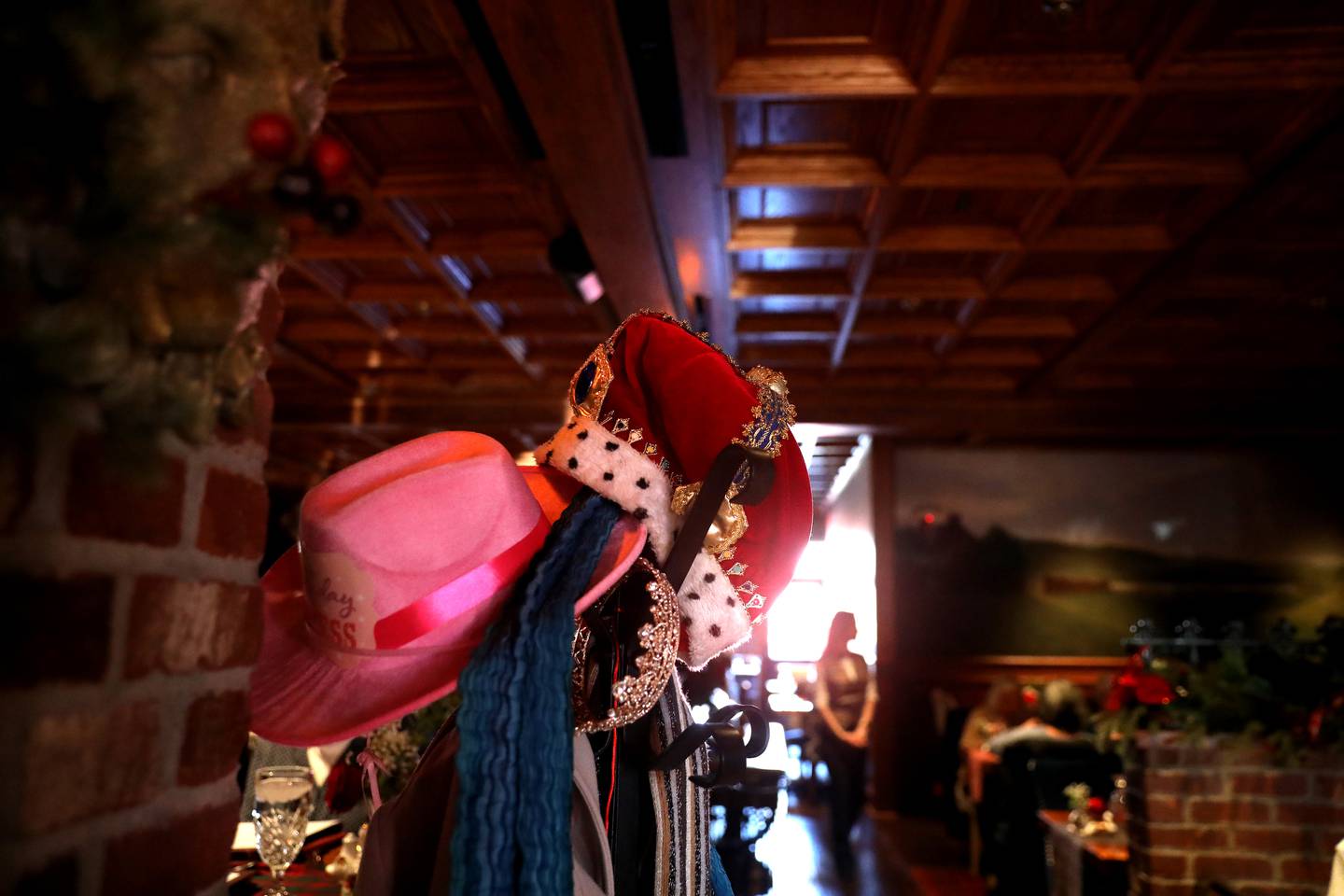 "This was the most we've ever done," Smith said. "We normally serve about 300 or so people. But we stretched it a little and did it over two days."
It didn't take long for the restaurant to be booked up. Reservations were accepted starting at 2 p.m. Jan. 2.
"We opened up the phone lines at 2 p.m. that Monday and by 4 p.m., every single table and seat was booked," Smith said. "Yeah, we could have easily served at least 1,000 more people because even seven days later, people were still trying to book up a table."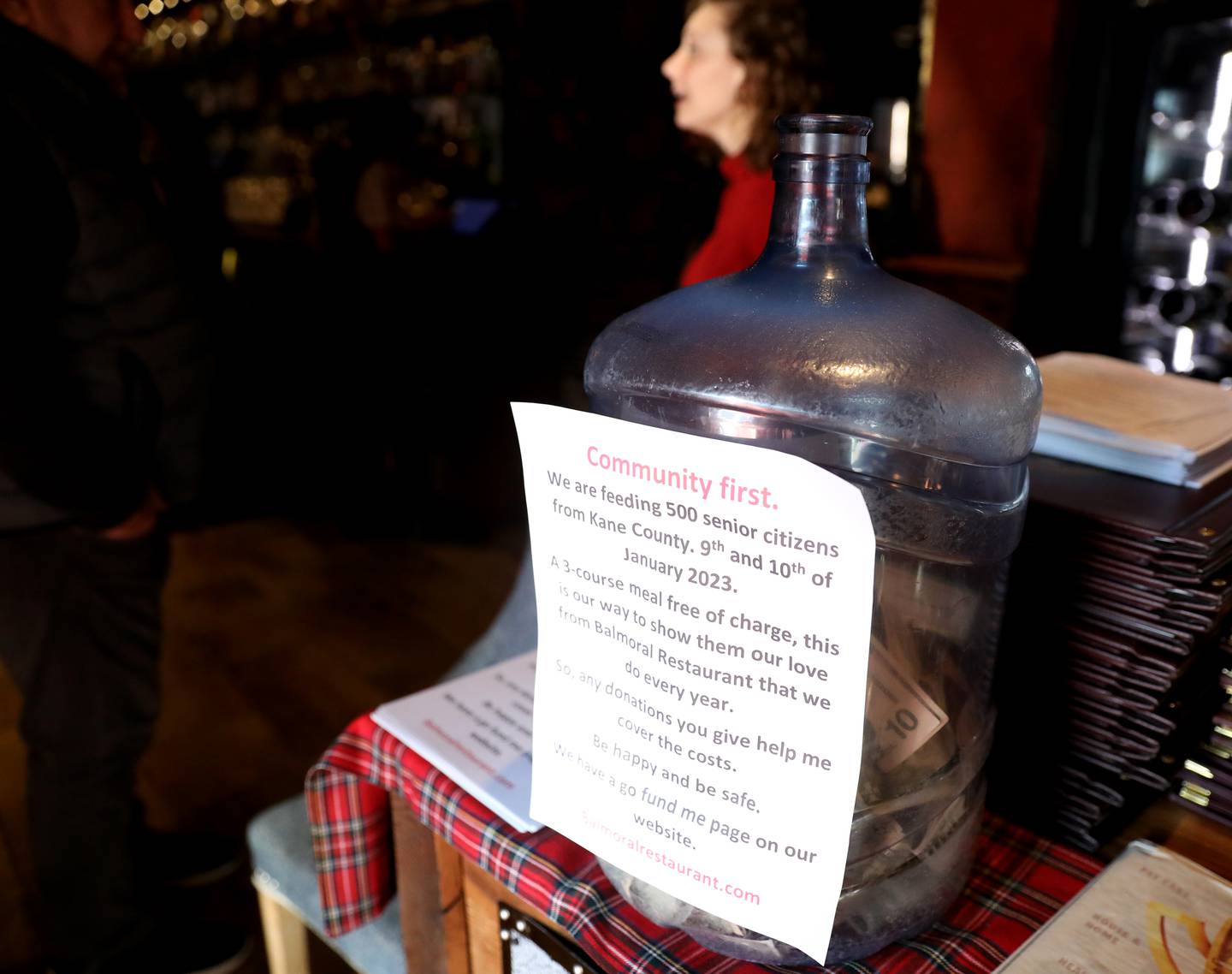 Smith enjoyed seeing everyone's happy faces as they savored their meals.
"You know, everybody was grateful and thankful," Smith said.
In coming up with the menu, he chose food he thought seniors would like, including salmon, chicken and pork chops.
"Pork chops were by far the biggest one that people selected," he said. "And that's just an amazing pork chop with just outstanding taste and flavor."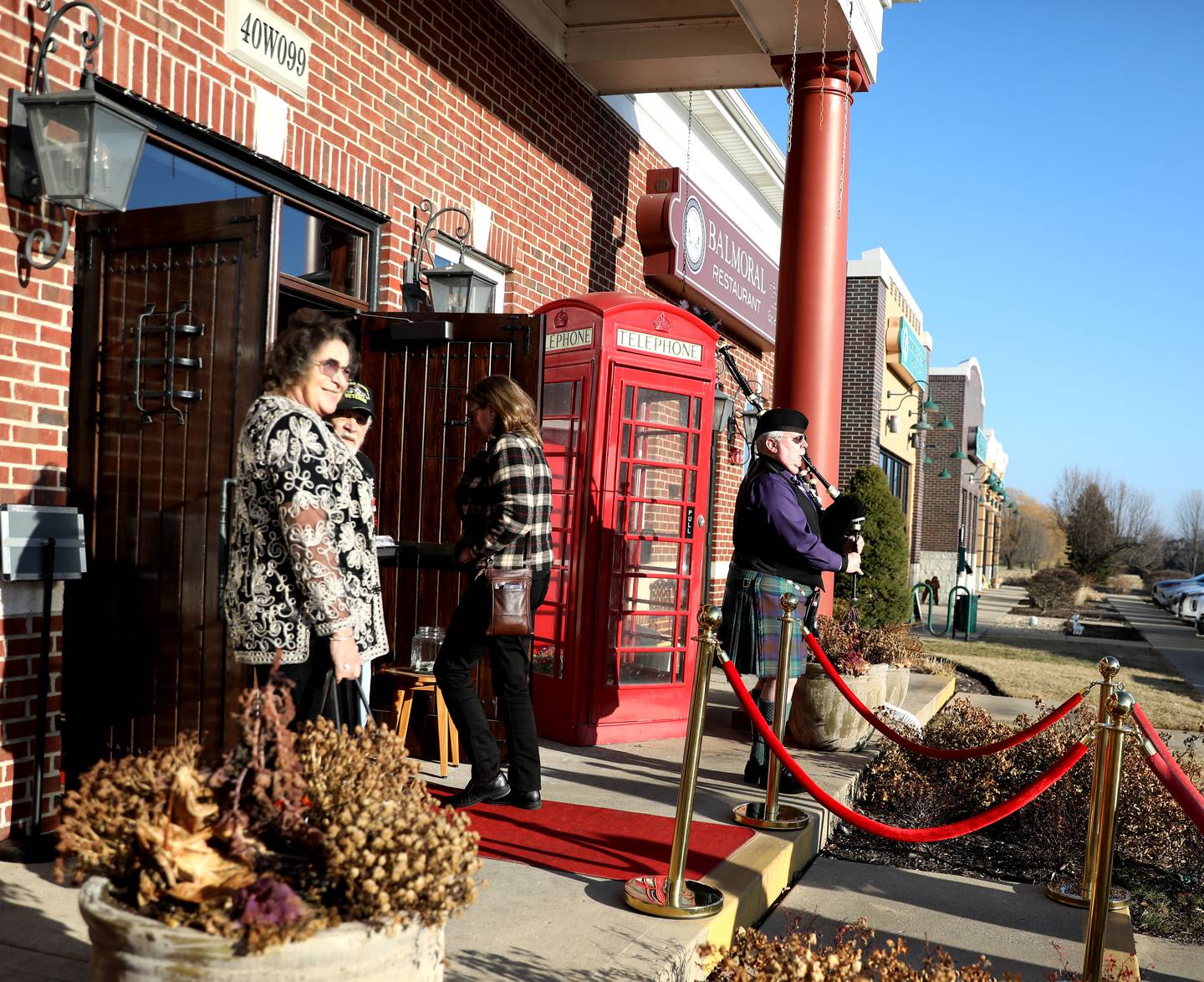 Smith was born in Scotland and came to St. Charles in 2005. He opened Balmoral Restaurant, named after a Scottish castle, in 2018.
The restaurant serves traditional Scottish fare.