The city of St. Charles has issued a 15-day notice of intent to sue for demolition of the former Pheasant Run Resort property as a matter of public safety.
According to a news release from the city, the action comes after the St. Charles Fire Department responded to a structure fire on the site Aug. 19, the second such incident on the site in 15 months. The cause of the fire remains under investigation at this time. No one was injured in that fire.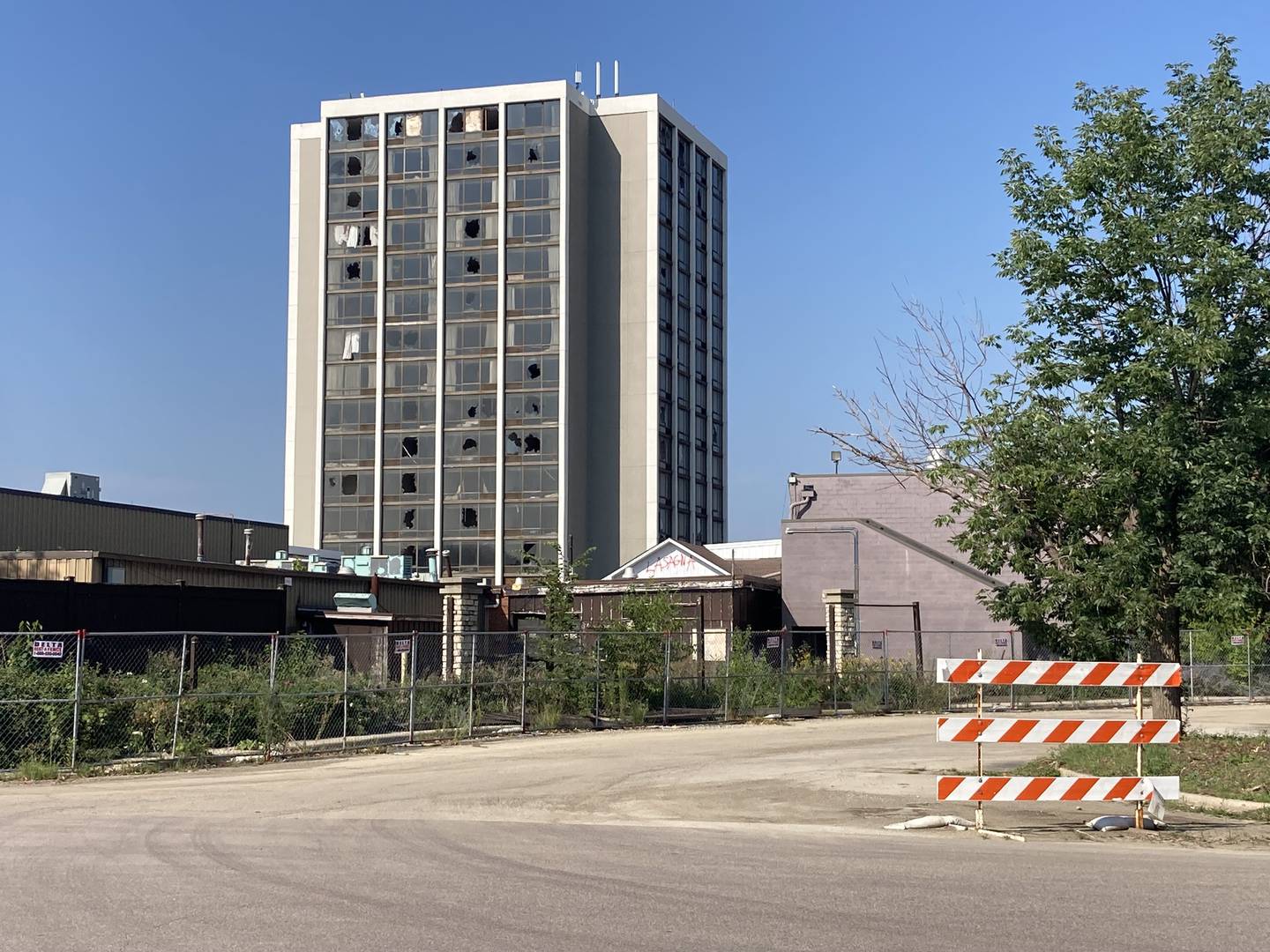 The property is owned by Saint Charles Resort, LLC, out of Miami Beach. St. Charles has been working with the property owner to improve safety, security and overall conditions on the site, according to the release. After a large structure fire on the site in May 2022, the city's enforcement of code violations and requirements to improve site conditions became more urgent, according to the release.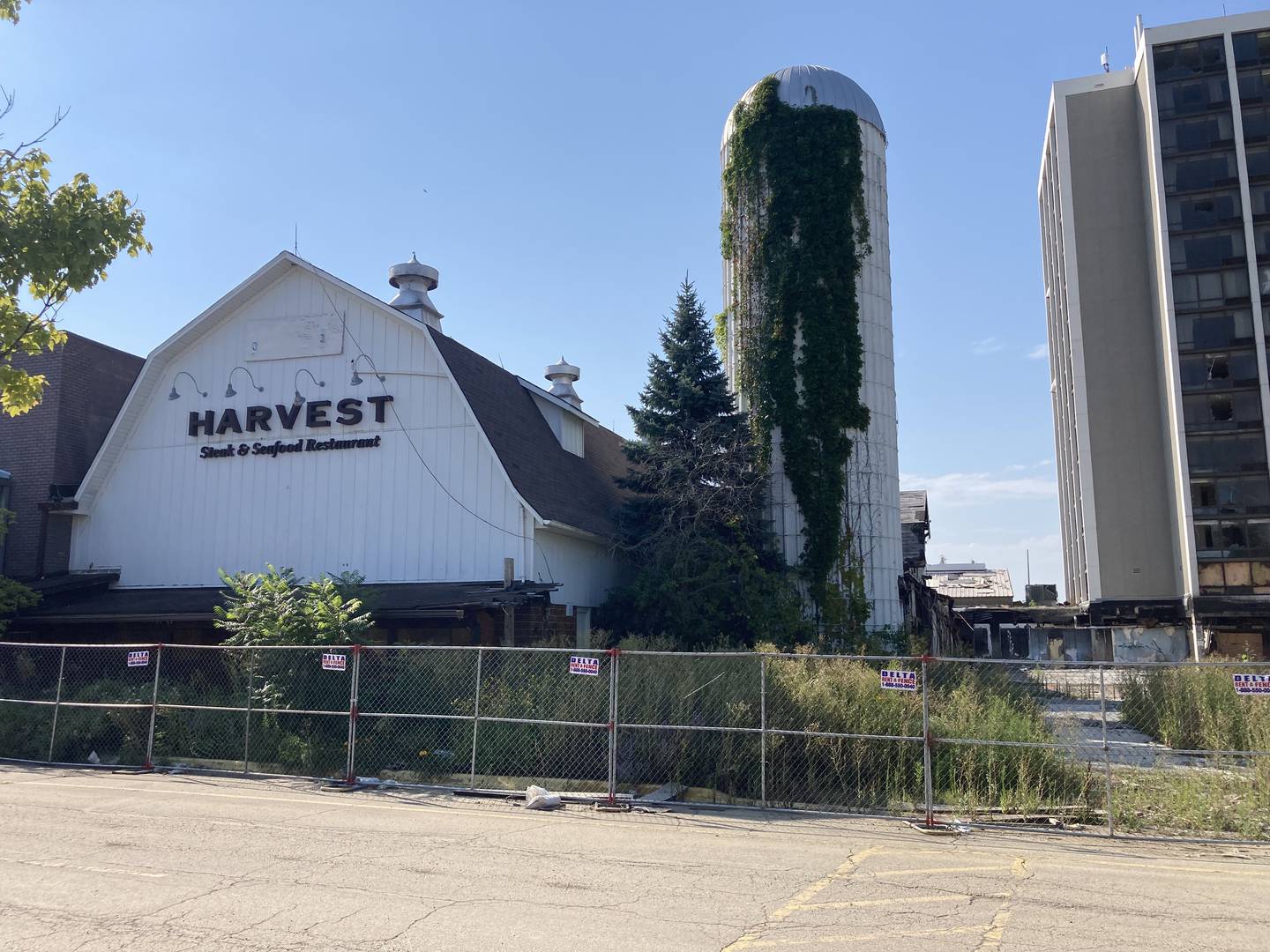 Code enforcement actions by the city prompted the owner to clear the site of debris after the fire. The city has continued to prosecute and press the property owner to address other numerous code violations at the site, according to the release. A lack of progress has prompted the city to issue the notice and initiate legal proceedings, according to the release.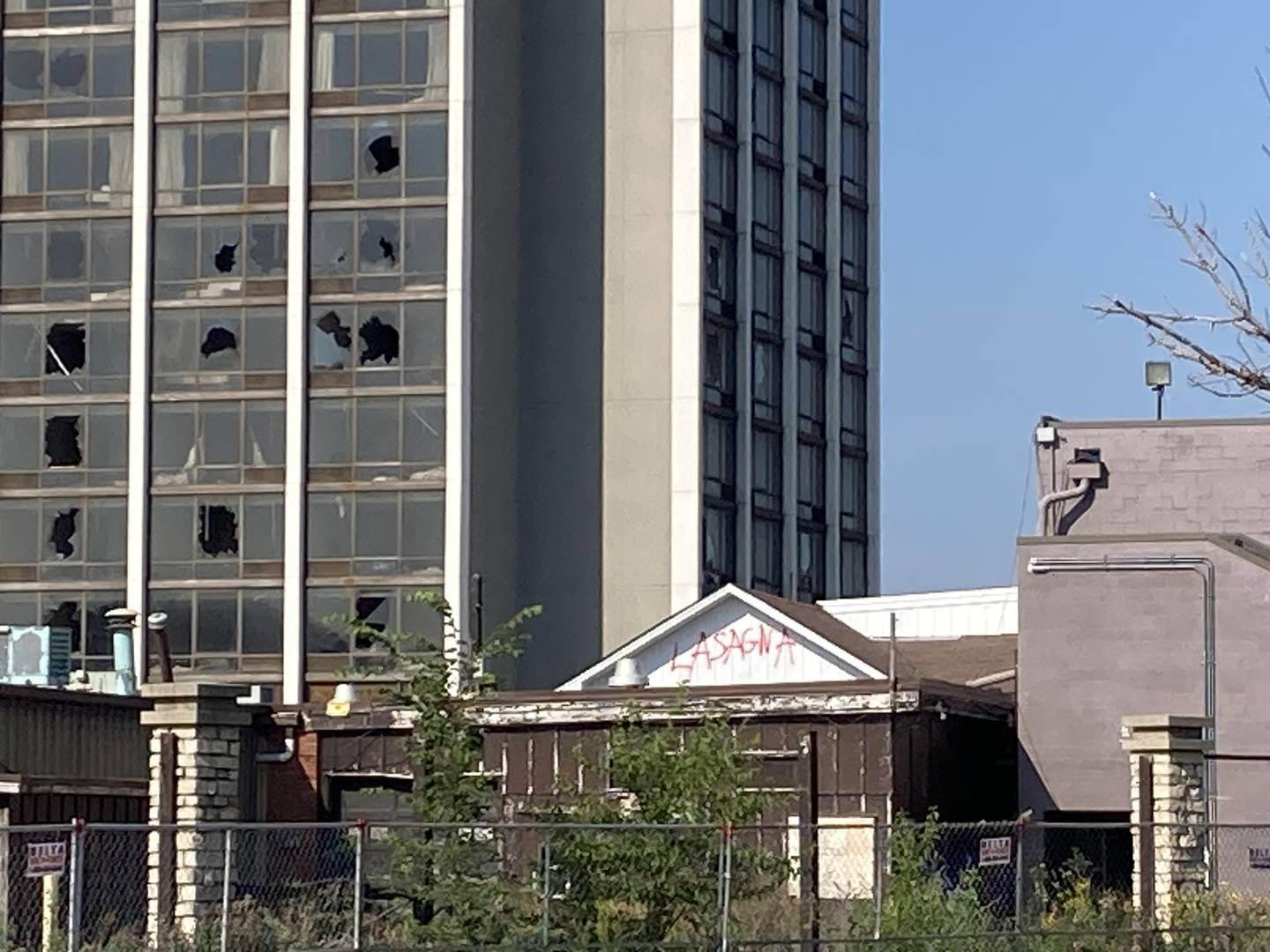 "This is a matter of public safety, as well as the safety of our police and fire first responders," Mayor Lora Vitek said in the release. "We have been pressing the property owner to remedy the deficient safety and security conditions at the site. However, the owner's efforts have not produced sufficient results. Now we are taking more aggressive measures to prompt swift action. We want to see all of the vacant buildings demolished, public safety addressed and the site cleared for redevelopment."
Pheasant Run Resort closed its doors in March 2020.
Two teenage boys who set the fires that destroyed parts of the resort in 2022 were sentenced April 19 to two years of probation and 100 hours of community service.