DeKALB – It's been 15 years since a lone gunman stepped into a Northern Illinois University lecture hall and fatally shot five students, wounding dozens others, and as Illinois' gun laws evolve, those who lived through the tragedy offer their thoughts on new legislation.
The lasting impact of the Feb. 14, 2008, school shooting has become part of a long and grim legacy as mass gun violence in the country grows, targeting among others elementary schools, universities, movie theaters, grocery stores, worship places and parades.
A new law passed earlier this year in part requires owners of semi-automatic firearms to register their weapons with the State of Illinois and also bans the sale or manufacture of semi-automatic weapons. Since its passing, the legislation has brought frenzied debate among those who oppose it, including dozens of Illinois law enforcement leaders who argue the ban is a violation of the U.S. Constitution. Those in support of the ban argue that high-powered weapons have no place in civilized society and prohibiting them from legal public use could stem further mass violence.
The Feb. 14, 2008, shooting inside a lecture hall at Northern Illinois University in DeKalb saw a 27-year-old former NIU student use a shotgun and several pistols, firing about 50 rounds into the hall.
Schaumburg resident Kevin Stromberg, an NIU 2008 graduate who survived the shooting inside that lecture room in Cole Hall, said he struggles with how to make sense of the semi-automatic weapons ban. Stromberg now works as a licensed professional clinical counselor and the clinical director at Counseling Works in Rockford.
"I think that's a difficult one whether it's reform versus banning, increased background checks," Stromberg said. "It's such a weird funky area to be in, even with the state legislature. … It could help. It might not. I'm not sure."
The legislation has since been challenged in federal court.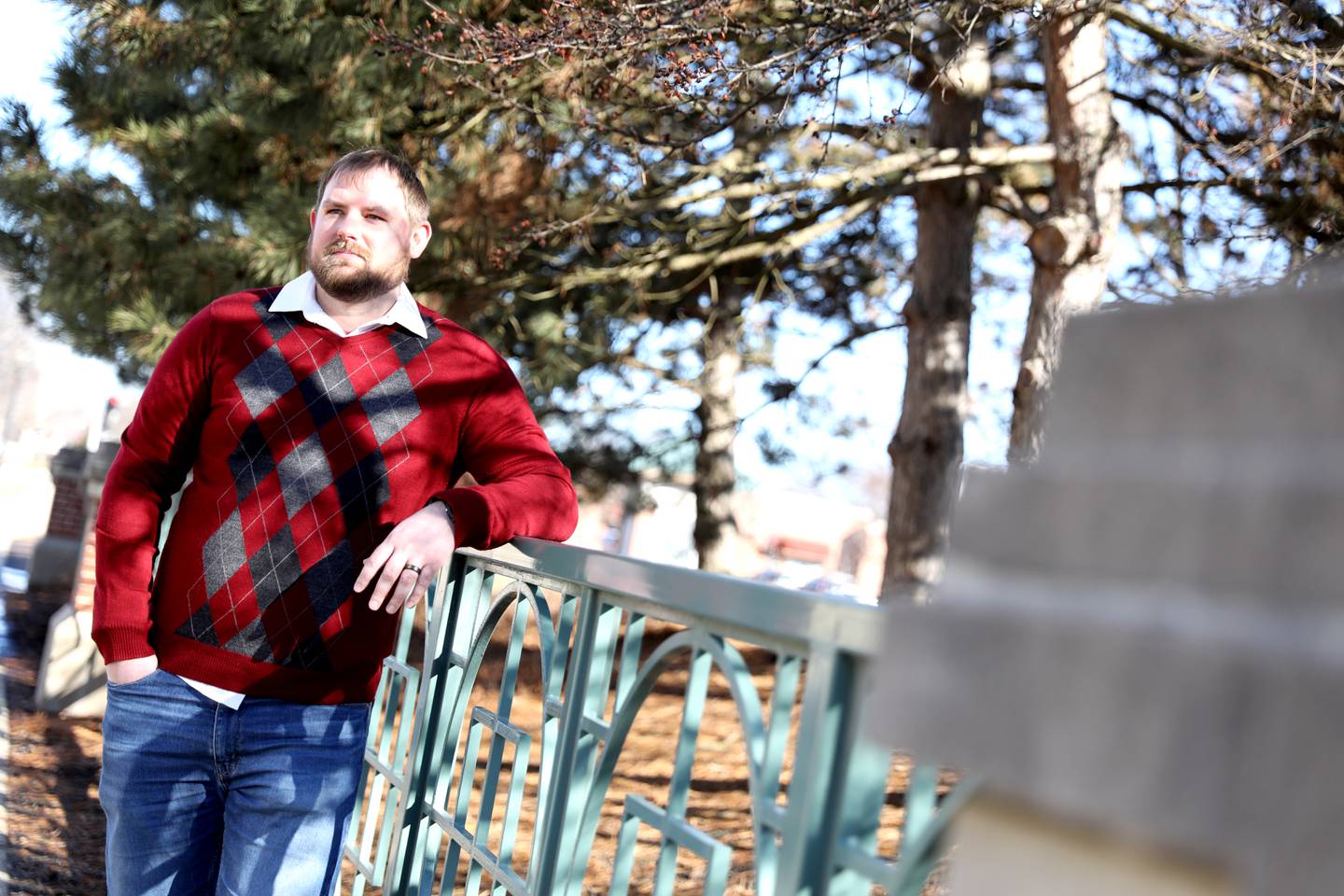 Pat Eriksen, DeKalb paramedic and firefighter who responded to the events of Feb. 14, 2008, said he's glad to see Illinois trying to address gun violence. He said he hopes it curtails the near-daily gun violence that seems to permeate the present day.
"I'll be honest with you, I stay out of the whole political realm," Eriksen said. "I don't know as far as what needs to happen, doesn't need to happen. I just think that something needs to be addressed as far as background checks, anything to keep guns out of the hands of these folks. What that is – more background checks or waiting periods – that's why they pay those guys in Washington to do that stuff, and that's why I just put water on fires."
The new law bans several dozen styles of rapid-fire rifles and pistols, .50-caliber guns and weapon attachments that enhance a gun's firepower. Owners of such weapons won't be required to surrender them. However, gun owners will have to register them with the Illinois State Police – including serial numbers, a provision initially removed by the Senate but restored after House proponents' objections.
Rockford resident Jim Killam, who used to advise the NIU student newspaper the Northern Star, said he doesn't think the semi-automatic ban would have made a difference in 2008, especially since the new law doesn't ban pistols or shotguns that were used in 2008.
"I've become a little pessimistic on this stuff because I think of Sandy Hook," Killam said. "I'm not the first to say this, but I think once we decide that a whole class of first-graders can get wiped out and no one's going to really do anything, then I don't know that anything ever gets done. People are so dug in on the gun issue on either side that it's become kind of a nonstarter given how politically divided we are as a nation."
Killam said he believes addressing mental health in additional to sensible gun legislation is needed.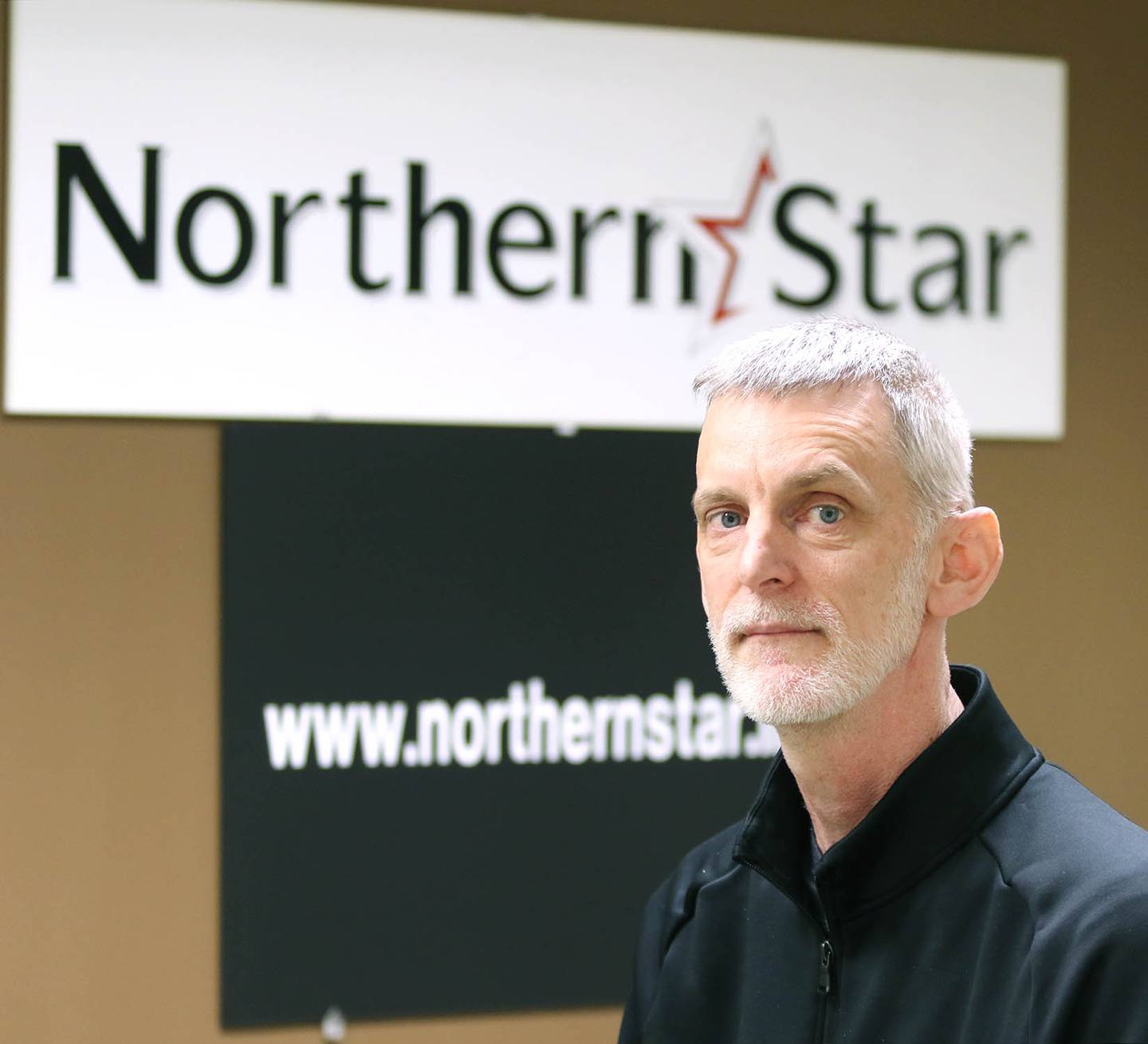 High-powered semi-automatic guns were used in several mass shootings in 2022 alone, including during a July 4 parade mass shooting in Highland Park, when a gunman killed seven people and injured 30 more. Illinois State Police said the alleged shooter used a Smith & Wesson semi-automatic rifle bought legally, shooting more than 80 rounds into the crowd from a rooftop.
On May 25, an 18-year-old allegedly legally bought two military-style rifles that were used to kill 19 schoolchildren and two teachers, wounding 17 others at Robb Elementary School in Uvalde, Texas.
Sycamore Police Sgt. Steve Watry, who responded to the 2008 campus shooting, said he doesn't think recent legislation will be able to stop mass violence.
"Just because if it's not a weapon that they get, it's a vehicle," Watry said. "If somebody's intent on doing this ... they're going to drive through a playground area or into a building. I don't think the mechanism is so much the issue as the other problems that lead up to somebody wanting to create mass violence."
Suzanne Willis, a retired NIU physics professor and current DeKalb County Board chairwoman, echoed sentiments shared in January when she rebutted DeKalb County Sheriff Andy Sullivan's decision not to enforce the gun ban, in line with dozens of other sheriffs.
"We've done nothing to make any difference," Willis said. "I'm not sure what would make a difference, but there are a lot of people who don't seem to want to do anything to make a difference, except perhaps arming more people. I don't think having more guns is going to result in fewer shooting deaths, but that's just me."
Former Daily Chronicle City Editor Kate Schott, who lives in Springfield, said having covered the 2008 mass shooting made her realize that semi-automatic weapons shouldn't be easily accessed by the general public.
"We have too many guns in this country," Schott said. "I don't think you need that type of gun to keep yourself safe or to go hunting or anything like that. You can still do a school shooting with a handgun, I'm sure. But I certainly think having access to these types of weapons [semi-automatic] make these worse. Other people have the Second Amendment to back them up, and that's their prerogative."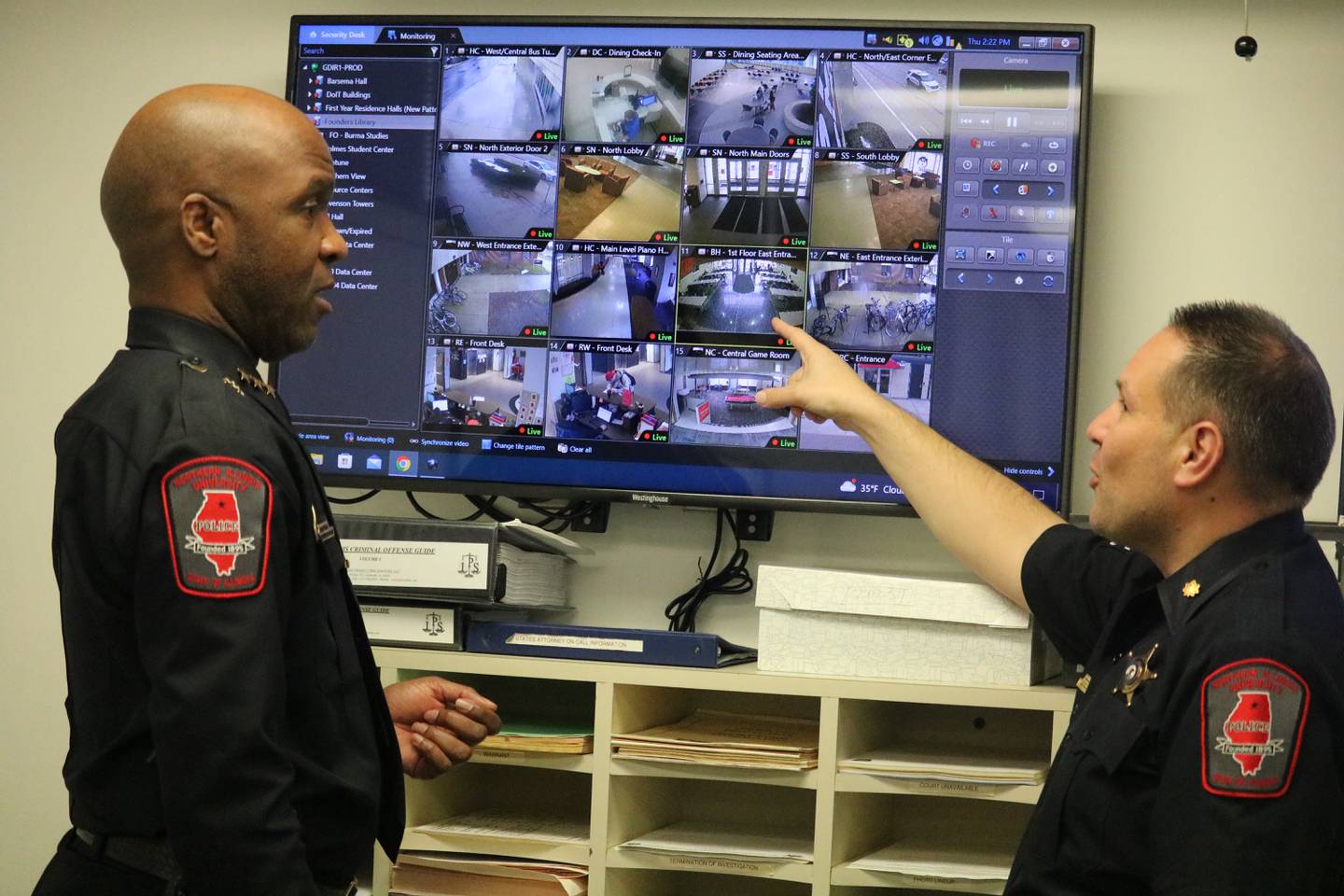 NIU Police Chief Darren Mitchell – who was on campus as a lieutenant at the time of the 2008 shooting and is also an NIU graduate – said semi-automatic weapons are used by many active shooters across the country. He said he's not surprised that the state government took steps to ban them.
"I don't really think that assault weapons like that should be in the hands of everybody," Mitchell said. "We need to make sure that there are measures in place to keep those weapons out of the hands of people that shouldn't have them. I believe that people that have a legal right to have a firearm, that's your constitutional right. But at the same time, an assault weapon is something that because of the way it's been used and the way we've seen it used in these mass shootings, I think that there needs to be laws in place to keep it out of the hands of people that should not have them."