SYCAMORE – DeKalb County Board Chairwoman Suzanne Willis said she's "dismayed" by county sheriff Andy Sullivan's decision to not enforce Illinois' new gun law which requires owners of semiautomatic weapons to register them with the state by 2024.
Willis, a Democrat, issued a statement today in regard to the announcement made by Sullivan, a Republican, in line with nearly 80 other sheriffs across the state this week who have said they'll refuse to enforce the registration component of the gun ban, arguing the legislation unconstitutional.
In her statement issued to the Daily Chronicle this week, Willis said her statement is a personal one and doesn't necessarily represent the views of her County Board members or the County Board as a whole.
"I was dismayed to see that DeKalb County Sheriff Andrew Sullivan has signed a letter stating that he will not enforce the new law banning the purchase, sale and manufacture of high powered semi-automatic weapons, 50 caliber rifles and ammunition, and large-capacity magazines in the state while still allowing people who already own such weapons to keep them," Willis, a who represents District 10.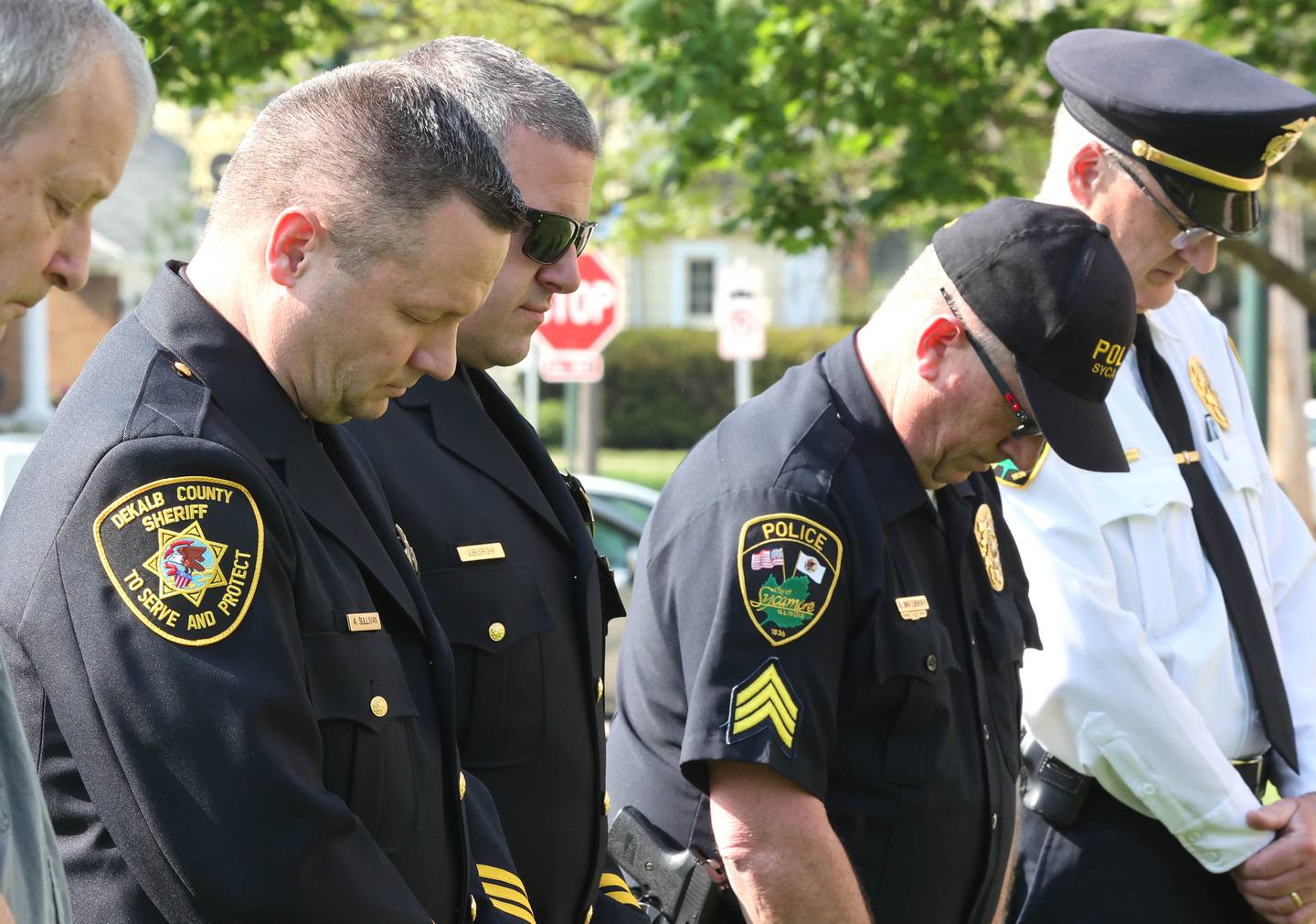 A significant number of the news releases from county sheriff's throughout northern Illinois on Wednesday were written to convey a similar message calling out the new law. Most of the news releases were nearly identical to one another, including the one Sullivan signed.
Sullivan said the statements were drafted with the Illinois Sheriff's Association. The association announced Thursday about 80 sheriffs across the state have also pledged to not enforce the new law.
The Shaw Local News Network received the nearly identical news releases from 11 Illinois counties: Carroll, DeKalb, Grundy, La Salle, Lee, McHenry, Ogle, Putnam, Stephenson, Whiteside and Winnebago.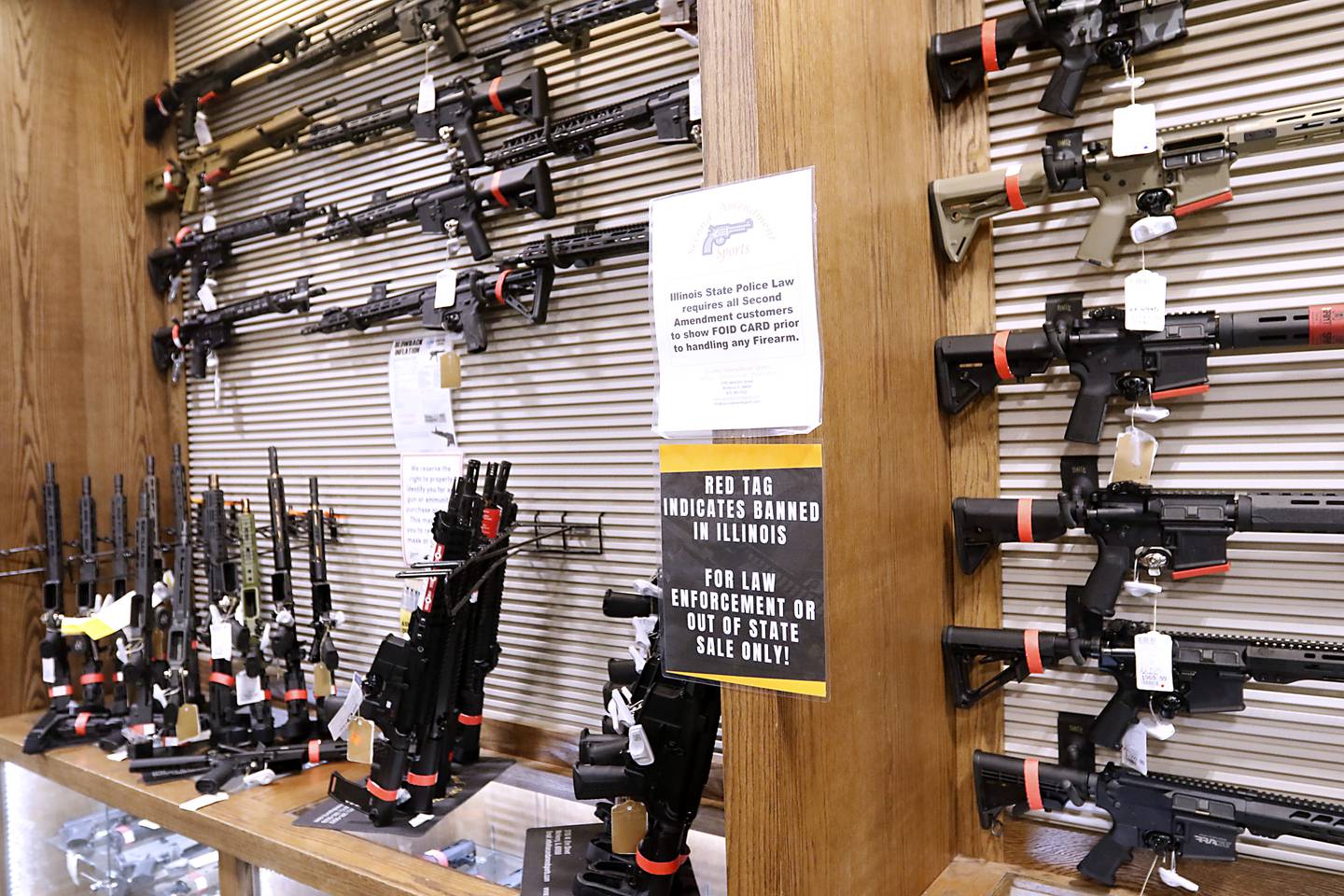 The statements argued the gun law is a violation of the Second Amendment of the U.S. Constitution.
"The sheriff may believe that this law is unconstitutional, but that is a matter to be decided by the courts, not the sheriff," Willis said in her statement.
Willis said she was worried that sheriff's choosing what laws they want to enforce based on personal beliefs could set a concerning example for future law enforcement officials.
"In refusing to enforce certain laws, the sheriff is usurping power that rightly resides with the legislature and the courts. This sets a dangerous precedent which could result in different counties effectively having different state laws," wrote Willis. "Therefore, I respectfully request that Sheriff Sullivan retract his statement about this new law, and pledge to enforce all state laws."