DeKALB – As the rain fell Friday night, Ericka Sasso stood mere feet from where her 15-year-old daughter's body was found in a dumpster just days earlier and cried: She's living a mother's worst nightmare.
Sasso last saw her daughter Gracie Sasso-Cleveland, a DeKalb High School freshman, on Thursday, May 4, she said. Four days later, her daughter was found dead.
Prosecutors have alleged in court documents that Timothy M. Doll, 29, of the 500 block of College Avenue, suffocated the girl with a pillow for three minutes. He put her body in a laundry basket, lifted it into the next-door neighbors' dumpster, and then called paramedics after he suffered a back injury in the process, prosecutors said.
On the start of Mother's Day weekend, friends and family members gathered Friday night in the dark and rain. Candles, balloons, green handmade ribbons and pictures were strewn around a muddy tree in the backyard of the home where Doll lives, just a short walk from Northern Illinois University. The tree was adorned with a dream catcher that Sasso had made for her daughter.
"There's a lot of things here where I wish I had done different things," Sasso said in an emotional interview at the vigil Friday. "Like, maybe I could've saved her. It's my worst nightmare come true, because she was the best."
Juan Sandoval, who said he raised Gracie since she was a baby, stood side-by-side with Sasso, and said he didn't know if he could talk about it. "He's going to start crying," Sasso said, reaching out to console the man.
"It's tough for me to speak on," Sandoval said. "I don't feel good. I don't feel good."
Sandoval and Sasso said they were both aware Gracie was spending time with Doll, and Sandoval had dropped Gracie off at Doll's house the night of May 4. Both said, however, they did not know Doll was a registered sex offender twice her age or that the girl was in danger.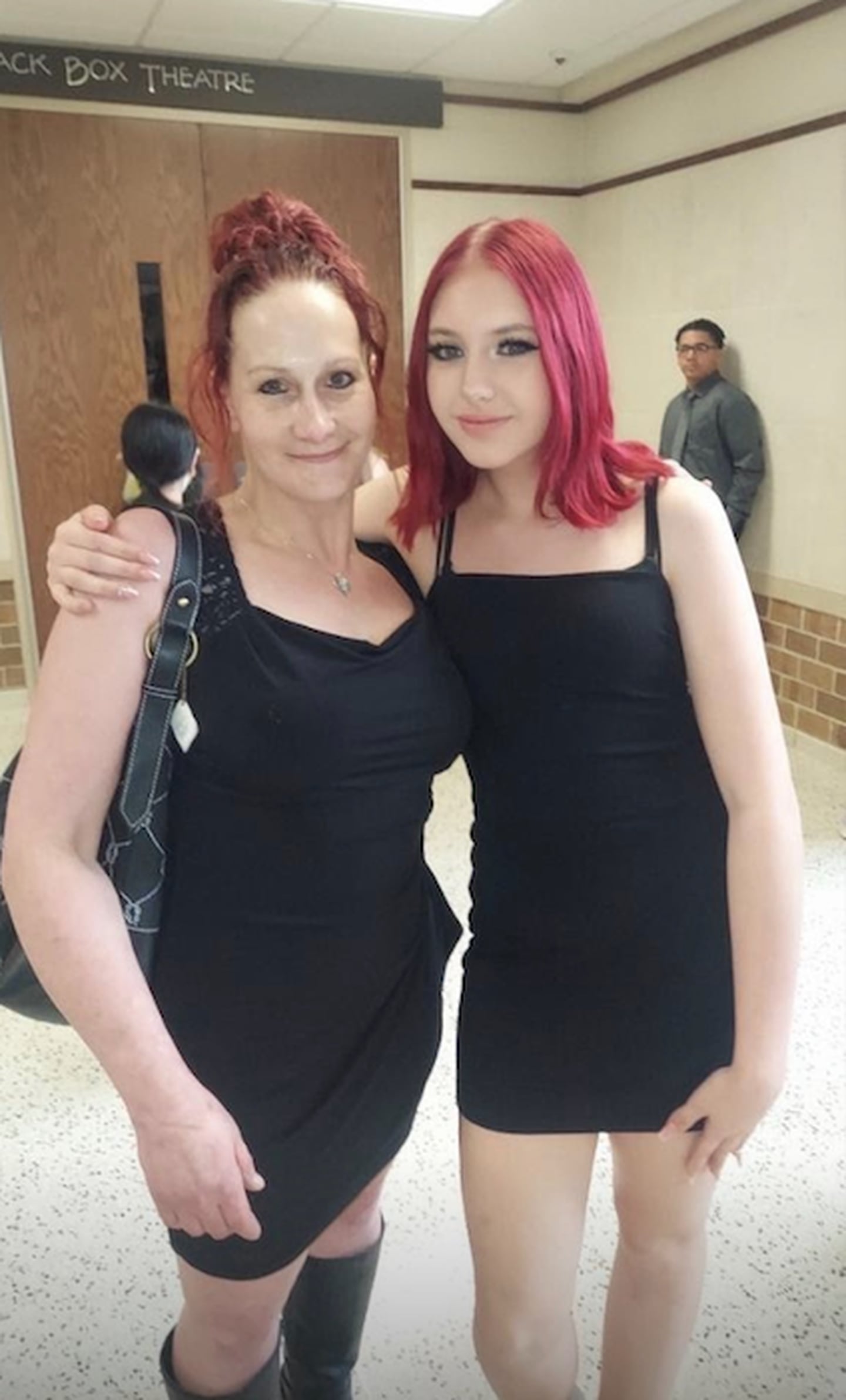 "There's a lot of things here where I wish I had done different things. Like, maybe I could've saved her. It's my worst nightmare come true, because she was the best."

—  Ericka Sasso, mother of slain teen Gracie Sasso-Cleveland
Sasso acknowledged her daughter often spent time at night away from home.
"But I didn't know how old he [Doll] was," Sasso said. "I had no idea how old he was or that he was a sex offender. The police said he knew that she was 15. I had no idea, I thought he was 17. He looks very young. I would never let her be around him if I had known that. Ever."
The mother described Doll as a "dorky, chubby video-game playing teenager."
Gracie's employer called Sasso on Saturday after the teen hadn't shown up for work Friday or Saturday, she said. Sasso said she checked her daughter's phone location data Saturday, which showed the girl's last location was at Doll's apartment the night of May 4. After she became aware of her daughter's absence, Sasso spent Saturday and Sunday searching for her, she said. Sasso spoke with Doll on the phone at least 3 times, she said.
Doll allegedly told police he was in a "dating and sexual relationship" with the teenager, and knew she was 15, according to court records. The minor girl's inappropriate relationship with the man had been violent before, court records stated.
Sasso said she was the one who told police last weekend her daughter had come to her saying Doll choked her once before.
As her worry began to grow Saturday, Sasso said, she called Doll's phone after his neighbors told her he was at the hospital.
None of Gracie's friends could find her, and the teenager hadn't posted on social media in days. Sasso said she came to the residence again Sunday and checked out the bushes for clues.
"It's sick," Sasso said of the allegations against Doll, her voice shaking as she looked down at the ground. "And, all the while telling me, 'I'm so worried about her.' He said she left and I said, 'No she didn't, she would have called me.'"
A witness who also lives in the College Avenue building told police they heard commotion coming from Doll's apartment the night of May 4, court records state. The witness told police they allegedly heard a female yell, "Just give me my phone back, I want to leave," and, "I can't breathe," according to a DeKalb Police Department incident report filed in DeKalb County Court on May 9.
On Sunday morning, DeKalb police searched the residence and found female clothing in the basement. Court records alleged that clothing belonged to Gracie. Her mother confirmed it after police asked her to identify some photos Sunday morning, saying no women lived in the residence.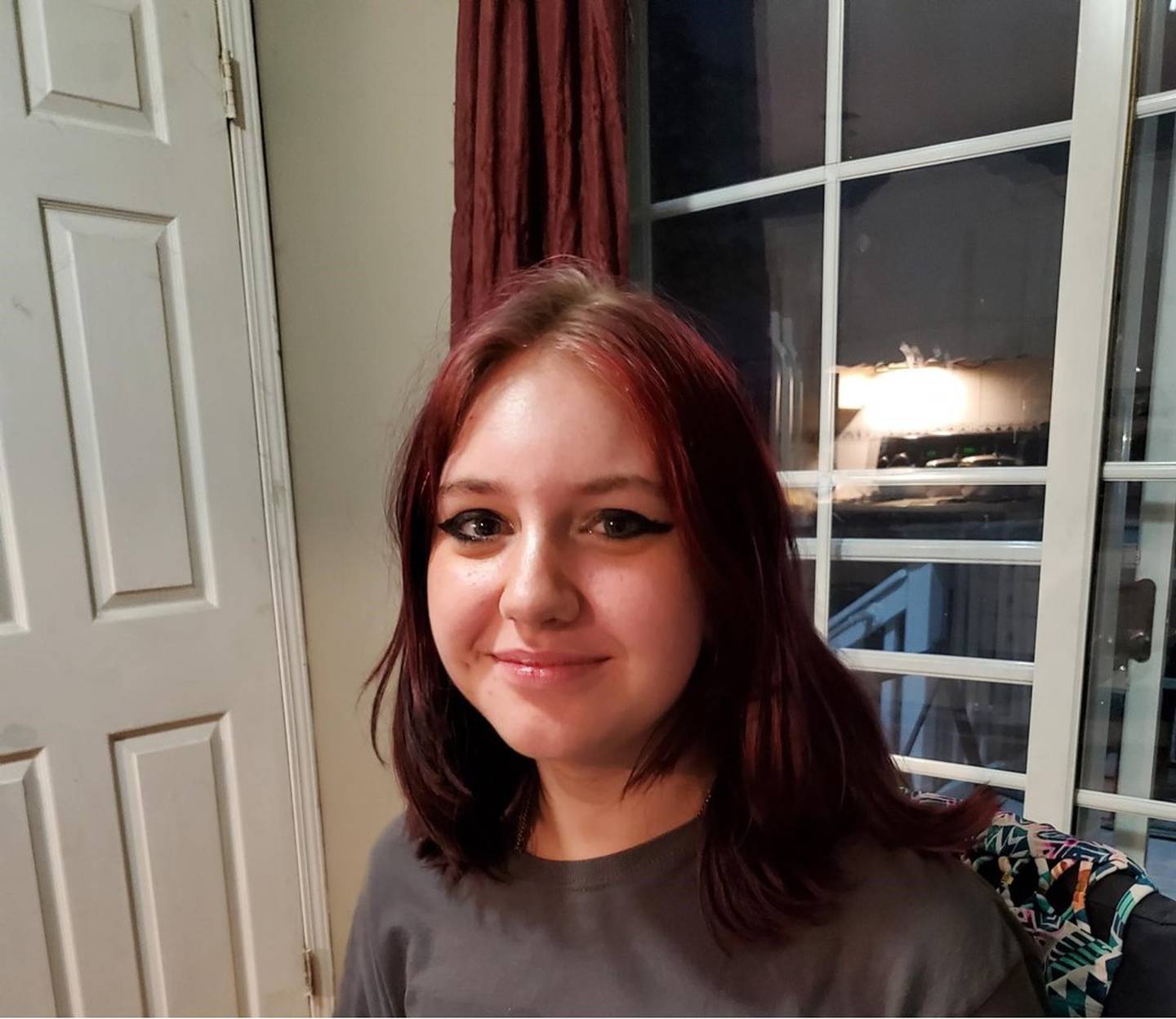 Community mourns
Sasso-Cleveland's brutal killing has rocked the DeKalb community in the days since, with those who knew her and other local leaders coming forward to express their sorrow.
Linda Nelson, Gracie's grandmother who lives in Washington state, remembered her granddaughter this week as a kind and sweet soul who was full of life. She was a member of DeKalb High School's orchestra and also taught herself to play piano, her grandmother said.
"Gracie was an artist as well. She taught herself how to draw and paint and create some of the most beautiful artwork ever. She had a way with colors and how she combined them. She enjoyed drawing and painting. Gracie loved learning to cook," Nelson said. "The world has lost one of the most beautiful souls that ever lived. Gracie had a zest for life. She loved to laugh. And she loved to dance."
Nelson said she'll miss her granddaughter's hugs, and expressed disbelief at the girl's grisly death. Like Sasso, Nelson said she wants to see action taken to strengthen laws to better protect youth.
"We don't know how to live without her in the world," Nelson said. "As hurt as I am, I am beyond angry that our justice system failed and resulted in the death of my beautiful granddaughter, Gracie."
Paramedics arrived at Doll's home the night of May 4, not knowing the 15-year-old girl's body lay discarded nearby, to take the man accused in her death to a hospital for treatment.
DeKalb Police Chief David Byrd this week called for families to take extra care when monitoring who their adolescents spend time with, and to not wait to notify police if they believe a loved one is missing or in danger. He expressed anger and said it was an avoidable situation.
Sasso-Cleveland's death was one of two DeKalb homicides in less than a week. Two DeKalb men face first-degree murder charges in a fatal Thursday shooting of a 19-year-old man, police announced on Friday.
The deaths have left a mark on the community, Byrd said. Area residents are frustrated, Byrd said, and he vowed that police will continue to do all they can to curb local violence.
"This is a daily battle," Byrd said. "Some people want to take shots at me. I'm doing everything I can, everything possible to make DeKalb a safer place. It takes everyone. It's the old cliche, 'It takes a village to raise a child,' and it takes a village to keep people safe."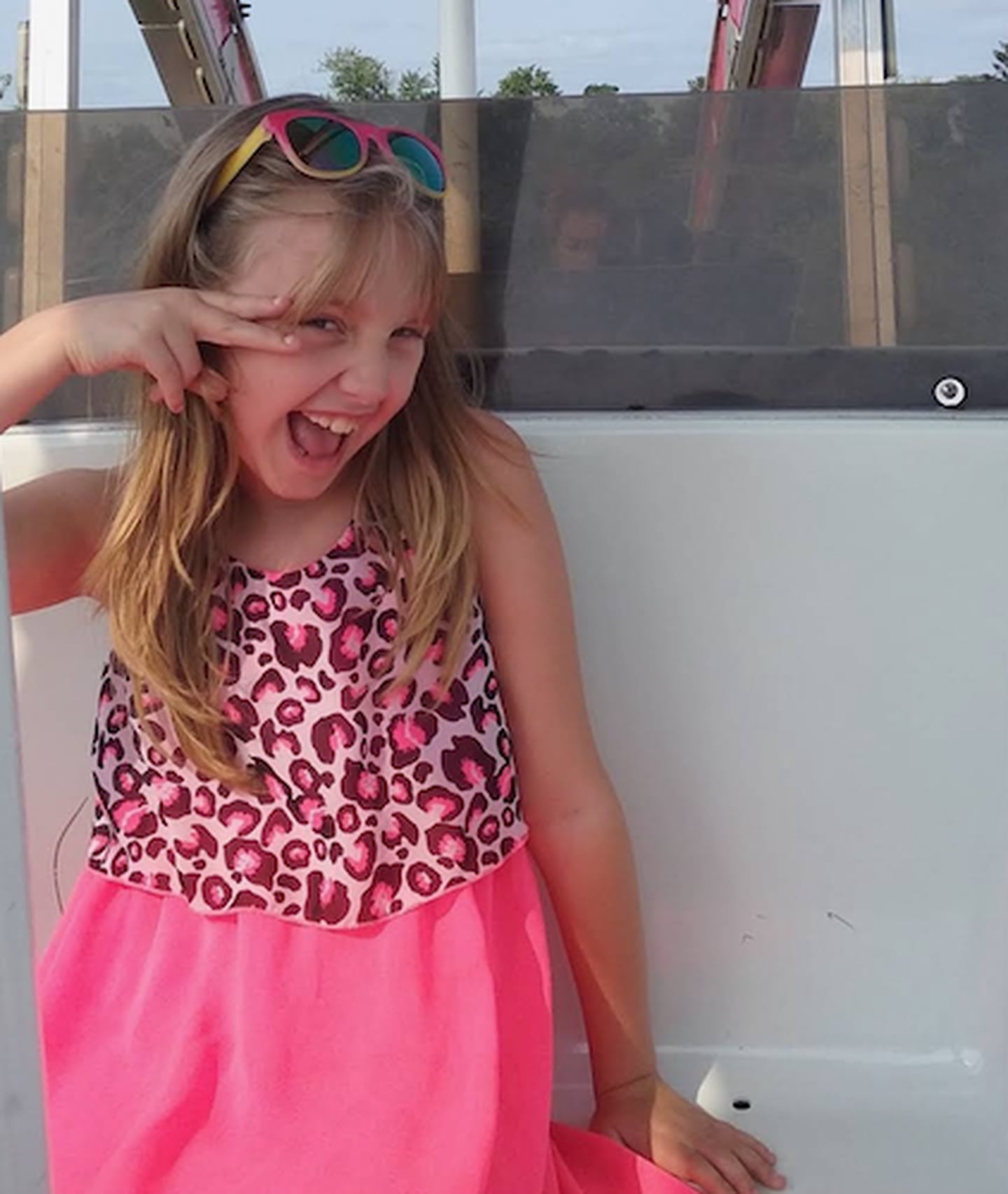 In a social media statement published this week, State Rep. Jeff Keicher, R-Sycamore, vowed to push for increased resources for victims of domestic and sexual violence. Keicher said his own family has been touched by such violence.
"My disbelief at reading the background on the tragedy this beautiful young lady endured is profound. I know the heartache her parents feel isn't ever going to be cured," Keicher said. "I have spent my legislative career working on issues to help victims of domestic violence and sexual abuse. I will continue to push for survivors rights and protections as well as law enforcement's tools to keep our children safe."
In the wake of her daughter's death, Sasso said it's been harrowing seeing her daughter's name in headlines and reading details of how she was killed. Sasso said she wants people to remember her daughter in happier times.
"She was my best friend and daughter. She always had my back and I always had hers," Sasso said. "We had a really, really special bond. She was my baby. Gracie was like my partner. She drew something for me every holiday. She was just talented at everything she did. And she was so kind. I loved animals and she loved animals."
Sasso smiled as she recalled a memory of her daughter caring for a baby robin that had been snatched up by the family's late dog, Lucky. Gracie also leaves behind her sister, Heaven, and beloved cats, Azalea and Luna, and dogs Buddy and Lucy.
"I want people to remember her heart. I always told her you're the best person I've ever known," Sasso said, weeping. "I need to make her death not be for nothing. And I'm never gonna get to see her again."