SAVANNA – A Minnesota company's acquisition of family-owned, Savanna-based Sullivan's Foods, which has 11 grocery stores, including those in Savanna, Mt. Morris, and Morrison, is complete.
Employee-owned Coborn's Inc., based in St. Cloud, announced in April that it signed a purchase agreement to acquire the local chain, including a convenience store-fuel center and three Ace Hardware stores in Savanna, Mendota and Winnebago.
The purchase price was not made public.
Sullivan's, through its Fund 601 LLC, sold the buildings and properties involved to Associated Wholesale Grocers of Kansas City, Missouri, through its Super Market Developers Inc. LLC and Midwest Real Estate Holdings Inc. LLC.
According to its website, AWG "is the nation's largest cooperative food wholesaler to independently owned supermarkets, serving over 1,100 member companies and over 3,100 locations throughout 28 states from 8 full-line wholesale divisions."
AWG also operates subsidiary companies that provide certain real estate and supermarket development services, print and digital marketing services, health and beauty care, general merchandise, pharmaceutical products, specialty foods, and natural and organic products, the website says.
In addition to the three grocery stores in the Sauk Valley area, there are Sullivan's Foods in Princeton, Lena, Freeport, Kewanee, Marengo, Mendota, Stockton and Winnebago.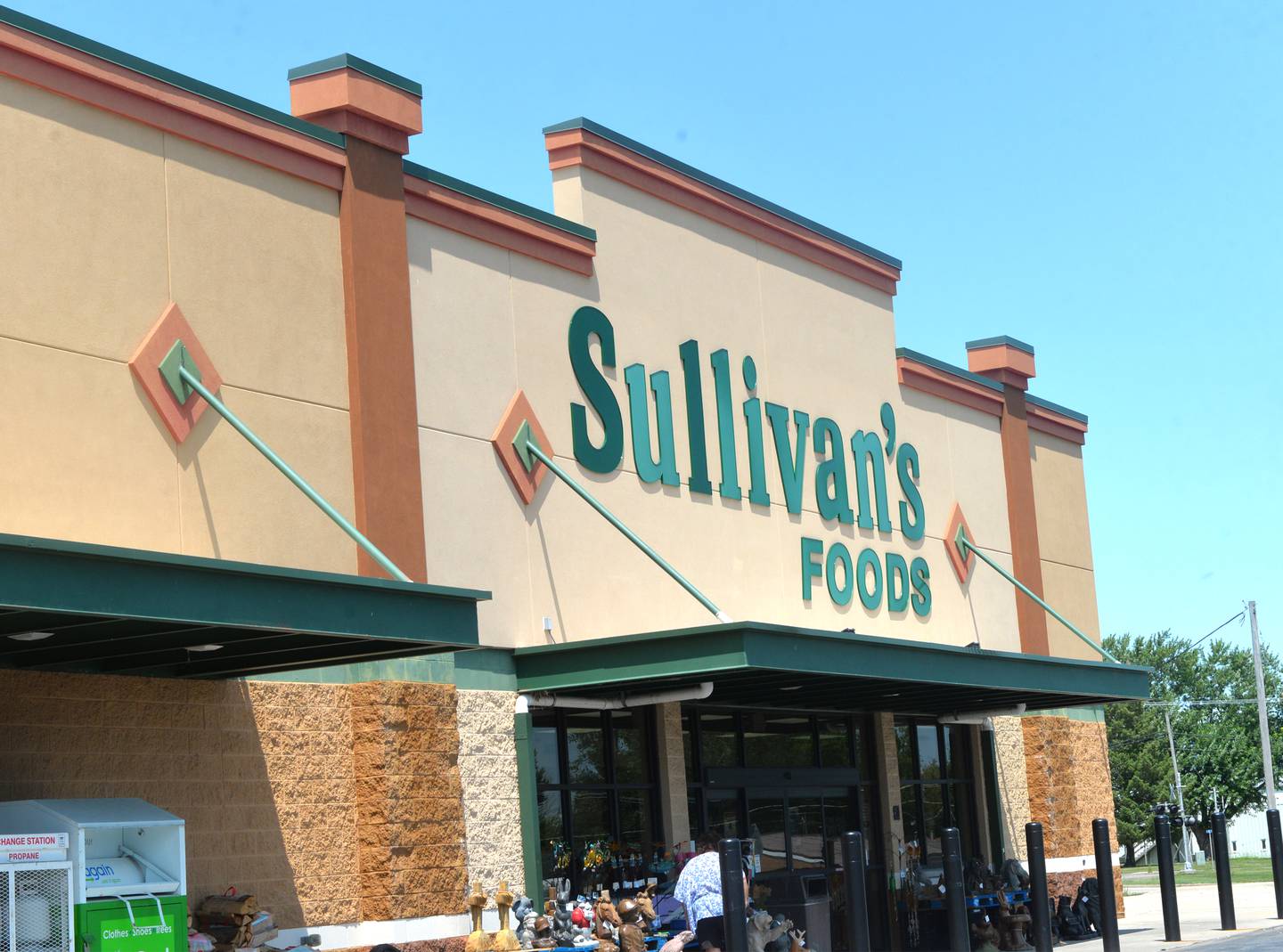 The Sullivan family is retaining ownership of Savanna Inn & Suites, 101 Valley View Road.
This is Coborn's first foray into Illinois. The stores will continue to be called Sullivan's Foods, and all 800 employees will maintain their jobs, the company said in announcing the purchase.
The 102-year-old company now owns 77 grocery stores in in Minnesota, Wisconsin, South Dakota, North Dakota, and Michigan, along with about 60 liquor stores, fuel centers, pharmacies and franchised restaurants.
It owns Cash Wise Foods, Marketplace Foods, Hornbacher's and Tadych's Marketplace Foods.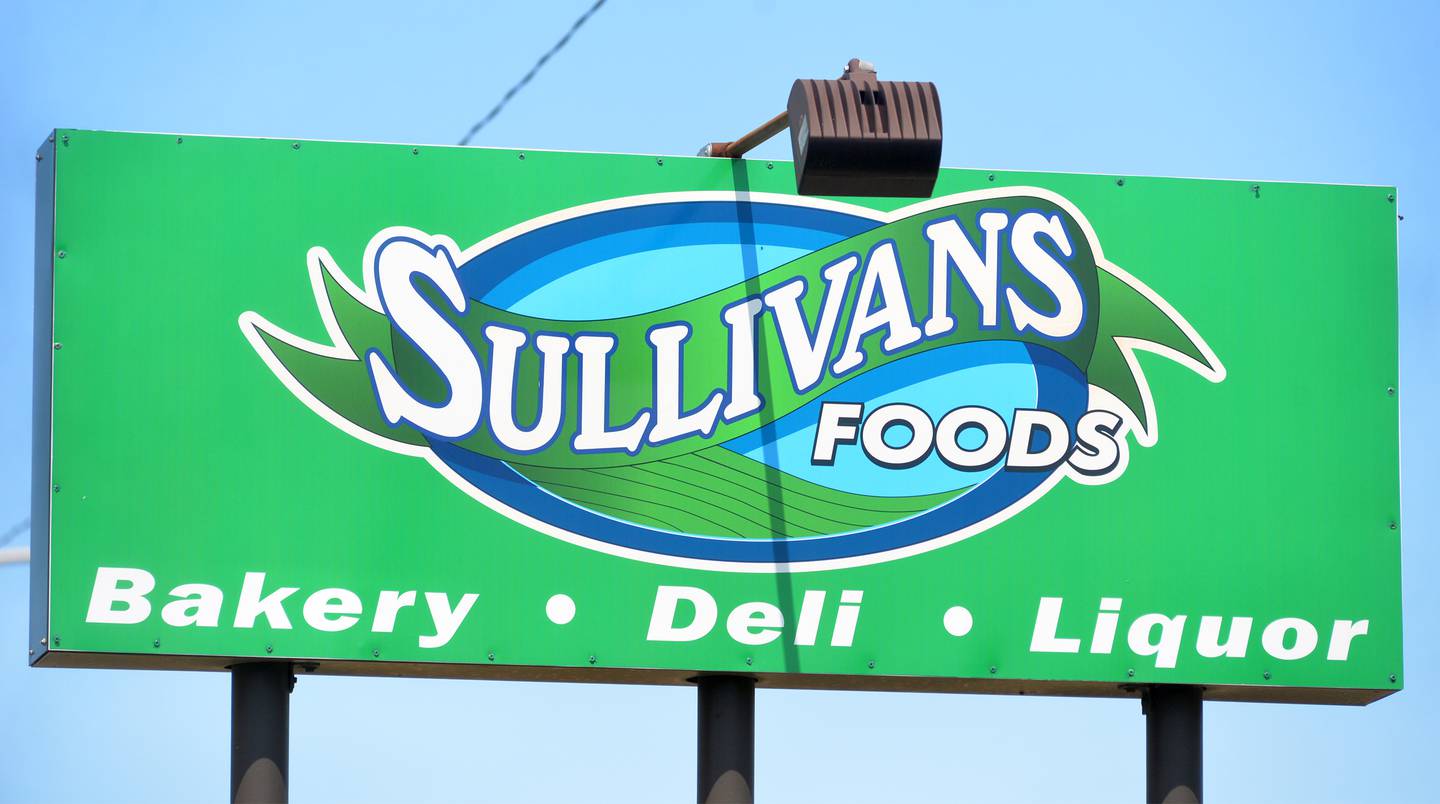 According to Whiteside, Ogle, Carroll and Bureau County property records, within the last two weeks, Associated Wholesale Grocers' Super Market Developers Inc. LLC acquired:
Sullivan's Foods, 300 N. Madison St., Morrison, for $2,514,123.
Sullivan's Foods, 101 W. state Route 64, and three other parcels on East Front Street in Mt. Morris for $1,869,200.
Sullivan's Foods, 217 Chicago Ave., Savanna, for $2,362,000.
Savanna Home & Hardware, 108 Main St., Savanna, for $692,000.
Sullivan's Foods, 125 E. Backbone Road, Princeton, for $2,963,277.
Midwest Real Estate Holdings LLC, also registered as MREH LLC, bought:
Family Dollar, 414 E. Lincolnway Road, Morrison, for $532,556.
Sullivan's Foods Warehouse, 8 Murray St., and Sullivan's headquarters, 425 First St. in Savanna, for $599,000.
Savanna Station BP, 217 Chicago Ave., for $917,000.
Seven developed parcels in Rochelle, which include a shopping center, a vacant Sullivan's Foods and other buildings, for $6.8 million.
Stockton meat cutter and Army veteran John B. Sullivan and his wife, June, opened the family's first store in the Carroll County Mississippi River town in 1967; they owned 16 grocery stores and two Ben Franklin craft stores at one point.
John Sullivan died in 2020, and their six children ran the business.
According to multiple industry reports, Coborn's was founded in 1921; in November 2018 it announced plans to buy eight Hornbacher's stores, and in October 2021, said it planned to buy six Tadych's stores in Wisconsin and Michigan.
It is expanding by buying small smaller grocers and building new stores.