The Herald-News coverage area is stacked to the brim with great high school baseball players. Here are the best of the best, the 2023 Herald-News All-Area Baseball Team.
FIRST TEAM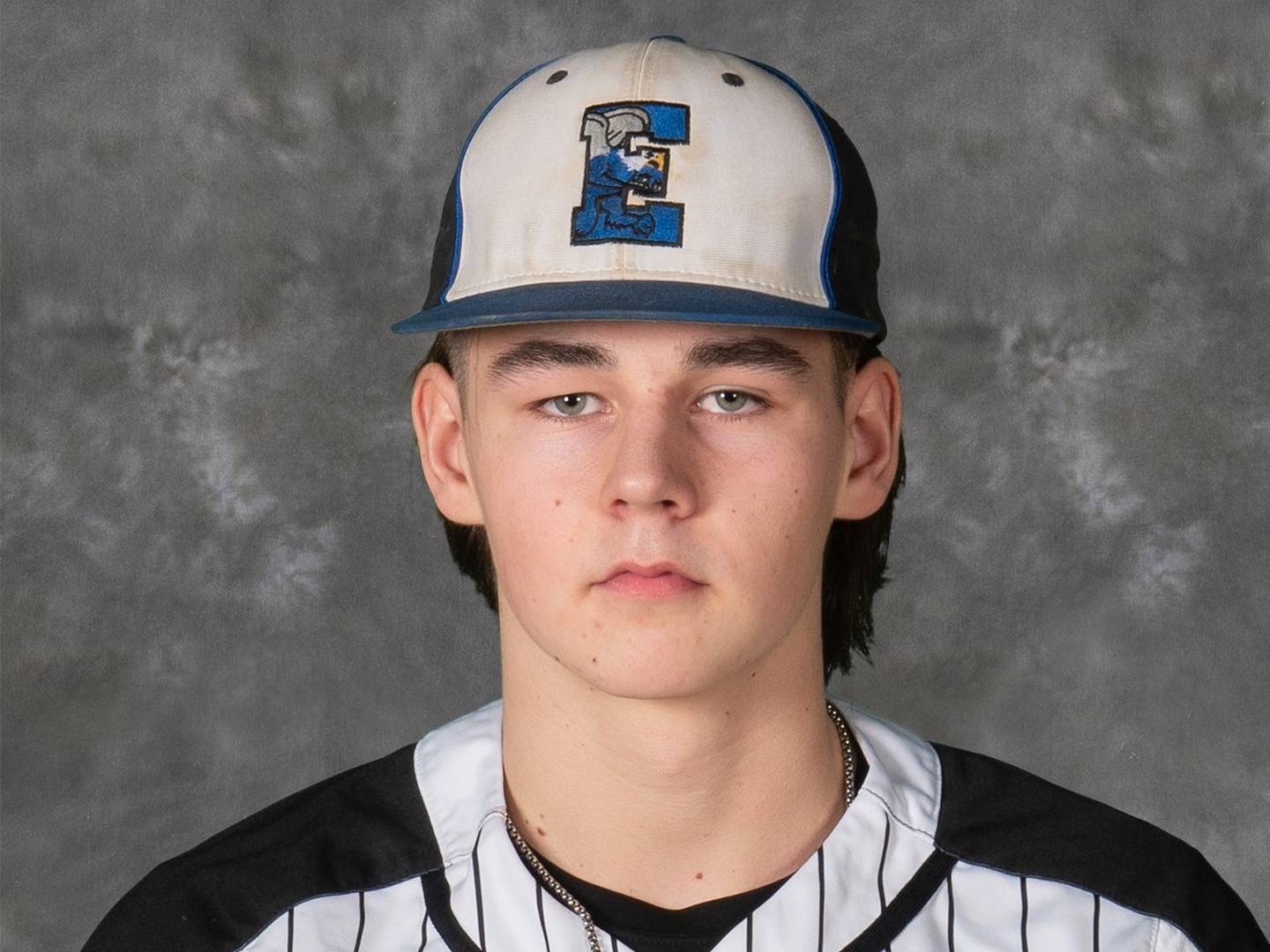 Tyler Bell, Lincoln-Way East, jr., IF
Bell was an all-around menace to opponents, as the Pittsburgh commit hit .463 and wasn't swinging at bad pitches either, amassing 32 walks as part of a .589 on-base percentage. He connected for 21 extra base hits, including eight home runs, and also swiped 28 bases.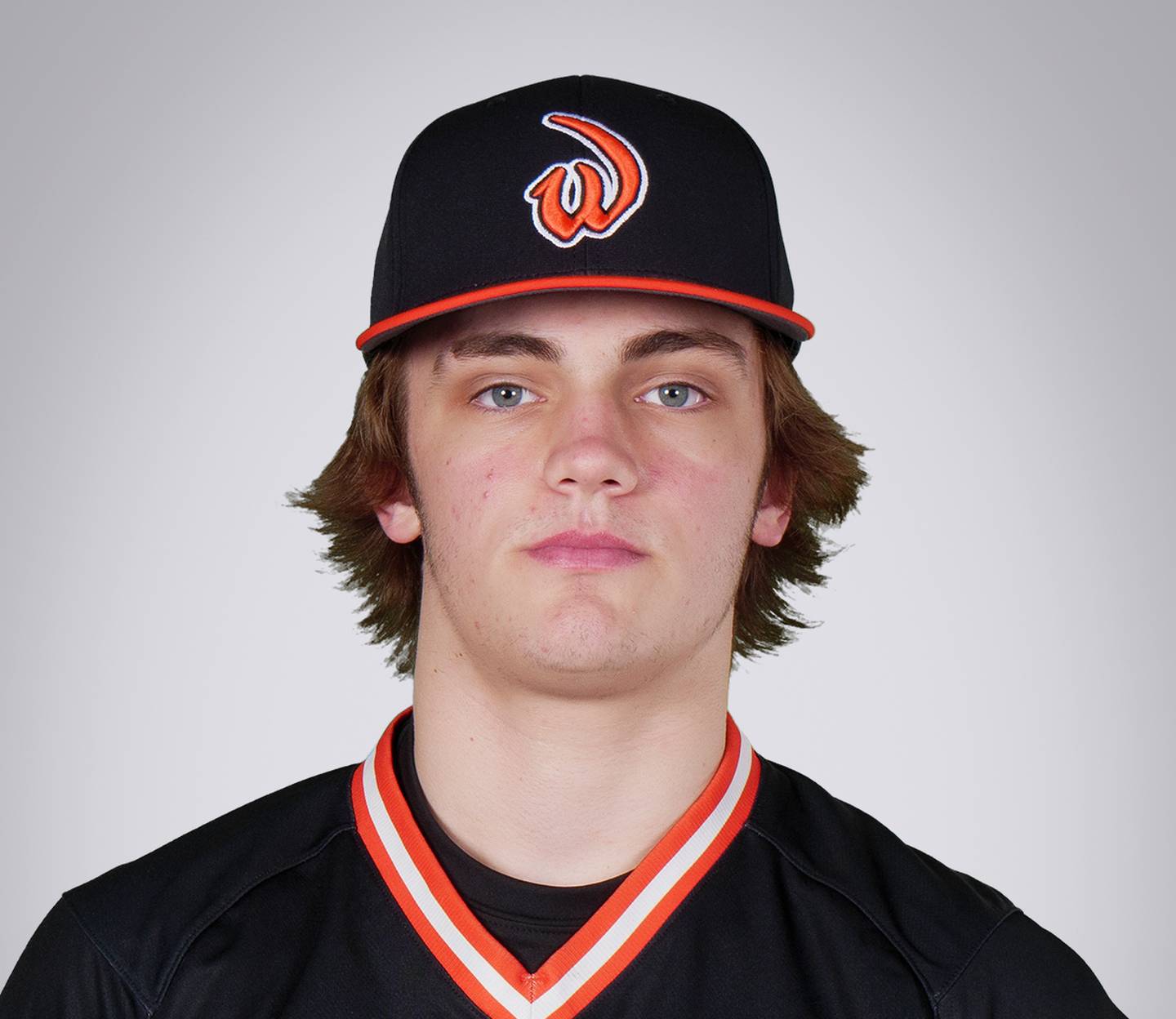 Connor Essenburg, Lincoln-Way West, so., P/IF
Essenburg, a Kansas State commit, was the Southwest Suburban Red Conference Player of the Year, providing major production with both his bat and his arm. He went 5-1 on the mound with 98 strikeouts in 54 innings pitched. With the bat, he hit .363 with 18 extra-base hits and 40 RBIs.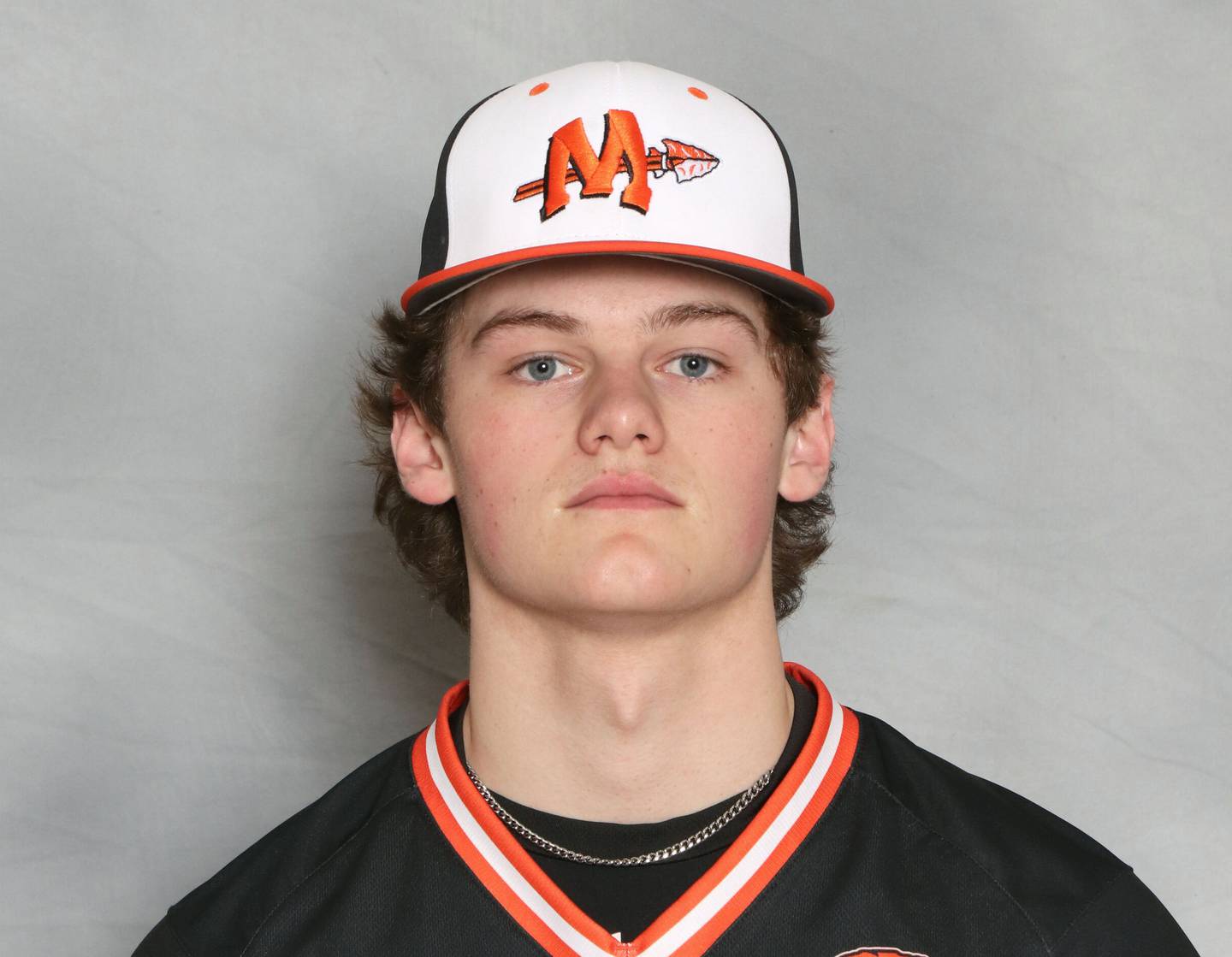 Nate George, Minooka, jr., OF
George was a dynamic top-of-the-order hitter for the Indians. He finished with a .380 batting average, and his selective eye helped him to a .460 on-base percentage. They weren't empty hits either, as he amassed 24 extra-base knocks that included seven triples and nine home runs while driving in 42 runs.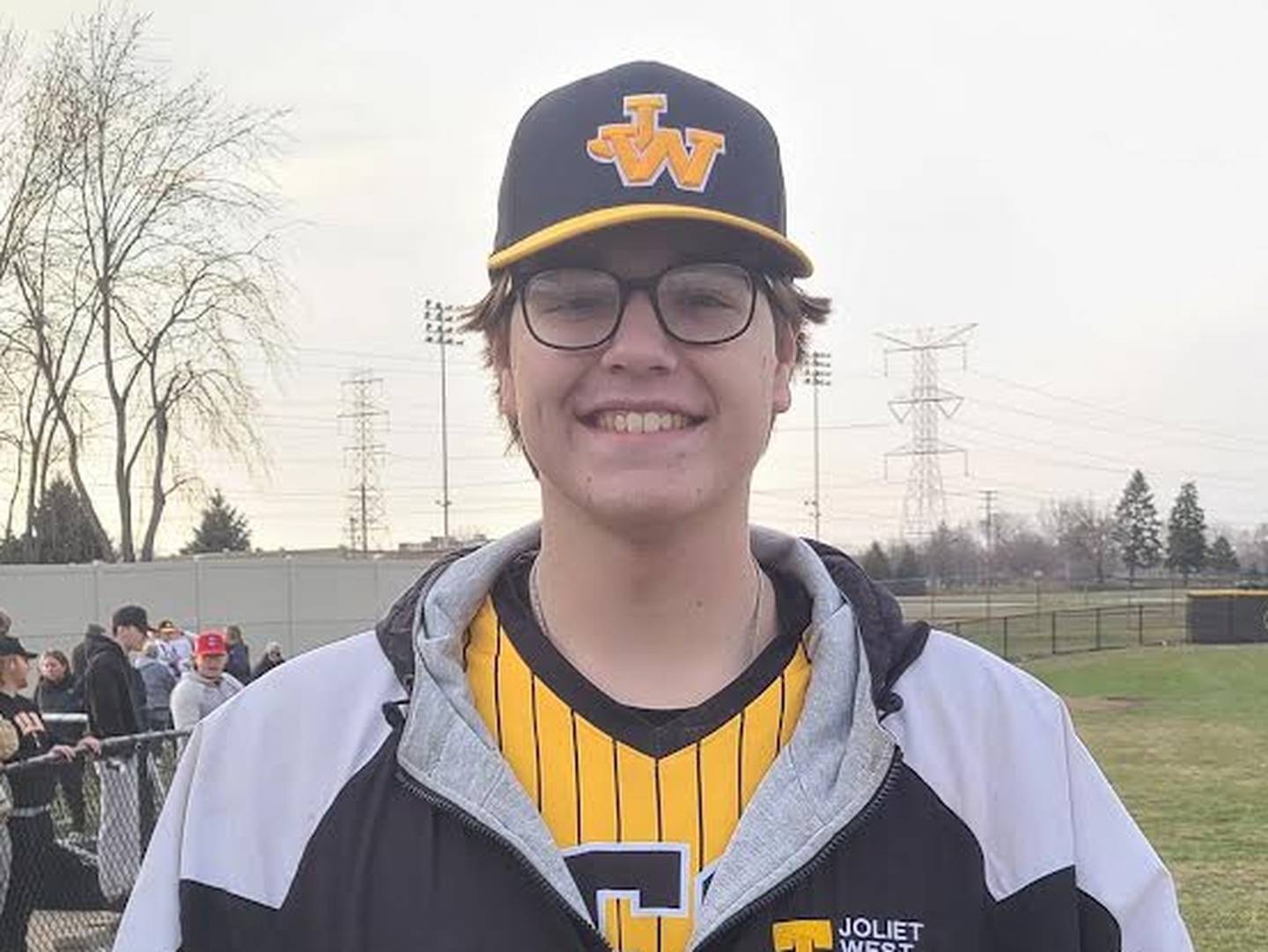 Conner Hogan, Joliet West, sr., P
A three-time Southwest Prairie Conference performer, the league's Pitcher of the Year was dominant in his senior season, compiling an 8-2 record with a 1.01 earned-run average. Hogan finished with 48 strikeouts against just seven walks in 48.1 innings pitched.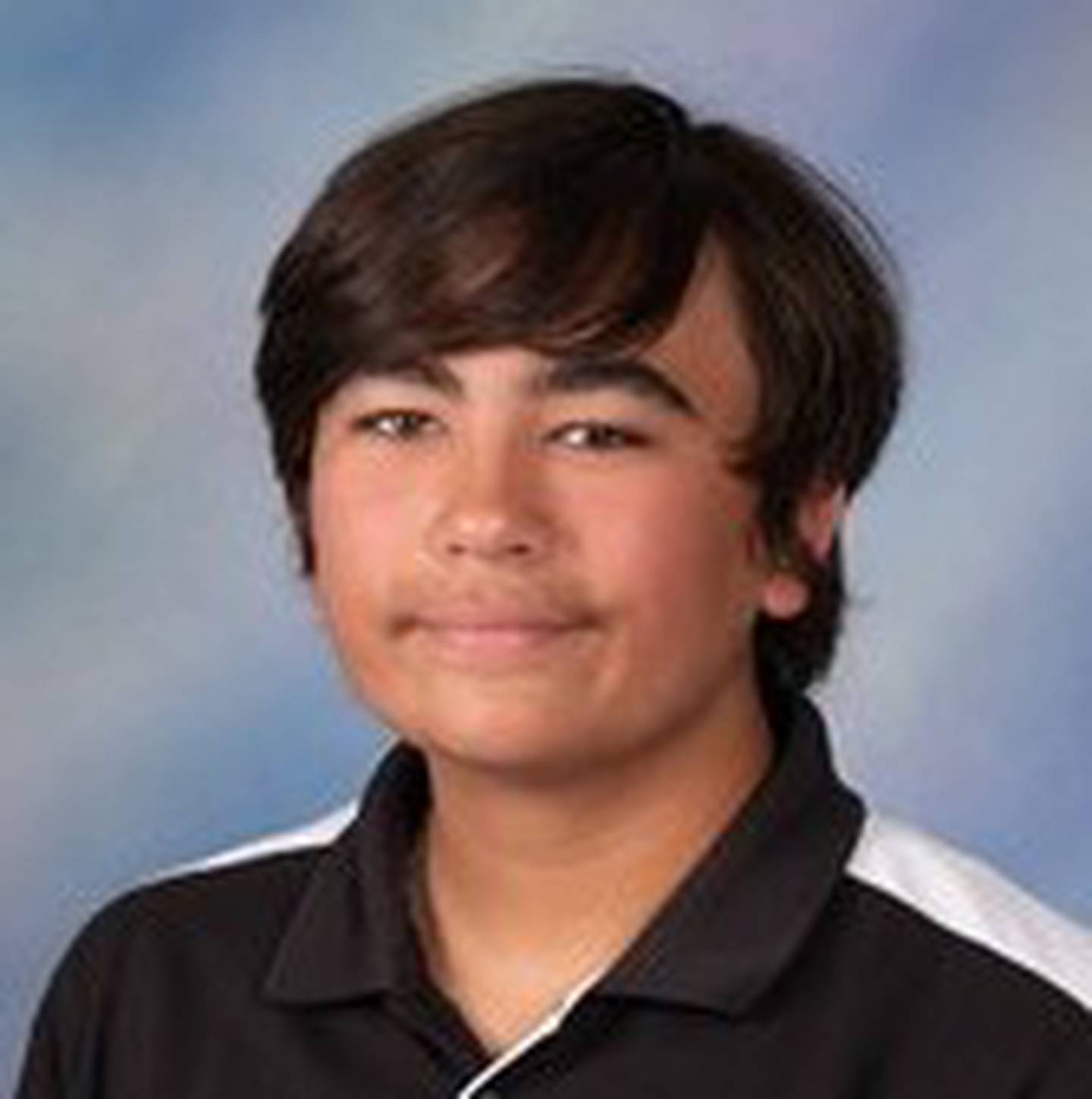 Enzo Infelise, Providence, so., C
The Chicago Catholic League Player of the Year, Infelise had a banner year as a sophomore, finishing with 52 hits in fewer than 100 at-bats (99). An Oklahoma commit, Infelice drove in 35 runs while being heavily pitched around, and struck out just four times all season.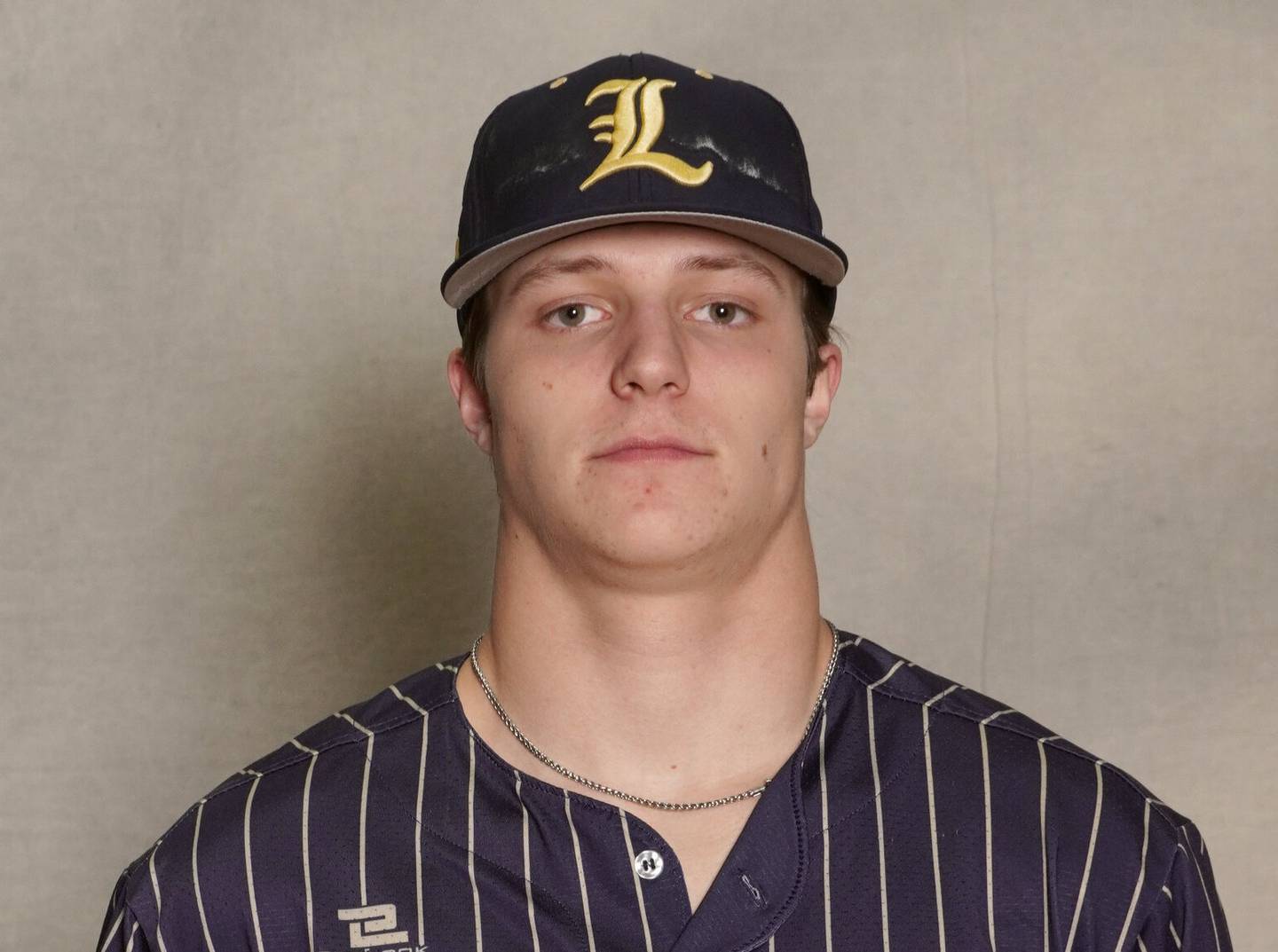 Brandon Johnson, Lemont, sr., IF
Johnson is the two-time conference player of the year in the South Suburban and has been steady as a rock for Lemont during that time. He finished with a .500 on-base percentage and lashed out 15 extra-base hits in the heart of the Lemont lineup.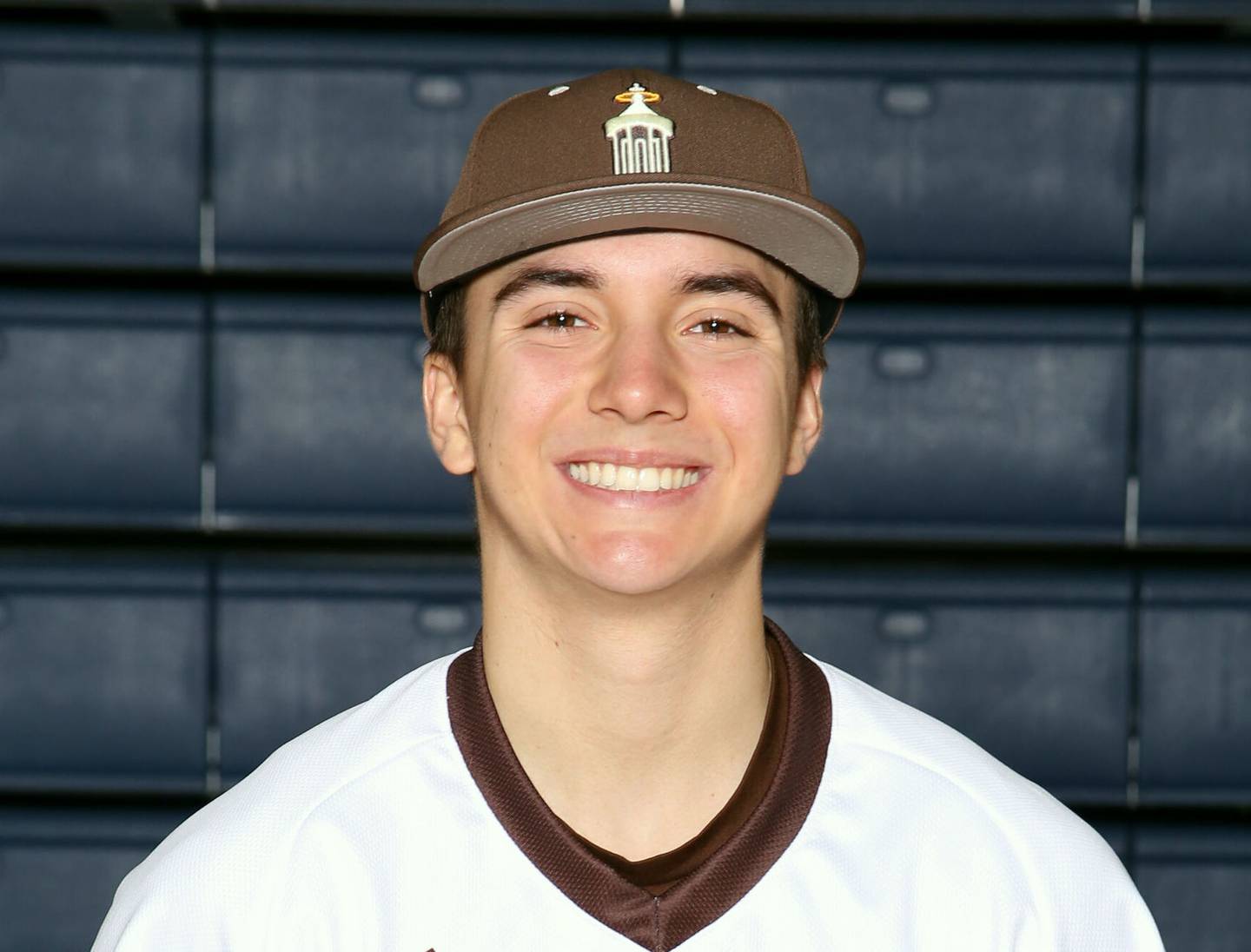 Tommy Kemp, Joliet Catholic, sr., IF
Kemp was virtually a hit machine for the Hilltoppers, and found some other ways to assist the cause as well. He finished with a .394 batting average, coaxed 21 walks and stole 20 bases.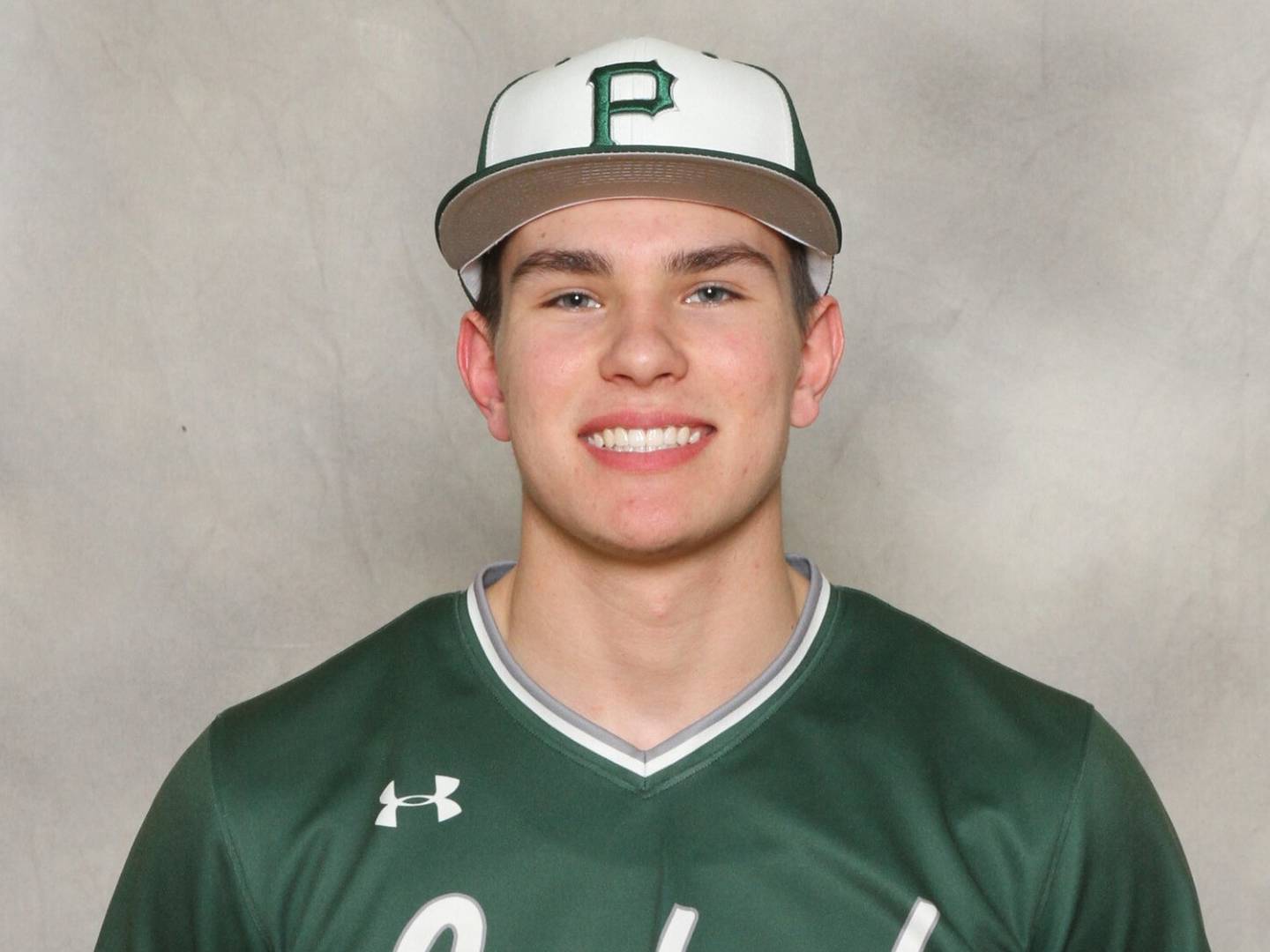 Taylor Kujak, Plainfield Central, sr., OF
Kujak racked up 48 hits for the Wildcats on the season, which led to a .453 batting average. Amongst that hit flurry, he clubbed eight home runs and drove in 39 runs. He also walloped 15 doubles and scored 45 runs.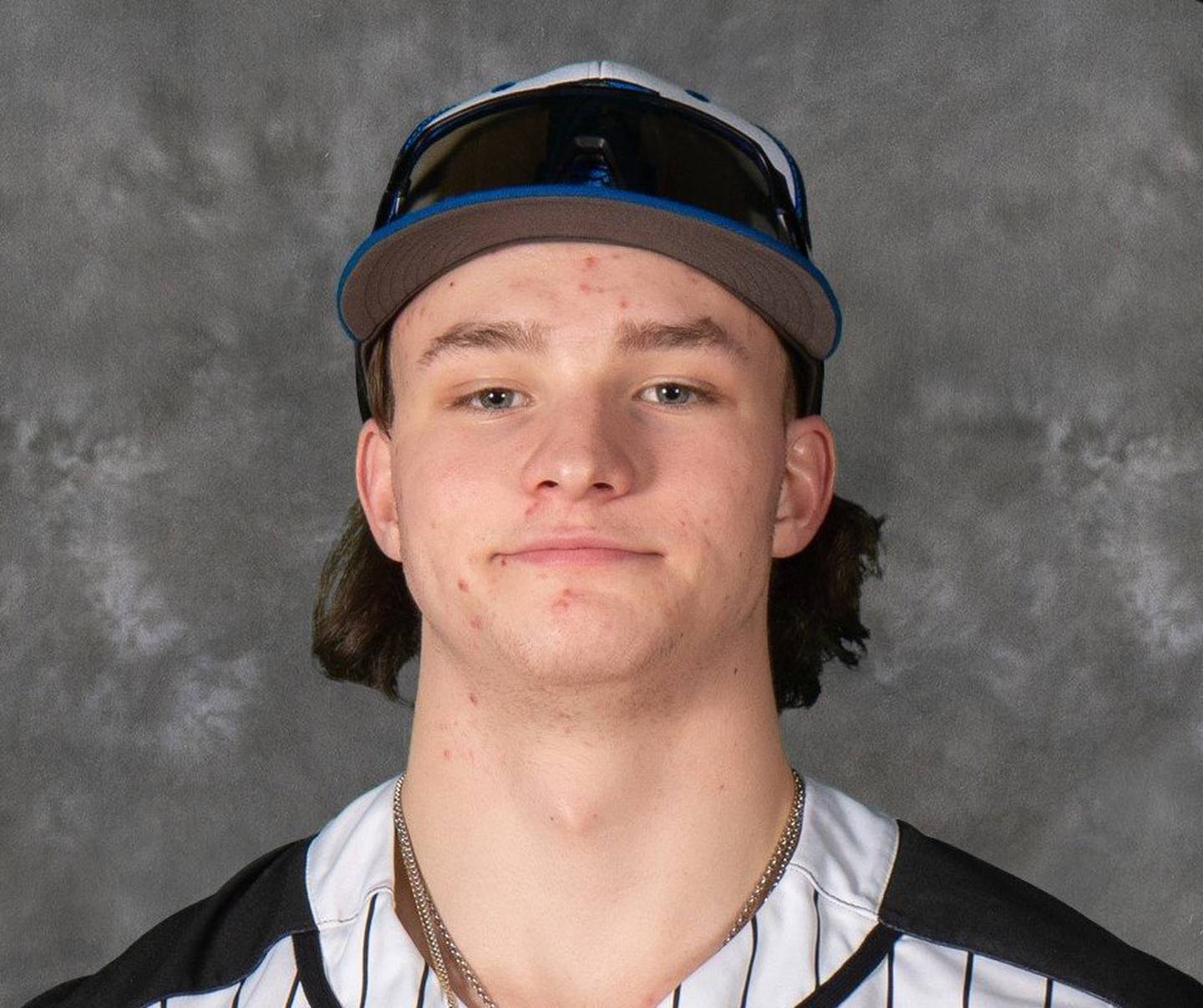 Zach Kwasny, Lincoln-Way East, sr., P/IF
Kwasny, a Ball State commit, was prolific for the Griffins both on the mound and with his bat. But most of his excellence came on the hill for Lincoln-Way East, where he posted 59 strikeouts and a 2.67 earned-run average, more often than not locking horns with the best opponents on a loaded Lincoln-Way East schedule.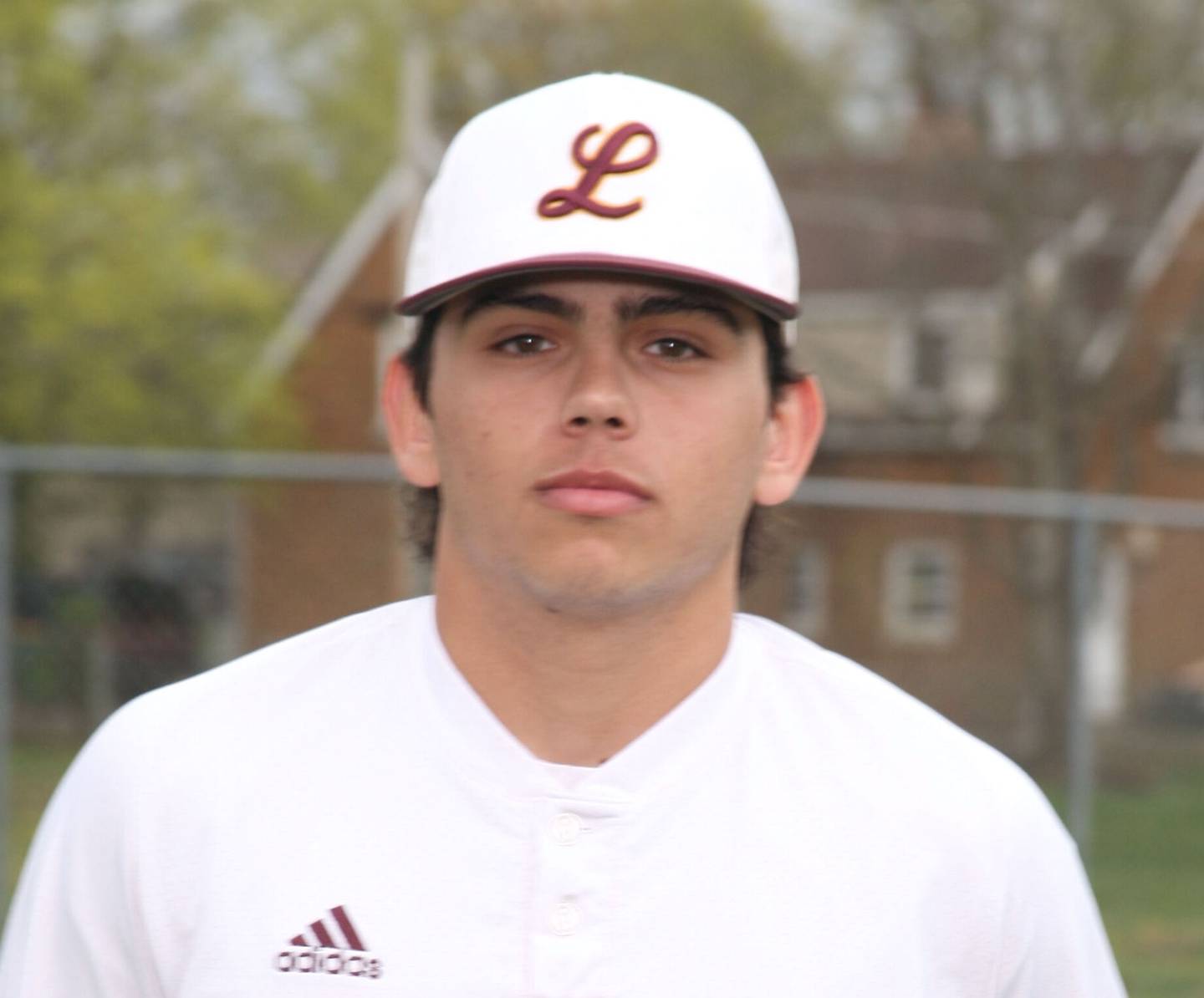 Joey Manzo, Lockport, sr., OF
Manzo defined table-setter for the Porters' lineup over the past few years and used a variety of routes to cross the plate 45 times for Lockport. He finished with a .418 batting average and a .584 on-base percentage, and also played flawless center field along the way.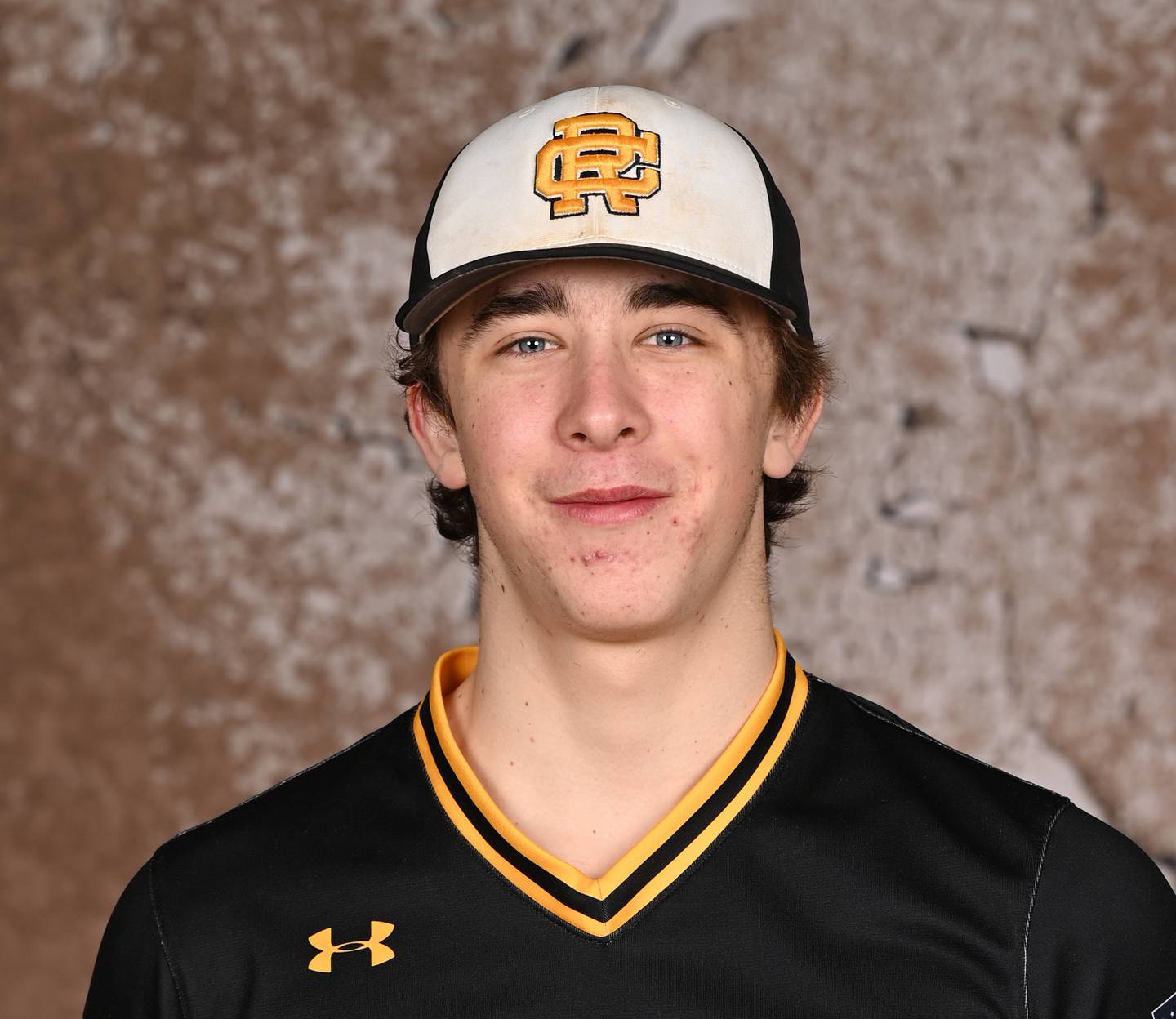 Jake McPherson, Reed-Custer, sr., P/IF
Teams sought to earn a run off the Comet hurler, but only one player succeeded all season as McPherson allowed just one earned run all year on his way to a 0.12 earned-run average. He struck out 98 batters in 56 innings, while recording a perfect game and two no-hitters.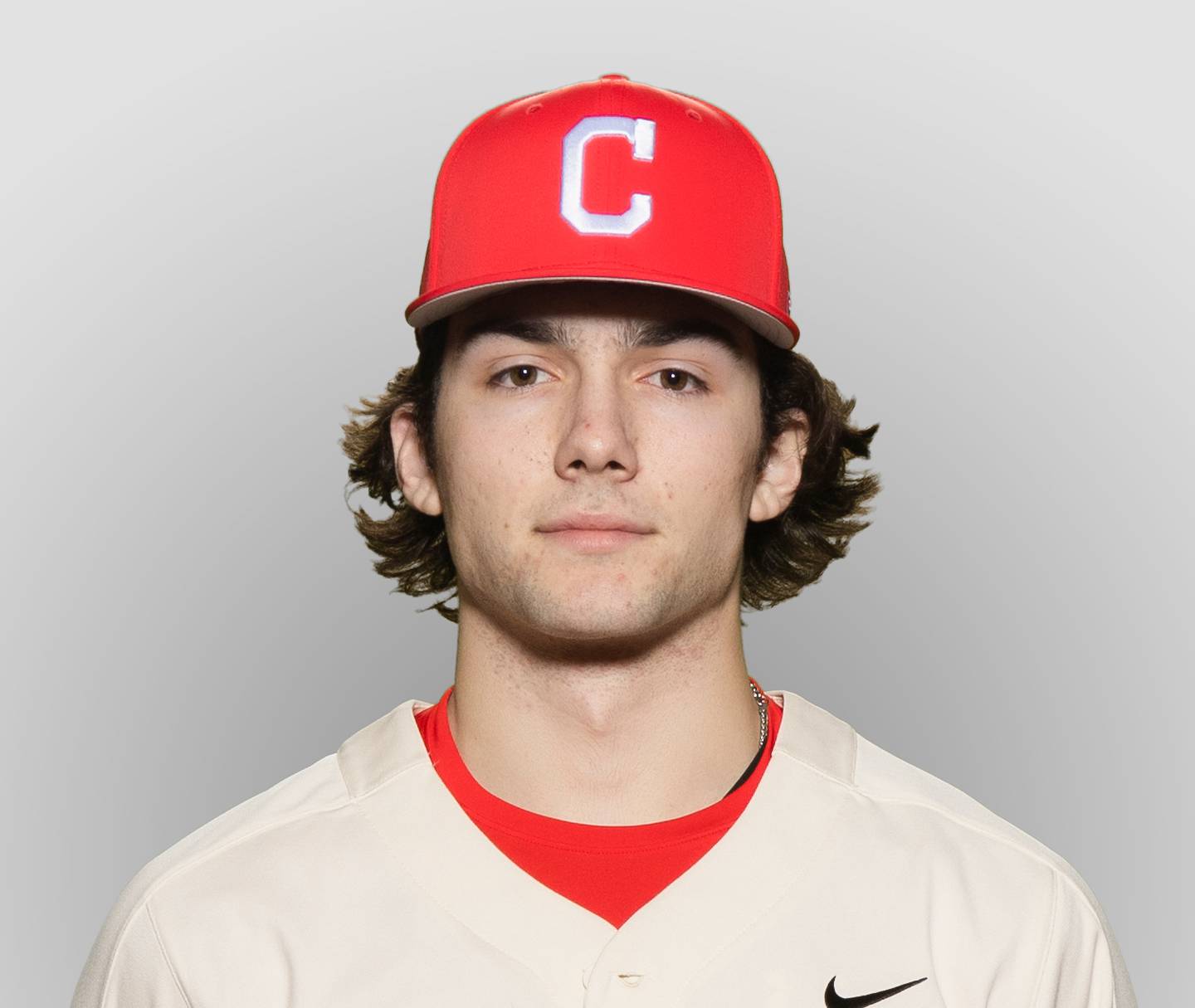 Collin Mowry, Lincoln-Way Central, jr., C/IF
Mowry was one of the area's preeminent power hitters, going on home run binges on a regular basis. The highlight came in a contest against Normal Community, where he swatted four home runs and drove in seven as part of a week where he clubbed six home runs and drove in 12 ... and not surprisingly earned five intentional walks.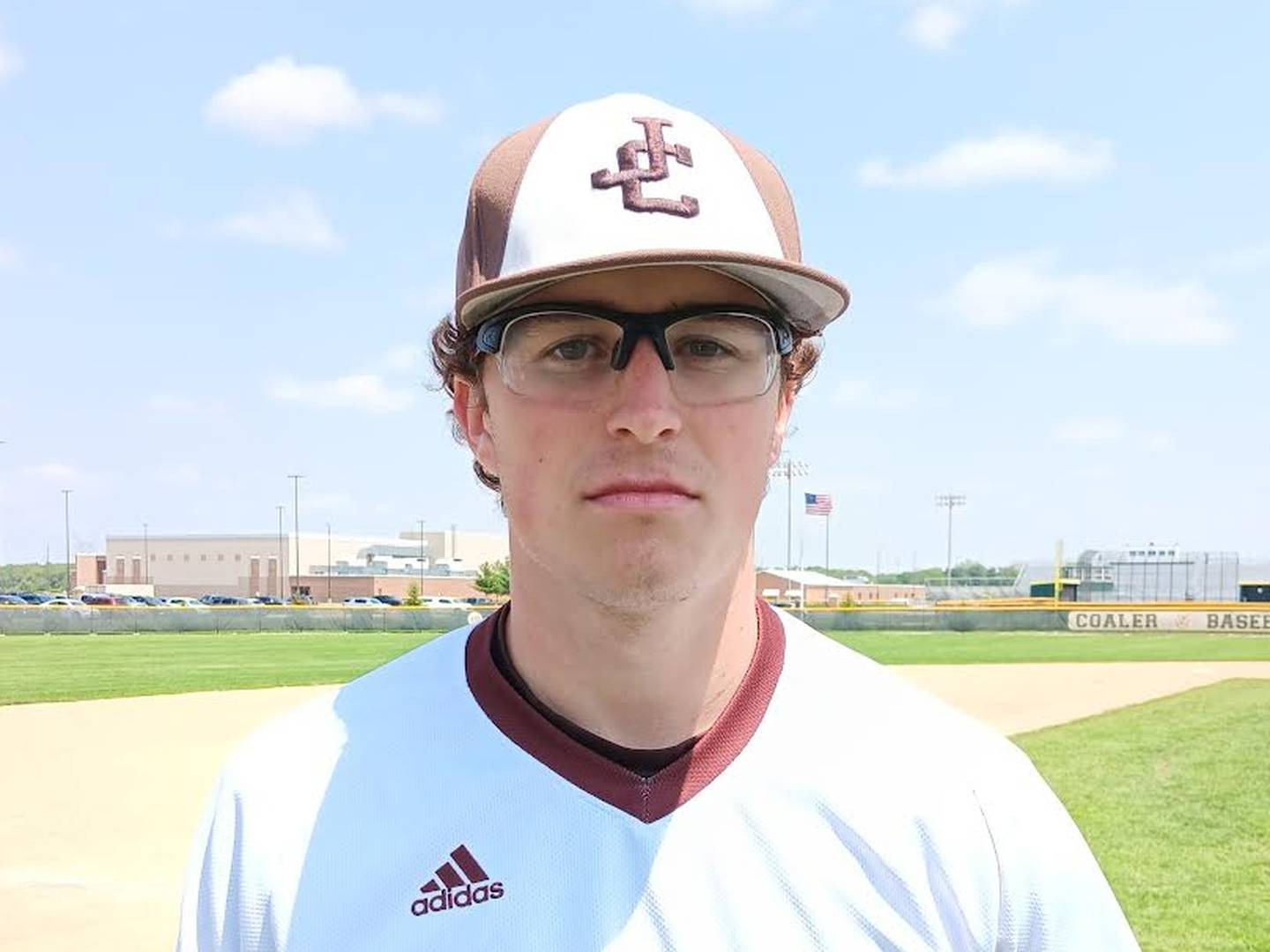 TJ Schlageter, Joliet Catholic, sr., P
Schlageter, a Louisville commit, has simply been marvelous over the last two seasons for the Hilltoppers. His senior campaign saw him finish 7-0 with a scant 1.47 earned-run average. He also netted 69 strikeouts in 52.1 innings, winning the Class 2A state semifinal matchup against Quincy Notre Dame with a complete-game effort. He is the 2023 Herald-News Baseball Player of the Year.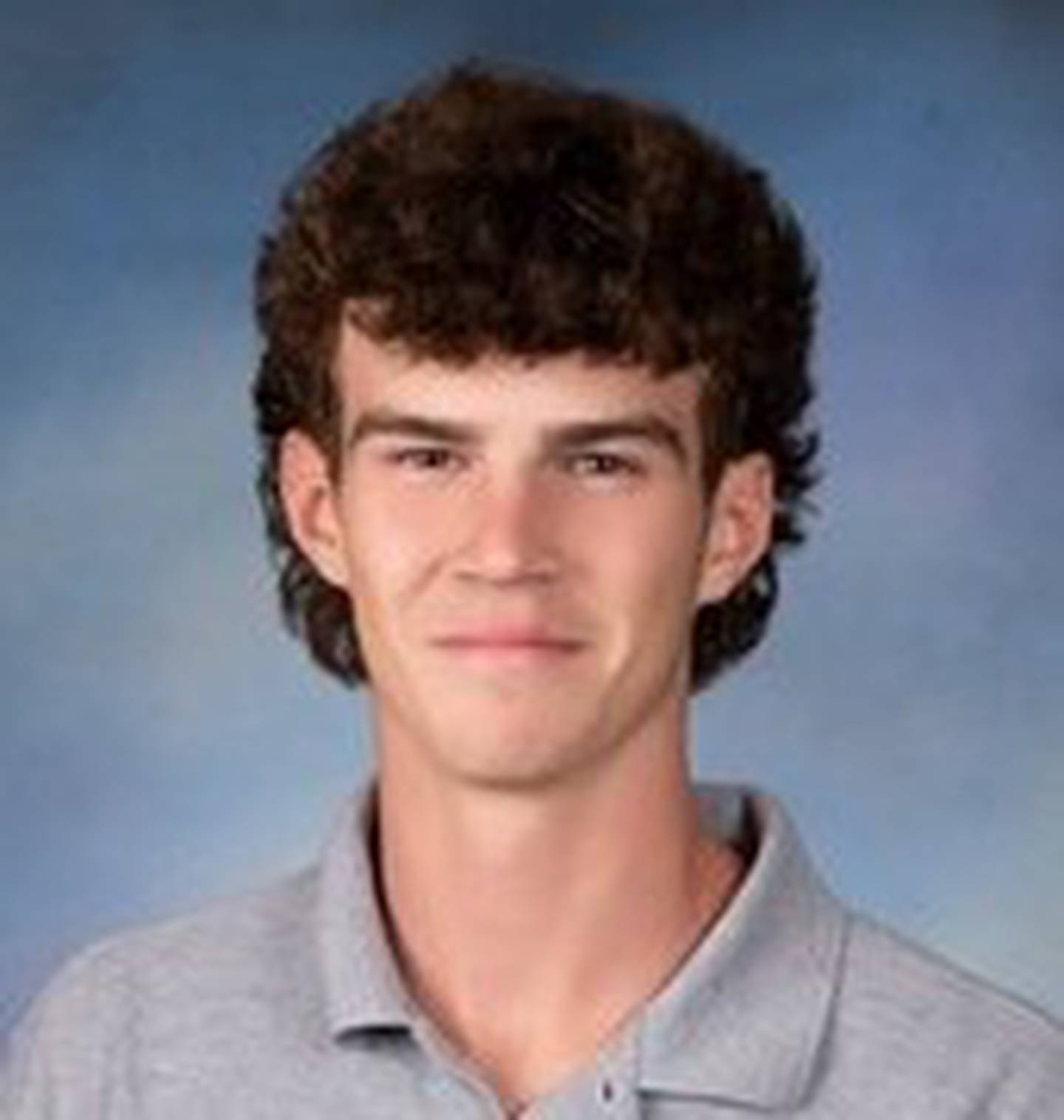 Jackson Smith, Providence, jr., IF
Smith was a huge catalyst at the top of the Celtics lineup, as he posted a .511 batting average and a potent .578 on-base percentage. An all-Chicago Catholic League pick, Smith connected for 18 extra-base hits and drove in 28 runs.
SECOND TEAM
Ryan Anderson, Minooka, P
Colin Bailye, Plainfield Central, IF
Cade Baldauf, Coal City, IF
Dan Giusto, Lincoln-Way East, P
Gavin Gomez, Providence, IF
Matt Hudik, Lincoln-Way East, OF
Ryan Hussey, Providence, P
Reagan King, Lincoln-Way West, P
Joe Lukancic, Joliet West, IF/OF
Calvin Maierhofer, Seneca, IF
Anthony Martinez, Lockport, IF
Gabe McHugh, Gardner-South Wilmington, P/IF
Jake Moerman, Lockport, IF/OF
Blake Phommachanhom, Plainfield South, IF
Zach Riley, Joliet Central, P/IF/OF
John St. Clair, Plainfield North, P/OF
Trey Swiderski, Joliet Catholic, OF
Jake Troyner, Joliet Catholic, IF
Jack Wheeler, Morris, P/IF
Caleb Wilkey, Lincoln-Way West, C
Honorable Mention
JT Augustinak, Plainfield Central, IF
Phillip Carlton, Plainfield Central, IF
Jonny Carrera, Bolingbrook, OF
Casey Clennon, Seneca, P/IF
Caleb Coberley, Plainfield Central, OF
John Connors, Lincoln-Way East, IF
Tommy Corley, Bolingbrook, IF
Cole Crafton, Lincoln-Way West, OF
Colin Doyle, Plainfield North, DH
Colin Esparza, Reed-Custer, IF/OF
Connor Esparza, Reed-Custer, IF
Kyle Farrell, Wilmington, P/IF
Jim Feeney, Coal City, OF
Anthony Francone, Lockport, OF
Carter Garrelts, Coal City, P
Paxton Giertz, Seneca, P/IF
Joe Guiliano, Plainfeld North, P/IF
Nolan Holgado, Romeoville, OF
Ryan Kettman, Wilmington, P/OF
Cal Korosa, Lockport, P
CJ Lamb, Plainfield East, P/OF
James Love, Joliet West, IF
Ethan Maxard, Gardner-South Wilmington, C
Colin McCarty, Lincoln-Way West, P
Josh McGuigan, Plainfield South, P/OF
Karlos Otero, Romeoville, IF
Ryan Perry, Plainfield Central, P
Lucas Rink, Wilmington, C
Jacob Rosenquest, Plainfield East, OF
Dominic Saso, Lincoln-Way West, IF
Angelo Spoto, Joliet West, OF
Joe Stellano, Reed-Custer, P
Carter Storti, Lemont, IF/OF
Dylan Swanson, Lemont, IF
Ruben Velasco, Peotone, P/IF
AJ Zweeres, Morris, IF