BOLINGBROOK – After leading his team to a fourth-place finish in Class 4A last season as a junior, there was no shortage of college recruiters coming after Bolingbrook point guard Mekhi Cooper.
With success comes attention, and Cooper parlayed that success into several Division I college offers. Over the weekend, he made his decision to continue his basketball career at Miami of Ohio. In the process, Cooper became part of a recent tradition of Bolingbrook guards going to D-I schools that includes Joseph Yusufu (Kansas) and Darius Burford (Elon).
The 6-foot-1 Cooper was named to The Herald-News All-Area second team last season after averaging a team-high 12.1 points to go with team-best totals of 67 3-pointers and 108 assists, helping the Raiders to a 30-8 record.
Throughout the recruiting process, Cooper had been in contact with Miami, Eastern Illinois, Southern Illinois-Edwardsville, Chattanooga, Milwaukee, Cal State Fullerton and Tulsa. He also had scholarship offers from Chicago State, Howard, Missouri State, Eastern Illinois, SIUE, Cal Poly and Cal State Fullerton.
The decision to attend Miami was a pretty easy one for Cooper.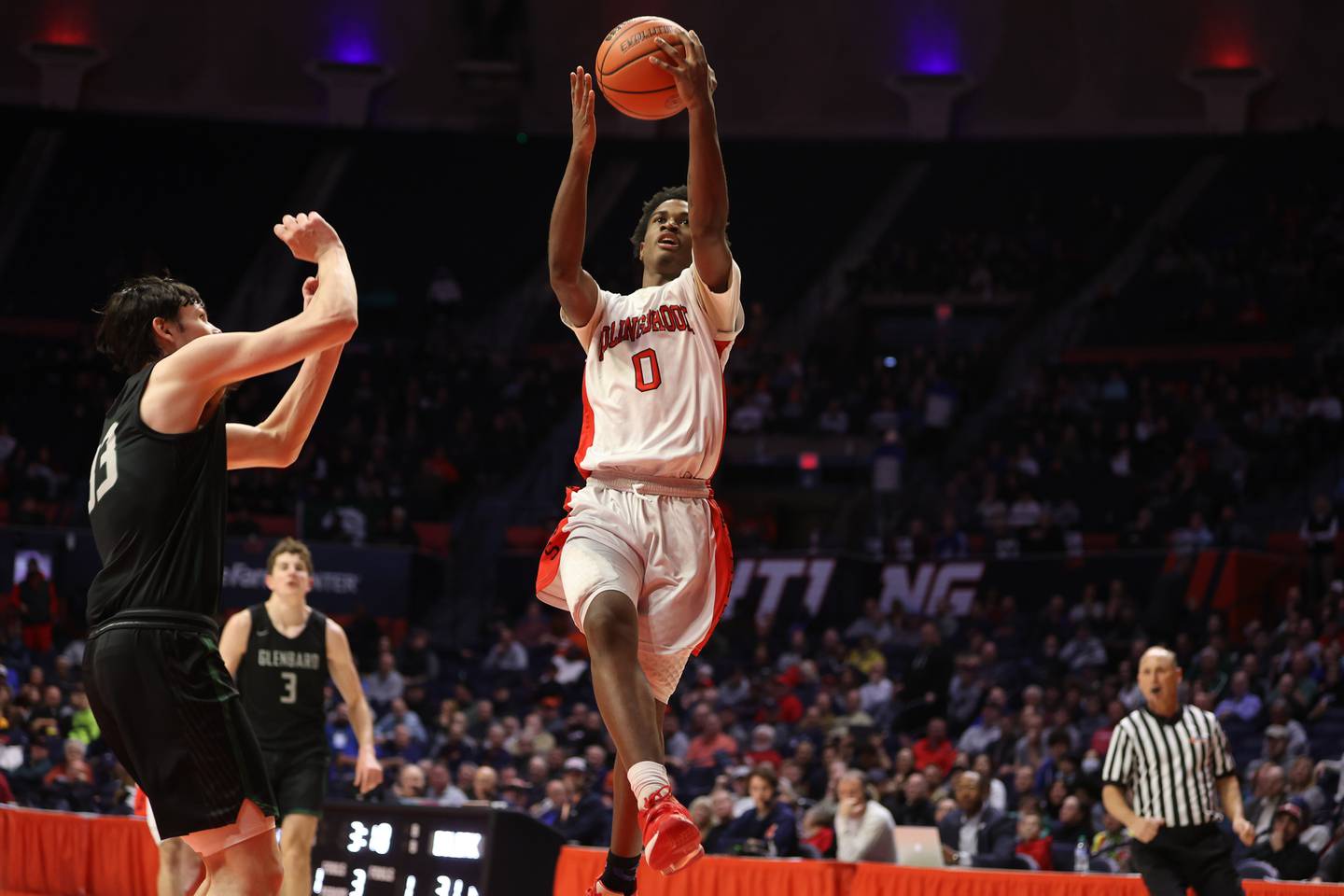 "Miami showed me the most love from the start," he said. "They were the first ones to make me an offer, and they got to know me not just for basketball but as a person. They also took the time to get to know my family, and that was important to me.
"[Miami] Coach [Travis] Steele has a lot of belief in me and the way I play. He feels like I will fit into their system pretty well, and I do, too. They like to play the way I like to play. They play fast-paced, up and down the floor, which is how we do it in Bolingbrook, too. We pressure the basketball, get rebounds and get out and run, and that's how Miami likes to play, too."
Cooper, who is undecided on a major, said that the fact that Miami is fairly close to home was also a big factor in his decision.
"Oxford, Ohio is about four hours away," he said. "That's not too bad. It's far enough away to feel like I am getting away from home, but it's not so far that I can't come home once in a while. Plus, they play in the MAC [Mid-American Conference], so we will play at Northern Illinois and some other schools closer to home."
Cooper has spent his summer playing AAU basketball with Illinois Flight and is itching to get his senior year started.
"One of my main things was to make this decision before the season started," he said. "That way, I won't have to worry about who's in the stands or anything like that. I will be able to just relax and go out and play. I am excited about my senior year. Last year of high school, last year of high school basketball. We want to make it to state again, and I think we will have a pretty good chance.
"Another thing I like is that this will be Coach Steele's first year. I will be one of his first recruits, and I like the thought of being a part of building a program there."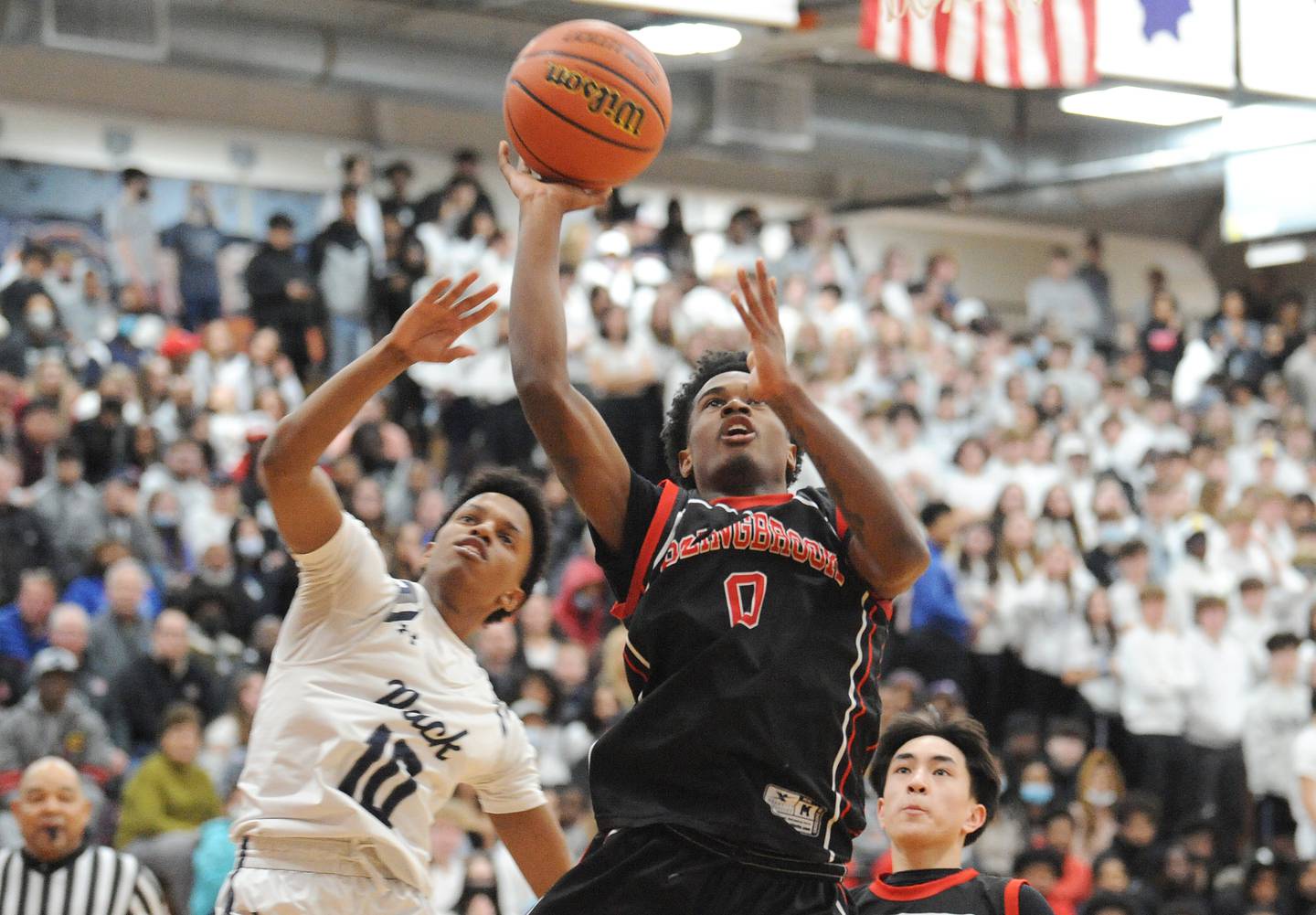 As an all-around guard, Cooper feels that he has multiple strengths that he can bring to the Redhawks.
"One of the things I feel that I do well is see how the game is going and what I need to do," he said. "There are games where I feel like I should facilitate for my teammates, but then there are games when I feel like I need to score more. I feel like I can go both of those pretty well, and I do whatever is needed that day.
"And playing for [Bolingbrook] Coach [Rob] Brost, I am not afraid of hard work. I like to play hard on all 94 feet of the court. We love it when the other team is looking tired and we are still ready to go."
Cooper said he has been playing basketball for as long as he can remember.
"I've been playing pretty much my whole life," he said. "I started playing travel ball in the first year of middle school, but I was playing rec ball before that, probably when I was 6 or 7. I've always had a basketball in my hand.
"I didn't think much about whether I could go Division I until I got my first Division I offer. That made me think that if I put in the work I could to it."