MORRIS – Two staples of summer high school basketball, the Morris Boys and Ladies Shootouts, have been canceled for this year, Morris athletic director Jeff Johnson announced Thursday.
Both tournaments were to take place next week, with the Ladies Shootout scheduled for Monday and Tuesday and the Boys Shootout scheduled for Wednesday and Thursday. The expected heat forecast for next week and the slippery conditions of the floors in the fieldhouse, as well as construction in the fieldhouse scheduled for the remainder of the summer, were cited as reasons for the cancellation.
This was to be the 25th year for the Ladies Shootout. The Boys Shootout was the first of its kind when it debuted in 1986.
In an email to the participating schools, Johnson said, "On behalf of the Morris Community High School Athletic Department, and the girls and boys basketball programs, we have made the decision to cancel the 2022 Girls and Boys Basketball Shootouts.
"Due to scheduled construction in our fieldhouse, both shootouts needed to take place the same week this year. The restricted calendar issue combined with the predicted high heat and humidity has caused us to make the difficult decision to cancel both events for the safety of all involved. We take great pride in hosting well-organized and competitive tournaments every summer for the top basketball programs across the state. However, the safety of the athletes, spectators and officials is our biggest priority. We are very sorry for the inconvenience and look forward to hosting again next summer."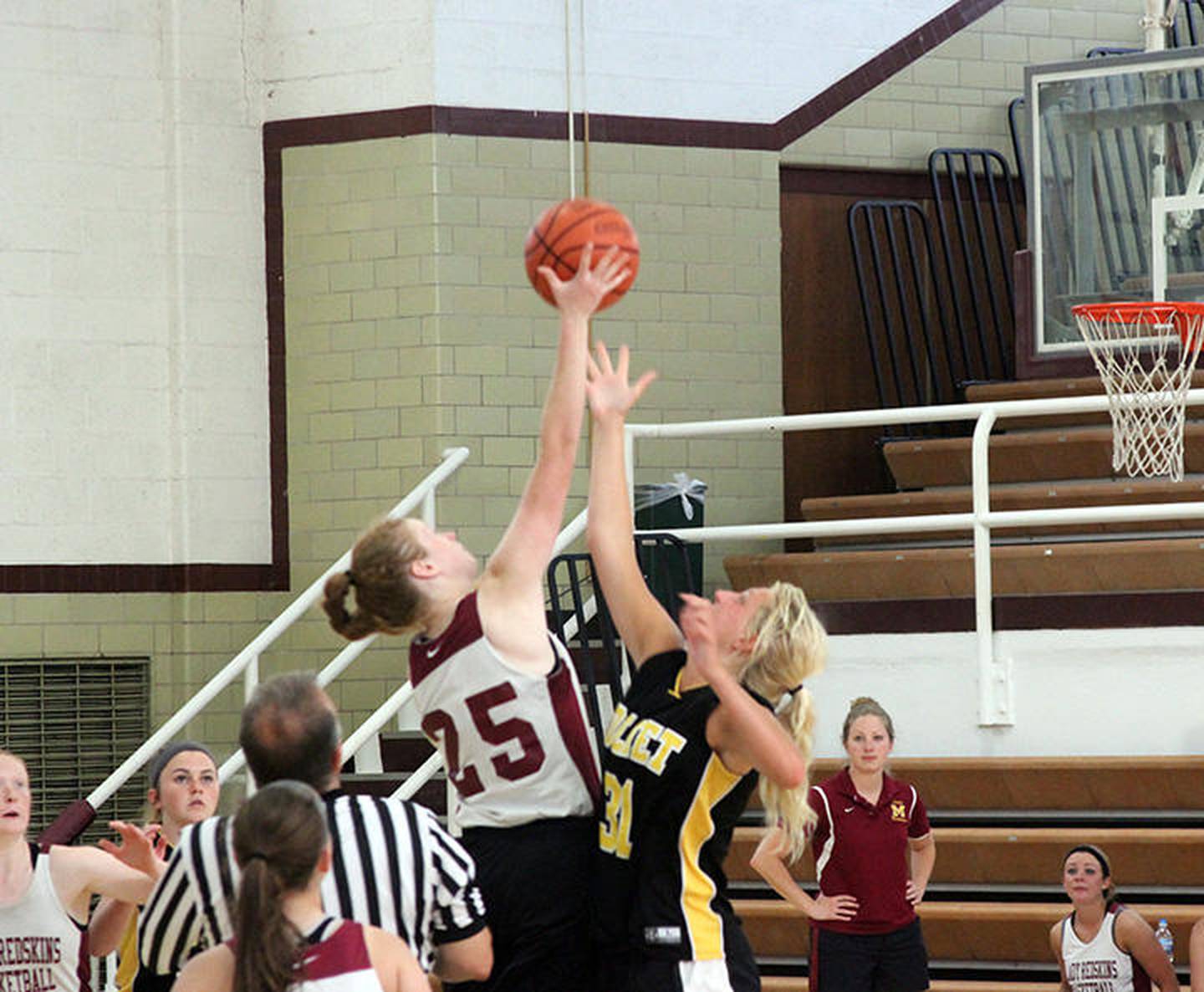 First-year Morris girls basketball coach Nick Virgl said that, because of the high heat forecast, the Ladies Shootout already had five schools drop out of the tournament before the announcement. Johnson also said that four scheduled referees had decided not to participate.
"Who's to say that, come Monday morning, we didn't have six more officials back out," Johnson said. "It could get up to 110 degrees in the fieldhouse during the day. We couldn't ask the officials that did show up to work even more.
"What it boils down to is the safety of the players, officials and spectators. We certainly don't want anyone to get hurt or fall victim to the heat. If, during those four days, even one athlete suffers a season or career-ending injury because of our floors, it's just not worth it. We hate to cancel it, but it was the best thing at this point."
Morris boys coach Joe Blumberg said he feels for the tournament's sponsors, as well as the athletes.
"I really feel bad for the city of Morris," he said. "They are always our biggest sponsor. I respect the work that [Morris Business Development Director] Julie Wilkinson does. I know the city was looking forward to having people from 31 different schools around the state visit Morris and frequent the downtown businesses and the hotels in town.
"Now, we have 31 teams scrambling to find games to fill out their summer schedule. I feel bad for our seniors not getting to play in the shootout for their senior year. This is also the basketball program's only fundraiser of the year, so we will have to figure something else out."