This Edmund Kavanaugh character seems like quite a lowlife.
Kavanaugh, who owned Goliath Construction in Elmhurst, was ripping people off not just here in Will County, but in Cook and DuPage as well.
He was stuck in the county jail about 18 months while he waited on his case and now he's in Stateville, where it looks like he'll spend the next couple years.
Kavanaugh is certainly a bad apple. So bad, in fact, that when he pleaded guilty last month, Will County State's Attorney Jim Glasgow was moved to call him a "textbook scam artist" and to proclaim, "It is about time that this con artist who has swindled victims throughout the Chicagoland area has received what he so richly deserves – time in prison."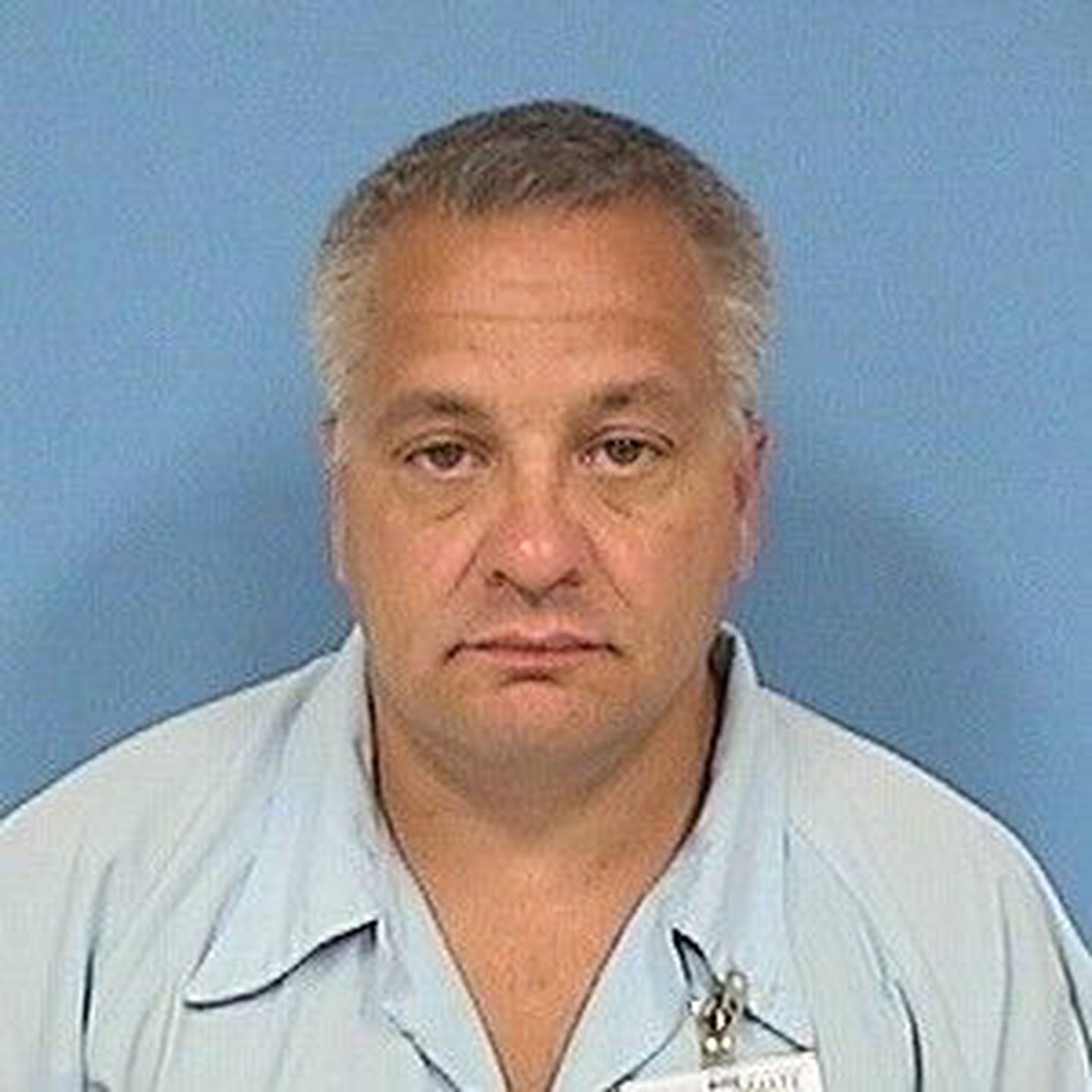 Those were strong words, but not unexpected when Glasgow's office sends someone to prison. Like the time he called both attempted murderer Devon Herron and Candido Cordero, who sexually assaulted a child, "demonic." Or when he went on about the "rank cowardice" of Arties Titus, who slashed a former girlfriend and her new man, or the run-of-the-mill "cowardice" of rapist Michael Enoh.
Yes, Glasgow bravely called those two men cowards while they were locked away and headed to prison.
That was some tough talk from Glasgow. Only it really wasn't talk. The quotes were from press releases sent out by his office.
Who knows if Glasgow ever really said any of those things? At this point, Glasgow might as well be the Wizard of Oz, a mere illusion created by some guy hiding behind a curtain. But instead of pulling levers, this man behind the curtain would instead invent indignant Jim Glasgow quotes and type them into press releases.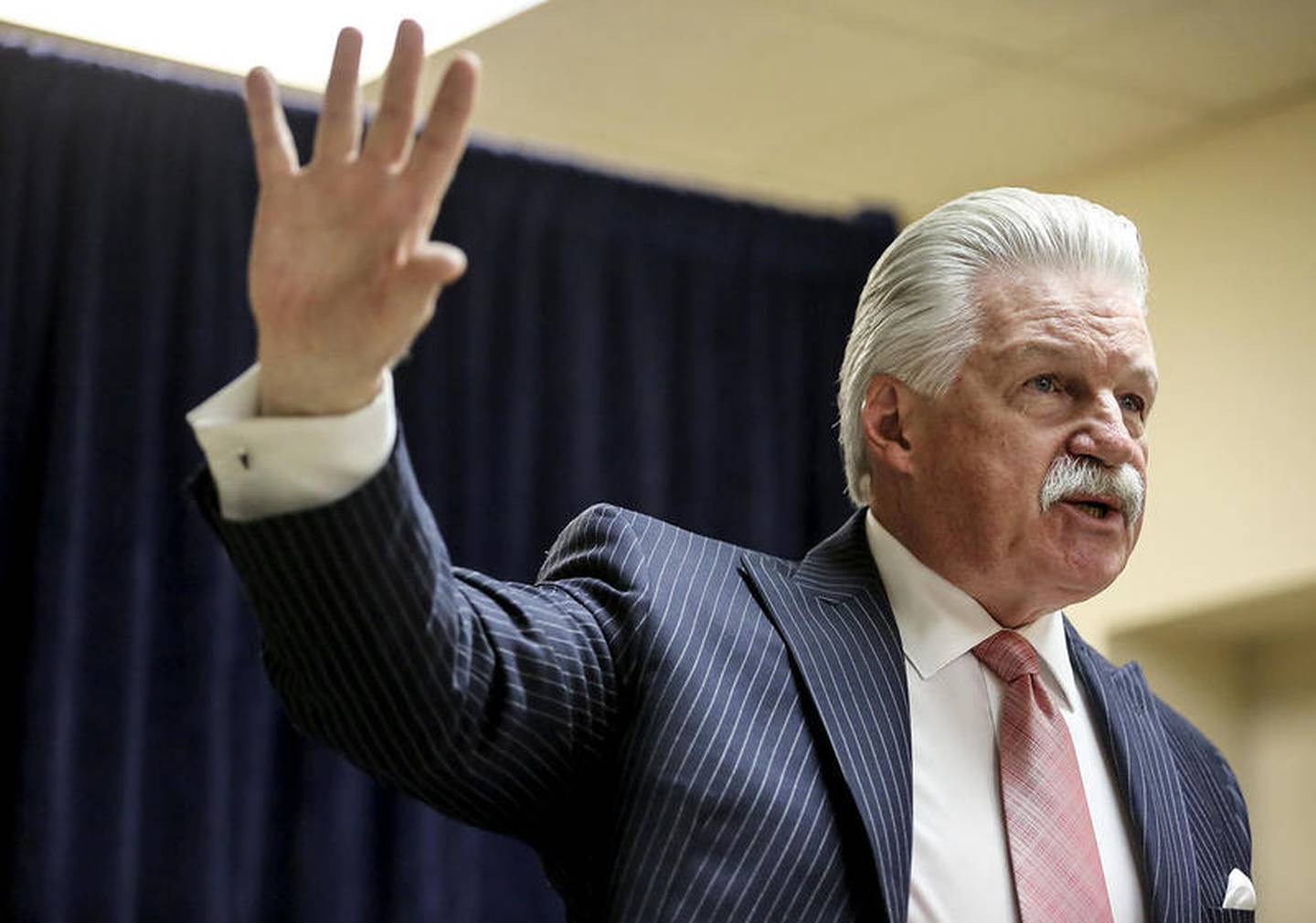 Whether those words came out of Glasgow's mouth or not, at least they made it into press releases. For some reason, there was no press release last year when the special prosecutor Glasgow called in for cover decided not to charge Mayor Bob O'Dekirk with a crime despite video showing him attacking a pedestrian on Jefferson Street.
You might think Glasgow would have something to say about that, since getting handsy with a stranger seems about as bad, if not worse, as stealing someone's money. But Glasgow hasn't said a word.
Last week, that same special prosecutor, Bill Elward, inexplicably brought a criminal case against former Joliet City Councilman Duck Dickinson.
A Joliet police report said Dickinson claimed O'Dekirk intimidated him during a closed-door council meeting by saying, "And you Dickinson, the truth is going to come out about you." The report also said Dickinson heard O'Dekirk "claimed to have nude photos of" him.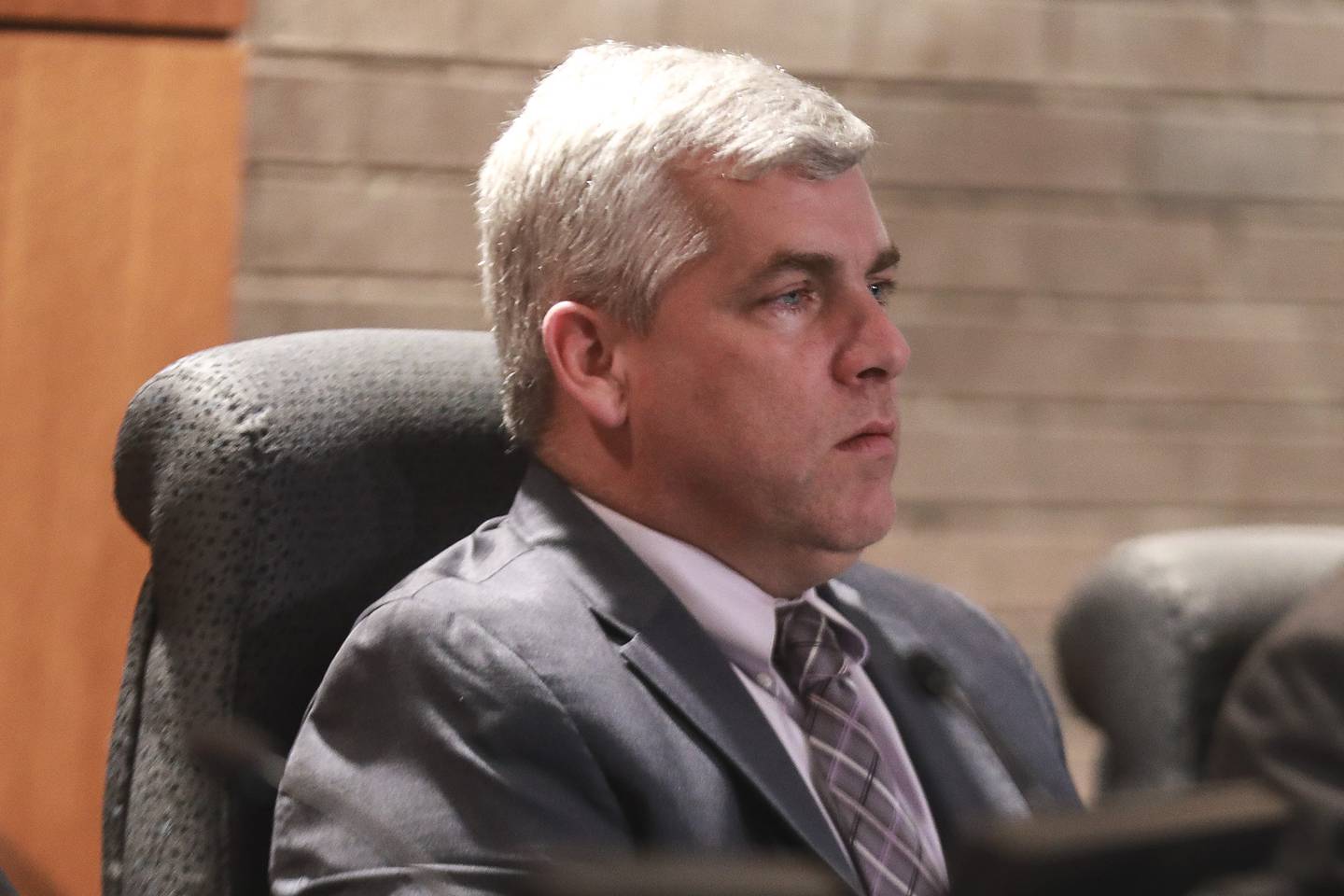 O'Dekirk was listed as the suspect in this report, but instead of charging him with a crime or simply giving him a free pass like he did when the mayor manhandled that pedestrian, Elward put a case on Dickinson, charging him with "attempt obstruction of justice."
Elward has repeatedly ducked questions on this legal maneuver and Glasgow, for his part, can't find the nerve to answer the phone or weigh in on what his special prosecutor has been up to.
So who's the coward now?
• Joe Hosey is the editor of The Herald-News. You can reach him at 815-280-4094, at jhosey@shawmedia.com or on Twitter @JoeHosey.