When you're a protector of truth and justice, you can't just sit idly by and ignore wrongdoing.
When someone, say an investigator in your office, lets you know the rules are being broken, it's incumbent upon you to do something about it. Just like Will County State's Attorney James Glasgow's people did when an investigator in his office revealed that a member of the Joliet Township Board is a felon and ineligible to hold that office.
Glasgow took action. One of his prosecutors informed a township attorney there was a felon on the board of trustees. Then on Friday, a prosecutor sent a letter threatening to file something against the trustee if he doesn't resign by March 8.
The trustee in question, Karl Ferrell, does not believe Glasgow's motivations are all that noble. In fact, Ferrell told Herald-News reporter Felix Sarver he suspects Glasgow is after him because of his activism, which included protesting outside the state's attorney's office.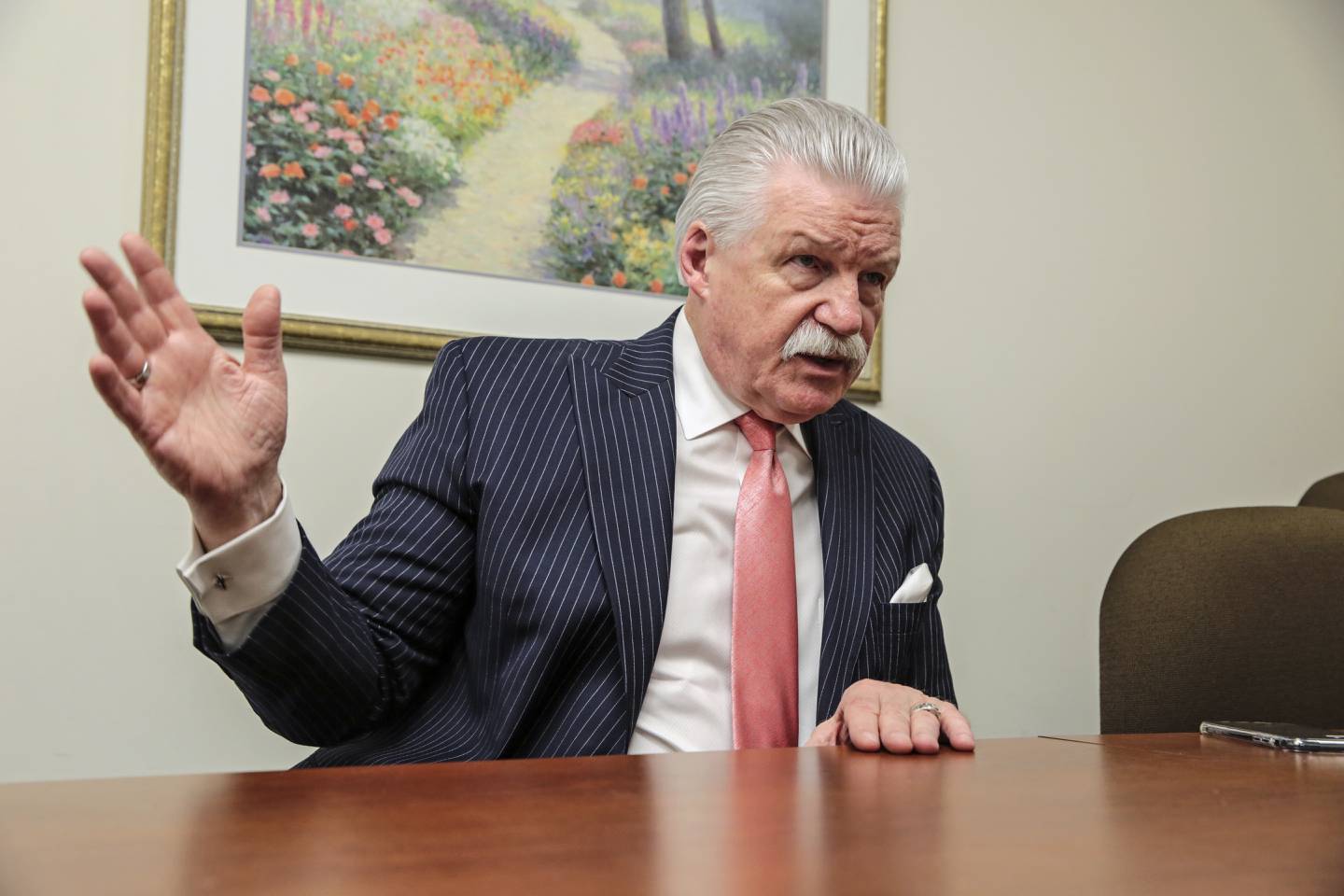 "This didn't come up until I've done protests," Ferrell said, calling the timing of it all "casually convenient."
Whether that's true or not, Ferrell is still a felon with convictions across two counties. Any of the votes he's cast as a trustee don't count anymore, sort of like Louisville's 2013 basketball championship or Medina Spirit's win in the Kentucky Derby last year.
This sounds like it could be tragic until you think about what township government actually does, which doesn't seem like much, especially when you consider what the people of Joliet Township are paying a supervisor, a clerk, a deputy clerk, an assessor, a highway commissioner, a collector, Ferrell and three other trustees to run things over there.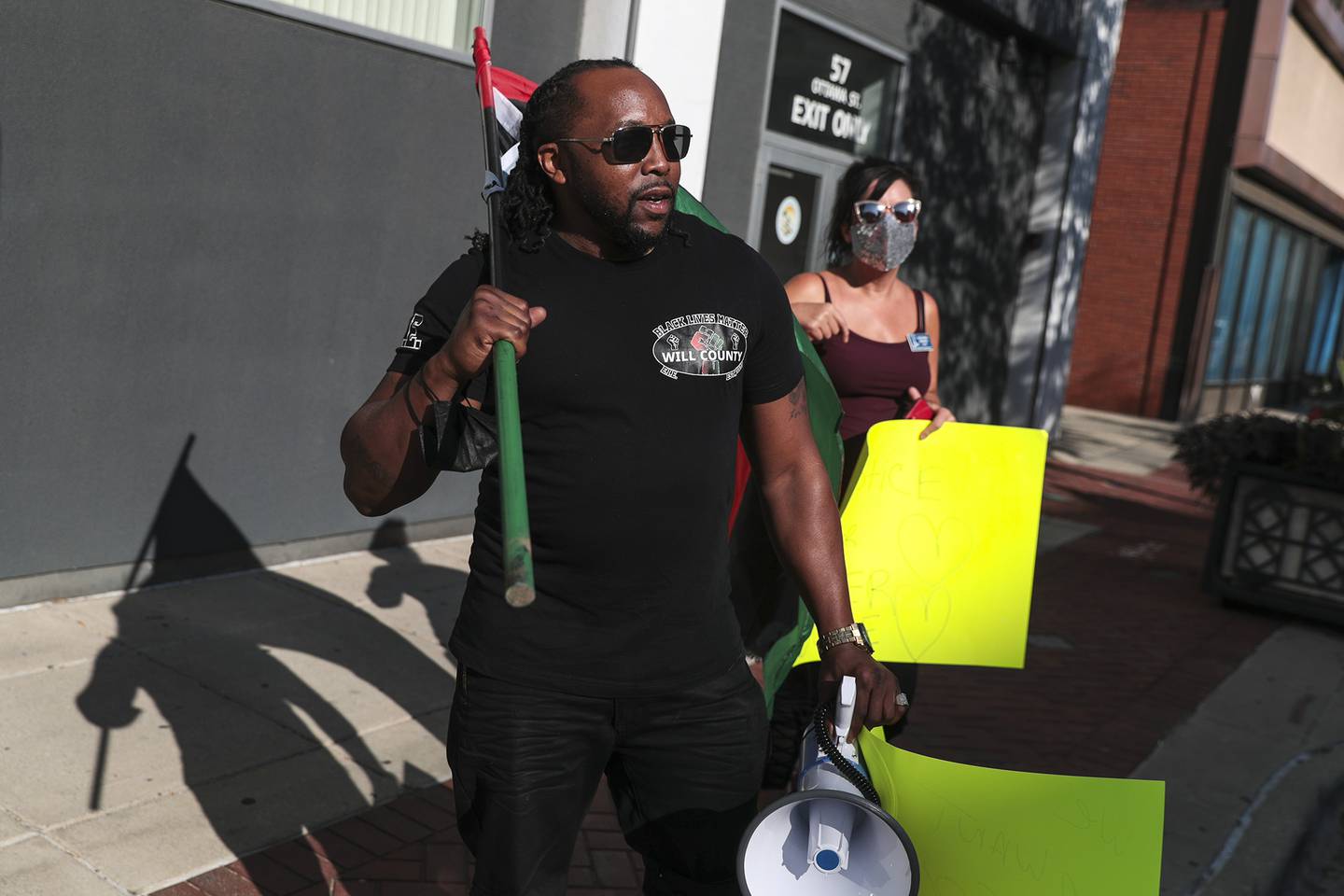 Just how much are they getting paid? Township clerk Alicia Morales must not want you to know, as she failed to respond to two requests for that information.
But who needs Morales? For a general idea we only have to look at a Better Government Association list to see how much those positions were paid in 2019, and that list shows the township's elected officials cost more than $330,000. And don't forget Rachel Ventura, the deputy clerk Morales hired for $50,000 a year to help her do whatever it is she does, which apparently doesn't involve returning phone calls, or answering to the taxpayers.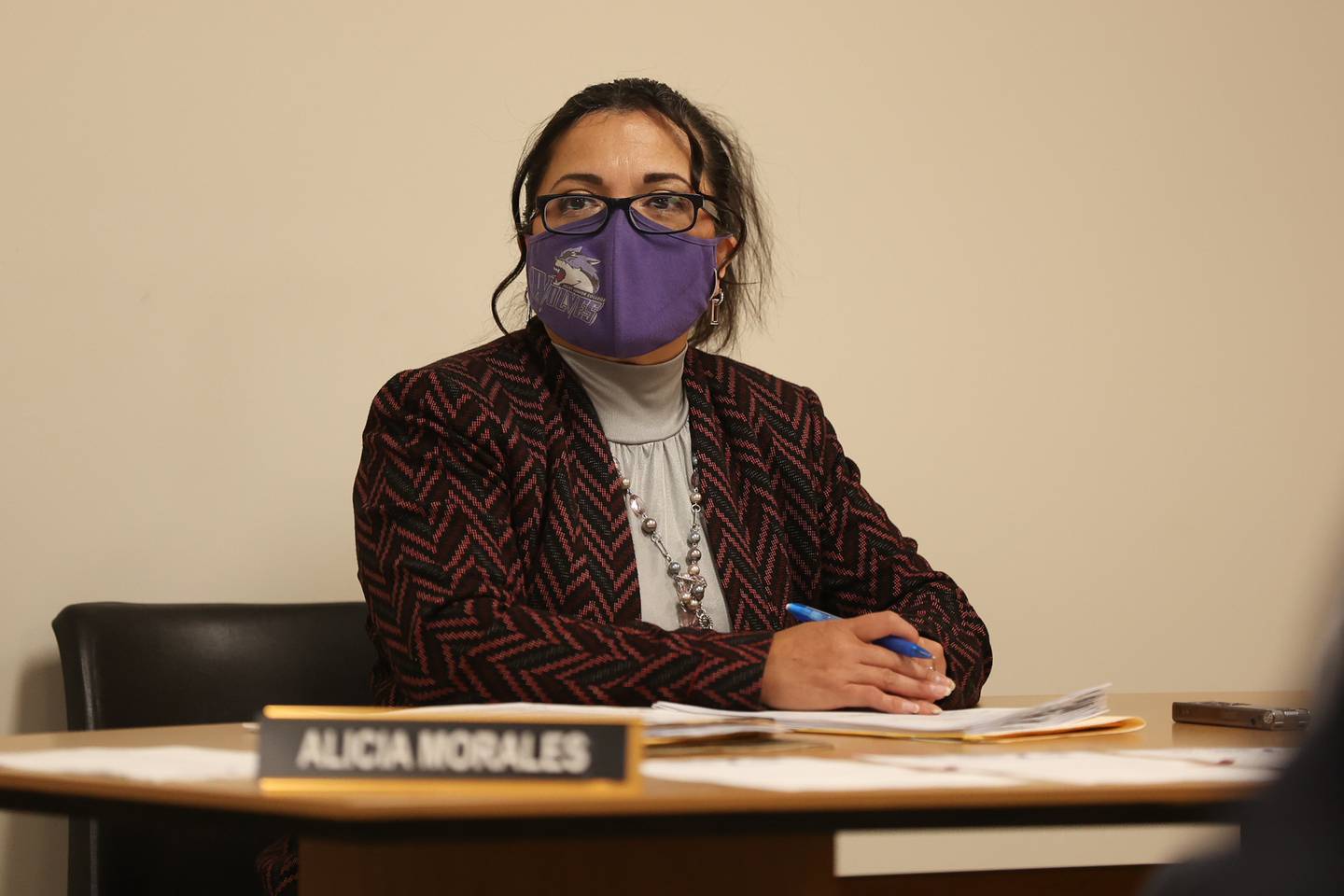 Instead of just knocking Ferrell off the township board, out of righteousness or spite, maybe we'd be better off if Glasgow came up with a way to get rid of all of them and save a few hundred thousand dollars.
That might be a bit much to ask. After all, just making a move on Ferrell was a big step for Glasgow, even if it amounted to having someone tell on him and then sending a letter.
But it's still a lot more than Glasgow did when Joliet Police Officer Brian Nagra was stealing thousands of dollars from the city by falsifying his time sheets, or police Sgt. Javier Esqueda leaked video of a man dying of an overdose, or Joliet Mayor Bob O'Dekirk attacked a man who was walking on Jefferson Street, among other matters the state's attorney chose to ignore, or to push off on a special prosecutor.
Yes, Glasgow let those go but drew the line at the sanctity of township government. We can all breathe a sigh of relief.
• Joe Hosey is the editor of The Herald-News. You can reach him at 815-280-4094, at jhosey@shawmedia.com or on Twitter @JoeHosey.