Drew Peterson's looking at spending the rest of his life in prison.
And if that wasn't bad enough, he might also be spending the rest of his life in Indiana, so you can't really blame him for saying whatever he thinks he has to say in hopes of getting out.
Still, the case he's making to get his murder conviction tossed sounds about as legitimate as that time he screamed out, "I did not kill Kathleen," right before he was sentenced to 38 years for killing Kathleen, who was his third wife, Kathleen Savio.
Not only is his petition for post-conviction relief somewhat insincere at best, it doesn't make much sense and even contradicts itself.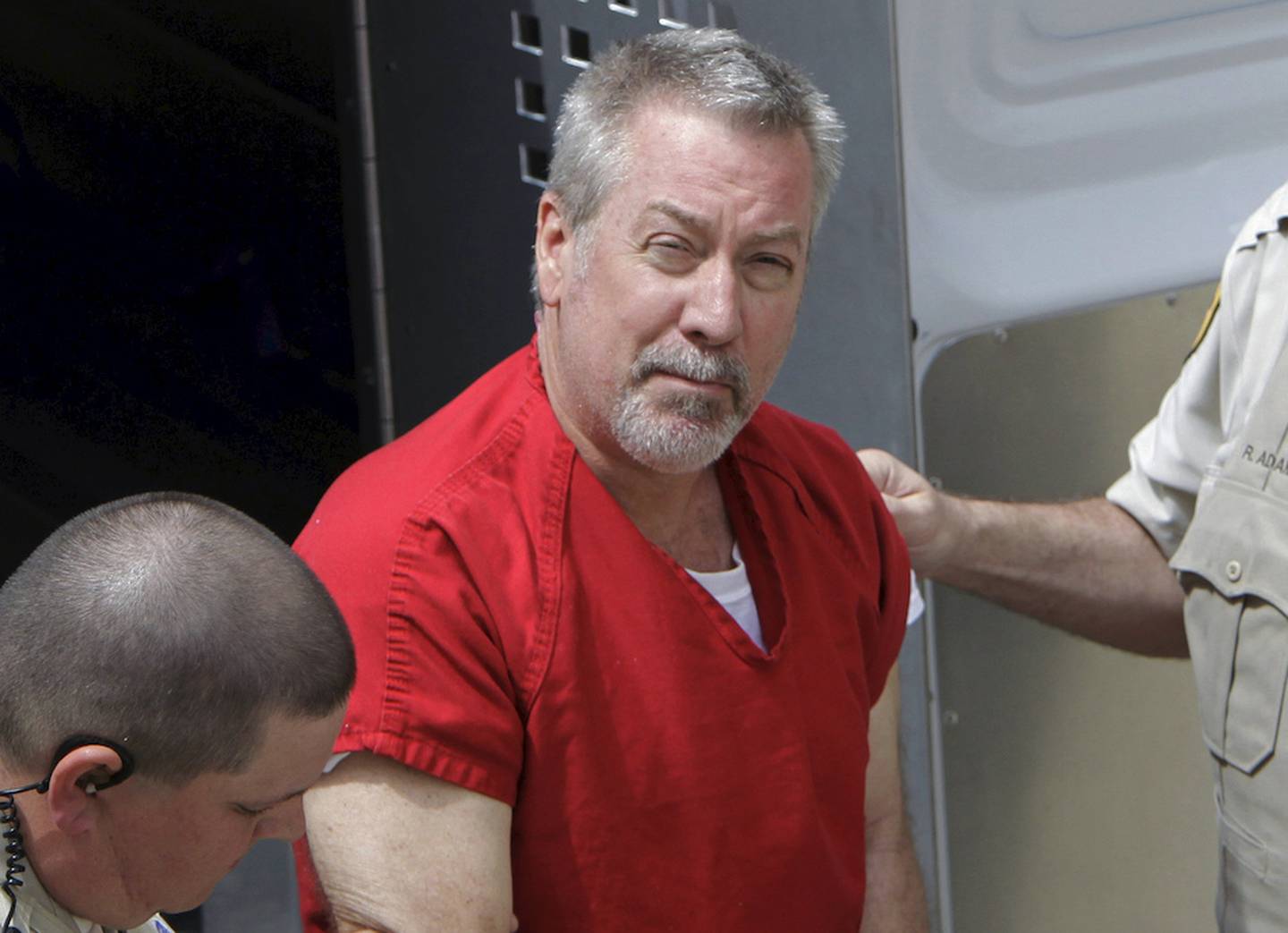 At one point, Peterson claims his "lead counsel," Joel Brodsky, was less than effective in defending him.
Peterson's right about that, and he's also telling the truth when he said he had "several competent other lawyers working" on his case.
The trouble was, according to Peterson, that Brodsky "threatened" to get rid of them if they "suggested anything that contradicted" him.
The flaw in this argument is Peterson goes on to say he wanted to take the stand at his trial but Brodsky blocked him.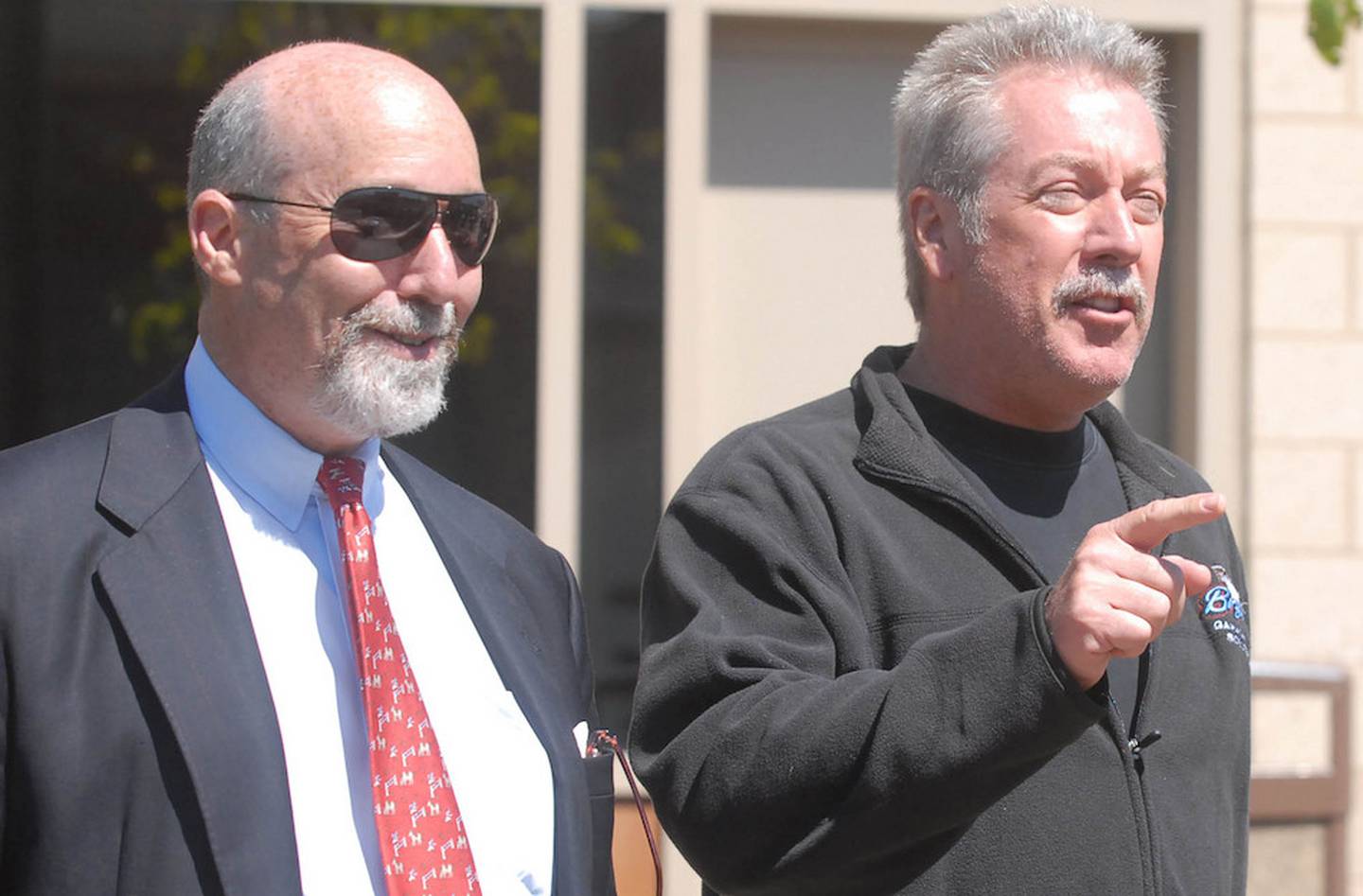 "I wanted to testify on my own behalf," Peterson said in his petition. "Brodsky said no and threatened to quit if I did."
Wait — Brodsky was going to quit the case if Peterson testified? That sounds like it would have solved all of Peterson's problems, and he probably would be a free man today if there was any truth to it.
Unfortunately for Peterson, it doesn't exactly square up with his claims that Brodsky was threatening to fire all his other, more competent lawyers if they disagreed with him.
All Peterson had to do was insist on testifying and force Brodsky into stepping away from the case. Then Brodsky wouldn't have been able to fire anybody and Peterson would have the added benefit of getting rid of the attorney he claims was ineffective, the one who called Savio's divorce lawyer, Harry Smith, as a witness near the end of the trial and effectively lost the case right there.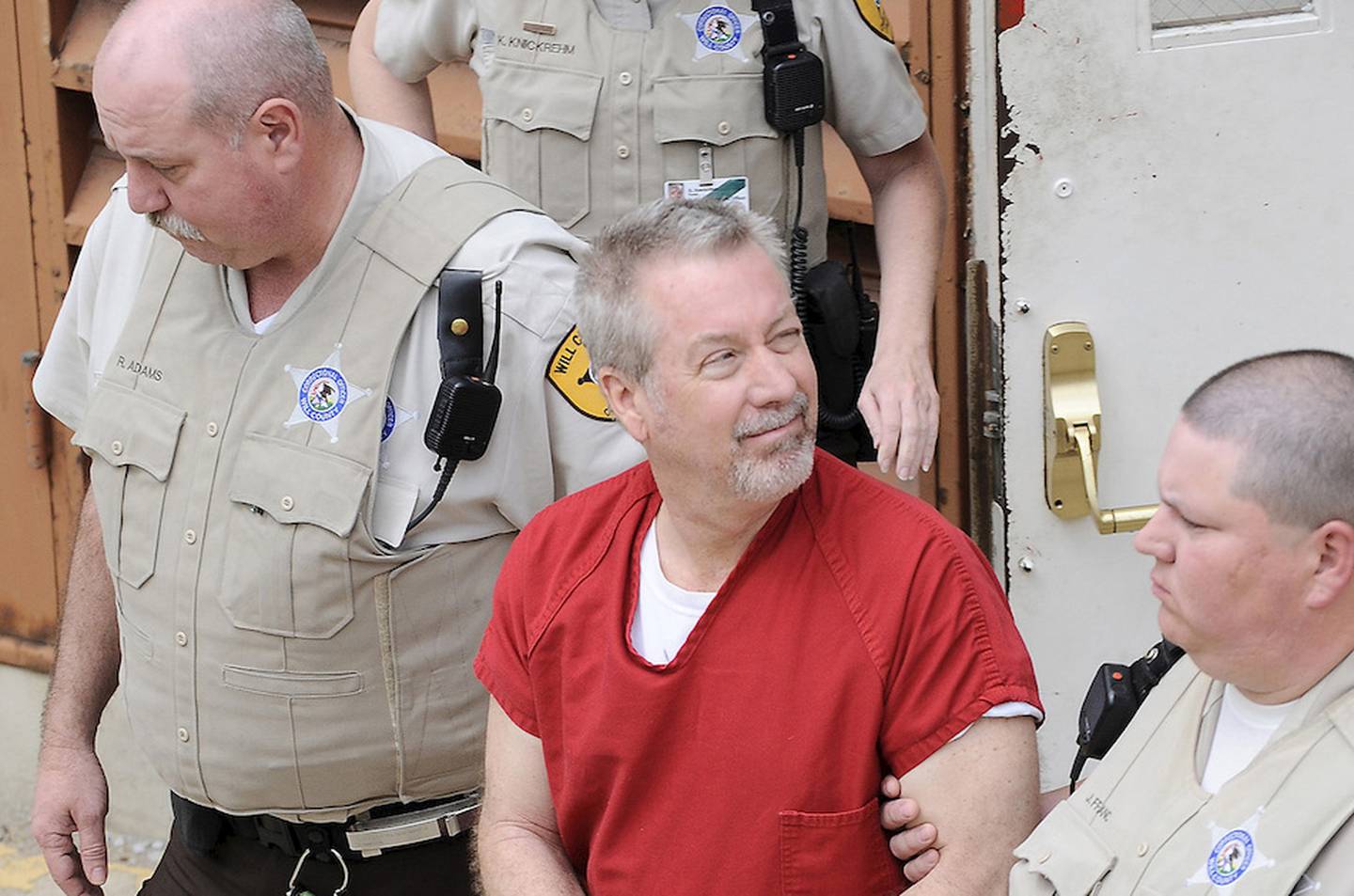 To be fair, Peterson wasn't the only one who was less than forthright in their court filings when it comes to this matter.
In his petition, Peterson took issue with a movie he said was "played continuously during (his) trial which portrayed (him) in a very negative light."
Assistant State's Attorney Colleen Griffin responded to this in a motion to dismiss Peterson's petition by saying Peterson "does not state what movie he is talking about."
Come on Colleen Griffin, who are you kidding? You know exactly what movie he's talking about and that movie is "Drew Peterson: Untouchable," starring Rob Lowe as Peterson, Cara Buono as Savio, Kaley Cuoco as fourth wife Stacy Peterson and Charlie Koznick as intrepid reporter Joe Hosey. And the reason it was playing continuously during Peterson's trial is because it is such a cinematic masterpiece, possibly the greatest Lifetime movie in the history of Lifetime movies.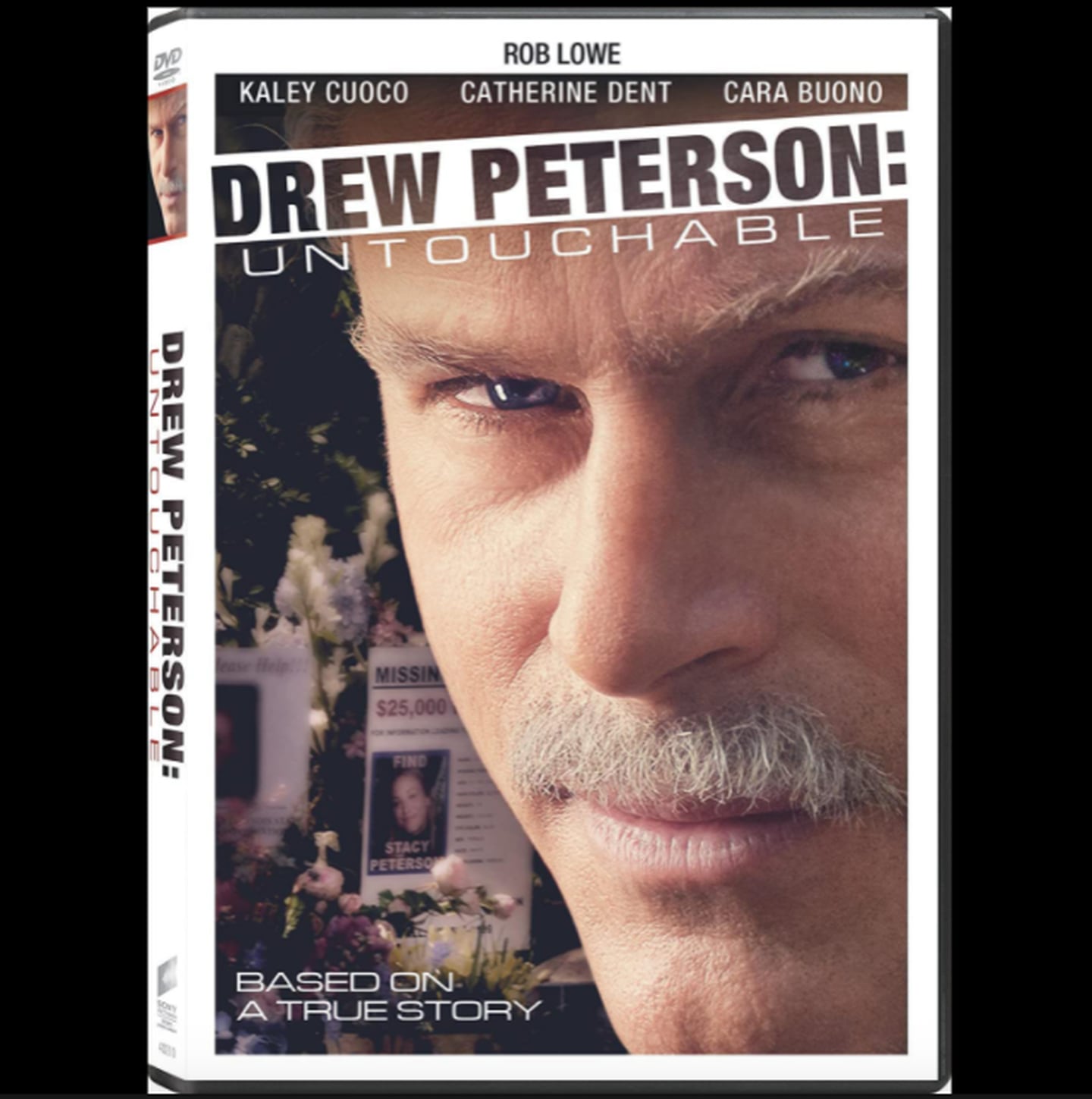 And not only that, it helped put a murderer in prison, if you can believe anything Peterson has to say about it. How many movies have done that?
• Joe Hosey is the editor of The Herald-News. You can reach him at 815-280-4094, at jhosey@shawmedia.com or on Twitter @JoeHosey.