The run of lucky letters was bound to end sooner or later.
It started out last summer with Joliet Mayor Bob O'Dekirk's missive to Illinois Attorney General Kwame Raoul.
The letter, which was also signed by three city council members, asked for a "formal investigation" of the death of Eric Lurry, even though it was already the subject of a formal investigation.
Video showed Lurry overdosing in the back of a squad car after appearing to eat bags of drugs. There was enough heroin, fentanyl and cocaine in Lurry to kill 10 men, according to the coroner's office.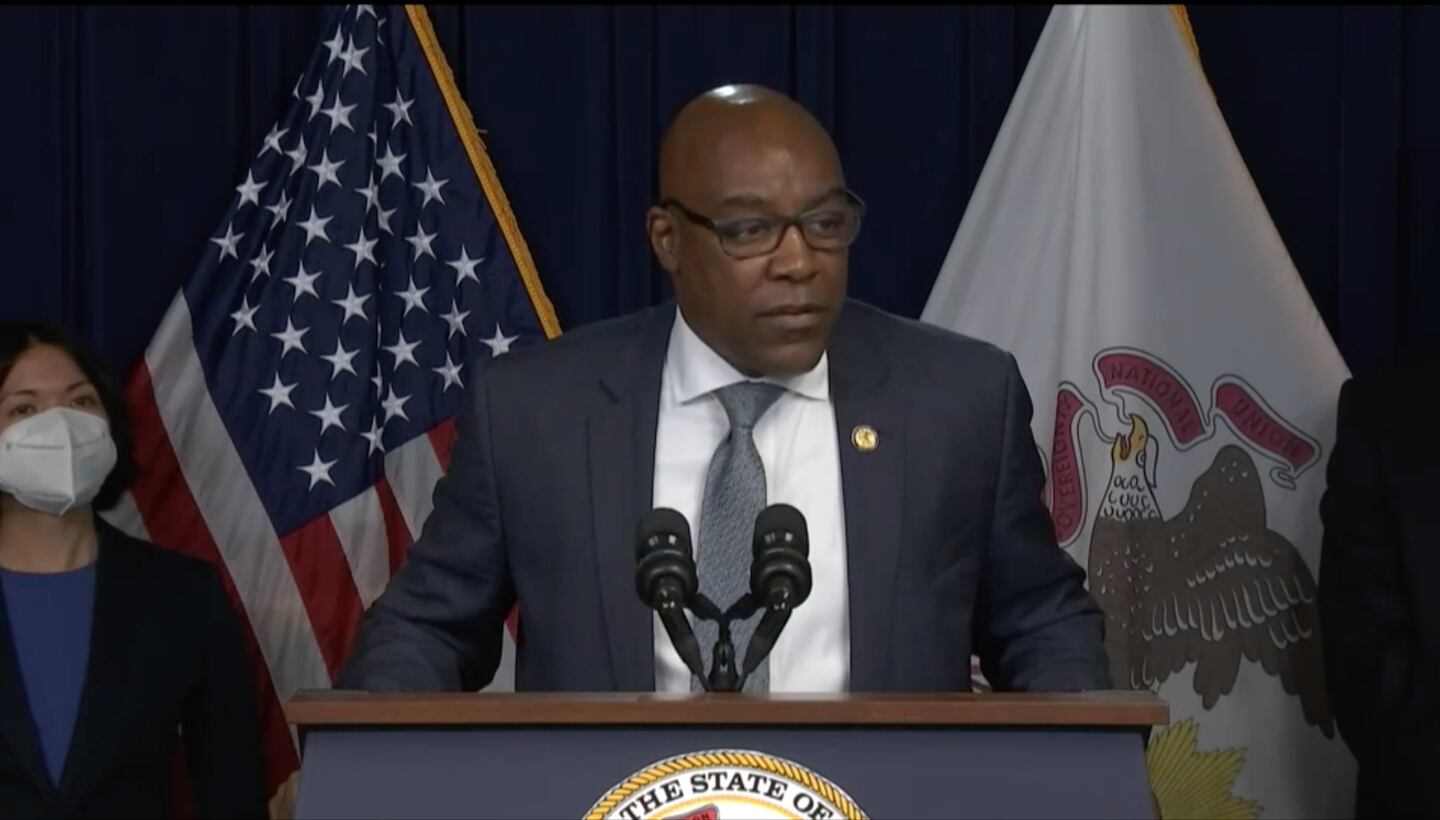 O'Dekirk's letter succeeded in getting a response from Raoul, but it wasn't exactly what the mayor wanted to hear. Instead of investigating Lurry's death, the attorney general was going to look for "possible patterns or practices of unconstitutional or unlawful policing" at the police department. Still, it was better than nothing.
Then, a month later, O'Dekirk's lawyer sent a letter to Will County State's Attorney Jim Glasgow. The letter "urged" Glasgow to withdraw from an investigation of O'Dekirk, who was caught on video grabbing a Black man at a Black Lives Matter rally and dragging him away.
The letter worked. Glasgow washed his hands of the case and gave it to Special Prosecutor Bill Elward. Once that happened, you knew things would work out well for O'Dekirk, and they did.
Special Bill Elward took nearly a year before he decided that he did "not condone O'Dekirk's poor judgment" but felt the mayor's actions "do not rise to criminal liability." And that was that.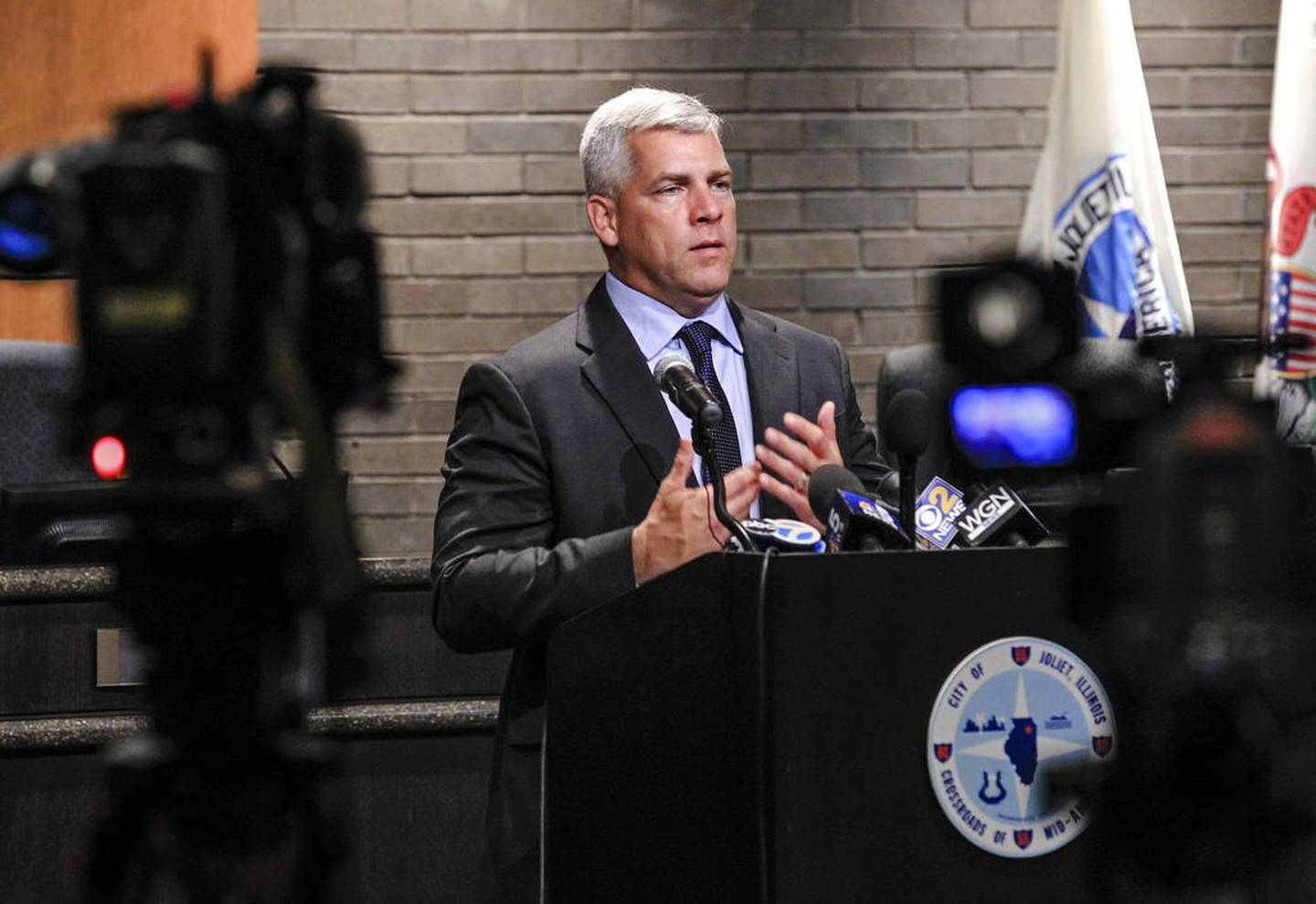 So those were two pretty effective letters. But then we have the one O'Dekirk sent to Chicago Bears Chairman George H. McCaskey after the team announced it had put in a bid for Arlington International Racecourse.
"Joliet would like to enthusiastically express their interest in becoming the new home of the Chicago Bears by way of repurposing the Chicagoland Speedway," O'Dekirk wrote, because why wouldn't the Bears want to play at the track NASCAR won't race at anymore? They could even put in artificial turf for all the lacrosse and soccer teams supposedly clamoring to play in the ballpark formerly known as Silver Cross Field.
Shockingly, the Bears went ahead with the Arlington deal instead of jumping at the chance to call Chicagoland Speedway of Joliet their new home. But who needs the Bears anyway?
Las Vegas was able to lure the Raiders from Oakland. If a gambling mecca like Vegas can steal a football team, there's no reason Joliet, with not one but two casinos and seemingly every gas station owner in town falling over each other to get video gaming machines, can't do it too.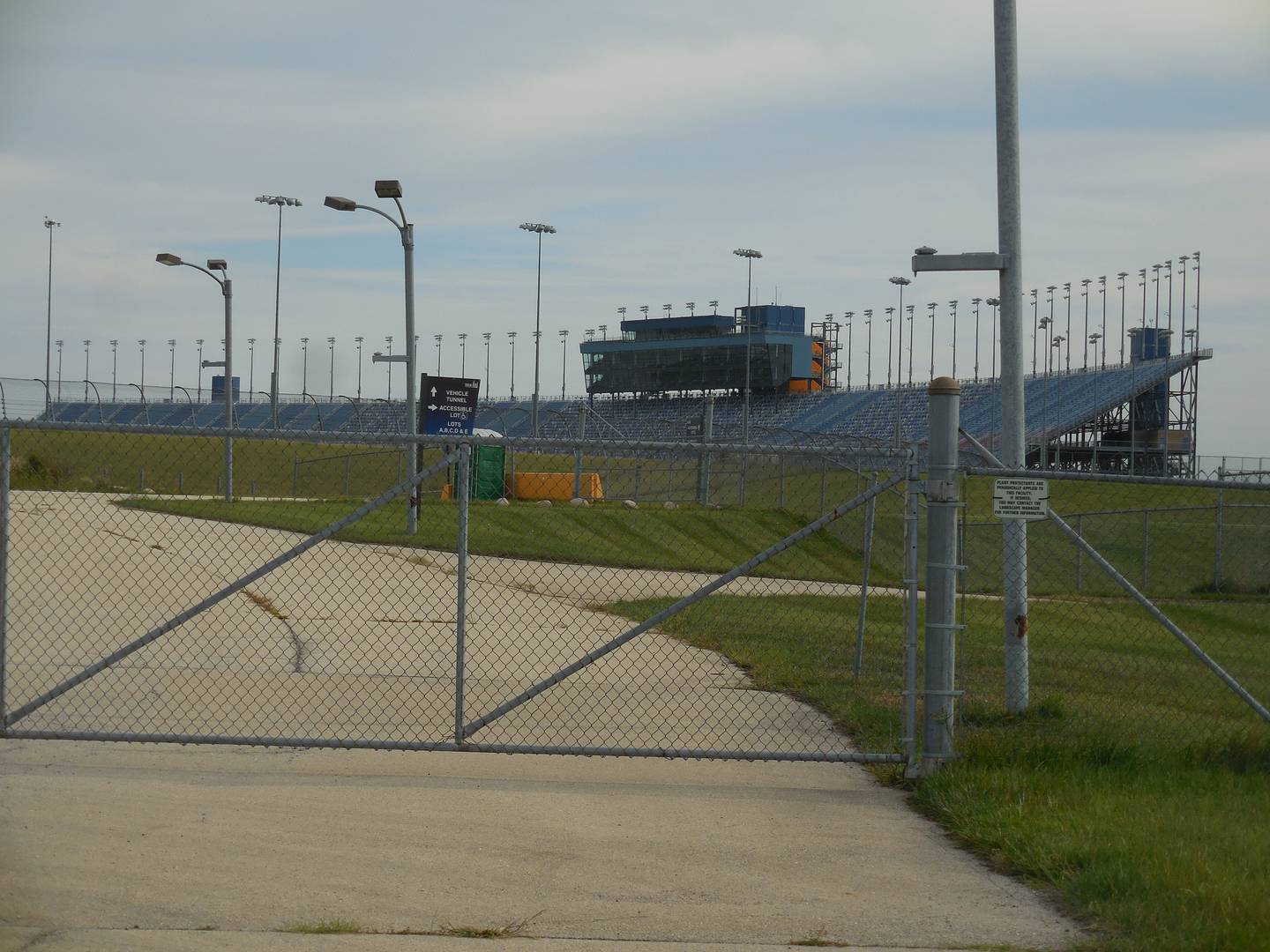 Another letter from the mayor might be in order, maybe to the Jets or Giants. They could be tired of sharing a stadium that's not even in the state of New York, much less the city, and willing to move.
One or the other would surely appreciate the opportunity to have Joliet all to themselves, especially if offered the services of City Manager Jim Capparelli as their new head coach.
It's true that Capparelli may not have any experience coaching a professional football team, but he never managed a city or town before O'Dekirk got him the job at City Hall either. And look how well that's turned out.
• Joe Hosey is the editor of The Herald-News. You can reach him at 815-280-4094, at jhosey@shawmedia.com or on Twitter @JoeHosey.