A remark made more than once at the so-called groundbreaking ceremony for the Houbolt Road bridge is that the fastest part of the project is building it.
It's moving along fast enough that three of seven bridge piers were already built before the "groundbreaking" on Tuesday.
A lot of groundbreakings and ribbon-cuttings have been postponed, called off, or conducted quietly during the COVID-19 pandemic because of restrictions on social gathering.
The ribbon-cutting for the reopening of Chicago Street downtown was marked by a small group of city officials and community leaders without even notice to the media despite it being what Mayor Bob O'Dekirk termed in a news release a "momentous" event.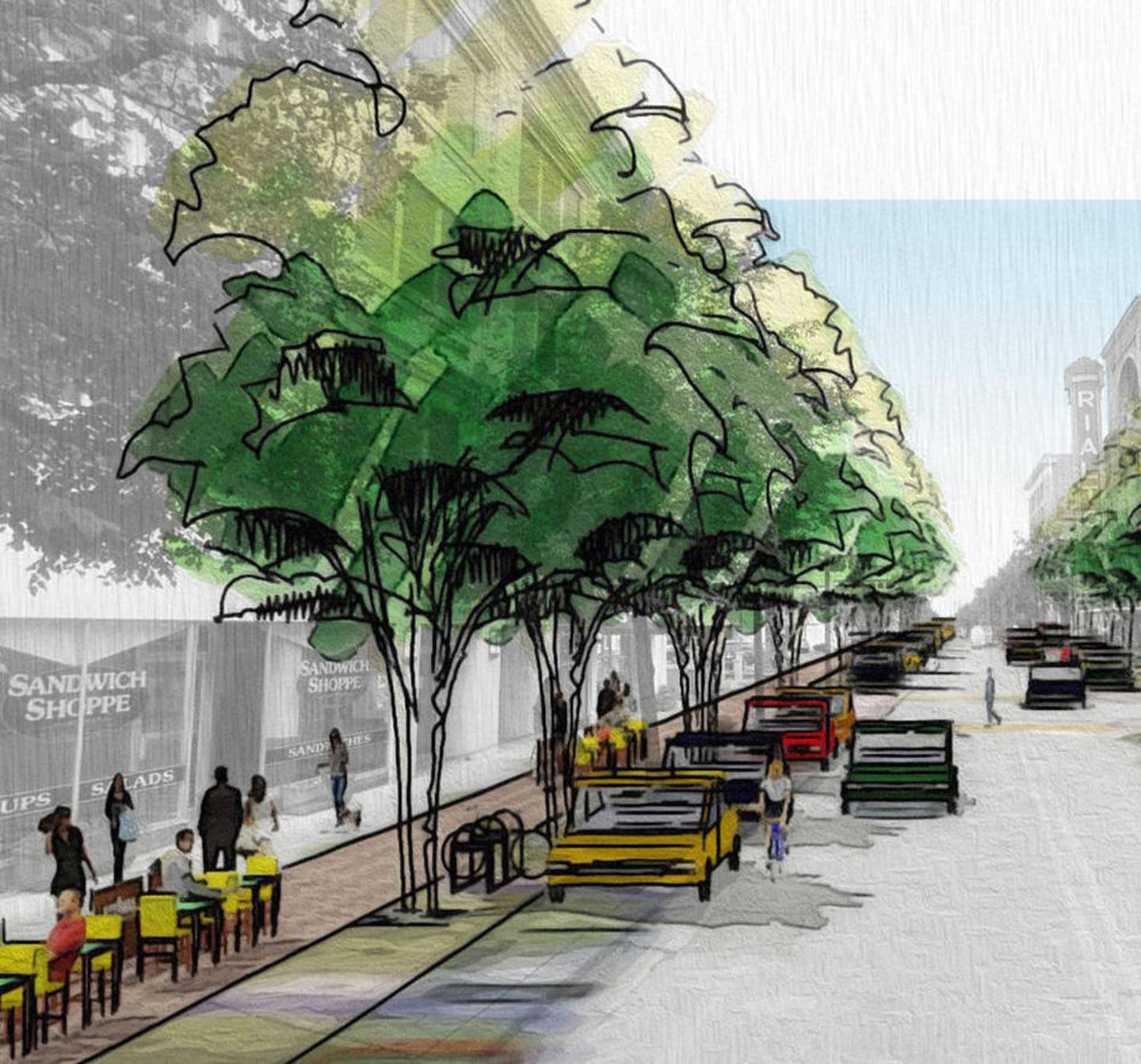 Reopening Chicago Street had been on the city to-do lists long before truck traffic became a problem in search of a Houbolt Road bridge.
The impact of both projects remains to be seen.
The Houbolt Road bridge promises to ease truck traffic on Route 53, Laraway Road and other local roads by giving truckers a direct route to Interstate 80 from the intermodal yards in Joliet and Elwood that are part of the CenterPoint Intermodal Center.
But it's a toll bridge. Will truckers use it? Or will enough use it to make much of a difference?
It's about a $200 million question based on the estimated costs of the project.
No one can say for sure.
But some homework was done before starting construction, said CenterPoint Chief Development Officer Michael Murphy.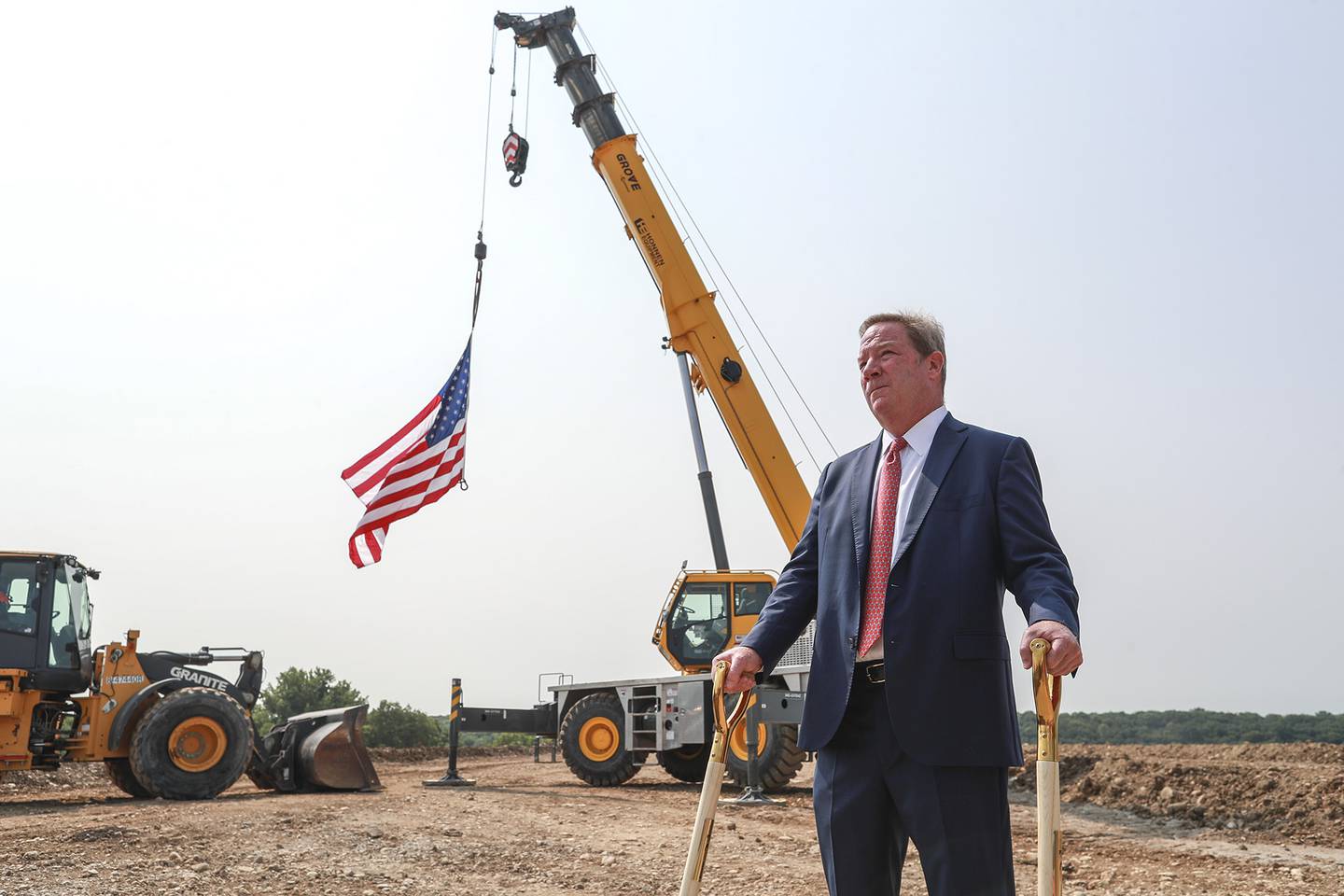 CenterPoint conducted a survey among all tenants in the CenterPoint Intermodal Center based on the estimated trade-off between paying a toll and saving time to get on the interstate.
"Generally, it was very favorable," Murphy said.
The bridge tolls probably will be announced in late 2022, he said. But they will be in line with tolls set by the Illinois Toll Highway Authority.
"You will be saving time and, in our mind, saving money," Murphy said, adding that he and others are mindful not to set the toll so high as to deter truckers.
Back to Chicago Street, where reopening a one block section of the main street downtown was designed to bring more motorists from Interstate 80 into the heart of downtown so they can stop, visit and spend money.
Truckers, by the way, are detoured away from the reopened section Chicago Street.
It's too early to say whether reopening Chicago Street will be key to a downtown revival.
And it's too late to do a belated ribbon-cutting.
But unless the Delta strain of COVID-19 has us all running back into our houses, the city may want to consider a Chicago Street Fest to draw attention to the new and improved entryway downtown.