The case of the Joliet Whistleblower has dragged on for seven months already and will surely take many more before it ever wraps up.
In fact, the supposed whistleblower, Joliet police Sgt. Javier Esqueda, isn't due back in court for another two months, so don't expect a quick resolution.
The matter of Esqueda and whether he broke the law when he accessed police video of a man named Eric Lurry suffering a fatal overdose in the back of a squad car, and then leaked that video to the media, is likely still in its relative infancy, but it sure seems as if it took a critical turn during a hearing not long ago.
There's been some talk that Esqueda's intentions were good, that he was acting as a "whistleblower" and trying to expose a police cover-up. On the other hand, police Lt. Joe Egizio testified to a grand jury that Esqueda's heart may not have been in the best of places after all, that he thought he might face trouble for a situation on the South End and saw the video as his ace in the hole.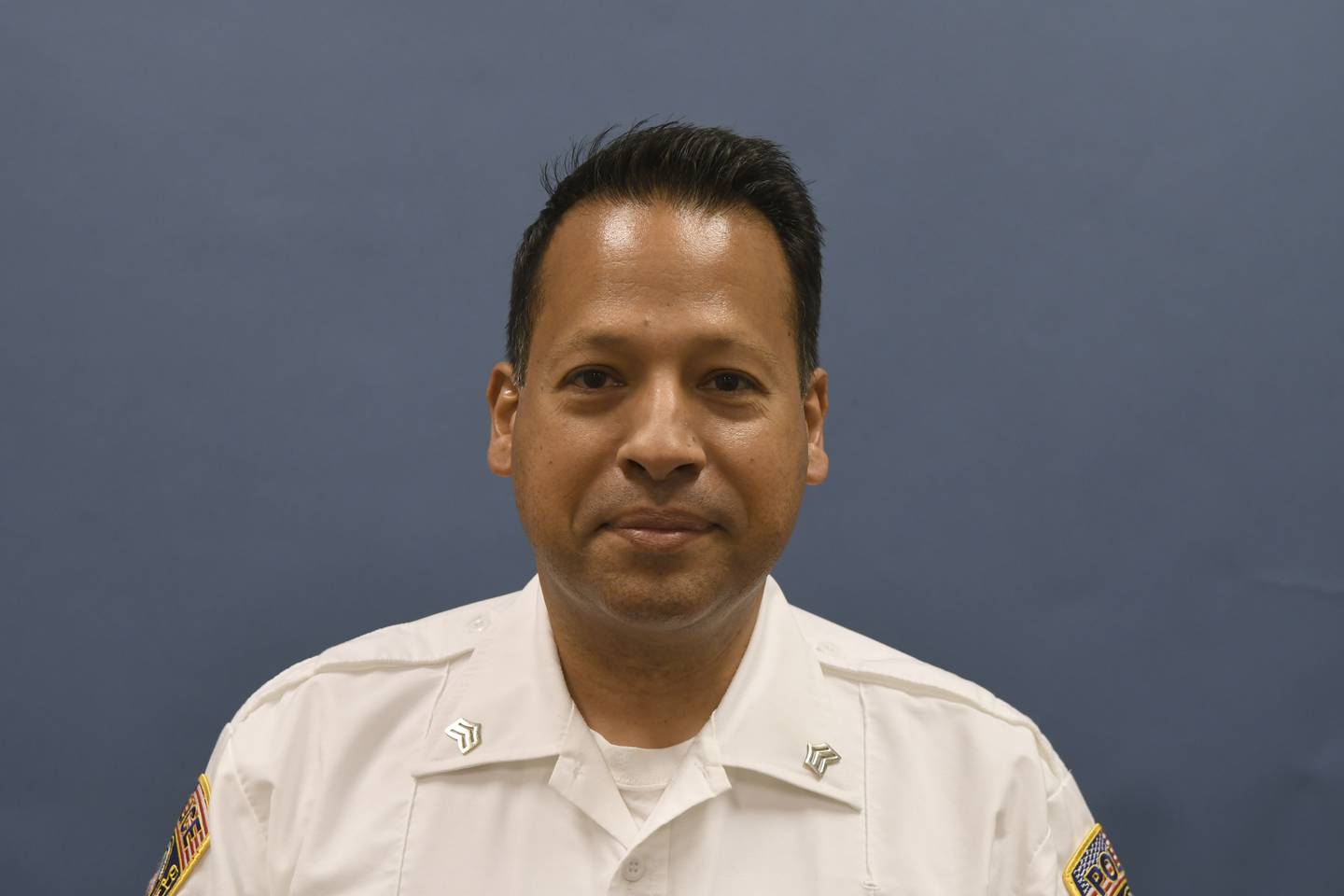 "Javier Esqueda told (another) sergeant that he would use that Eric Lurry video as his, quote, trump card, end quote, if he was disciplined as a result of the South End incident?" Kendall County prosecutor Mark Shlifka asked Egizio during a grand jury hearing.
"That is correct," Egizio said.
The grand jury came back with felony charges of official misconduct in December. A week or so ago, Esqueda's attorney, Jeff Tomczak, put forth the proposition that, whether Esqueda illegally accessed the video or not, there was no way of telling if he did it in Will County, where he works at the downtown police station, or in the Kendall County part of Joliet, where Esqueda lives.
"You don't know where the squad was at the time that you alleged this downloading occurred, is that correct?" Tomczak asked Egizio, who was again on the witness stand in Kendall County court.
"You don't know if it was in Kendall County or Will County?" Tomczak said. "You can't say that under oath, can you?"
"Under oath? No," Egizio conceded.
So it would seem Tomczak had a point. Not that it mattered to the Kendall County judge, who ruled that Egizio's case was going to stay right there at the courthouse in Yorkville instead of going to Joliet.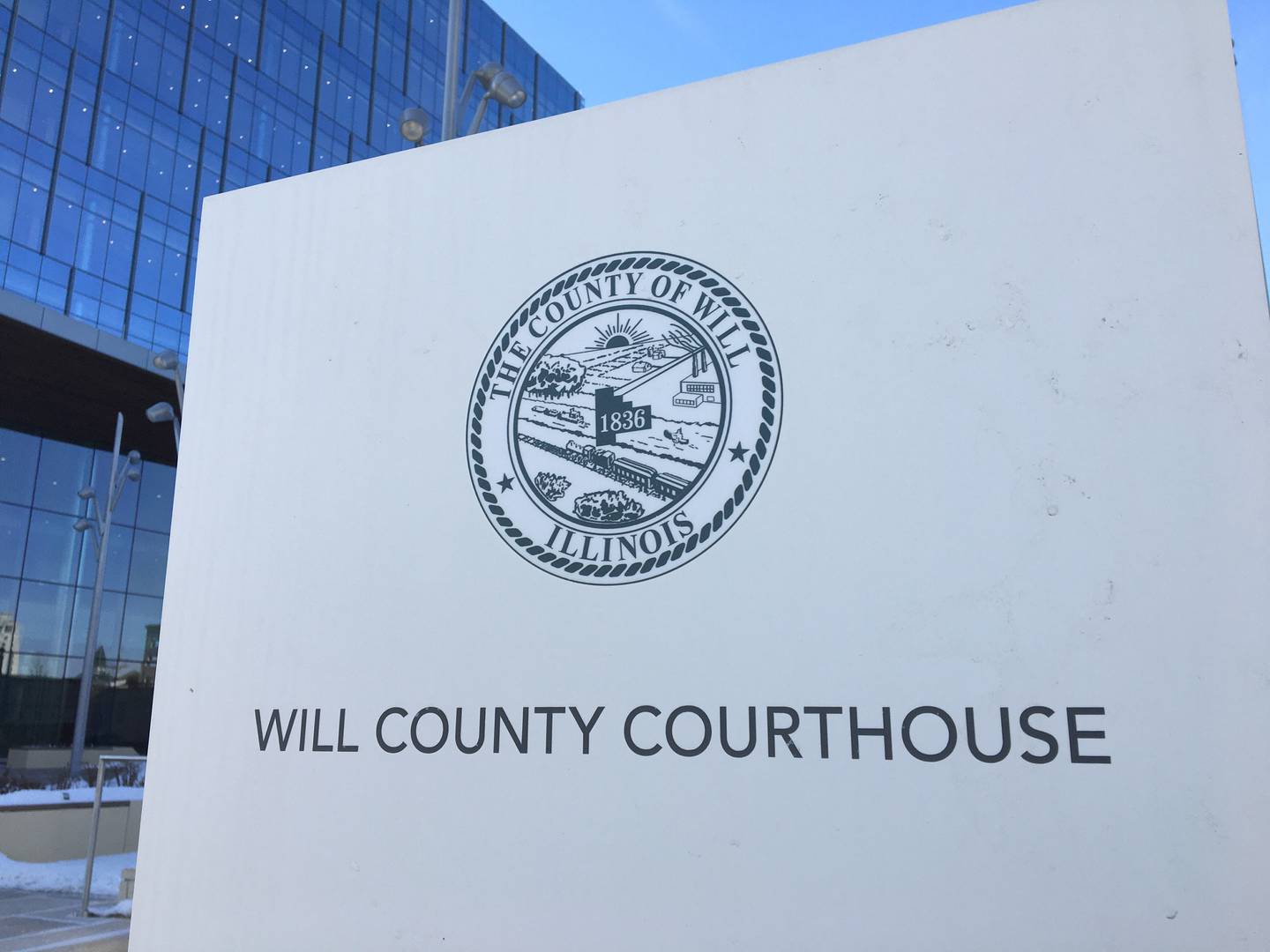 This was a pivotal development, one that didn't necessarily assure Esqueda would be convicted of the crime, but certainly ruled out a guaranteed acquittal or the dismissal of the case. Because you can't expect anything less if Tomczak succeeded in getting it moved to the Will County Courthouse.
We've all seen this show before, the one where Will County State's Attorney Jim Glasgow courageously distances himself from the unpleasant matter by handing it off to a special prosecutor, one who will manage to lose the case somewhere along the line. A Will County judge might even place it all under seal, so Glasgow and the special prosecutor can sit by silently as if nothing ever happened. They just have to hope some whistleblower doesn't come along and ruin things, but what are the odds of that?
Yes, if only this whole mess had been sent over to Will County. Then it surely would have played out nicely for Esqueda.
But now he has to take his chances in Yorkville. And who knows what can happen there?
• Joe Hosey is the editor of The Herald-News. You can reach him at 815-280-4094, at jhosey@shawmedia.com or on Twitter @JoeHosey.